American Girl Names First Hard-of-Hearing Doll 2020 Girl of the Year
---
In a win for inclusion, American Girl announced its 2020 "Girl of the Year" is a Southern California athlete who is hard of hearing and wears a hearing aid. It's the first time an American Girl doll's story has included hearing aids.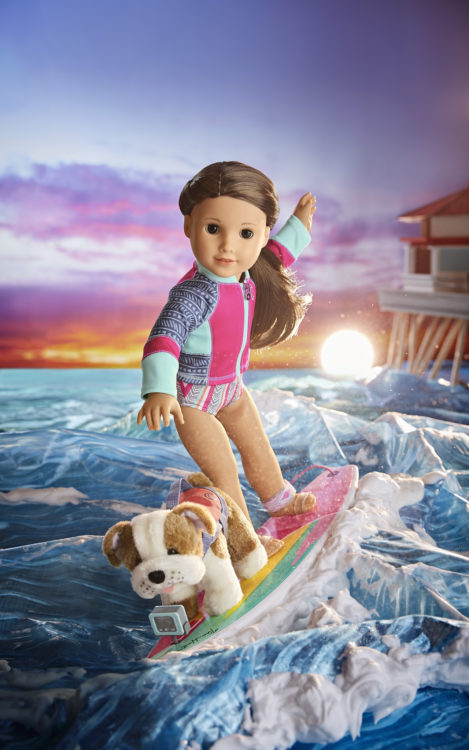 On Tuesday, American Girl revealed Joss Kendrick on "Good Morning America," a surfer girl and competitive cheerleader. According to her story, which will be told in two new books, she was born deaf in her left ear and uses a hearing aid in her right ear. "Whether she's on her surfboard or in the gym, Joss shows girls the importance of trying new things, pushing past stereotypes, and being a good team player," American Girl said in a press release.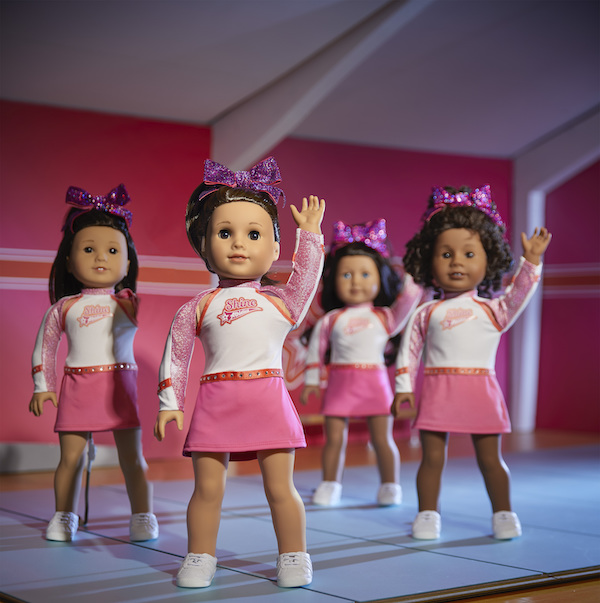 To bring Joss and her surfer girl vibe to life, American Girl collaborated with 17-year-old pro surfer Caroline Marks as well as an audiologist and an expert from Gallaudet University who specializes in deaf and hard-of-hearing representation in young adult media content. American Girl will also donate $25,000 to the Hearing Loss Association of America as part of its 2020 Girl of the Year campaign.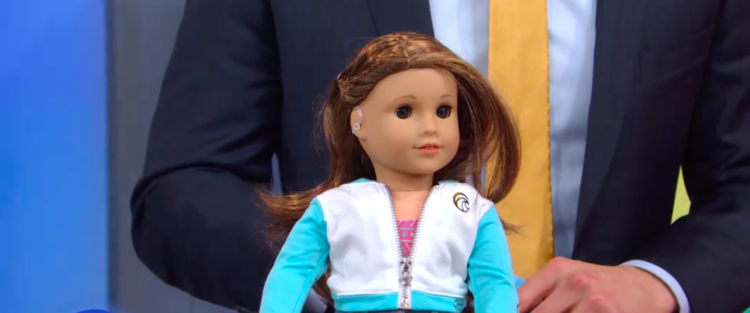 American Girl's disability-related inclusion efforts have focused on expanding its accessories as opposed to dolls that are created to reflect people with Down syndrome or physical disabilities. In December 2015, American Girl introduced a diabetic care kit. It's also added accessories like a wheelchair, crutches and a service dog to better represent the diverse kids who play with the dolls. However, the latest doll adds to the company's focus on inclusion and diversity among its products.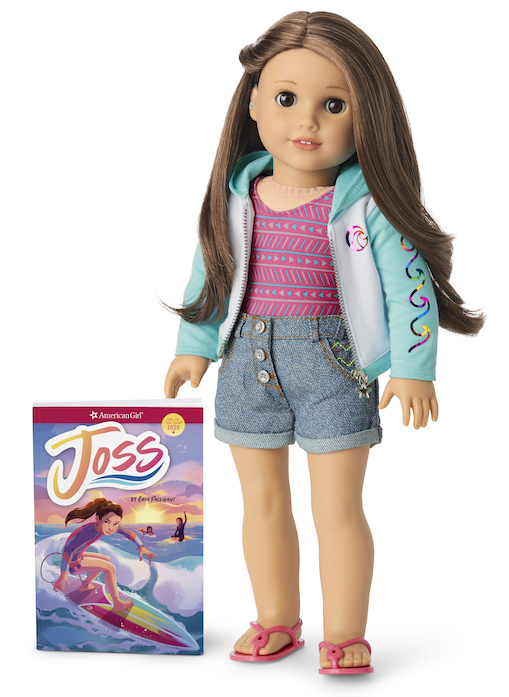 "American Girl has a rich legacy of creating timeless characters who encourage girls to reach for new heights and discover who they're meant to be," said Jamie Cygielman, general manager of American Girl in a press release. "We're proud to welcome Joss Kendrick, whose stories are sure to instill confidence and character in girls who are learning to think about the possibilities in their own lives."
Joss Kendrick is available on American Girl's website for $98. Other accessories, such as a surfboard, cheerleading set and swimming bulldog, range in cost from $20-$60.
Images via Mattel/American Girl