Jasmine Stacey Collection Creates Lingerie for Women With Ostomies
---
When Jasmine Stacey was 20, an ileostomy saved her life. Stacey, now 25, has Crohn's disease, a condition she's lived with since she was 10 years old. "Being 20, vulnerable and not knowing anyone with a stoma, I found life really lonely, so instead of feeling low and anxious about my situation, I tried to channel my feelings into something else," Stacey told The Mighty.
That something else became the Jasmine Stacey Collection, a line of lingerie for women who, like Stacey, are living with ostomies.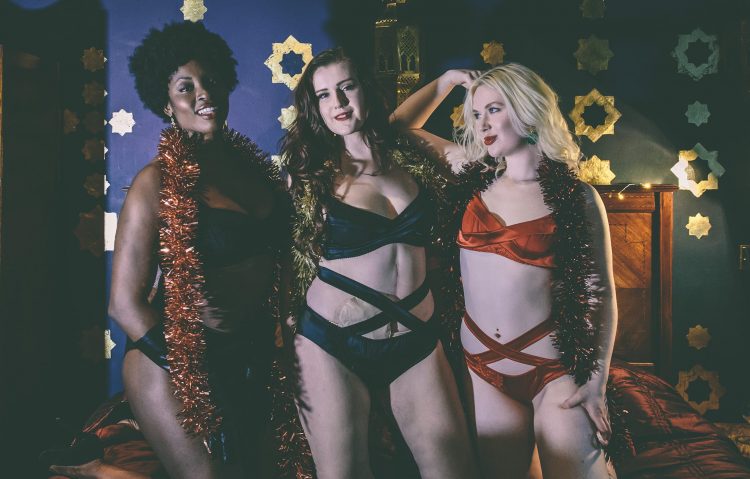 After her surgery, Stacey missed the lingerie she used to be able to comfortably wear. She began searching for ostomy-friendly alternatives and had trouble finding something that worked for her.
"My goal was to make women who were in the same position as myself feel confident again," Stacey, who lives in London, told The Mighty. "All the products we use are so medical, so to make something that is personal, made with beautiful fabrics that are specifically chosen and designed for ladies with ostomies, I hope adds a bit of comfort as well as spice."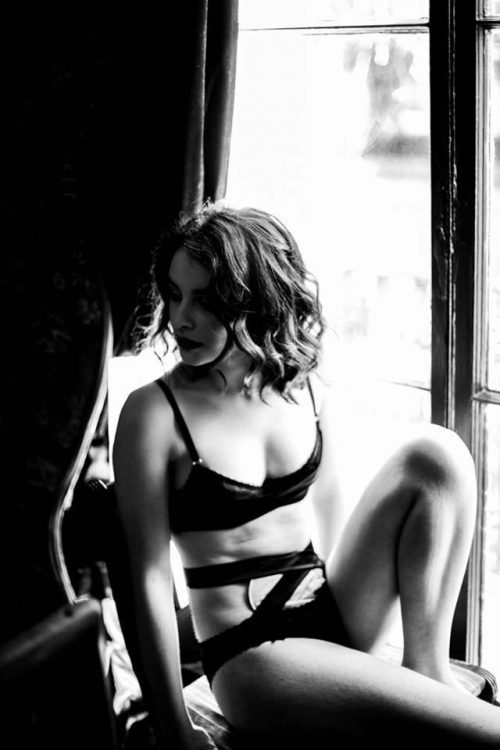 The collection features bras, bodysuits, and high-waisted underwear all crafted with ostomies in mind. "I have made each brief high-waisted or with a matching suspender belt which covers, conceals and supports an ostomy bag as well as being visually attractive," Stacey told The Mighty. "The Black Widow set, for example, has a satin tie that crosses over at the front, which as well as adding detail supports the ostomy and allows women who wear supportive belts be without, whilst still feeling protected."
Stacey also uses models with ostomies to showcase her designs both on her website and social media and works with Purple Wings, a charity which helps those with ostomies feel more confident.
You don't have to have a stoma to wear Stacey's designs. The high-waisted styles are also ideal for women with scars or stretch marks who may feel uncomfortable in traditional undergarments. Each item is hand-stitched and gift-wrapped to help women feel good about themselves and their purchases.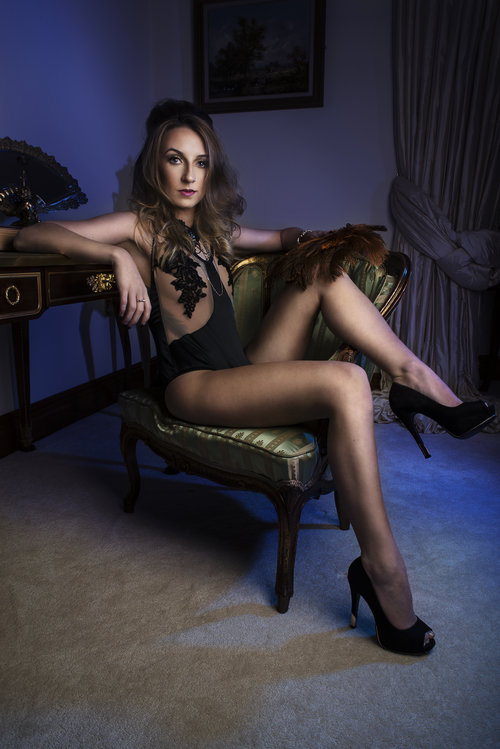 Items range from a B to E cup, with a 32 to 38 band size. Underwear and bodysuits are made to fit those with U.K. dress sizes 8 to 18 (approximately a U.S. 4 to 14). Items ship throughout the U.K. as well as internationally. Beyond creating lingerie, Stacey hopes to develop a swimwear line next.
"I would love people to know [having a stoma] it isn't that bad," Stacey said. Although, there are of course a lot of things to adjust to… Once you get past that, and if you are lucky like me, I actually got my life back. I have been well since, I've been lucky with this, but I owe it all to my ostomy."
Originally published: June 23, 2017