Documentary 'Intelligent Lives' Shows How IQ Cannot Predict a Person's Value
---
Update: "Intelligent Lives" will air on World Channel on Tuesday, Oct. 22, 2019, at 8 p.m. ET (7 p.m. CT/9 p.m. PT) as an episode of "America Reframed." You can also stream the documentary on World Channel and PBS stations online. 
"Intelligent Lives" is a new documentary from award-winning filmmaker Dan Habib that challenges traditional perceptions of intelligence. The film follows three young adults with intellectual disabilities — Micah, Naieer and Naomie — as they navigate high school, college and the workforce.
Micah is a student at Syracuse University with a vibrant social life, a job co-teaching university classes, a sophisticated grasp of social media — and an IQ of 40.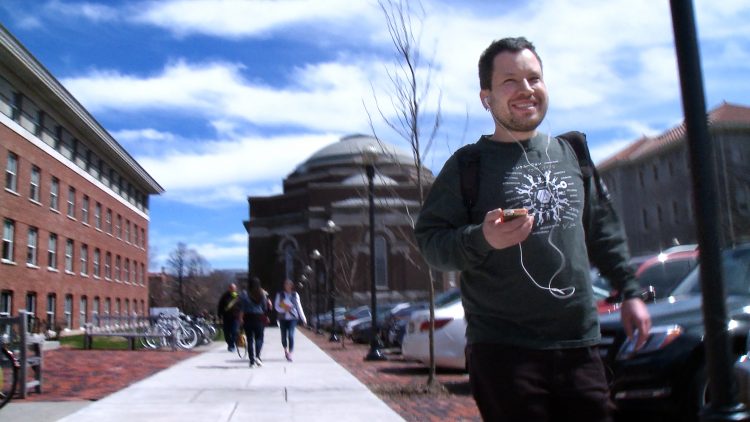 Naieer is a talented visual artist immersed in general education classes and basketball games at a public high school in Dorchester, Mass., while also living with autism, limited verbal language and behavior challenges.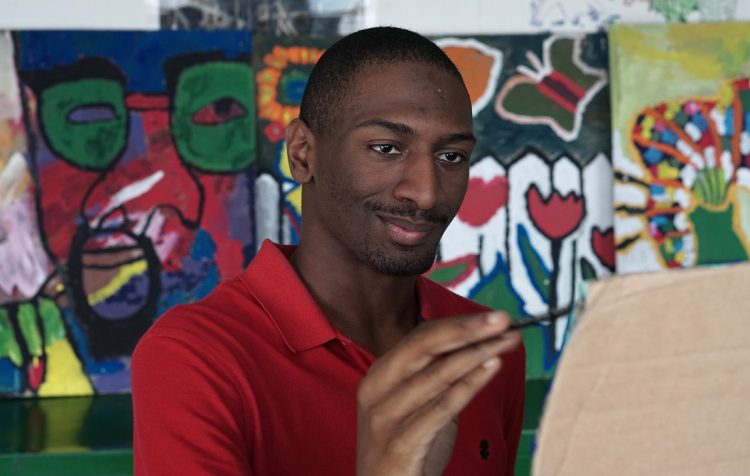 Naomie, who has Down syndrome and limited language, is working in her first paid job. Her co-workers can tick off the many tangible ways she improves the workplace.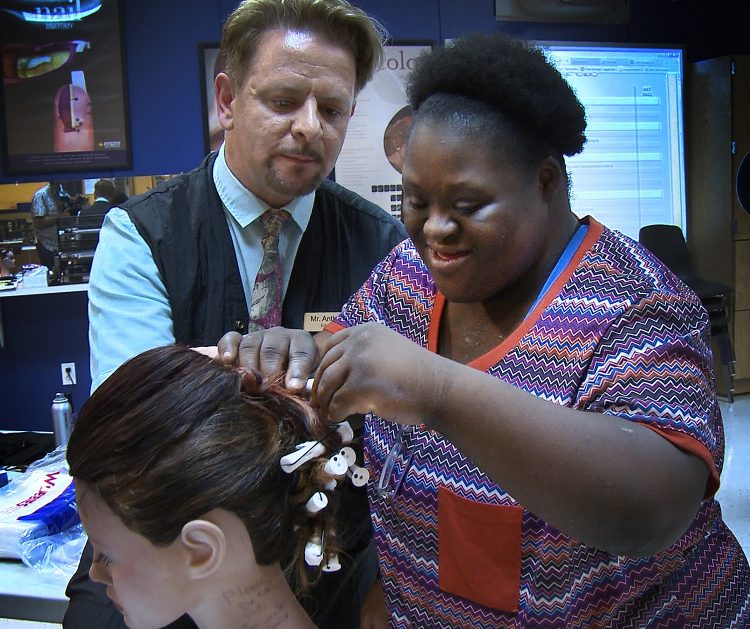 Habib's film aims to break down stereotypes about a person's value relative to the "intellectual disability" label. The inspiration for the film began more than 10 years ago when his son, Samuel, was in elementary school. Samuel's teacher suggested they add "intellectual disability" to his other diagnoses — cerebral palsy, speech impairment and mitochondrial disorder — so he would be eligible for more services. Habib and his wife, Betsy, decided against the label, as they felt it suggested "he couldn't possibly be in class alongside his peers."
In 2008, Habib turned the experience into a documentary, "Including Samuel," which focused on Samuel's elementary school years and his family's effort to include him in every aspect of their community. Now 18 years old, Samuel has graduated from high school and is taking college classes.
"He's representative of what we know about inclusive education," Habib told The Mighty, adding:
Thirty years of research are conclusive: When students with disabilities have access to the regular classroom and curriculum, they are more likely to have better outcomes in terms of behavior, communication, social relationships, graduating with a regular diploma and going on to higher education and employment.
Wherever Habib screened "Including Samuel," people asked, "But what about students who have the intellectual disability label? Can they be fully included in regular classrooms? Can they go to college? Can they work? Can they marry?"
"If viewers examine that question, I think the film will raise expectations for the potential of people with intellectual disabilities throughout our society and internationally," Habib said. "The central characters in the film are the paradigm shifters who embody high expectations and possibility."
"Intelligent Lives" premieres in Los Angeles, Sept. 12 to 14. It will screen in New York from Sept. 21 to 27, where Habib will host a Q&A after select shows on Sept. 21 at the Village East Cinema and the National Press Club in Washington, D.C., on Sept. 26. The film will be available nationwide in October.
Originally published: September 13, 2018