Shaun White Apologizes After Special Olympics Criticizes Insensitive 'Simple Jack' Halloween Costume
---
Olympian and snowboarder Shaun White apologized on Monday after being criticized for his Halloween costume. White dressed up as "Simple Jack," a character played by Ben Stiller in the 2008 movie "Tropic Thunder." The character has an intellectual disability and is repeatedly called the r-word throughout the movie.
White uploaded a photo of himself at a party over the weekend to his Instagram, which has since been deleted. The costume included white face makeup, drawn on black freckles, and a light brown bowl cut.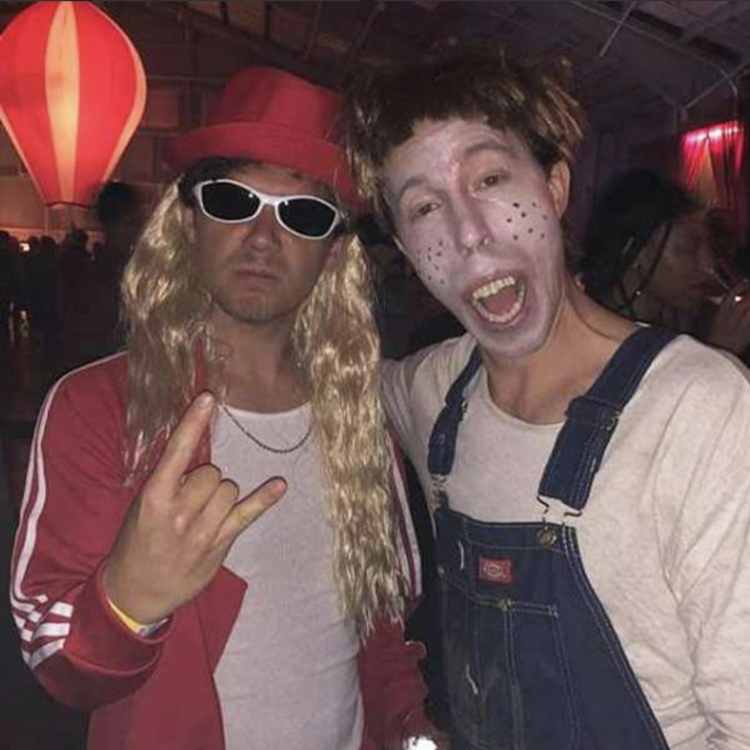 When "Tropic Thunder" premiered, the movie faced backlash for Stiller's character, its portrayal of people with intellectual disabilities and the movie's use of the r-word. There was also a controversial promotional website before the movie's premiere centered around the character.
The Special Olympics and other members of the disability community denounced White's costume. Soeren Palumbo, co-founder of Special Olympics' Spread the Word to End the Word Campaign, said in a statement obtained by CBS Sports.
We are truly disappointed that Shaun White, an acclaimed Olympian, would choose this costume which is so offensive and causes so much pain. Disability is not a joke nor should it be a punchline. We hope that Shaun White and others learn that this just continues stigma, stereotypes and discrimination.
In response, White uploaded an apology to Instagram and other social media. The Special Olympics accepted his apology.
Thank you @shaunwhite for listening to our community. You always have an invitation to shred with our athletes at #XGames Aspen!

— Special Olympics (@SpecialOlympics) October 30, 2018
Photos via Instagram and Twitter