To Those Who Doubted Me Because of My Learning Challenges
---
As someone who usually has a positive disposition, I don't usually like to do a "tell-all" about what I am actually thinking. Now I think I need to.
I have been alive for 22 (almost 23) years. Each of these years has brought both incredible times of joy and times of struggle. This has included learning challenges. Over the years, I have gotten help in the school sector of life through tutors, smaller classes, and social workers. These types of assistance have consumed my life for a really long time. After graduating from college this past May, I have thought a lot about what I have been through and what it has taught me.
To start, I really think the tutors and small class sizes have helped me a great deal. They have helped me succeed academically and taught me the necessary skills I need to succeed outside of school as well. That is the part of the help I have received that makes me most happy. Everything else?
I am so done.
In high school, I was told I needed to see a social worker and participate in a "support group." While it helped for the first two years, after that it was not a fun experience for me. I felt like I was being babied. Seventeen-year-old Audrey did not want to be in those meetings. It felt like Hell. That point in high school was when I started to realize how my challenges affected my mental health. They really threw me for a loop. And as a Virgo, I tend to hold in all of my feelings inside because I do not want to cause an argument with others. Seventeen-year-old Audrey wanted everyone to be happy, and that is not always achievable.
I faked my way through four years of the social work mess and cried my way through my senior year. It got so bad that I finally confided in a few of my friends. And that is what saved me from losing it at school week after week. Friends seriously are amazing when you need to let the frustration out. Shoutout to my friends for being there for me!
I appreciate the fact that people want to help. I gotta be honest though, it also upsets me. People say that embracing a difference is important, but I really do not like being different in my learning challenges. They really peeve me. I strive to live like I do not have them. I deny them and would rather live life without taking notice of them. Being doubted also bothers me. I do not like it when people think I can't do something, and I am going to prove them wrong.
An example outside of a learning challenge is when I got to help Ryan Seacrest interview Taylor Swift on his radio show (That's another story for another time). Some people were like "Taylor Swift? That's a huge long shot, Audrey." I refused to think that, and I went out and achieved a lifelong dream.
When someone with a challenge is doubted, it can get in the way of them accomplishing whatever they want to do. It can make a person feel like they are not capable or they do not deserve the successes people without differences get. But a lot of times, those with differences have drive and determination that will knock others off their feet.
So to the people who have doubted me over the years, I feel sorry for you. Because look at where I am now. I graduated with a college degree, I am writing for a magazine, and I am starting a podcast. Watch out. Audrey is coming. Whether you like it or not.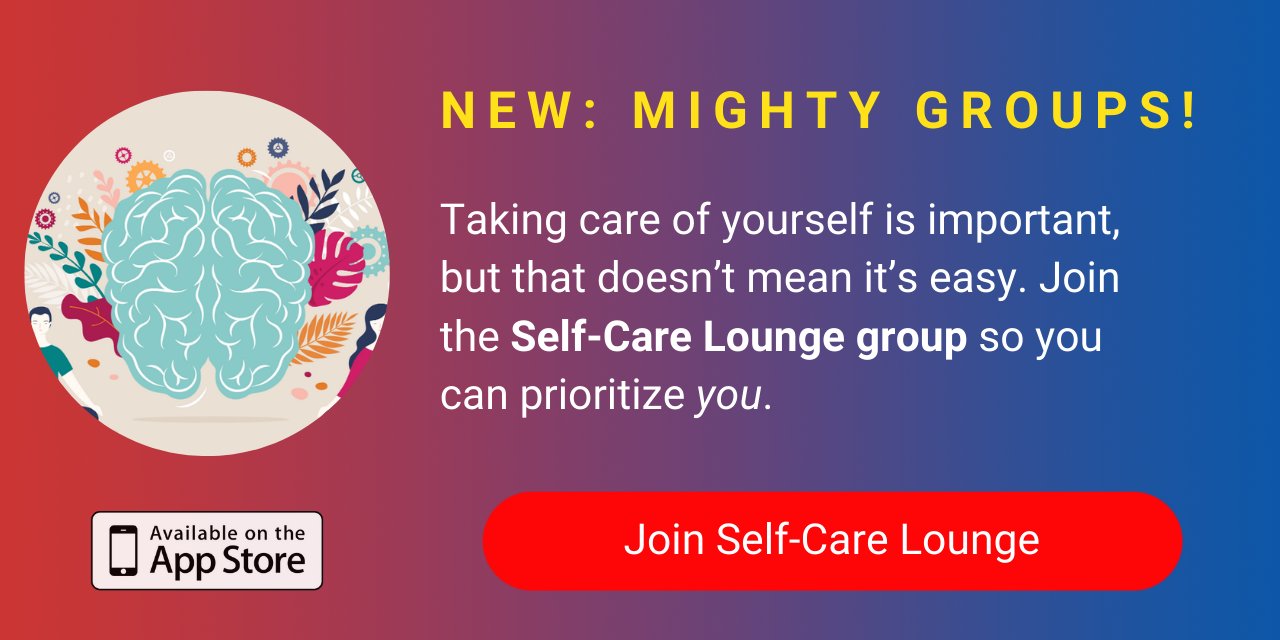 Getty image by Antonio Diaz.
Originally published: August 4, 2020