Why I Wouldn't Get Rid of My Invisible or Visible Disability
---
Dear Learning Disability and Severe Language Disorder,
I've lived with you since my early years. Because I was born just over three months prematurely, I've had to deal with a lot of developmental delays due to a lack of oxygen to my brain.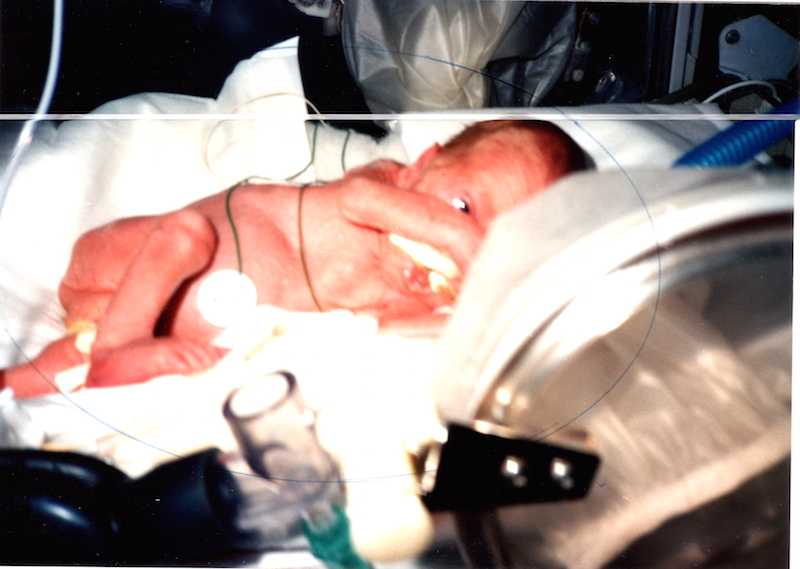 Because I was diagnosed with you, I process concepts differently. Because of you, it takes me longer to read and to hand-write notes. But nevertheless, I overcome these challenges every day and showcase the abilities I've been able to accomplish in life.
You're part of who I was created to be. In spite of the obstacles I deal with, I wouldn't change or get rid of you.
In spite of my severe language disorder, I've slowly learned to speak, though it can be hard for others to understand me. I communicate via audio as an advocate for people with special needs.
You, dear disability, have taught me to be aware of the difference between invisible and visible disabilities. In my case, my learning disability is invisible and my severe language disorder is visible.
Despite the difficulties I face every day, I can still celebrate the many abilities I do have. This past month, I and 10 other finalists were named the national finalists for the American Association of People with Disabilities 2015 Paul G. Hearne Leadership Award. In 2012, I received the Les Brownlee Scholarship form the Chicago Headline Club and the Matthew Freeman Award for Social Justice from Roosevelt University, where I received a Bachelor of Arts in journalism.
I believe I've been given these disabilities as a way of being empathic toward others.
Your friend,
Daniel Smrokowski
For all of March, The Mighty is asking its readers the following: If you could write a letter to the disability or disease you (or a loved one) face, what would you say to it? If you'd like to participate, please send a blogposttocommunity@themighty.com. Please  include a photo for the piece, a photo of yourself and 1-2 sentence bio.
Want to end the stigma around disability? Like us on Facebook.
And sign up for what we hope will be your favorite thing to read at night.
Originally published: March 7, 2015