Wounded Veterans Bare All in Photographer Michael Stoke's Book 'Always Loyal'
---
These images are so much more than just sexy photographs.
Michael Stokes, a photographer from Berkeley, California, has two new books of his work coming out soon. One of them, called "Always Loyal," features semi nude and nude photos of amputee veterans of the U.S. military. The other book, "Exhibition," consists of male erotic images and figure studies of fitness competitors, personal trainers and body builders from around the world, as well as some veterans.
The Kickstarter campaign for the books reached its $48,250 goal in a little over an hour and, after just two weeks, more than tripled that number.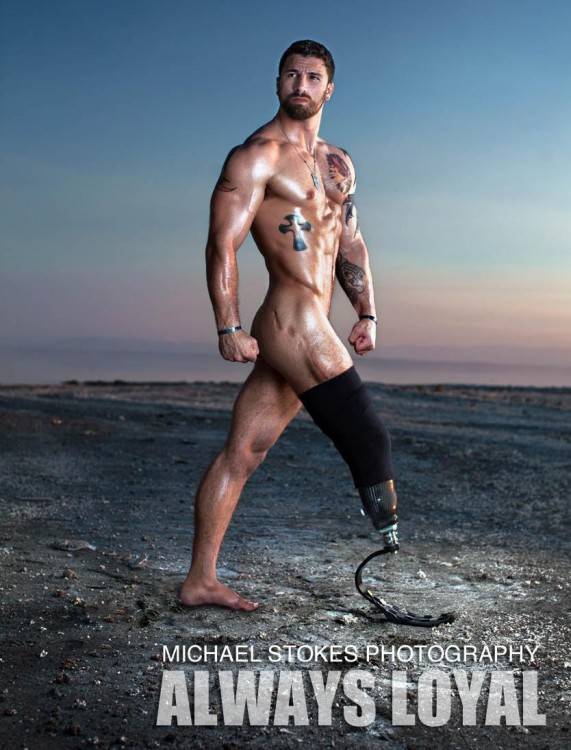 Stokes became involved with veterans while working on his last book, "Bare Strength." In it, he had a chapter featuring veterans Alex Minksy, Brad Ivanchan and Chris Van Etten. He raised $10,000 from sales of the book and donated it to The Semper Fi Fund, an organization that provides financial assistance and support to wounded veterans.
"In some ways working with vets is easier than fitness models because they are used to taking order," Stokes told The Mighty. "They also don't complain about anything, ever."
"Always Loyal" features around 14 different United States Army, Navy and Marine veterans of The Gulf Wars, including one woman. The majority of them have lost one or more limbs in IED (improvised explosive device) attacks.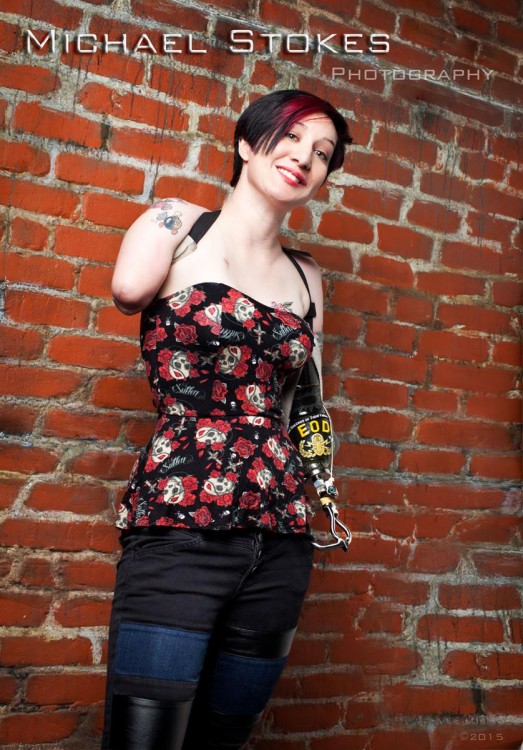 The hardcover photo book will be approximately 80-96 pages and will consist of both color and black and white images. Each veteran has a bio page and details related to his or her injuries.
"Some people will say to me 'Oh, this is really helpful to their self-esteem,' or, 'You're making them feel like men again,'" Stokes told MTV News. "I hear all these types of comments, and the response I have to that is that these guys have come to me very healed and ready to take the world on. I'm not giving them back their confidence. They already have it."
Check out some of the images from the book below: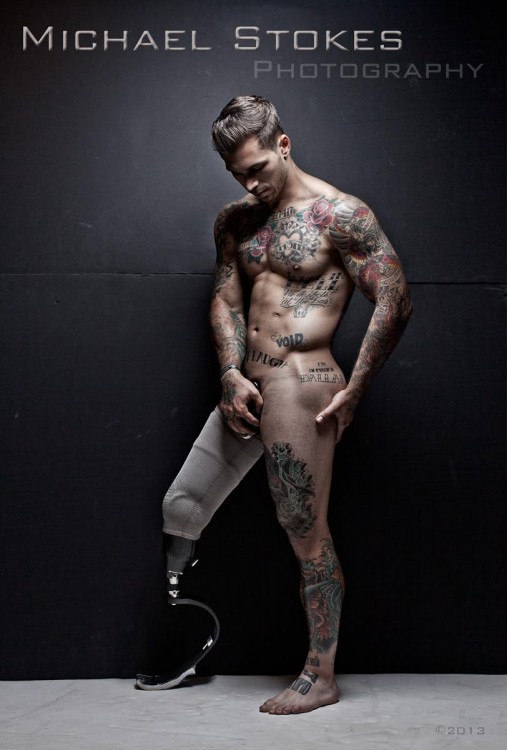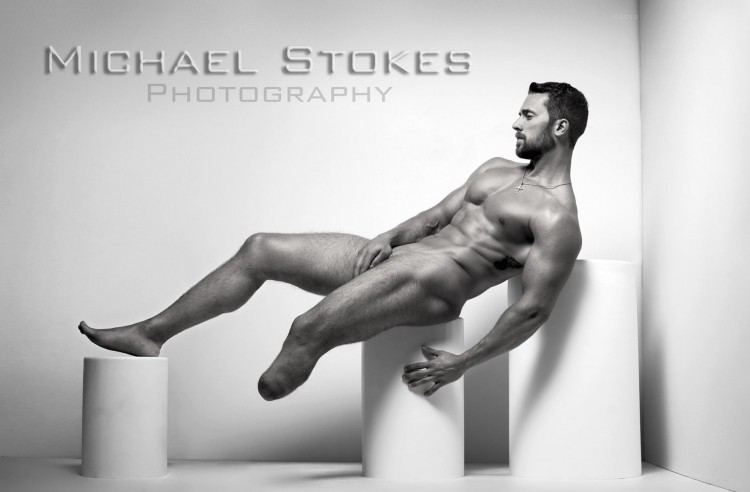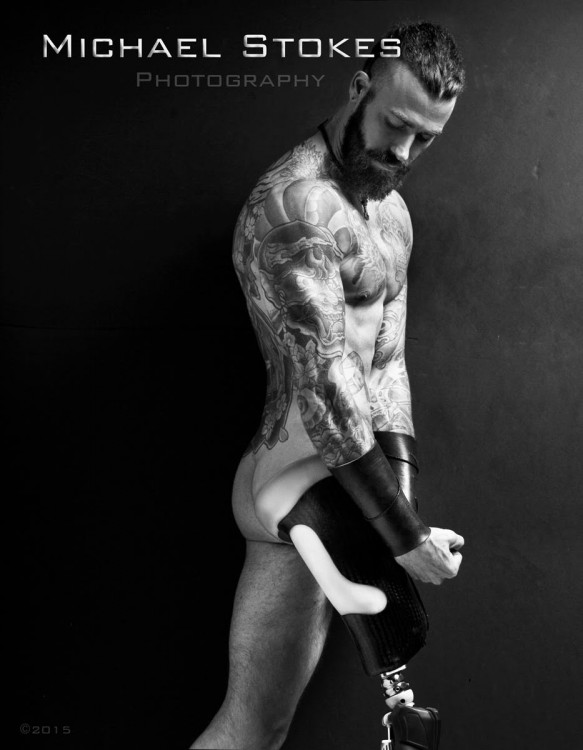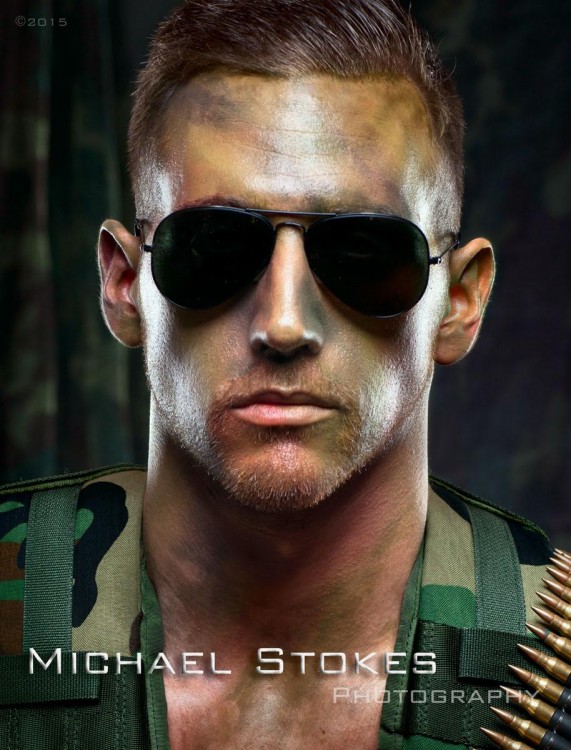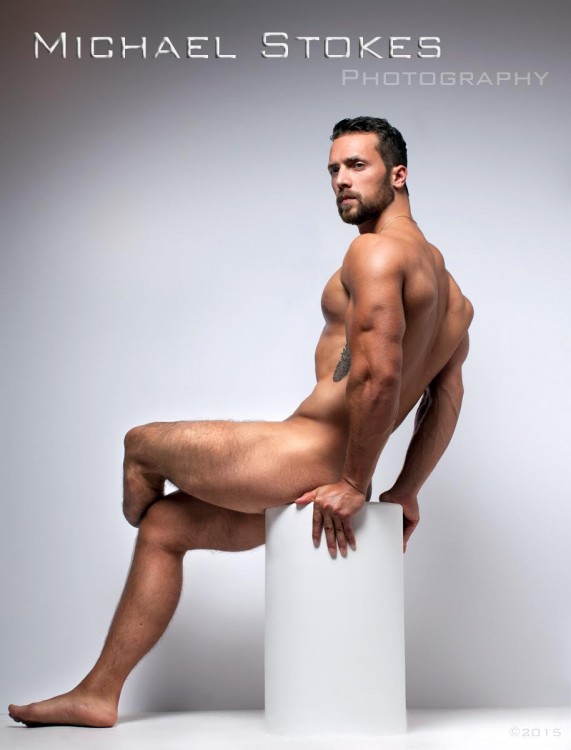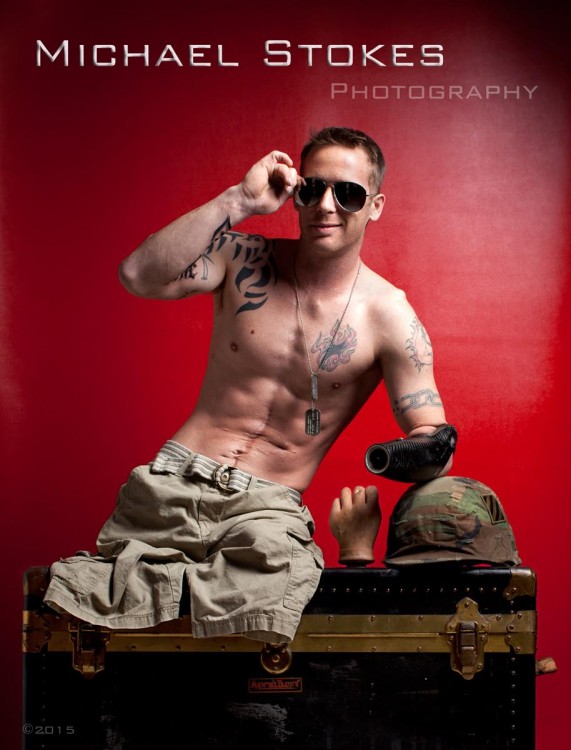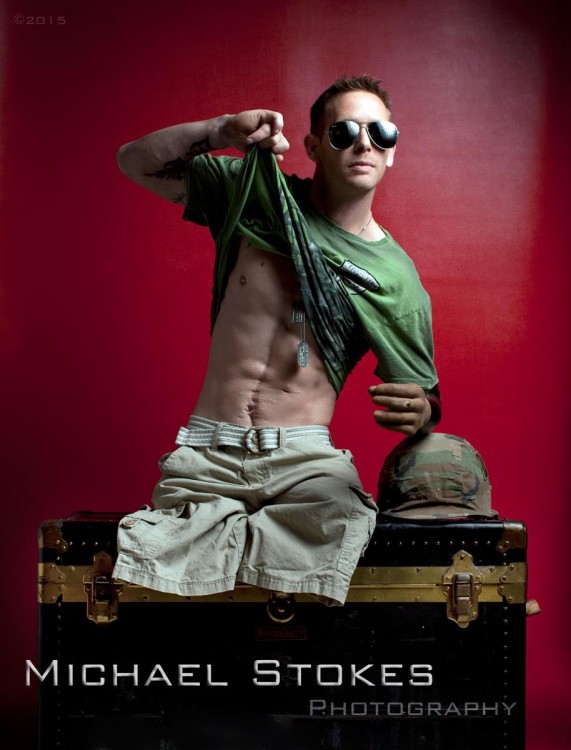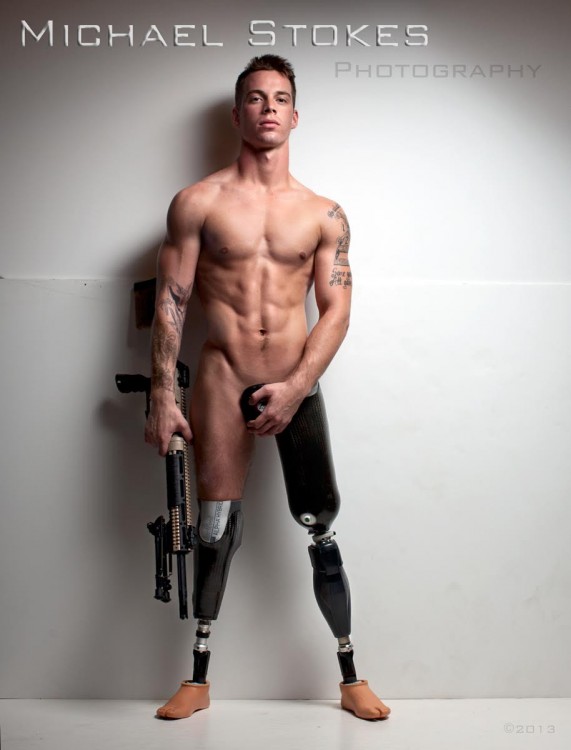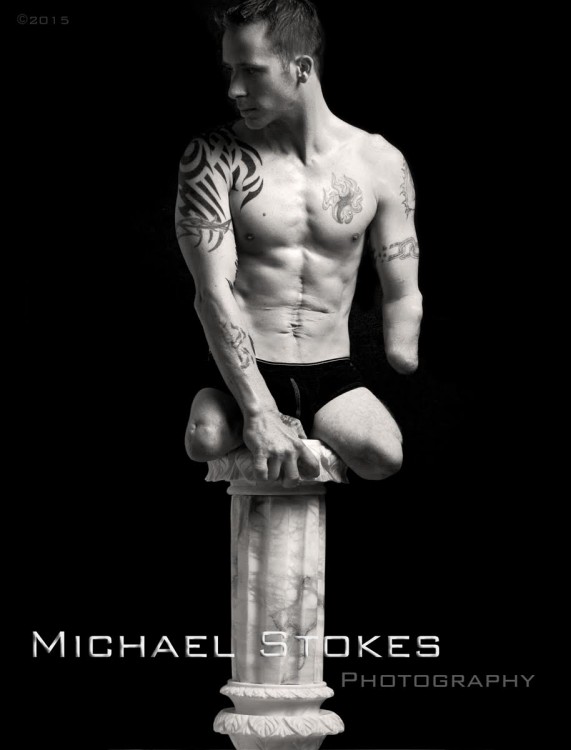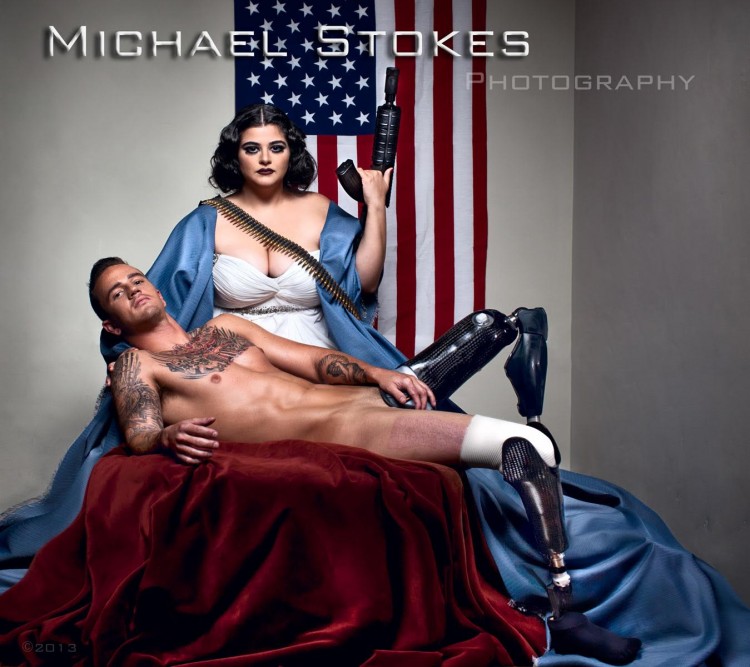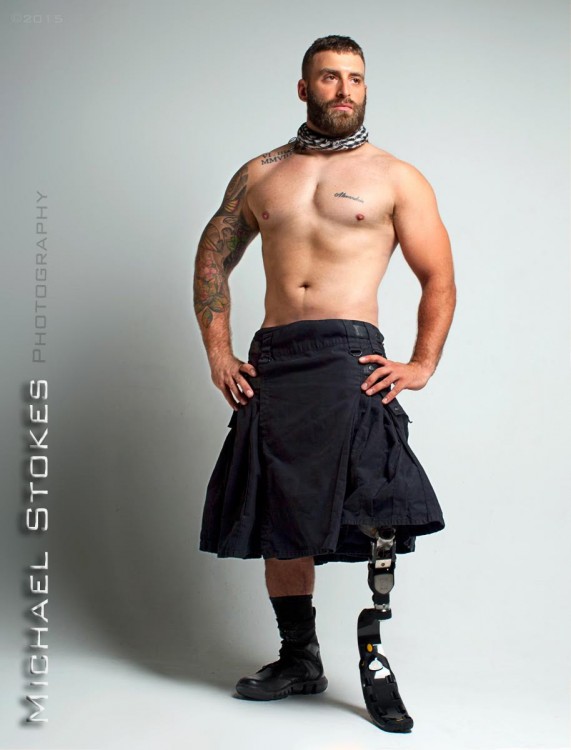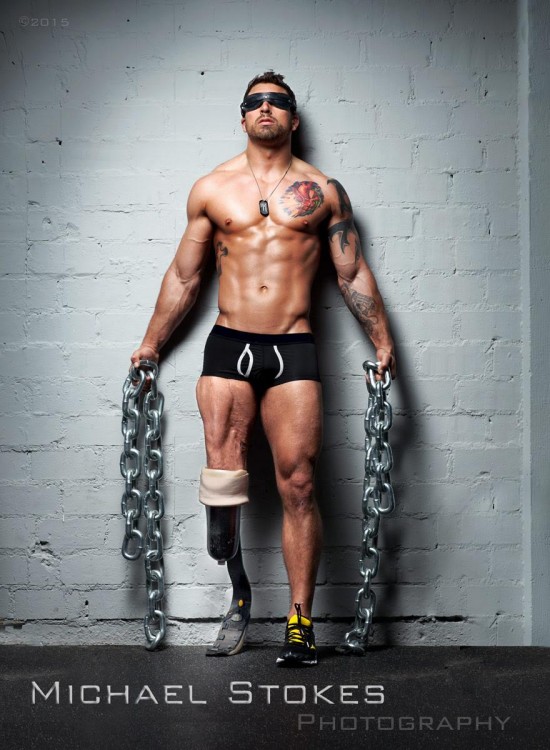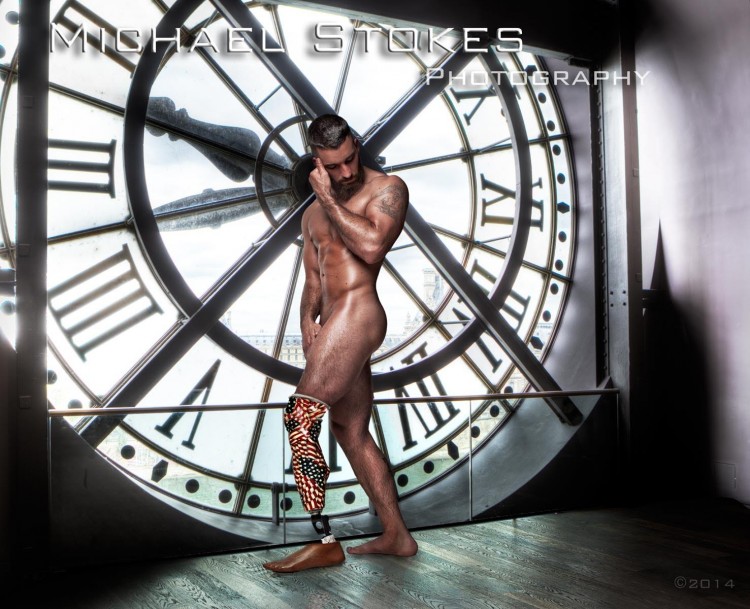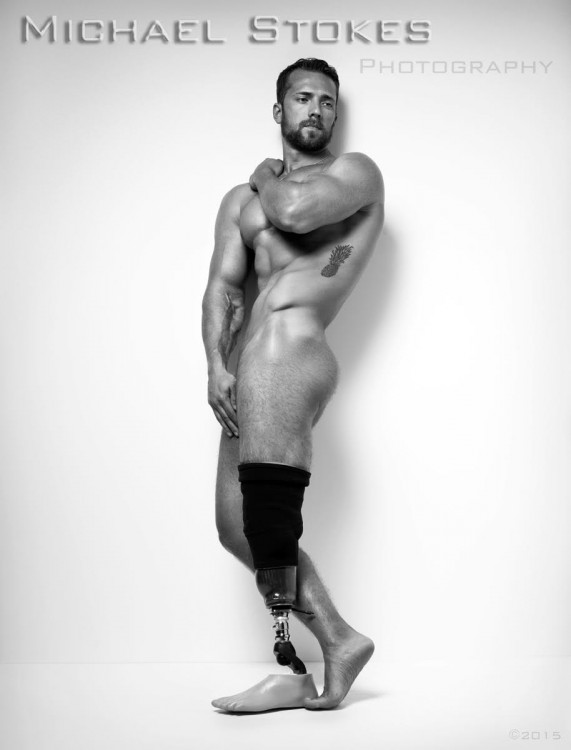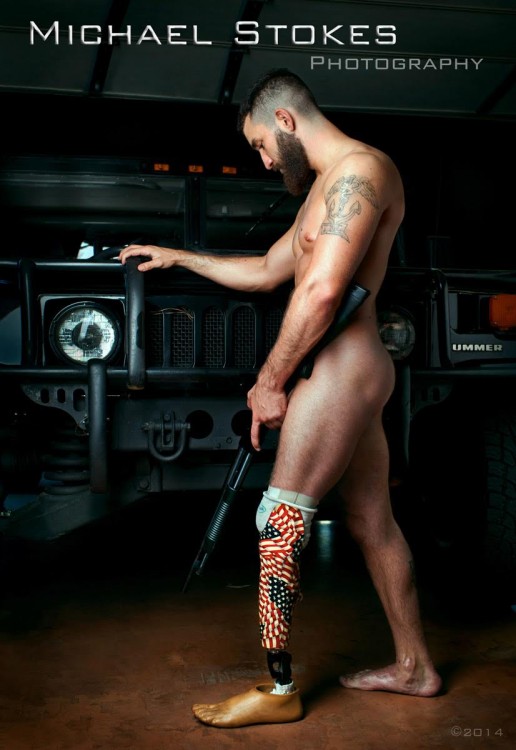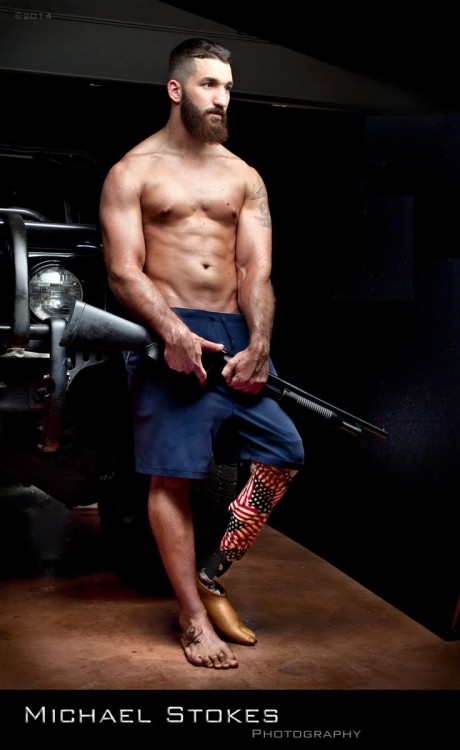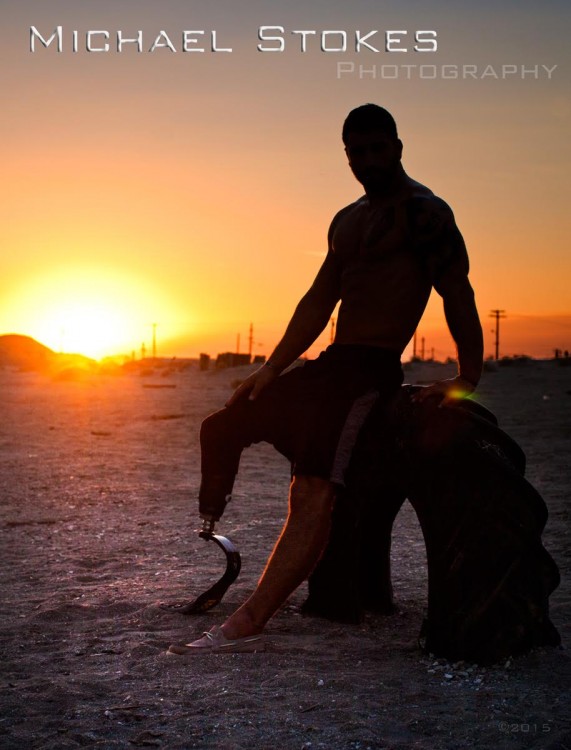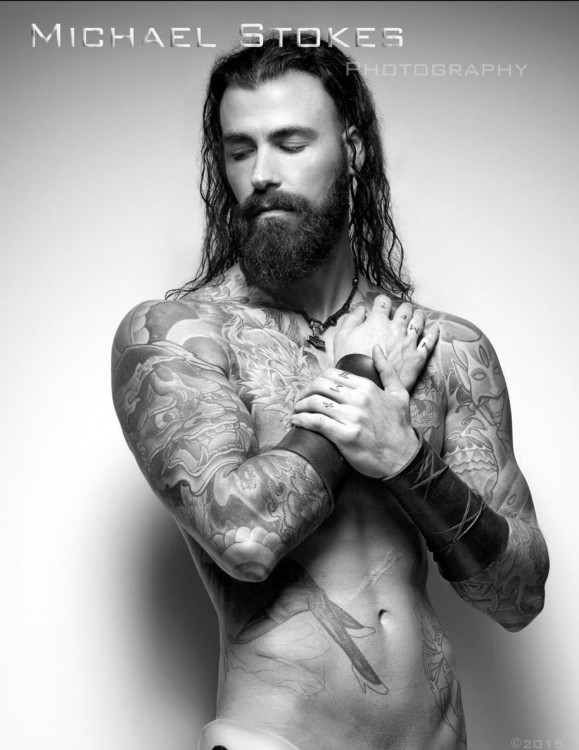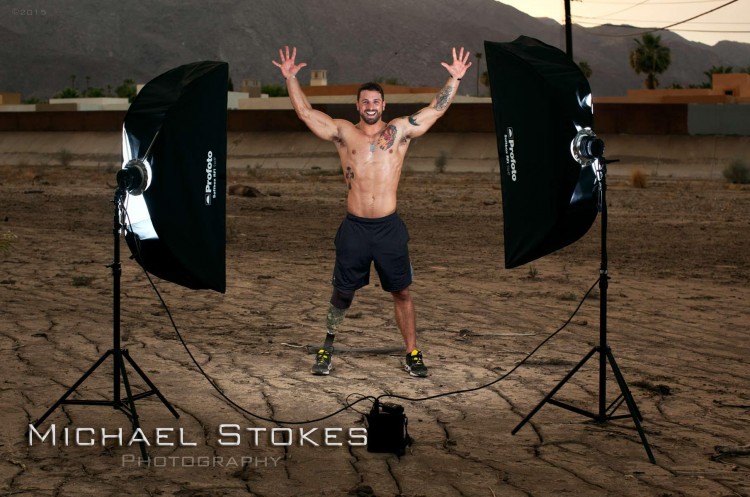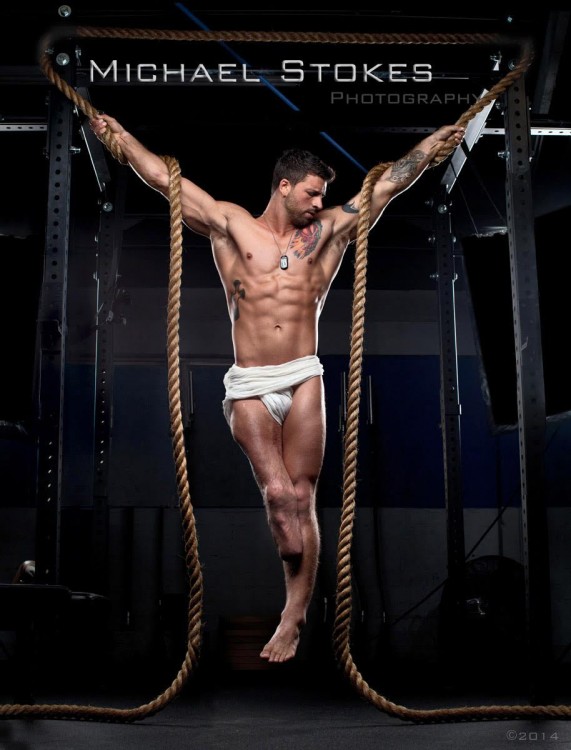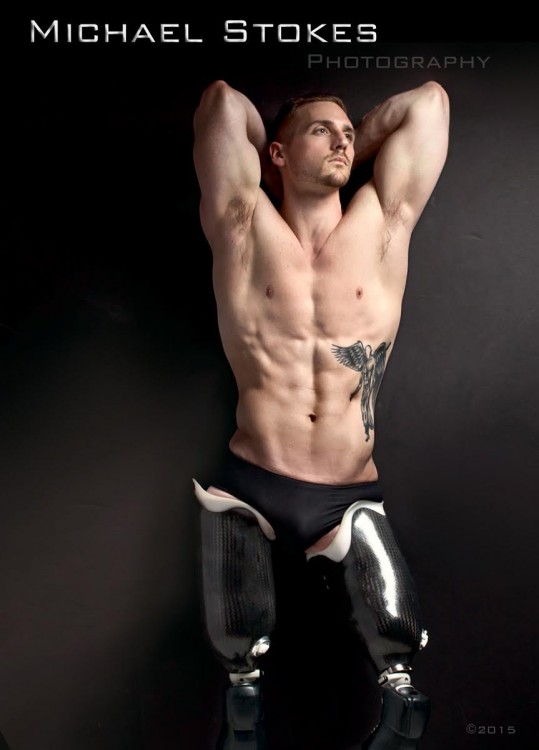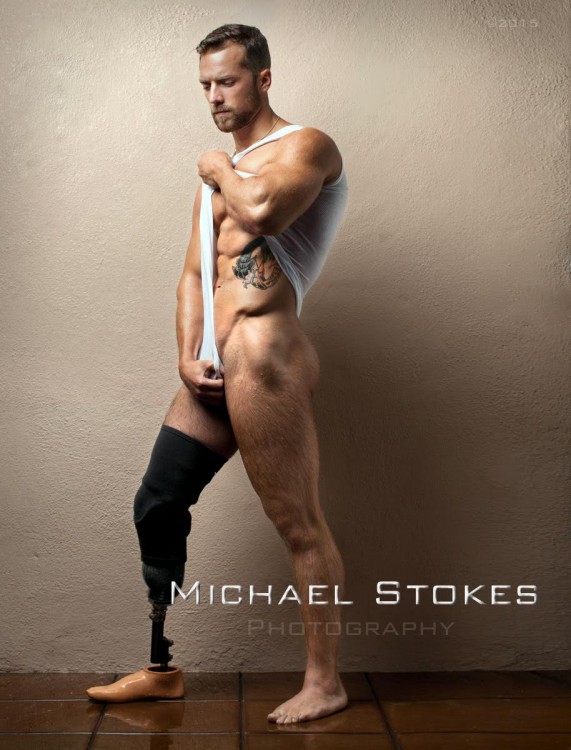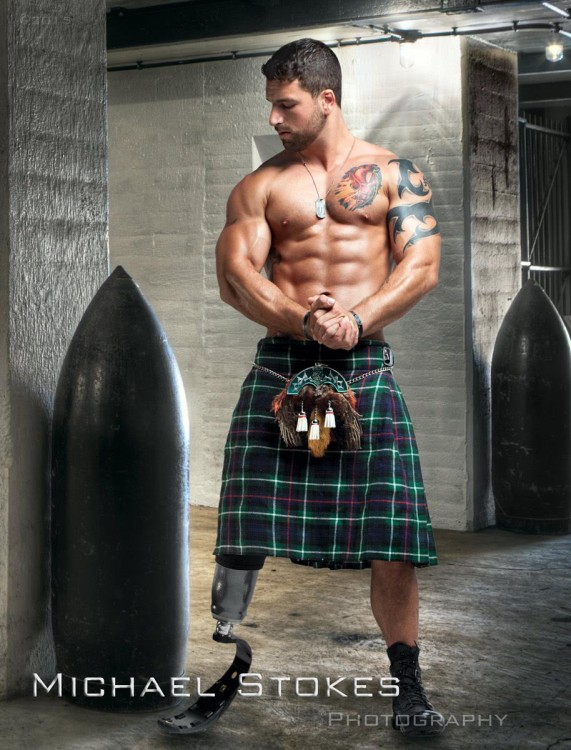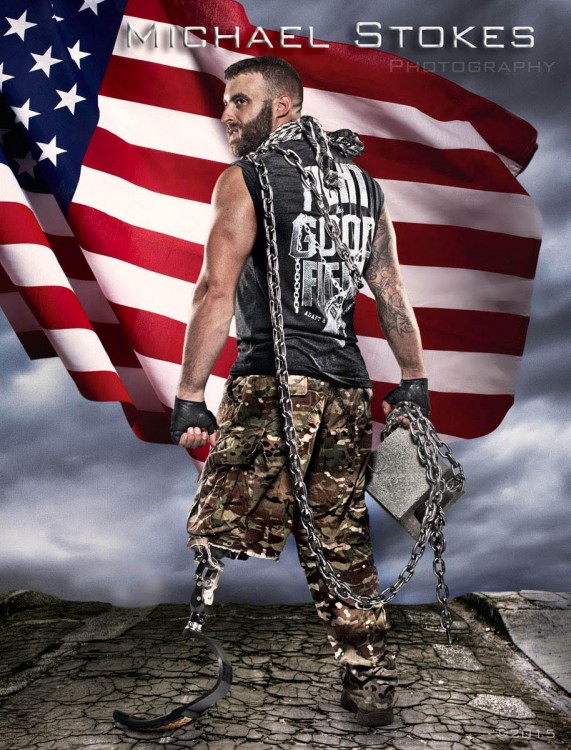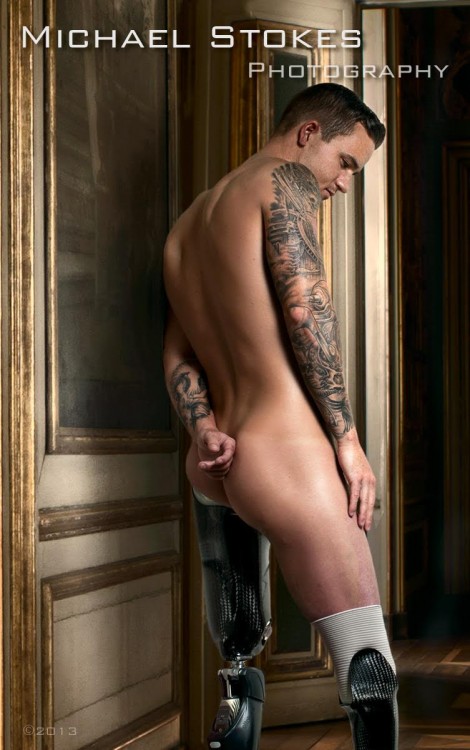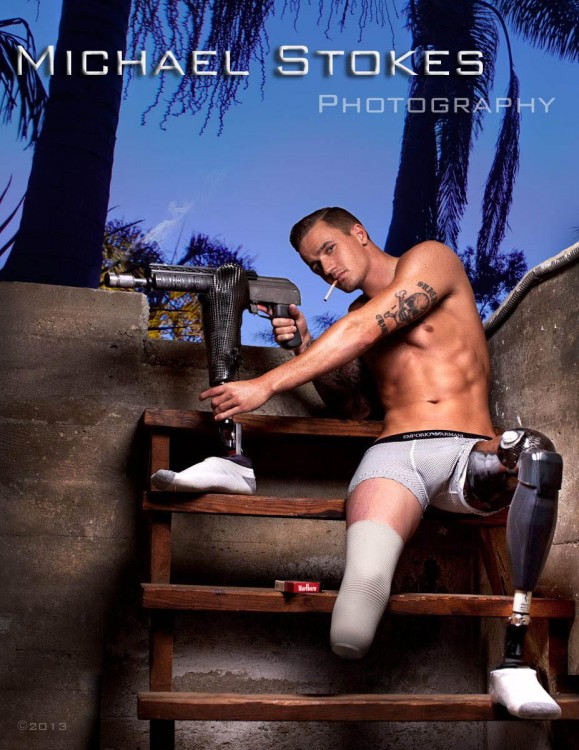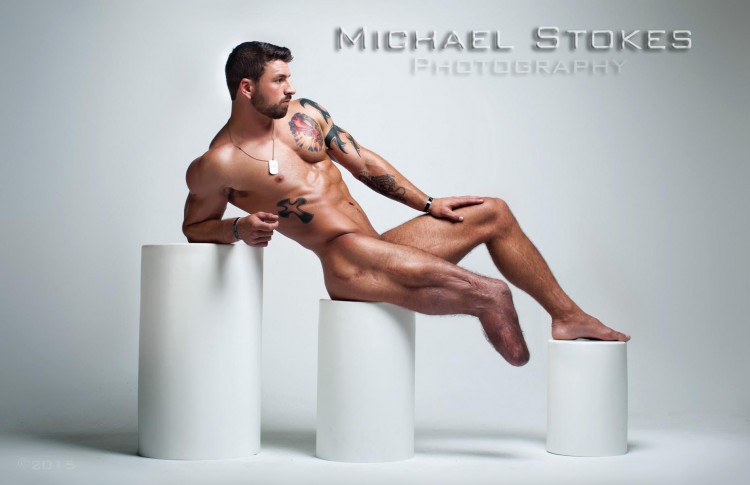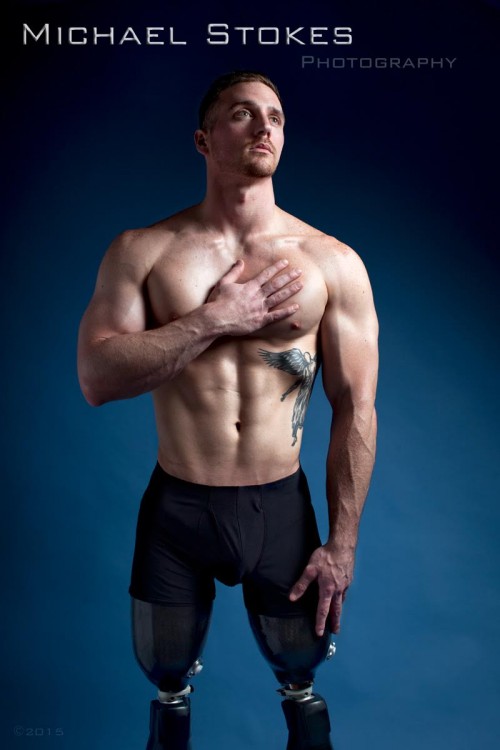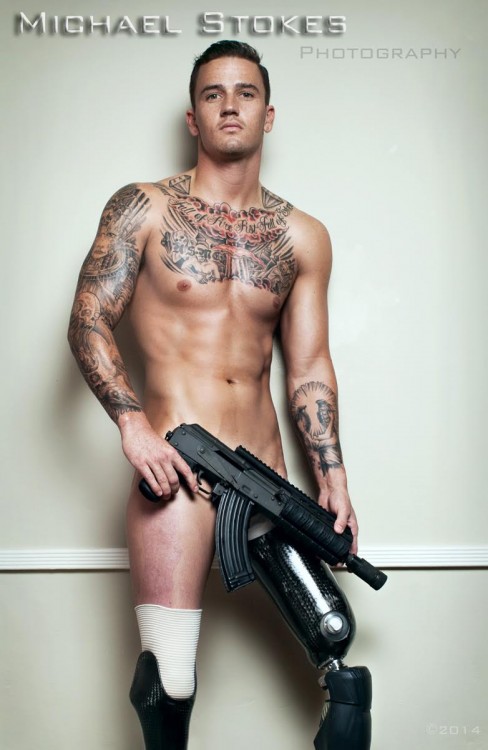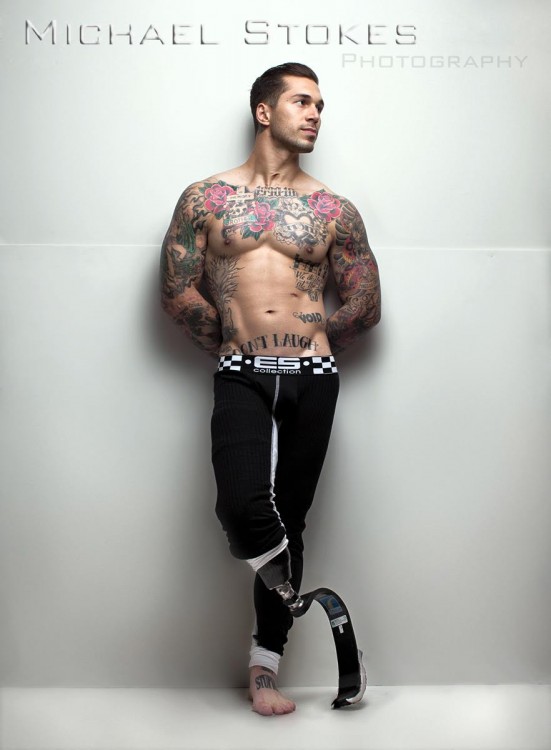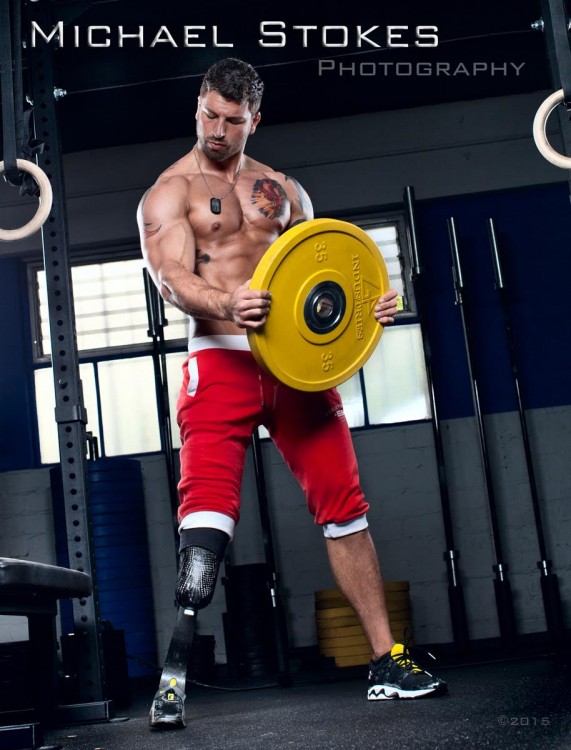 Visit Michael Stokes's Facebook page for more information and to read more on the models's individual stories. 
Originally published: July 15, 2015