In My Life With Lupus, It Takes Two Hands to Clap
---
I have come to experience and see the power of counseling in my life. It always helps me to reflect, grow and put things in perspective. One of the things I am opening my heart, mind and spirit to is the fact that I expect too much from my family and friends at times. In my relationships, I have come to acknowledge that it is not just them but also I who instigates the weakening of our ties. It takes two hands to clap.
My attachment style is a fearful-avoidant combo. I want others to journey with me but at the same time, I push them away. I give myself reasons to validate my actions. At one point they may have seemed rational, but now it just seems far-fetched and one-sided. It is not always about me and similarly, my life isn't always about lupus either. Building impenetrable walls to protect oneself also serves a dual role in pushing people away to justify the narrative that nobody understands or cares. But then, what is my role in the narrative of others' lives? It takes two hands to clap.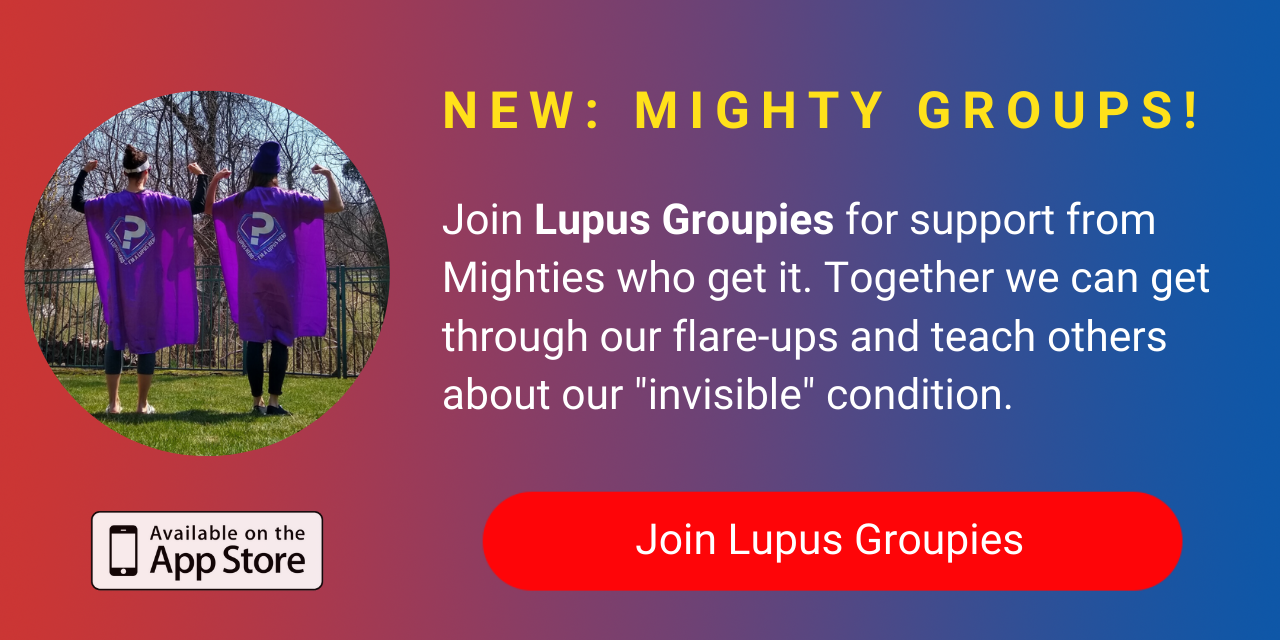 Dealing with my "roommate" (lupus) has also made me a tad selfish and self-centered. I find myself expecting those in my circle to know and understand my pain and challenges. I expect them to always say the right thing and offer comfort. But when they show they are trying to do so, in my egocentric nature I either don't give them a chance or I build my walls even higher. Although I know others are getting the hang of things, I don't appreciate it as much as I should. I am just a brat about it. Wouldn't it be easier if I genuinely met them halfway? Do I understand their challenges and the pain of feeling helpless on their part? They are part of this journey too, right? It takes two hands to clap.
I have been hurt so much in relationships that I find myself stewing in emotional and mental distress, too afraid to be vulnerable with others and wanting to be so all at once. I love those in my circle dearly and I appreciate them even more. It is now time for me to extend my hand out to them and be for them what they are for me. It takes two hands to clap.
Getty image by Ponomariova_Maria.
Originally published: July 14, 2020