Why I Don't Like Being Known as the Label of My Disease
---
Most people like to have some sense of a community, or somewhere they feel like they can be fully themselves. I have gone through many different forms of this. When I was a teenager I began to get involved in the music and art scene. I also went through years of being a vegetarian and for a short time vegan. Now, I am involved in the health and healing communities and nutrition is a huge part of my life. Being around people with similar likes and interests makes me feel like I can speak my mind, be heard and it feels like an outlet to have validation and understanding by like-minded people. Being a part of a group of others is something that makes us human. Most of us long for a sense of community and a way to belong.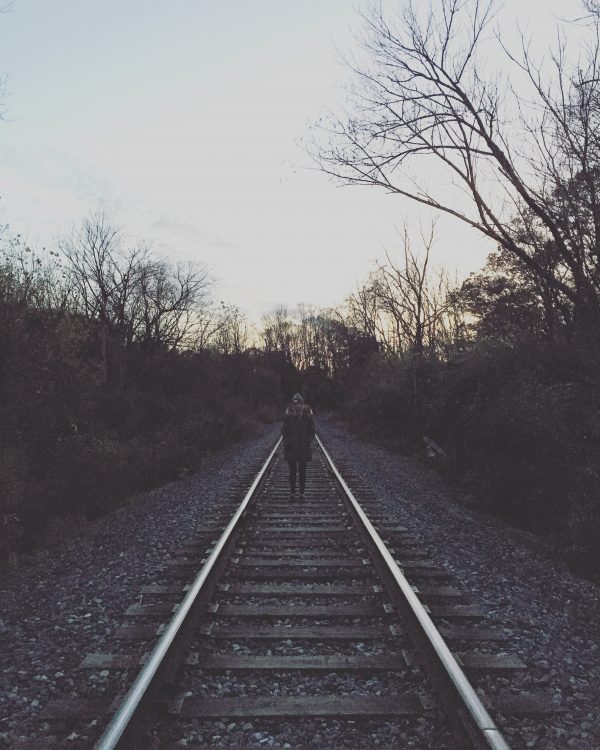 Being involved with all of these interests is how I find myself belonging, but once I began treatment of my condition, I noticed others began labeling me as someone with "Lyme disease." It is true, Lyme disease is a condition I live with every day and also something I have been treating for four years now. In a sense, all of my primary interests were set to the side for quite some time and treatment took over my life and became my full-time job. Being known as someone with great knowledge in music, art and nutrition seemed to fizzle over the last few years and this label as someone "with Lyme disease" has taken over. I no longer have questions about bands, artists or nutrition, but I am asked about treatment, why I am still sick and numerous other questions about the disease. Educating others is something I am more than happy to do, but at times I wish we could talk about other things. Since I was diagnosed, the topic of my disease has become static.
In a sense, I want to say being labeled as someone with Lyme doesn't bother me, but it does. Beyond the treatment and the lifestyle similar to a hermit, I am much more than the label of my disease. I am much more than any label honestly. As humans, we tend to group people into categories based off religion, race, music taste, sexual preference and disability, but being labeled does not feel good. Getting sick, and being labeled as someone "with" something has really made me understand what it is like to be categorized. It made me begin to tell myself I was sick and "had" something. Until I was able to let go of all these labels, all of these things others saw me as and really face who I was at my core, I do not think I would have made much progress in my healing journey. If you are internally telling yourself every day that you are a sick and unhappy person, you will be just that – a sick and miserable person.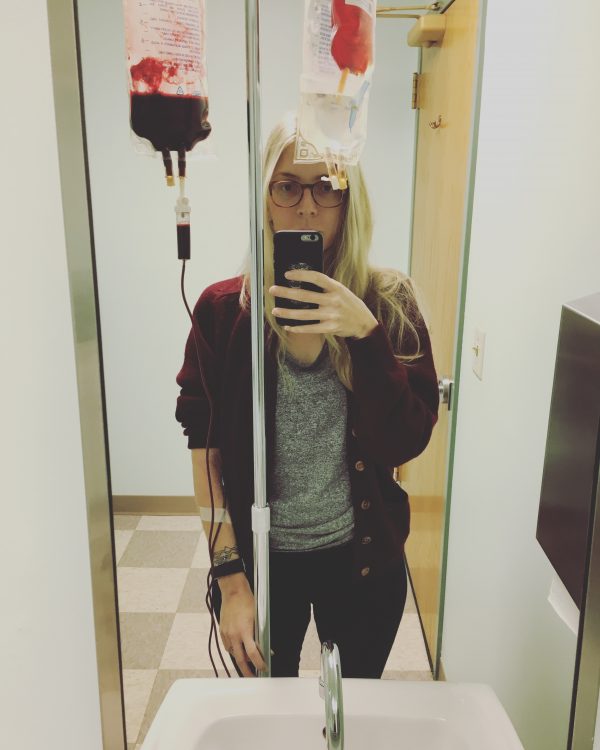 More recently, I have been telling myself I am a Lyme survivor, because I am just that. I know that for the rest of my life, I will need to keep my body healthy and my mind as well because I am surviving this disease each and every day. Calling myself a survivor also makes me feel like I am working along with other survivors as well. It makes me feel like there is an end to this fight I deal with every day. It makes me feel like I am at peace with who I am, for once in my life. Getting a diagnosis back in 2013 solidified who I was, because it gave a name to this other side of me that I thought was in my head, that I was imagining, that was me being silly and irrational. It took me almost 20 years to get a name for what I lived with every day, and once I did, I have been able to spend four years with it now, each day saying goodbye more and more until I can lose this label.
I am just trying to survive, just like everyone else, and for now I want to be known as a Lyme Survivor.
We want to hear your story. Become a Mighty contributor here.
Originally published: November 21, 2017