The Roots That Grow Deep With Lyme Disease
---
Blank. Recently my mind has been blank. A few weeks ago, there were many changes to medications, an increase in IV treatments and suddenly, I am left feeling listless, overwhelmed, riddled with anxiety and fogged with self-doubt. I have been living in a cloud, falling over my words and forgetting what I am saying mid-sentence. This skin I live in feels like it does not fit. It feels swollen and irritated, like I wish I could find the zipper to it and jump right out.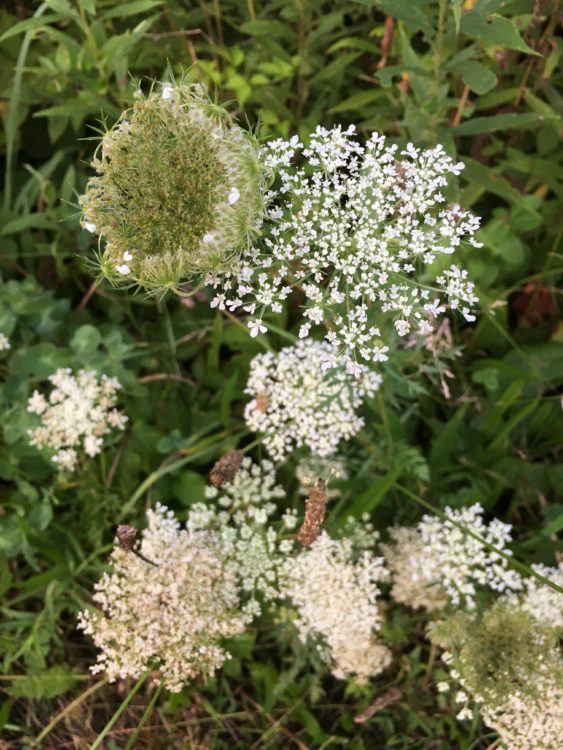 This back and forth has been a large part of the game of treatment for me. This month also marks my four-year anniversary from when this treatment journey began back in 2013. It took me about two years of intense and exhausting treatment to feel any results and to truly see any change took about three years. I was at a point where I was about to give up, about to truly lose my mind – that is when change happened. Like something out in the universe finally heard me and knew I was truly at my breaking point and gave me some ease.
Although I feel as if I am going backwards right now, my baseline of how I feel on a day-to-day basis is also changing. I can do so much more now! But when this shifts, when these changes happen and my whole sense of normalcy is turned upside down, I panic. Change is hard for me but change is where healing lives. Without constant change, I would still be very ill.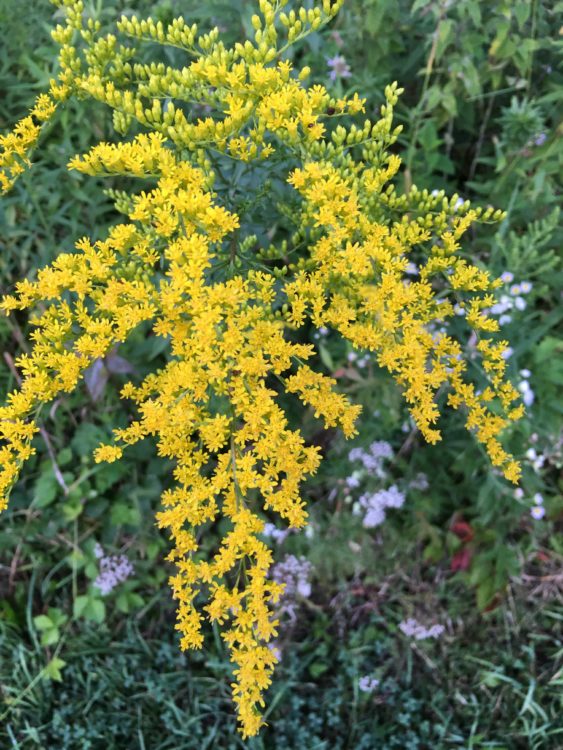 Change for me triggers fear. This fear, this PTSD, this trauma I have to stare right in the face comes out in the strangest ways. Suddenly I lash out at those I love the most, my body grows tense and I feel this raw surge of energy flowing in and out of me. These emotions are all so raw, so real and come out faster than I can process them. It is often too late when I finally do catch my breath and realize this is just a messy part of the process. This is my disease and the roots it has embedded into me.
These roots, these things that go along with treatment, are like weeds that keep growing after you clean out your garden. They grow deep. Within these roots come the parts of treatment that have nothing to do with Lyme Disease and Co. These roots hold the relationships lost along the way. They hold the phone calls never returned, and the silence from those you thought would have answers. These roots hold the many times numerous doctors told you that you were emotionally unstable. The times you were given medications for chemical imbalances, depression, anxiety and how you allowed yourself to believe these claims. These roots hold the loss of your home, all your possessions and the slow decline of your bank account. The things you said during the harder days that did not matter to you now, after the fact, actually do.
Now that I am healing, I do have moments when I can sit and just be. Moments when I can reflect back to the last four years and finally look at what happened to me. These moments of stillness hold a density. It is during these times I face these deep-seated roots. When I face the items I hid in that box in the back of my mind. This box holds the things I need to face in order to heal. As tempting as it is to keep closing the lid, to shut it all out, I need to reach in and grab these roots and pull them out, one by one, and face them.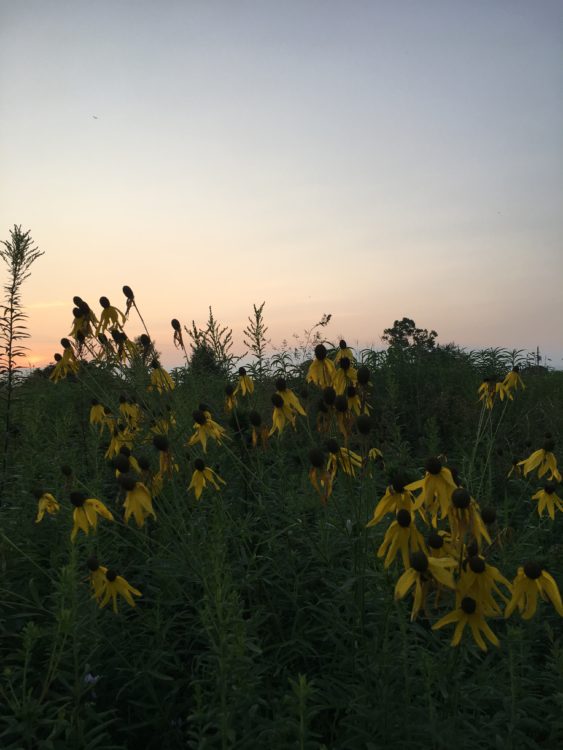 The blankness of my mind the past few weeks has been challenging. I know that inside this cloud I am living in is an intelligent, confident and well-stated woman. Knowing that is what keeps me moving on. These moments of stillness and sense of going backwards help propel me forward. They remind me I still have work to do and reset my frame of mind. Healing comes from many directions. Healing comes when you are looking at the west waiting for change, but it is behind you in the east. Healing is uprooting your fears and learned behaviors that you once used to cope. Healing is opening that box and facing your fears. Healing comes from all angles, both physical and mental. Healing is what I am doing. Healing is possible.
We want to hear your story. Become a Mighty contributor here.
Originally published: September 15, 2017