DJ Didier Cohen Gets Bullseye Tattoo for Lyme Disease Awareness
---
Update: Cohen told The Mighty his bullseye tattoo is temporary, and was made by the Lyme Disease Association of Australia as part of a campaign to raise Lyme awareness, though he plans to get one for real soon.
After revealing in March he was battling Lyme disease and laying low for several months, American-born Australian DJ and producer Didier Cohen shared an Instagram post on Monday, telling fans he's "back," and has a new awareness-raising tattoo.
The tattoo, which is on the left side of his neck, features a red bullseye. A "bullseye rash," formally known as an erythema migrans (EM) rash, can be an early symptom of Lyme, though it does not appear for everyone. If the rash does appear, it is usually within three to 30 days of the tick bite, and may be warm to the touch. Cohen explained that he decided to get the tattoo to raise awareness of Lyme in Australia.
Lastly, as you can see i have a bullseye tatted on my neck.. I am proud to announce that i am an ambassador for the Lyme Disease Association of Australia ( @lymediseaseaustralia ) and this tattoo represents the early sign of Lyme disease. While only 50% of cases see this rash, for those that do, please go and seek medical attention. I know that Lyme is not properly recognized in Australia BUT I am going to do all I can to change that and create as much awareness as possible.
Cohen's fans shared words of support for the producer and thanked him for raising awareness of Lyme disease.
"We desperately need all the support we can get. Thank you for being selfless to put yourself out there for us.I've been following your journey from the beginning. Keep up the healing," Instagram user vickybaldas commented.
"I'm pleased to hear you're on your way. Remember recovery isn't linear (nor is anything in life!) and I find it's easier to accept the bad days/going backwards when you know to expect it. And well done on raising awareness of such an important cause," yogasophiec added in the comments of Cohen's post.
Cohen has been largely quiet on social media since revealing his Lyme disease diagnosis. In March, he told fans, "5 years ago my health started declining but i ignored it. A month ago my body gave out on me so my loved ones brought me to the doc. I found out i that have Lyme disease and it has attacked my body in a few ways."
Over the past few months, Cohen has been focusing on his health and treatment, changing the profile photos on Twitter and Instagram to a solid black background with text that reads "Under Construction." He has occasionally updated his "Lyme Life" Instagram story to share what it's like to live with Lyme disease.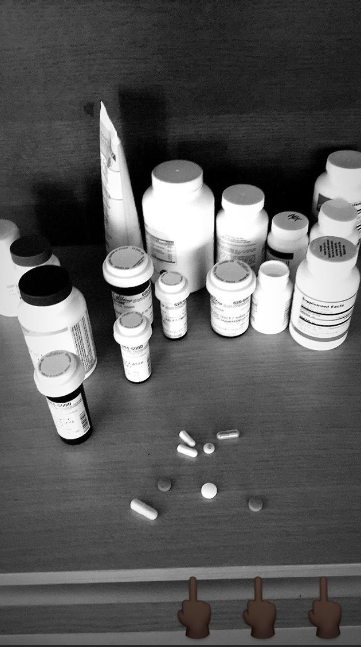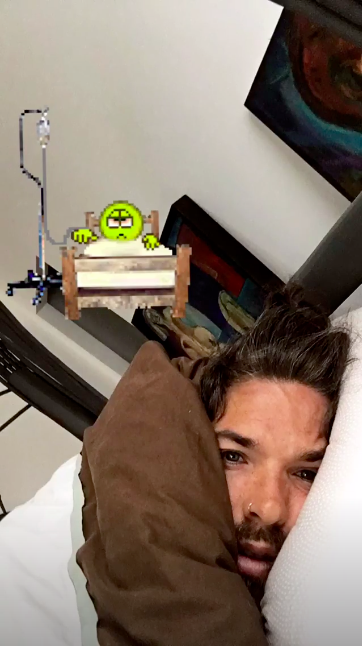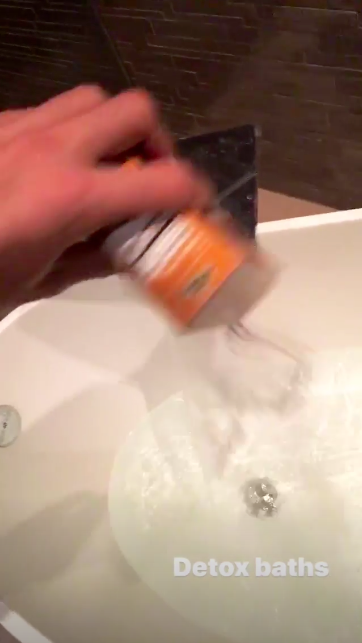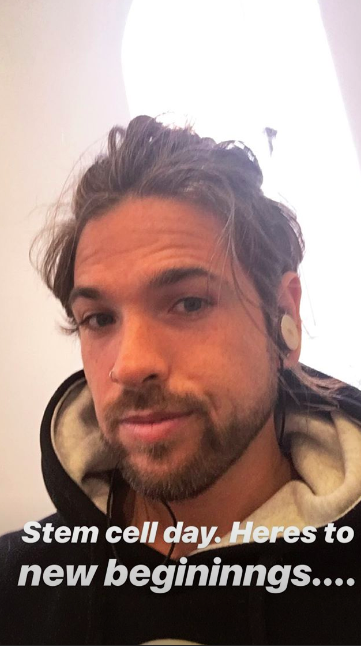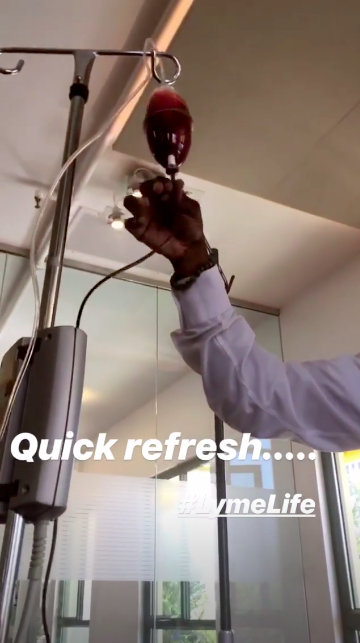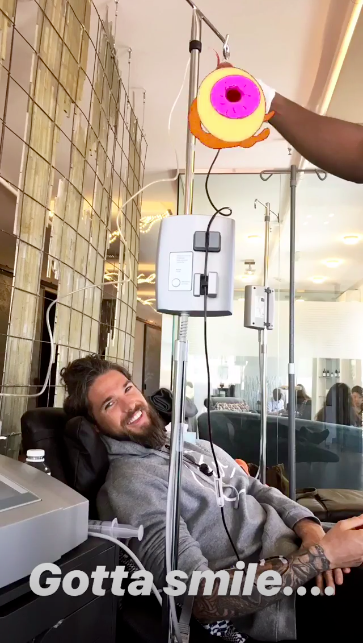 Screenshots via Didier Cohen's Instagram