'I'd Rather Have Melanoma Than Be Pale!'
---
"I need to go to the tanning bed today," I heard from the backseat.
My heart sunk. Since the removal of my melanoma in August, I cringe when I hear people talk about tanning, especially when they say they need to go. Trust me, no one needs to go tanning.
I didn't know the young woman who made the comment, nor her friend sitting next to her, as they were with my friend who was driving.
"Oh I need to go, too!" the other young woman said. "I am so pale. I just hate being pale. I guess tanning is probably bad for you, but I just have to go."
I turned around in my seat and pointed at the scar on my face. "Yeah, tanning could leave you with this."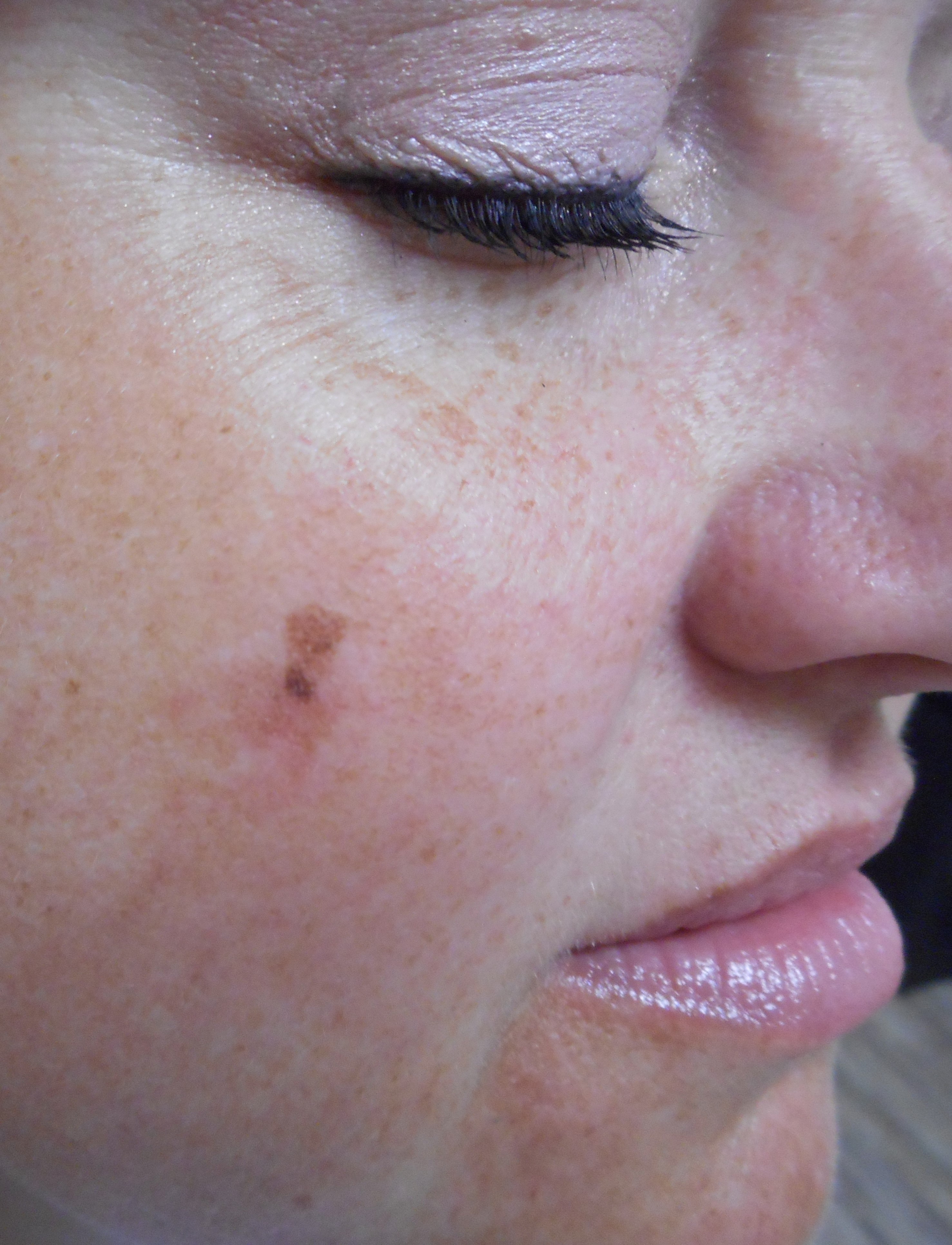 The two women looked at each other and then looked back at me. "What happened?" one asked.
"I had melanoma removed," I responded.
"Oh, that's those spots you get from being in the sun, I've had those, too," one of the women said as though I had a "sun spot."
"No," I said, trying to be as kind as possible. "It was cancer. If we hadn't caught it in time, it could have been deadly."
"Oh well, I'd rather have melanoma than be pale!" one of the women said as they both laughed.
I wanted to throw up for so many reasons. She'd "rather have melanoma." It was a glaring statement that reminded me how little people know about skin cancer, especially its deadliest form.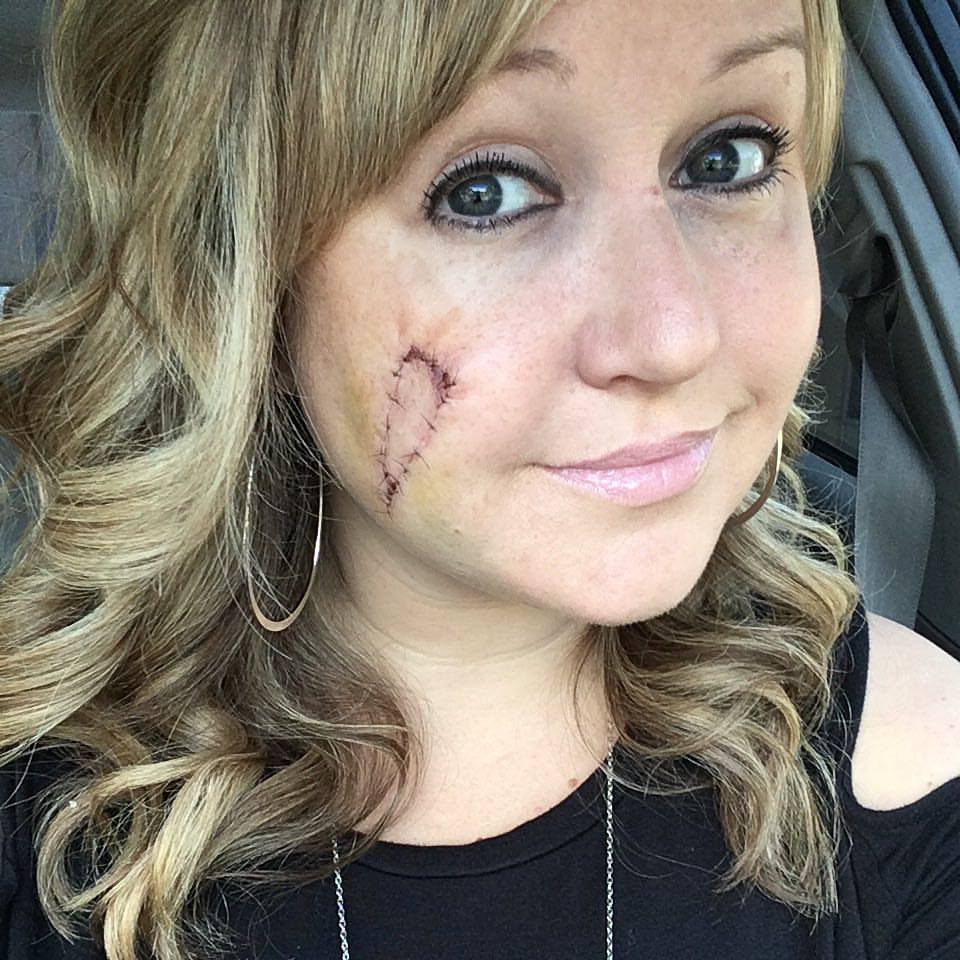 Maybe I didn't go through chemo. Maybe the solution to my cancer was surgery. But still, it was cancer. And someone had just told me they would rather have it than be pale.
I was silent the rest of the car ride, as I tend to be a peacekeeper. Plus, starting a debate with someone who says something as ridiculous as, "I'd rather have melanoma than be pale," probably isn't worth it.
While it hurts my heart a little and worries me, I don't have bad feelings for people who say they are going tanning or that they don't want to be pale, but when someone minimizes cancer to a "sun spot" or says they would rather have it, it literally makes me sick.
Trust me. You would not rather have melanoma than be pale. In saying something so ridiculous, you are saying being tan is more important than your health. You are saying you would welcome deadly cancer over porcelain skin. Please, do not ever say you desire cancer.
We want to hear your story. Become a Mighty contributor here.
Originally published: February 20, 2018