22 Memes That Might Make You Laugh If You Use Dark Humor to Cope With Mental Illness
---
Editor's Note
If you experience suicidal thoughts or have lost someone to suicide, the following post could be potentially triggering. You can contact the Crisis Text Line by texting "START" to 741741.
Memes. In just a few short words and a funny picture, they can often perfectly describe what life with mental illness is really like. There's nothing funny about struggling with your mental health, but sometimes a little dark humor can bring comfort in times of deep emotional pain.
While it's definitely true some can use memes as a way to avoid addressing unresolved trauma or pain, a lot of times they address topics we don't talk about openly, and can go a long way in reassuring people they are not the only ones struggling.
If dark humor gets you through hard times with your mental health, this one's for you:
1.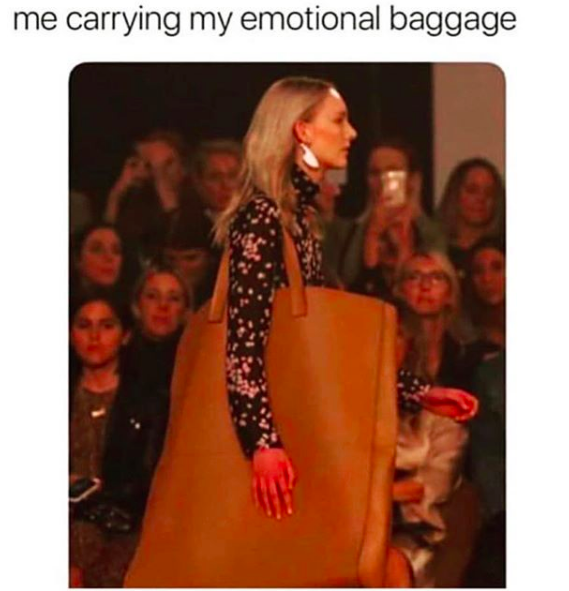 2.

3.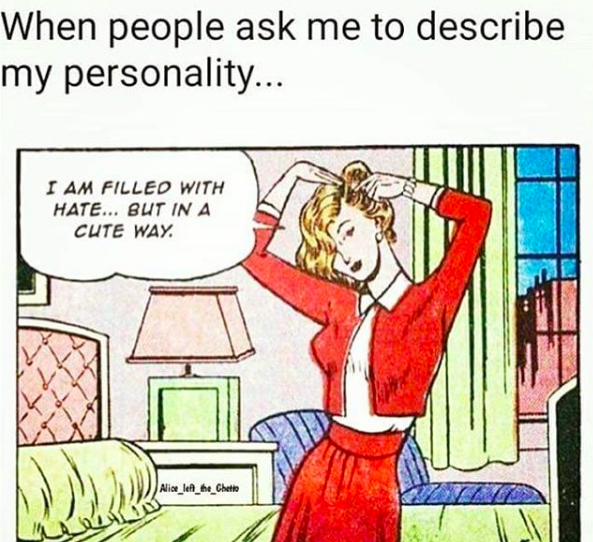 4.

5.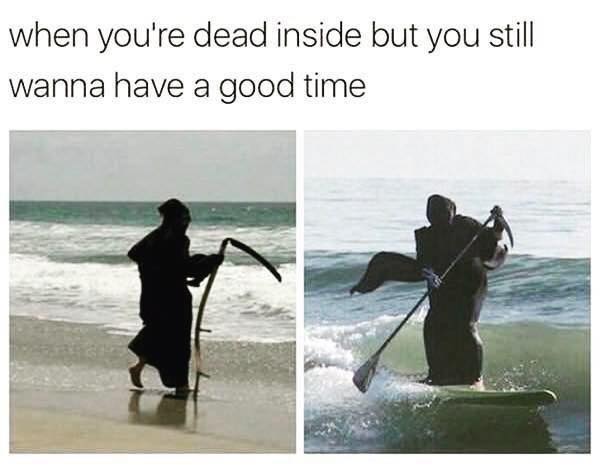 6.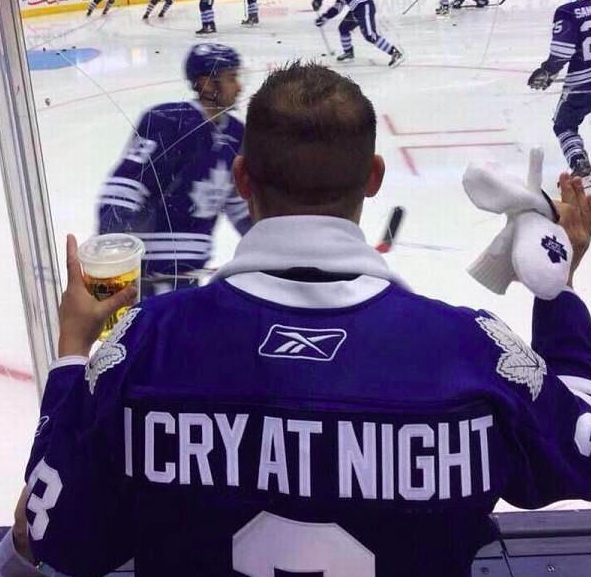 7.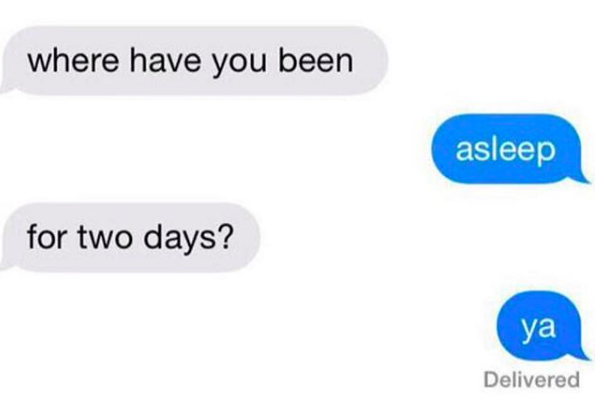 8.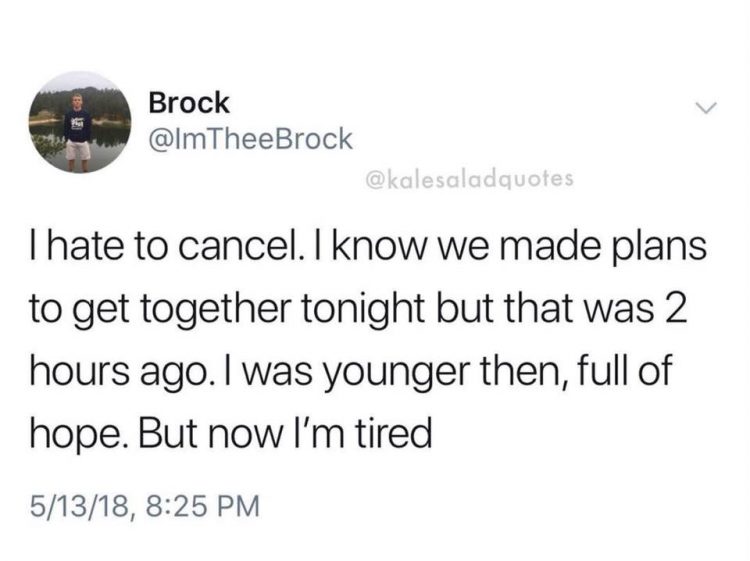 9.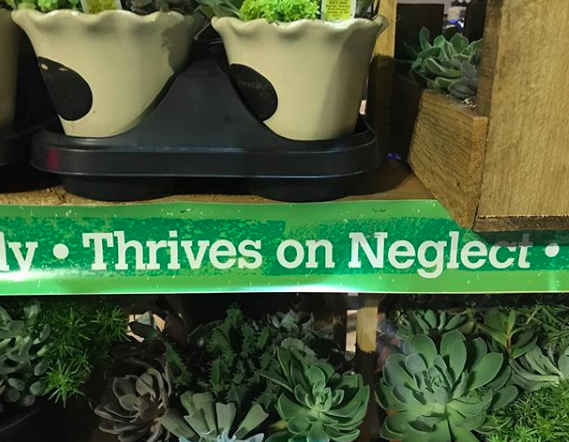 10.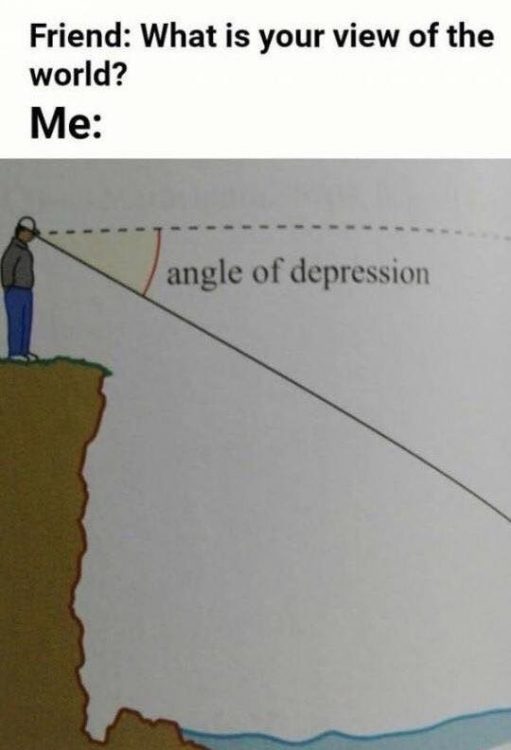 11.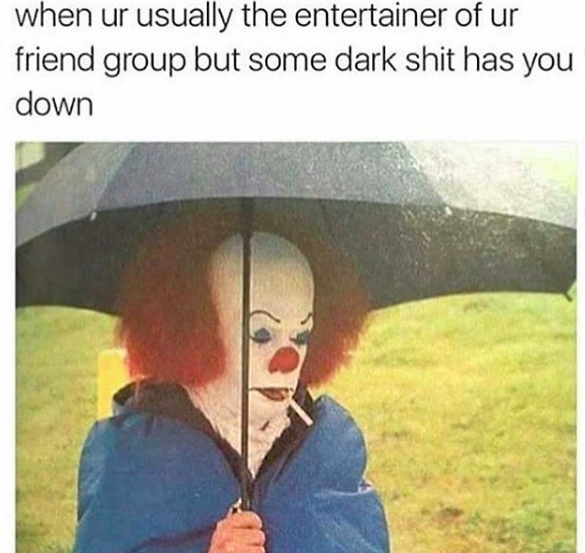 12.

13.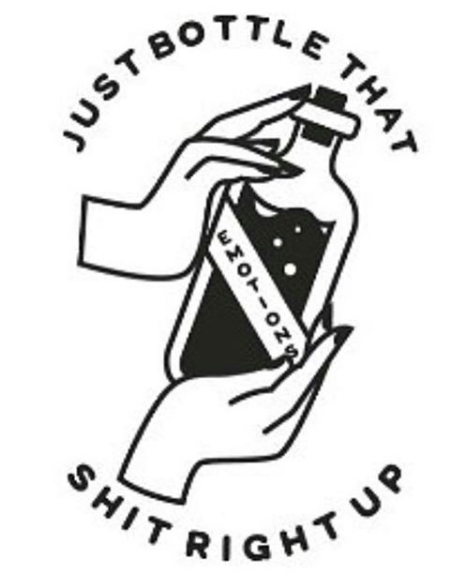 14.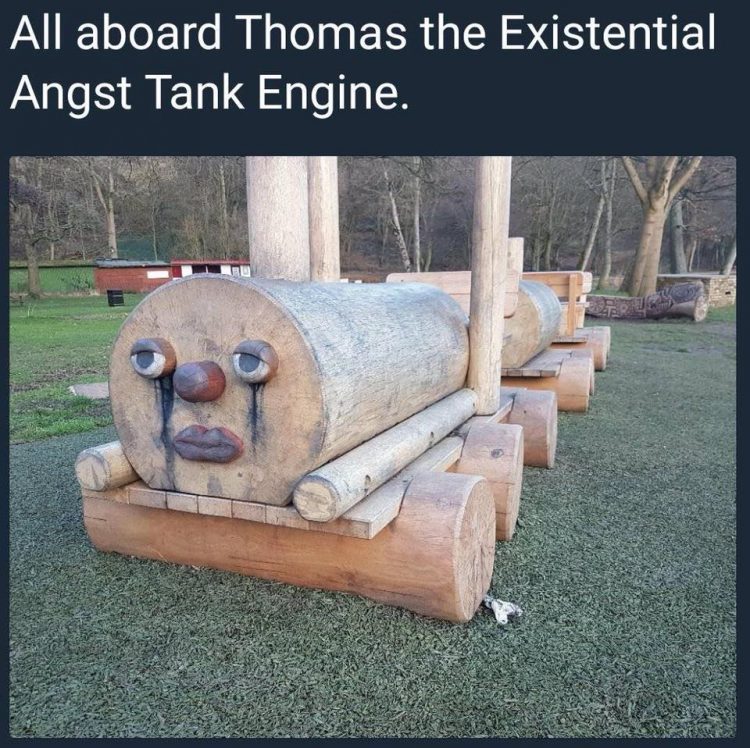 15.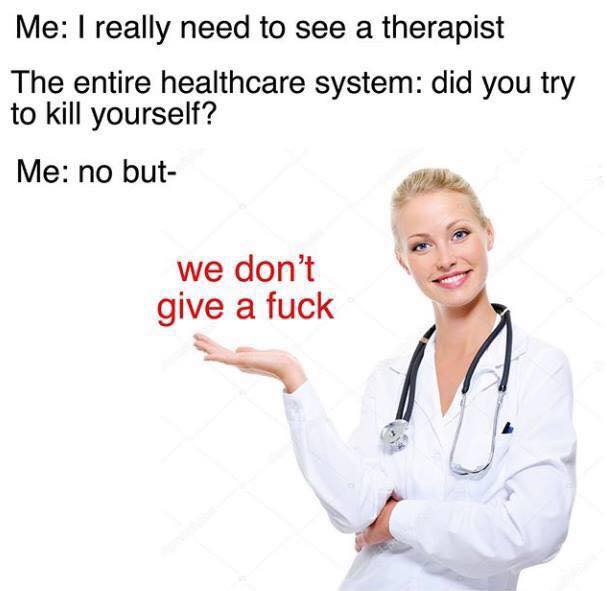 16.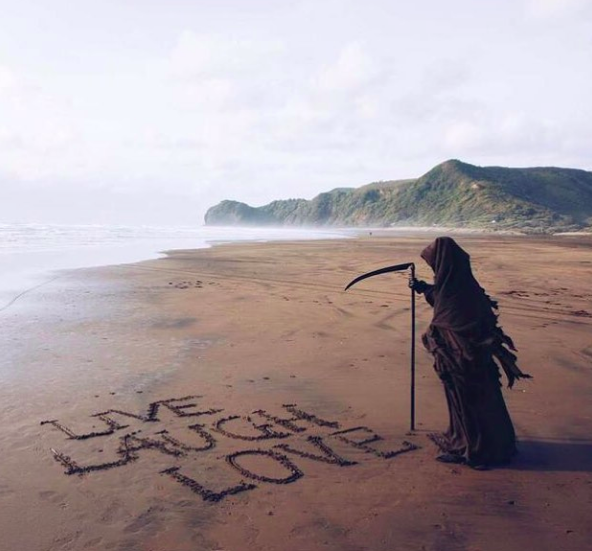 17.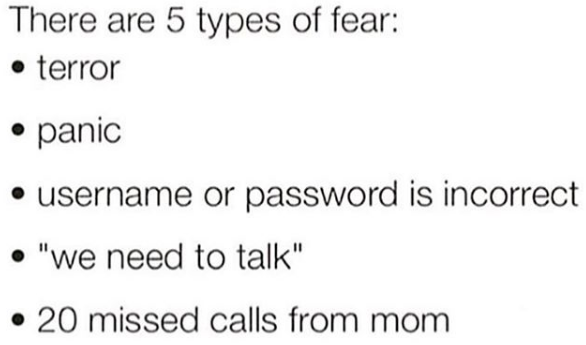 18.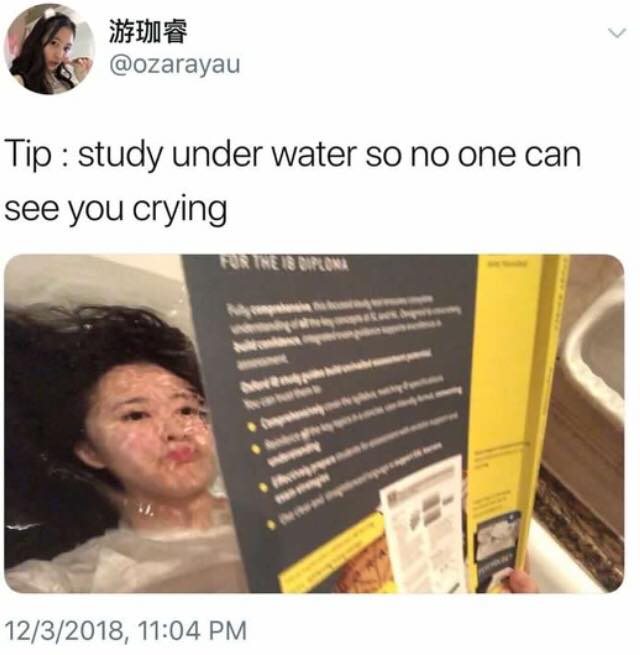 19.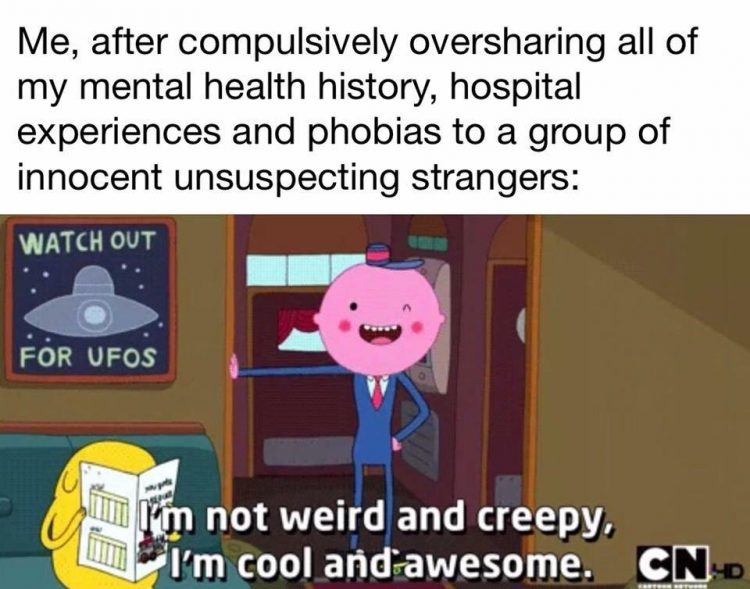 20.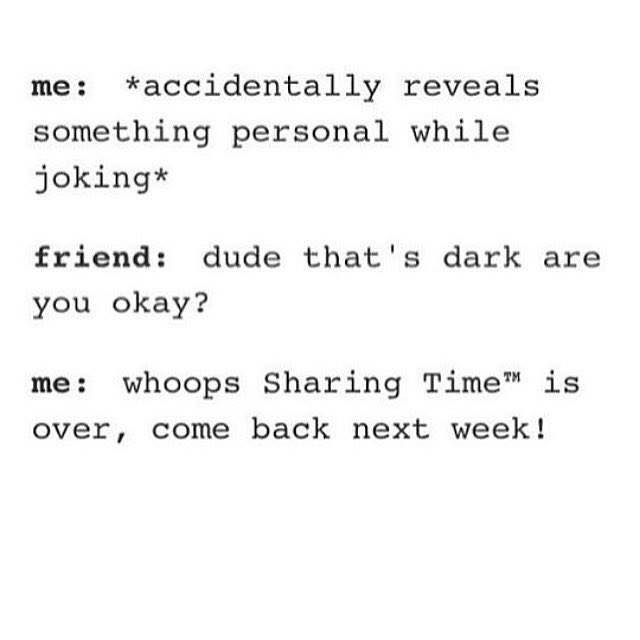 21.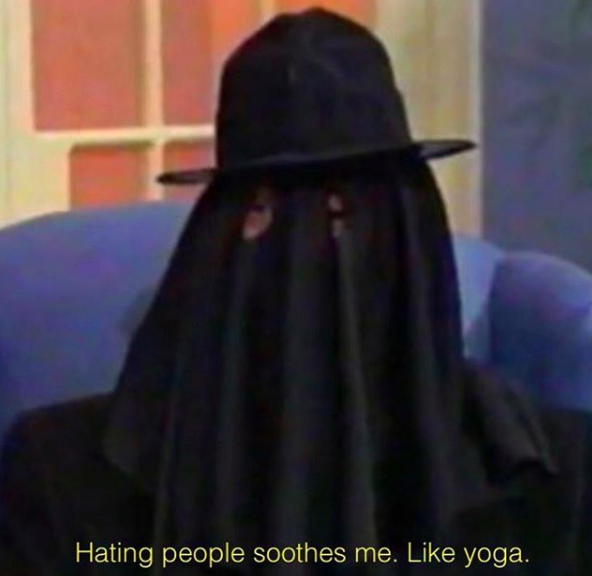 22.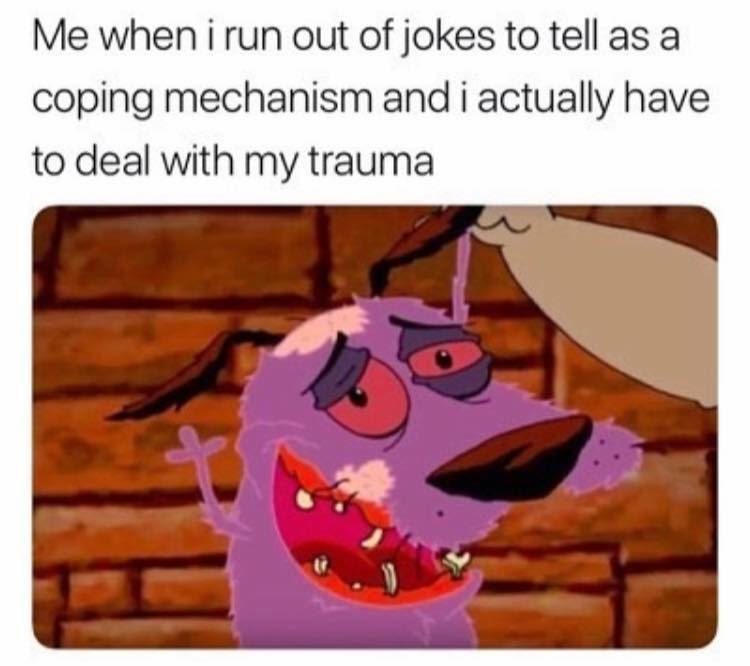 Originally published: June 15, 2018