The Role Self-Esteem Played in My Decision to Donate My Hair
---
Growing up, my mom always taught me to value the characteristics that make me who I am. She never placed high emphasis on my physical appearance, but who I was on the inside. However, I quickly learned what society deems as beautiful, which ultimately effected my self-esteem. I grew up resenting my appearance as much as my mother pleaded with me not to. Society makes us think that to be feminine we need luscious hair, clear skin, a toned physique and a face adorned with makeup. These aren't necessarily bad things to aspire towards, however, focusing so much on appearance can fuel a toxic mentality when we fall short in one or more of these areas. Hair, especially, has been a long-believed token of femininity.
As I got older, I focused more on the characteristics that have shaped me into the person I am today. A survivor, fighter, optimist, and most importantly, a strong woman who has gotten through some of the most difficult times of my life. This is what inspires me most about young girls who have spent much of their lives fighting cancer, alopecia and other medical illnesses contributing to hair loss.
As much as I don't place a huge value on my physical appearance, it would be a complete lie to say it hasn't helped my confidence. Accepting oneself and their whole self is true beauty. My hair has played a significant role in boosting my confidence and making me feel beautiful. I know there are young girls out there, especially those struggling with medically-related hair loss, who may or may not have the same experience.
I've always been an active member of my community by volunteering regularly at my local food bank, hospital and library. In high school, I created a camp for middle school girls introducing them to STEM careers and fostered a mentorship program. I've found the most fulfillment by helping others in my community. Quarantine put a halt to a lot of the activities that allowed me to give back to the community. Then it hit me… I could donate my hair!
I knew the average lengths to donate ranged anywhere from a minimum eight inches to 12 inches. While my hair had been long, it wasn't as long as I thought when my mom measured it with a tape measurer. However, after giving it some thought, I knew this was something I wanted to do.
I started researching hair donation organizations, and my most important criteria was reputability and distribution of wigs to children at no cost. Ultimately, I decided on Children With Hair Loss, a nonprofit organization that helps children with medically-related hair loss.
The decision had been made and soon enough I was booking an appointment at my local salon. I sat in my chair nervously making small-talk with my hairdresser reminding myself that I was doing this for a good cause. There was no doubt in my mind about my decision to donate my hair, but a dramatic chop can be quite daunting to say the least.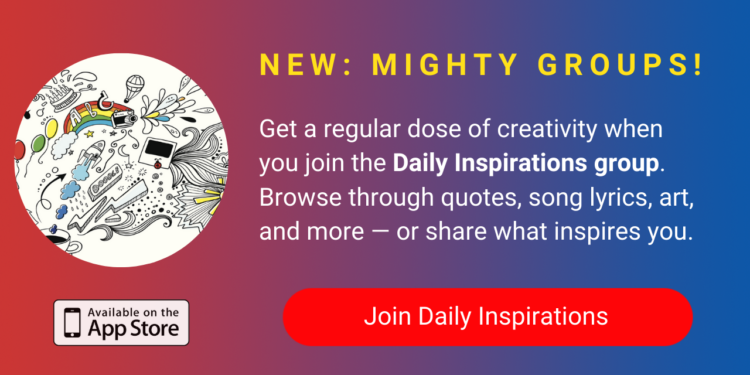 Eventually, I eased into my seat and thought about how my long hair made me feel. I then thought about how this would bring happiness and joy to another young girl. Once my hairdresser placed my hair into two tight braids, I said, "I'm ready."
With a few quick snips, 12 inches of my hair was gone. She placed the first braid on the countertop in front of me, and I could not stop staring at it. It felt so surreal. Before I could shift my attention back to the present moment, she had cut the second braid and placed it directly in front of me.
After looking at myself in the mirror, I couldn't help but feel emotional about what had just happened. As I was staring at the two braids in front of me, it gave me hope that they were going to a child in need. We get so used to seeing our hair, but we don't deeply understand the impact it has on us until it's gone. Hair doesn't define our beauty in any way and it doesn't showcase true femininity. Our feminine energy and beauty is shown through the way we carry ourselves in the world. However, our hair, like our other physical attributes, has the ability to accentuate the beauty that is already radiating amongst us.
Originally published: October 21, 2020