16 Memes That Might Make You Laugh If You Live With Existential Dread
---
If you live with a mental illness like anxiety, depression or borderline personality disorder (BPD), you might be familiar with existential dread. For those who don't know, existential dread simply refers to those times when you are hyper-aware of your existence — questioning why your life matters and how you fit into the grand scheme of the universe.
It's easy to get caught up in these "big" life questions, but struggling with existential dread can often become debilitating. For anyone who can relate, you're not alone.
While memes can't "cure" these often-painful musings, sometimes it can help to take a step back and laugh when you're struggling. Below, we've rounded up some of the best existential dread memes we could find. We hope they bring a smile to your face today.
1.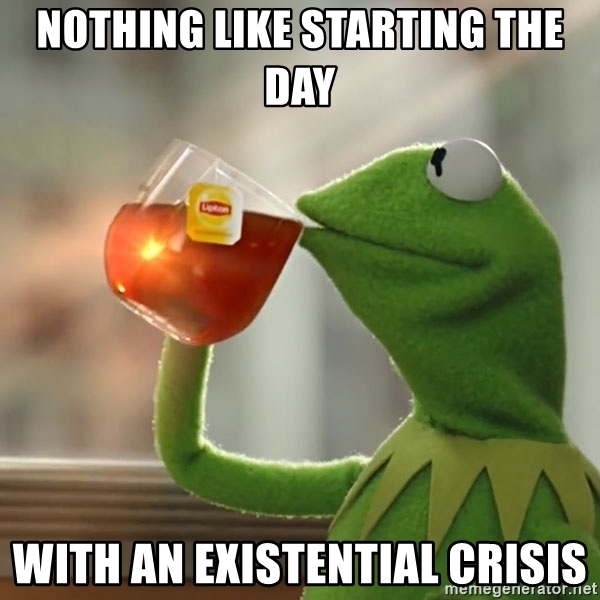 2.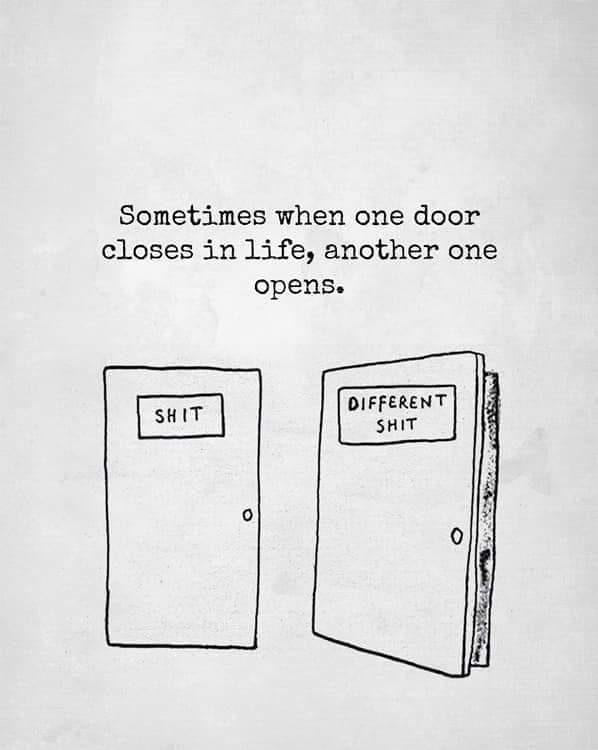 3.

4.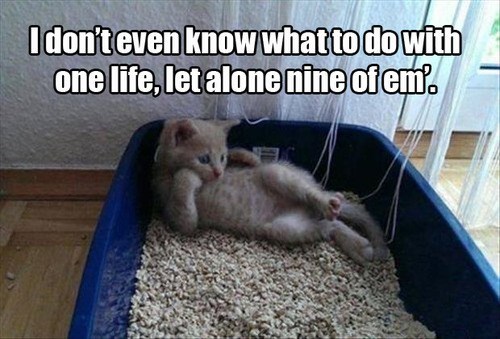 5.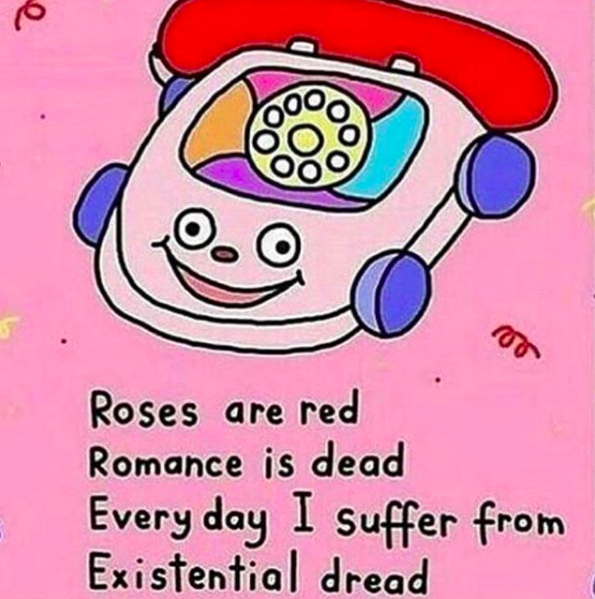 6.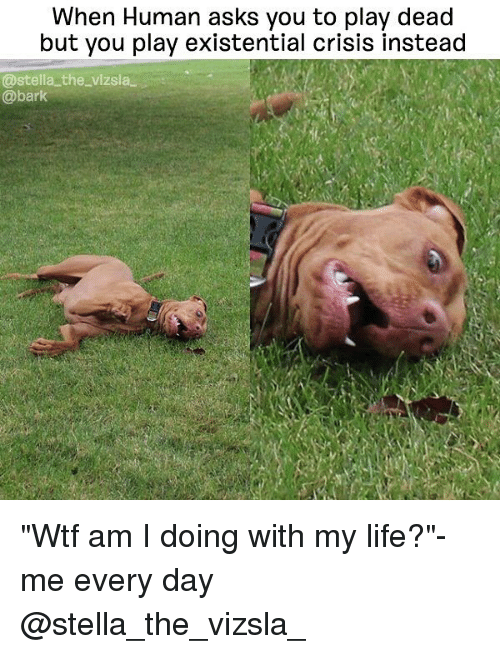 7.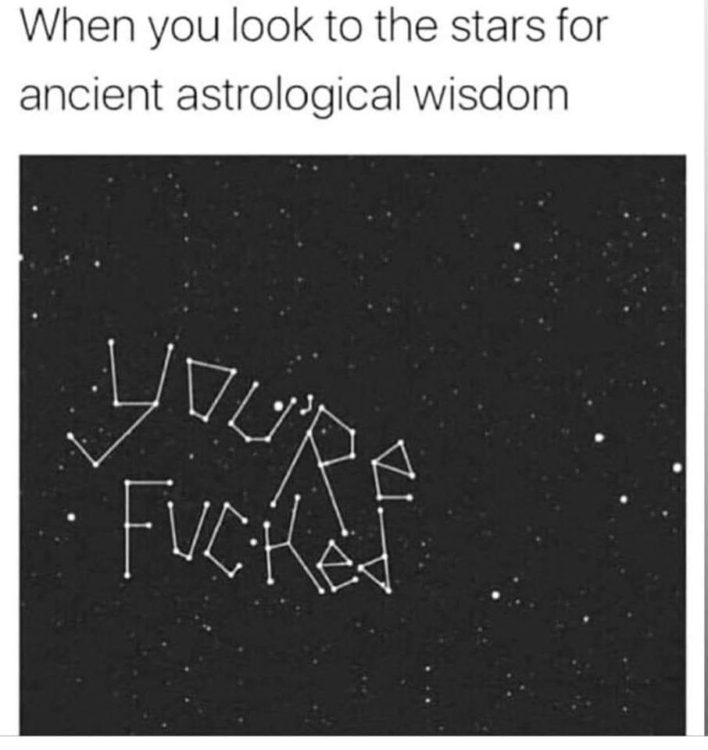 8.

9.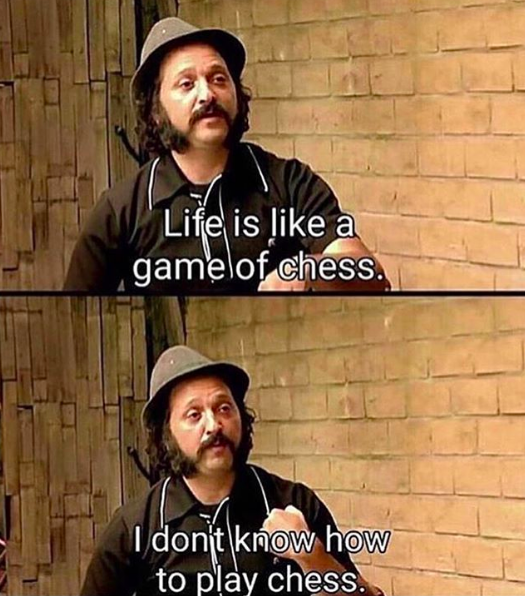 10.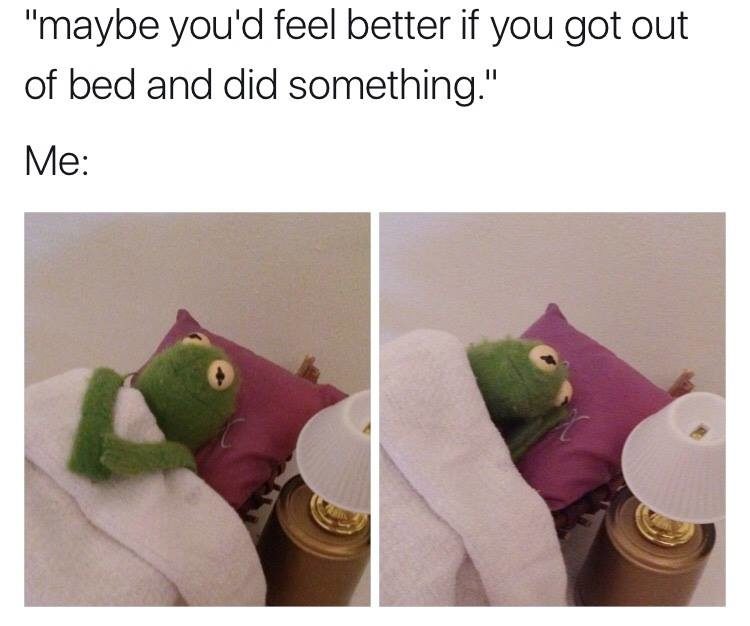 11.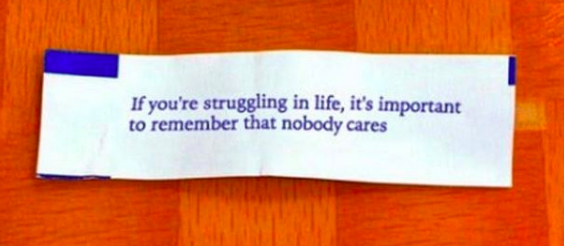 12.

13.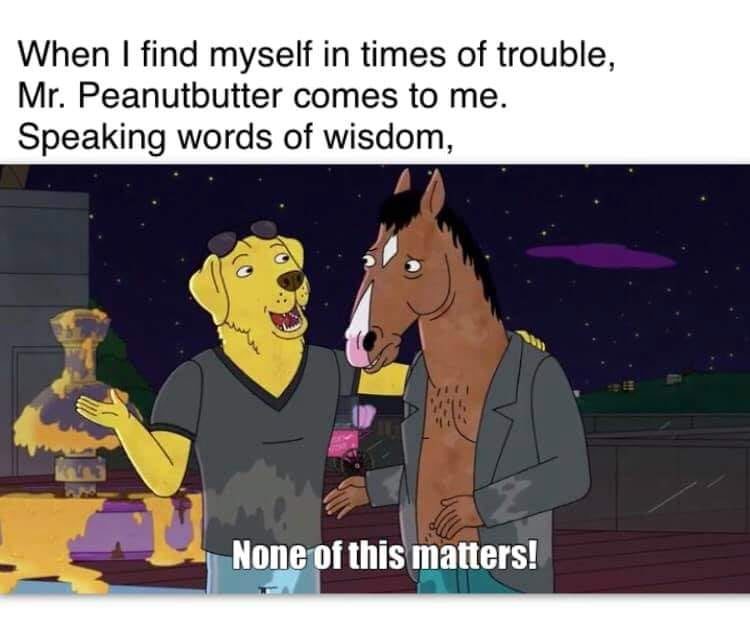 14.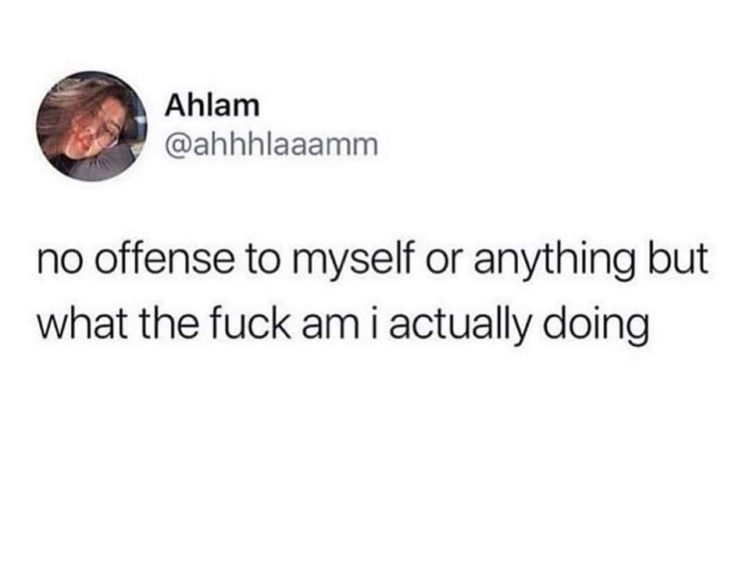 15.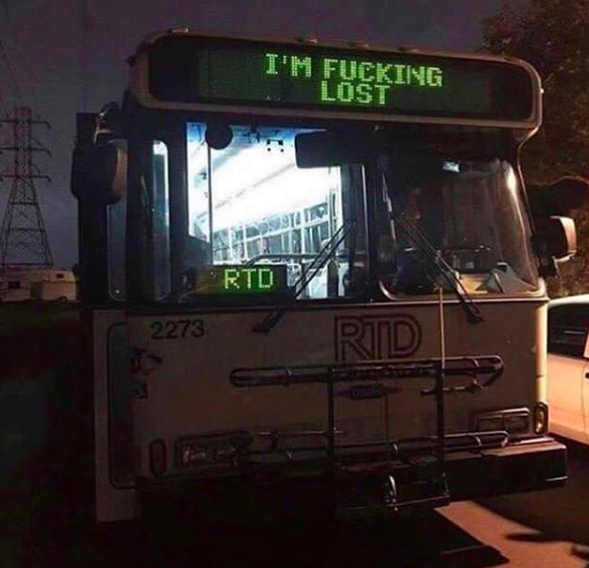 16.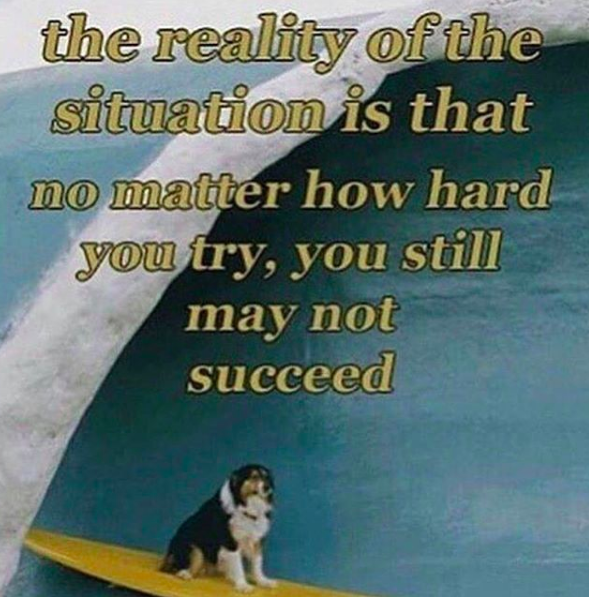 If you're struggling with existential dread and need some support from people who really "get it," The Mighty community is here for you. To give and get support today, post a Thought or Question on The Mighty with the hashtag #CheckInWithMe.
Can you relate?
Originally published: May 17, 2019