Kid Cudi Describes Mental Illness as Swimming in a Pool of Emotions
---
What happened: Millions of Americans live with anxiety and depression, and Kid Cudi is no different. Ahead of the rapper's July 14 appearance at the Well Beings virtual town hall, the star opened up about his struggle with depression and anxiety, which sent him to rehab in 2016.
Anxiety and depression ruled my life for as long as I could remember. I was scared, I was sad, I felt like a damaged human swimming in a pool of emotions. I knew I deserved peace and to be happy, but I didn't know how. It took me a while to get to this place of commitment, to say I'm gonna get through this. To know that we can take our pain and turn it into something. — Kid Cudi
. @KidCudi Opens Up About Living with Anxiety, Depression https://t.co/HNlcKHc0vC (via @People) #WellBeings #WellBeingsLive pic.twitter.com/4ypwMKYdEj

— Well Beings (@wellbeingsorg) July 13, 2020
The backstory: In 2016, Cudi penned a Facebook post where he revealed how depression and anxiety affected him, and he barely left the house. At the time, he made the commitment to seek treatment and went to rehab.
The Frontlines: In the new Well Beings video, which exclusively premiered on People, Cudi dove deeper into his experiences with mental illness. He revealed that recovery was a long road, but he's since managed to transform that pain into art. "I turn my pain into music," he said. "And my music is how I am different. And my difference is my power." He's not alone:
Get more on anxiety and depression: Sign up for our weekly mental health newsletter.
 A Mighty Voice: Like Kid Cudi, our contributor Ravneet Kauer opened about what it's like to balance success with depression and anxiety. "Being depressed or anxious is not binary. I can be a bestselling author and still be anxious. I can be at the top of my class and still be depressed. I can be a Fortune 500 CEO and still be depressed," she wrote. "My accomplishments do not invalidate my struggles. My 'normal' functioning does not give you the right to belittle my condition, and certainly not question the severity of it." You can submit your first person story, too.
From Our Community:
Add Your Voice: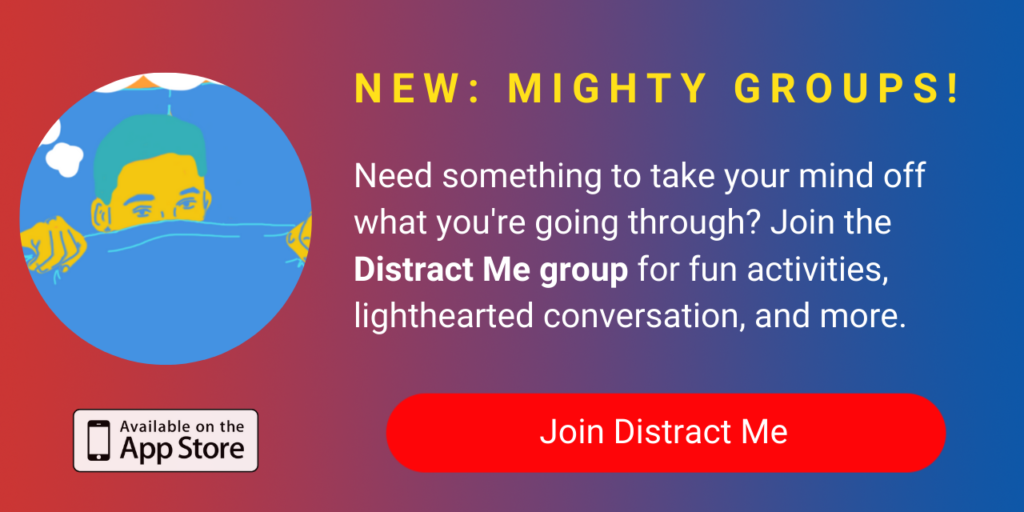 Other things to know: Depression and anxiety are extremely common mental illnesses that can be managed with treatment. If you want to know more, check out:
How to take action: Kid Cudi will appear alongside celebrities like Ariel Winter, Billy Porter, Eugene Simon and Alanis Morissette at the Well Beings virtual town hall. The event is hosted by the National Alliance on Mental Health and PBS' local Washington D.C. station, WETA. You can livestream the event on wellbeings.org on July 14 at 11 a.m. ET/8 a.m. PT.
Originally published: July 13, 2020