25 Photos That Show What Mental Illness Really 'Looks' Like
---
Editor's Note
If you experience suicidal thoughts, the following post could be potentially triggering. You can contact the Crisis Text Line by texting "START" to 741741.
Mental illness can look different for each person who experiences it.
Maybe your depression manifests "outward" and looks like crying or oversleeping. Maybe you have "quiet" borderline personality disorder (BPD), and your experience of intense emotions happens under the surface where no one can see. Or maybe your anxiety makes you irritable, and what people think of as being "mean" is actually a symptom of mental illness.
It's important to remember mental illness doesn't have one "look." It can manifest in many ways and no matter what yours looks like, your experience is valid.
To find out what mental illness "looks" like, we turned to our community. Below you'll find the photos they shared with us, along with a description of what they wish people understood about their struggles. If you can relate, you're not alone.
Here's what our community shared:
1. "It's when an achievement looks like this. Taking a shower feels so good and yet is so hard to do. It's when your room is a mess but you feel in control for the first time in a long time because at least your hair isn't greasy anymore and when you go out you'll look like the perfect person you always look like." — Muskan V.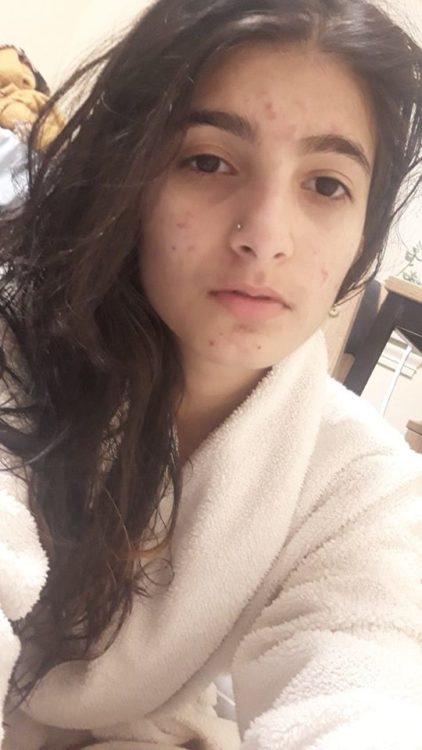 2. "I have depression, PTSD — Battered Women's Syndrome. Along with having attempted suicide. In the black community, my mental disorder is an enigma, a stigma that has become just as deadly as the violence that perpetrated the traumatic emotions. The church says, 'Pray it out! It's the devil.' Family says, 'Oh well. Stop being dramatic.' If mental illness continues to be ignored and stigmatized, the African American community will see mental breakdowns in blacks in pandemic proportions. I stand as an advocate for suicide prevention. Even on days that seem to be sunless and on my darkest of nights, I am an advocate for suicide prevention and helping to rid the stigma of mental illness in the black community." — Bea A.
3. "I've noticed that mostly women comment or share when it comes to mental health. But mental health does not discriminate. It affects men too and men should be more open to sharing their experiences dealing with these things." — Brian S.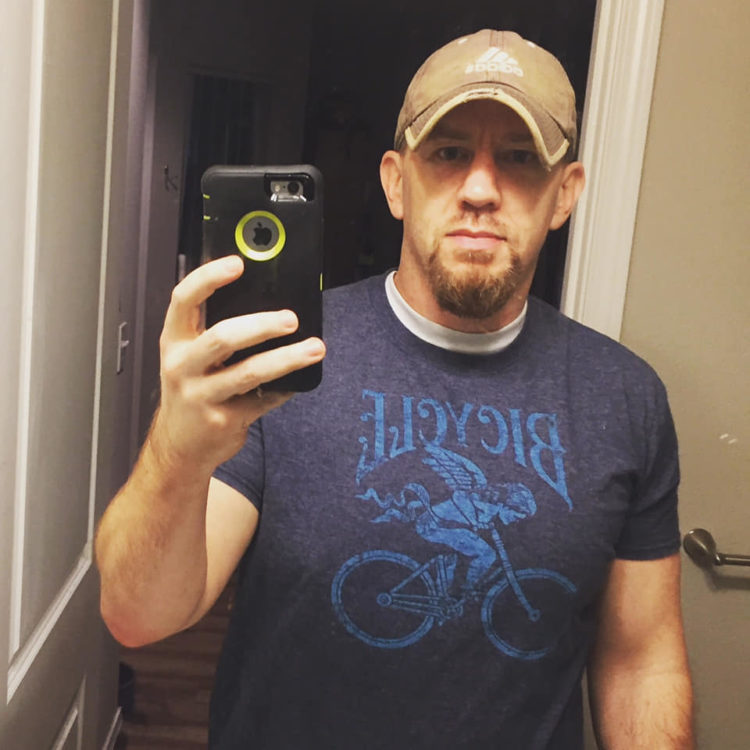 4. "Major depression and anxiety, diagnosed over 40 years ago. Last week I started a new medication to augment the one that doesn't work so well anymore. I work full-time, serve at church and volunteer regularly. There's so much more to me than my diagnoses, but I cry a lot. Some days I hide it better than others." — Laura P.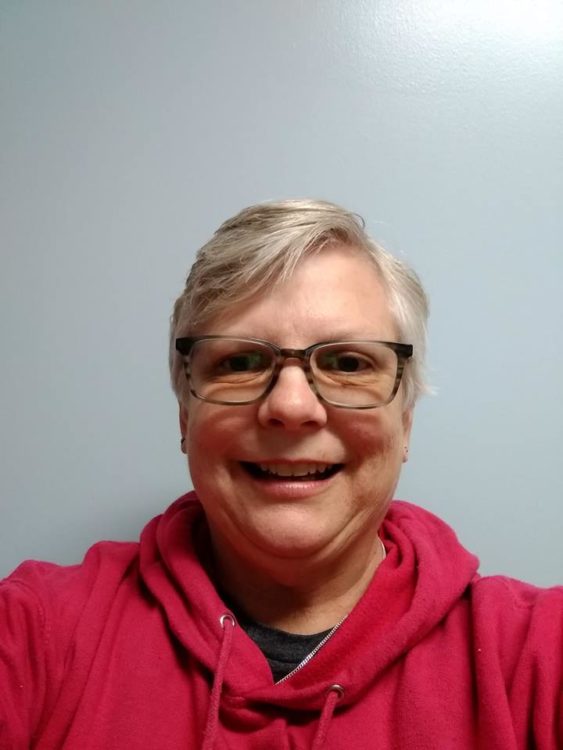 5. "This was me as a monk. The picture was taken a few months back. I have been diagnosed with major depressive disorder way before I was ordained. I am now not a monk and currently fighting my negative thoughts and emptiness every day." — March T.
Need a non-judgmental place to talk about mental illness? Download our app and connect with others using the hashtag #MyFeelingsMatter.
6. "My mental illnesses don't define who I am as a mother, and even though I choose to not let it dictate my life, my mental illness is unpredictable. It doesn't consider my children, my family, my home. But I'm a damn good mother even on my bad days." — Selena Y.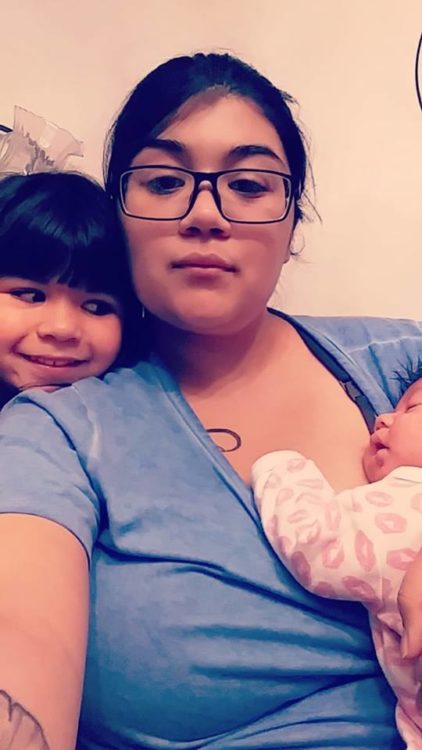 7. "I have depression and anxiety. I remember that after I took this photo, I burst into tears so much that my beard was soaked." — Annas B.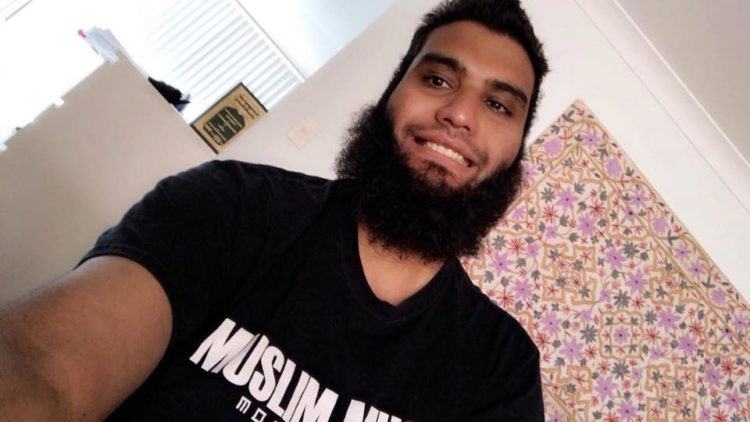 8. "Yes, I have BPD… and yes, I'm worthy of love. This is my boyfriend and I'm not manipulating him, I'm not cheating, he's not miserable. He appreciates that I care so deeply. He's not my prisoner and I'm not his. We're both very happy and very lucky. " — Cecelia H.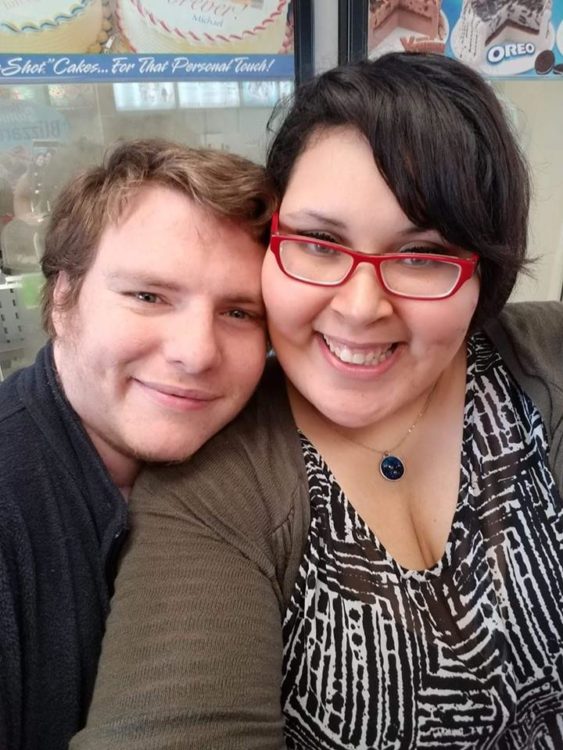 9. "Anxiety and panic disorder — people always say to me, 'You look like you're always having a good time on social media.' It's extremely easy to hide behind my screen and fake a smile for the cameras. I've lived with this long enough now that I know how to trick people into thinking I'm OK when I'm not. I wish people would understand that social media isn't always real, and just because I look happy there, doesn't mean I'm not crying or panicking in my room every other day trying to reassure myself and work towards a brighter future." — Georgia M.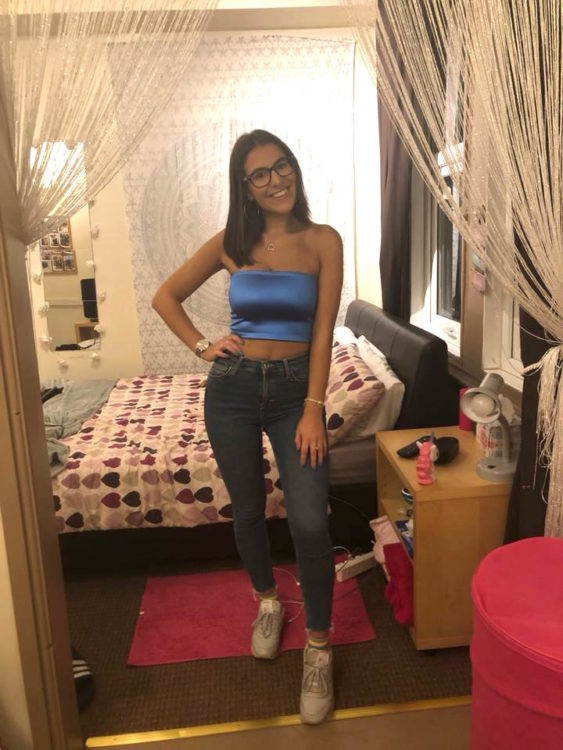 10. "I am bipolar with borderline personality disorder. I struggle daily with the negative voices in my head and sometimes I just need a hug and to hear that it's going to be OK and I have someone in my corner. I need to feel that love and that connection to feel like I belong in this world." — Tatiana M.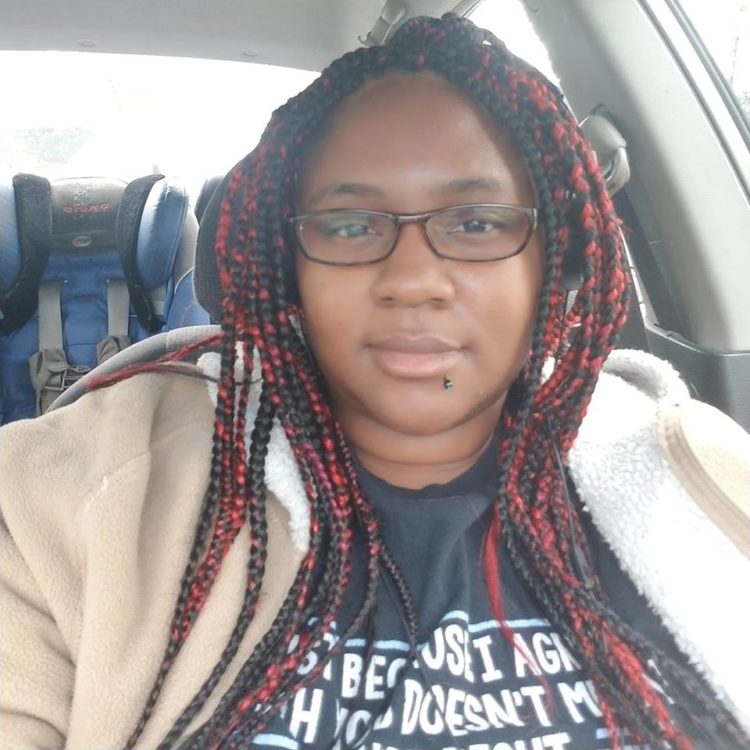 11. "I have BPD and I often hear that people with BPD can't have stable relationships, but here I am with my love. BPD doesn't always mean you have a constant rotation of relationships." — Brenna F.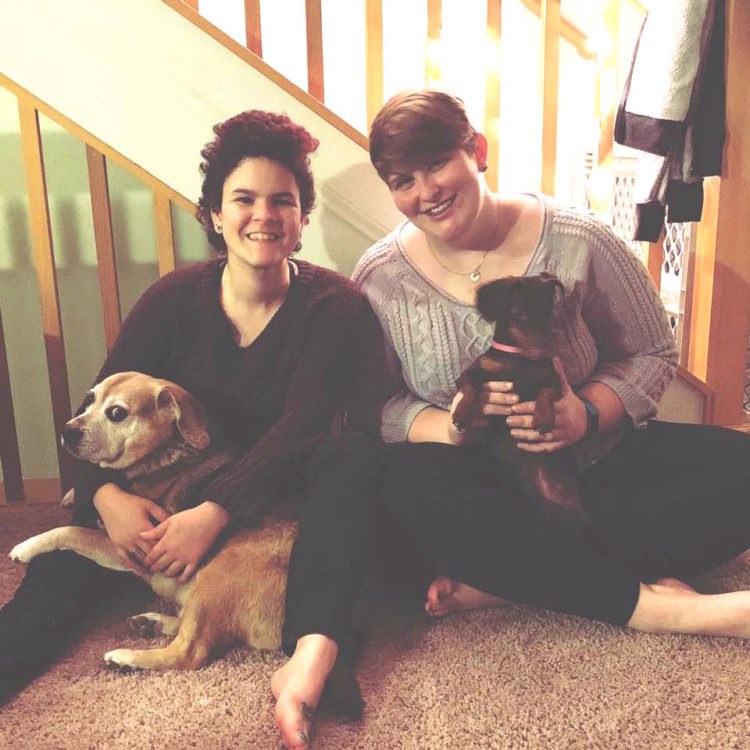 12. "I suffer in ways you can not comprehend. I have major reoccurring depressive disorder, PTSD, an anxiety disorder and clinical insomnia. I can't sleep at night because of PTSD and nightmares, so I usually end up sleeping during the day. When I do make it out the house for dinner with my twin, I usually burst out in tears. I can be at a party, NBA game and be filled with such anxiety, depression and sadness that I cry." — Rose C.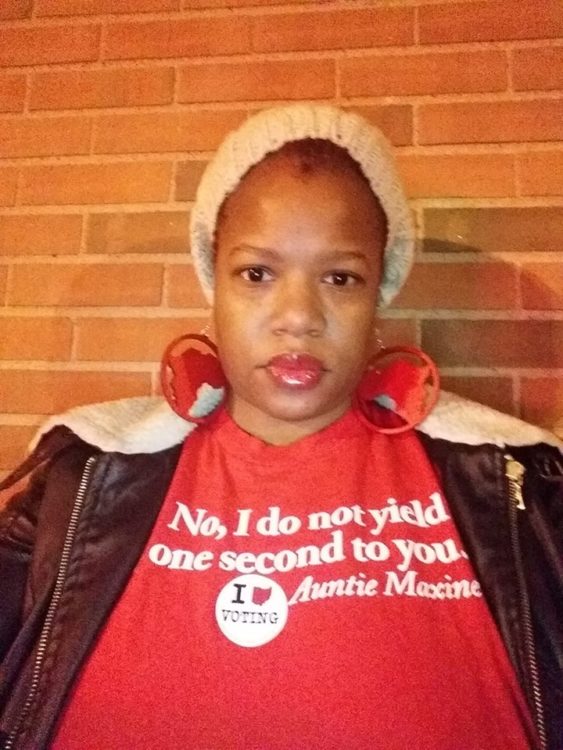 13. "I have severe BPD with dissociative identity disorder (DID) and PTSD. I'm a mother and even if my mental health [debilitates] me in most ways, it's not stopped me raising a happy, considerate child. I'm not my abusers and I wish people understood that just because we had a bad ride, doesn't mean we'll inflict that on others." — Paris D.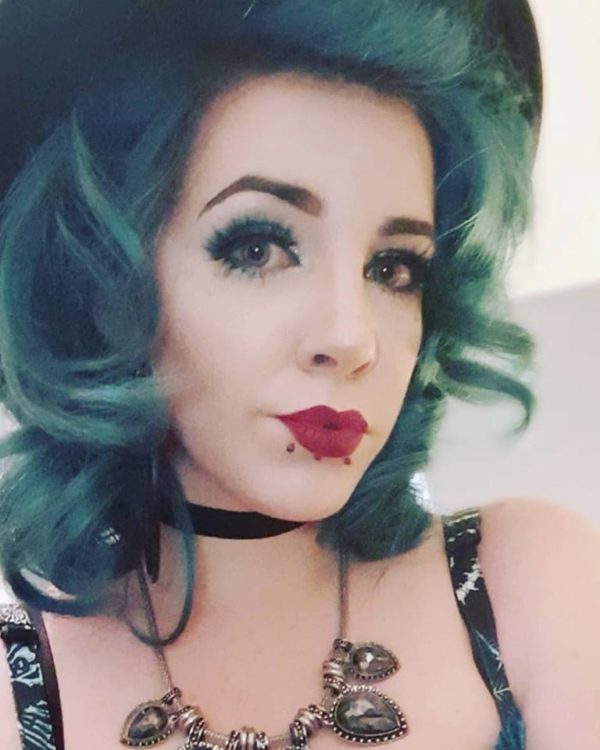 14. "I have borderline personality disorder. I am working to become a clinical social worker. I was told I could have BPD at 15, as I was going in and out of hospitals. Now I'm 20. One of my biggest struggles is the misconception people have with BPD — people often say we are manipulative and hurtful people when we are not. Having BPD doesn't make me a bad person, but it makes me who I am and I have never felt more alive than I have today. My mental health is better than ever before and my mental illnesses do not stop me from being me — a wonderful, loving, kind-hearted person." — My T.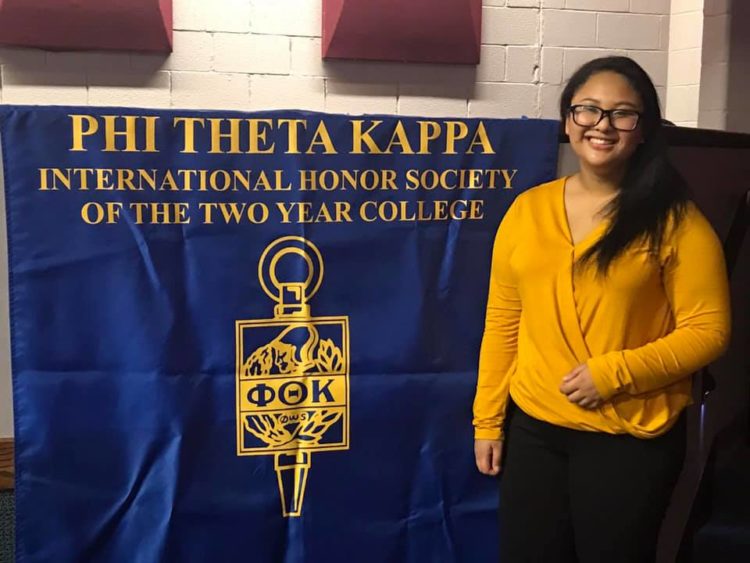 15. "I've almost always been considered the funny guy. The one with all the jokes and impressive voice talent/impressions. The one who goes out of his way to make some kind of motivational post on Facebook every Thursday — often specifically themed around suicide prevention. What many don't know — and I'm never sure if they should or shouldn't — is how many days I find myself wishing they didn't know or love me so I could disappear without worrying about close ones being hurt… It's my own silent war I wage day-to-day. If not for God's strength I so desperately plead for, as well as for supportive allies, I could nearly guarantee that my discouraging mind would get the best of me." — Joel S.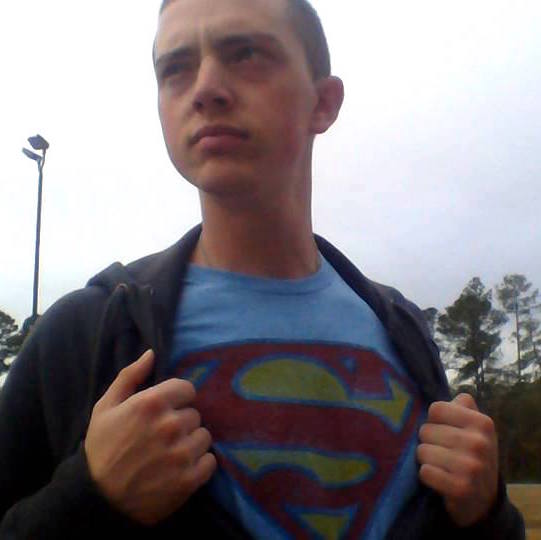 16. "This was me two days before I went to the hospital for an active suicide plan. My makeup is applied fully and I even have a bright colored lipstick on. The day of my intended plan, I went to work the full day, I smiled and laughed and everything seemed fine. No one had any idea otherwise. Even at the hospital some girls said things like I didn't belong. I have this habit of pretending until it's too late which is dangerous. No one would ever guess there's a story of trauma and self-destruction hidden behind my smile. I think that goes to show you never know someone's story. (About 10 minutes after taking that picture I had a breakdown and my makeup was all over my face and in my eyes. It was a mess.)" — Christina S.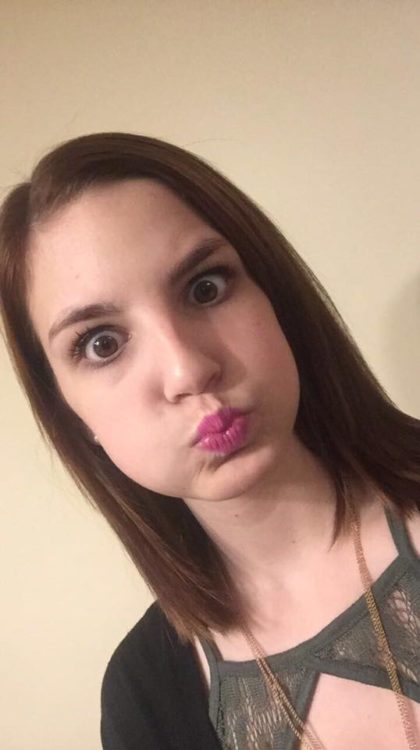 17. "I wish people understood that I could be surrounded by people laughing and smiling but still feel completely alone. If people could understand how your brain can terrorize you day in and day out, they would understand why I'm so dysfunctional. Having BPD and depression sucks, but every day I am working on myself and becoming stronger! I will not let mental illness define me!" — Shay K.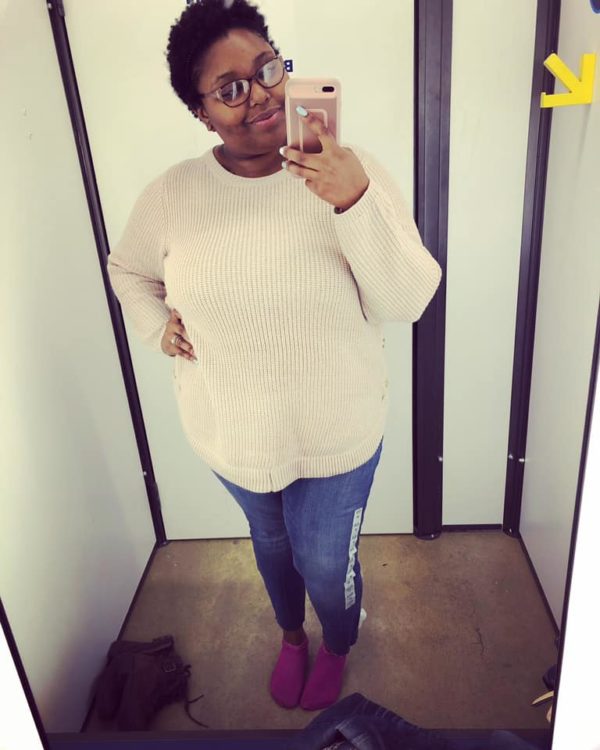 18. "This is what manic-depression, anxiety/panic attack disorder, BPD and PTSD look like. I wake up every day and put this fake smile on. People look at me and see this 'happy, loving and caring person' — a person who cares more for others than her own self. A mother, wife, daughter, sister. People think, 'Oh there's nothing wrong with this 'healthy 26-year-old girl.' But in reality, I'm crying inside, and screaming for help. Not only am I feeling mental and emotional pain; but physical pain as well." — Nyssamarie S.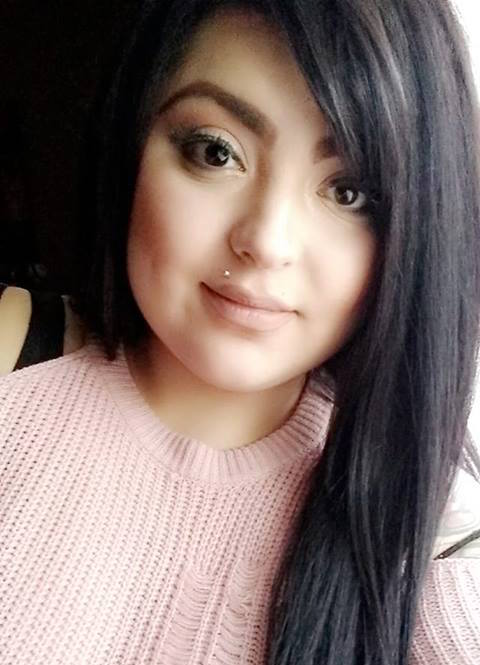 19. "My personality may be borderline and disordered, but at least it's interesting." — Steven H.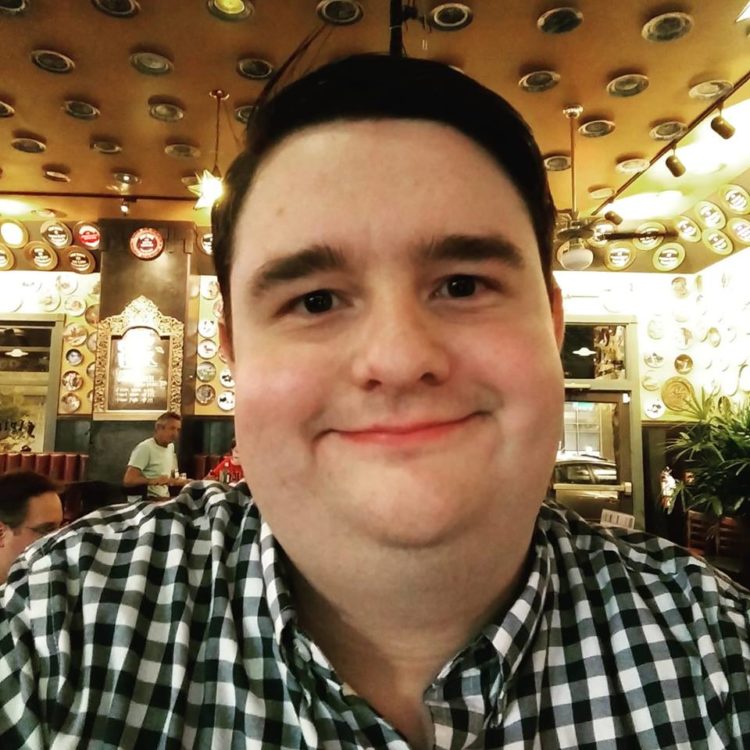 20. "I've been told I look approachable. And that I have a contagious smile. I am powerless over my PTSD, social anxiety, suicide attempt history and an eating disorder… just to name a few. I have always tried to stay positive. But it's hard a lot of the times. Even when this picture was taken as a a part of a photo shoot I did. Right after, I became down, self-conscious and just wanted to isolate. And yet when I got them back I shared them 'confidently.'" — Allie H.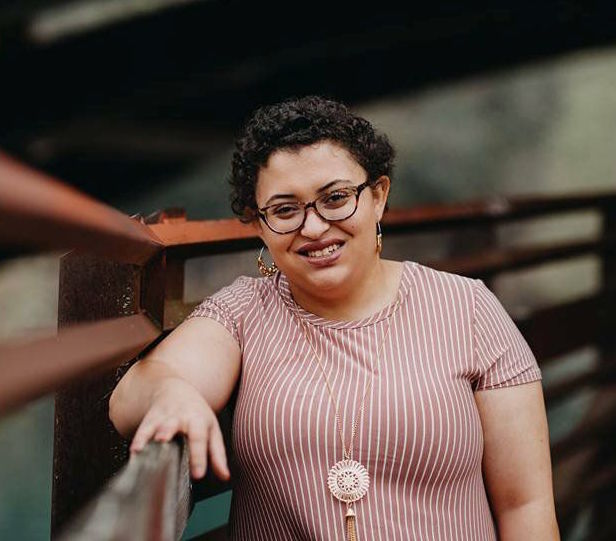 21. "I took this one just hours before finding out about the death of my friend, two years ago next week. When I took this, I had just taken a tough exam, and was just taking the rest of the afternoon/evening for me, with no idea that the most traumatic night of my life was just hours away and that my life was going to change forever." — Guthrie E.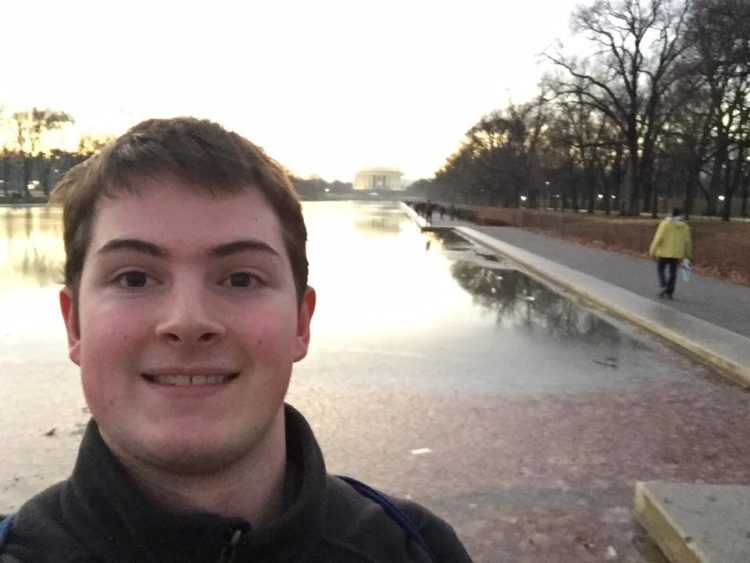 22. "GAD, severe hypochondria, depression and body dysmorphia… I'm a very smiley, cheerful person around others. People are always baffled when they find out I have any issues with myself. My issues aren't always taken seriously because I don't outwardly display them all the time. So I've taken it upon myself to openly talk about mental illness whenever possible, to clear up any misconceptions or unnecessary stigma." — Sherifa H.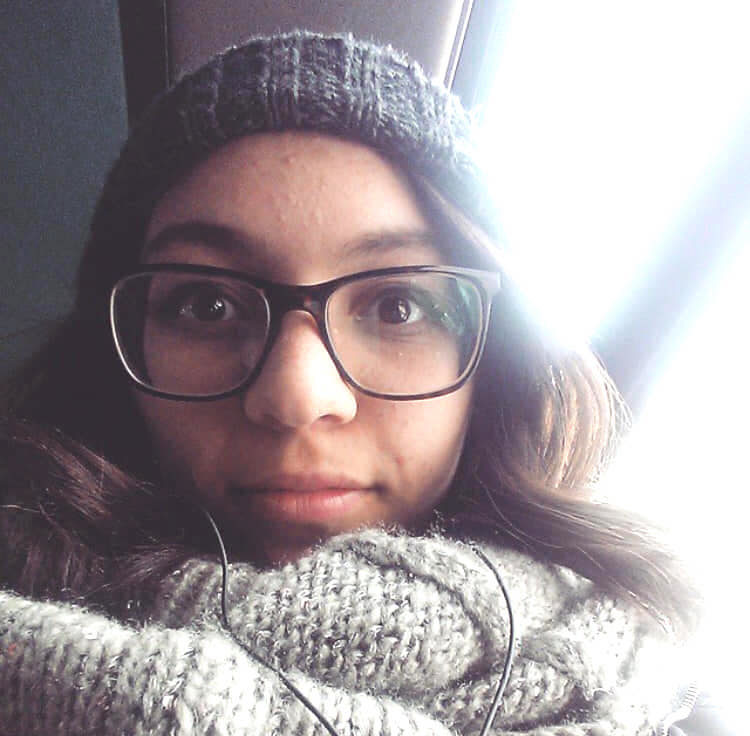 23. "I build houses, lift weights and adventure everywhere I can. I keep myself so busy that I don't have time to be sad. Because when I slow down, it's hard to start up again and that's when I'm the hardest on myself. No matter how hard I try, it's never good enough." — Rodney M.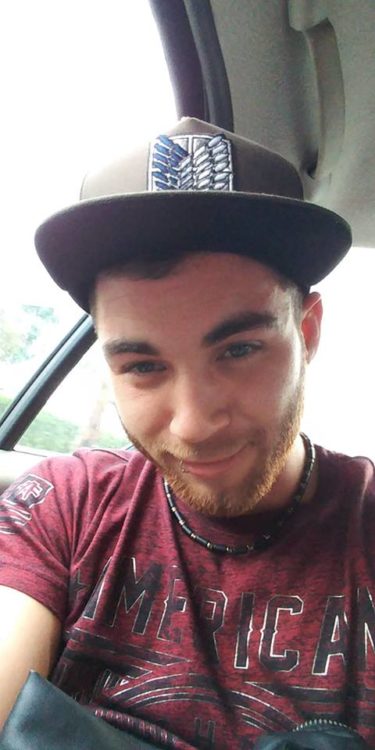 24. "I'm seriously hiding behind a lot of hate and lure of sadness that's built up." — C0nnor B.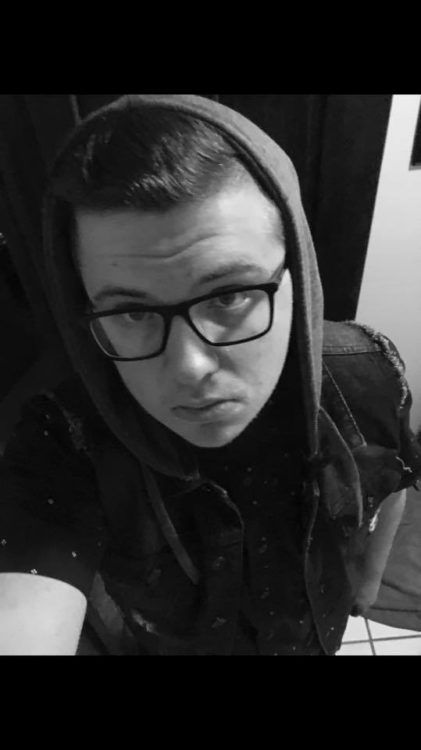 25. "I have BPD, depression, GAD and PTSD — but they do not define me. I am powerful and fierce and they cannot take that away from me." — Laura B.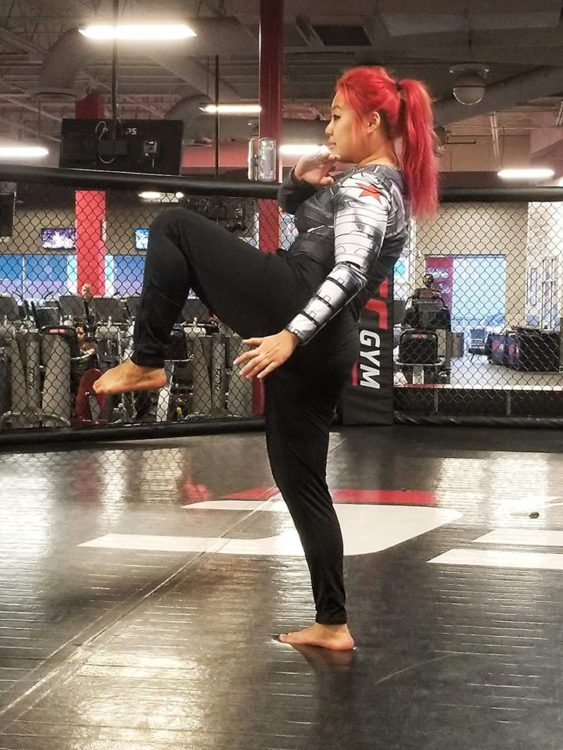 Can you relate?