10 Stories About Men's Mental Health You Really Need to Read
---
Editor's Note
If you experience suicidal thoughts, the following post could be potentially triggering. You can contact the Crisis Text Line by texting "START" to 741741.
I write this at the close of Men's Health Month, but the point remains year-round: Men are struggling due to the societal expectation for men to be "masculine" — to be tough, stoic, brave, and unyielding in the face of adversity. However, this isn't the reality. I've written about it before: men are four times as likely to die by suicide than women. Suicide is the biggest cause of death of men under 35 in the United Kingdom. More than six million men are affected by depression in the United States alone. And, because of this expectation for men to be strong and resilient, they are less likely to talk about their struggles.
Men from every walk of life are struggling to cope in a world that tells them their emotions aren't valid. That's why we wanted to curate a roundup of 10 incredible stories from male Mighty contributors. Covering everything from hiding mental struggles to diversity, these are the topics we need to be discussing openly as a society.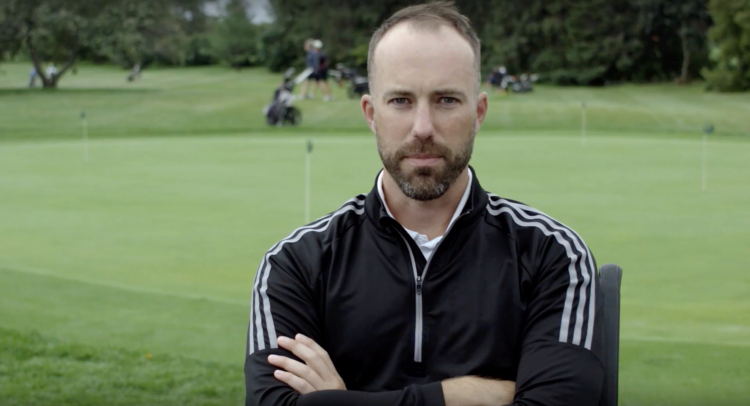 Image via YouTube/Movember
"After two attempts to take my life in a three-week span, I realized things needed to change."
Published in partnership with the leading men's health charity The Movember Foundation, professional golfer Andrew Jensen shares the strength he found in admitting "weakness" and how society's definition of strength couldn't be more opposite to the truth.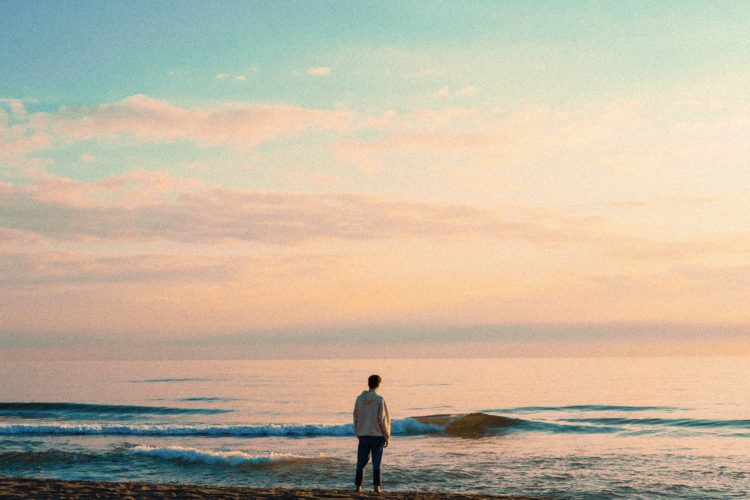 Photo by Matteo Raw on Unsplash
"For the whole year of the therapy, I was the only guy in a group of up to eight."
At 38 years old, Andrew Lampe was diagnosed with borderline personality disorder (BPD), a disorder stereotypically seen as a "female" diagnosis (despite evidence that it is equally prevalent among cisgender men and women). Here, Andrew shares his experience with therapy and wonders: why are the men with this condition living in the shadows?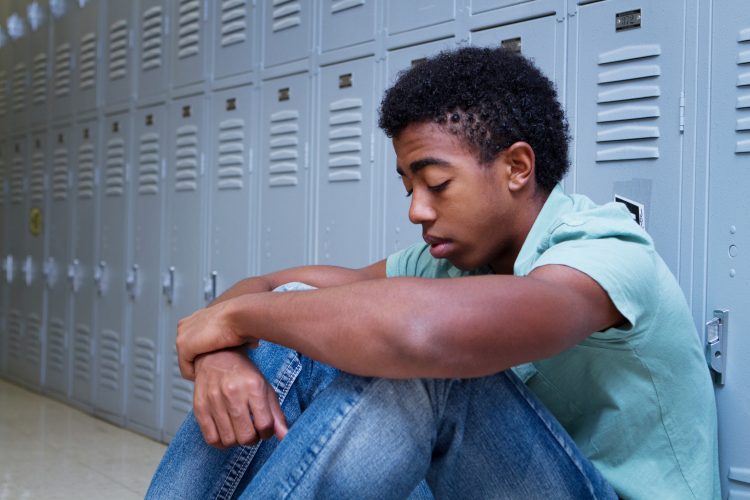 Getty Images photo via pixelheadphoto
"Help me help Black boys liberate their hearts and minds, before it is too late. I cannot shoulder this responsibility alone."
Working now as a suicidologist, Araya Baker shares his experience as a suicidal teen to discuss the need to reform how Black fathers respond to masculinity and mental health. Toxic masculinity, he argues, is even more inherent between Black fathers and their sons due to the legacy of trauma and hypermasculine gender socialization, teaching Black boys to reject emotion as weakness.
Getty Images photo via The Good Brigade
"After coming out three times in my lifetime, I'm tired of feeling like I'm other."
Conor Bezane shares his experience coming out in three different identities: as a gay man, as a man living with bipolar disorder, and a man who is a recovering alcoholic. These three identities combine to show what it's like to be a man who doesn't necessarily fit into society's view of masculinity, and the "Otherness" this stigma causes.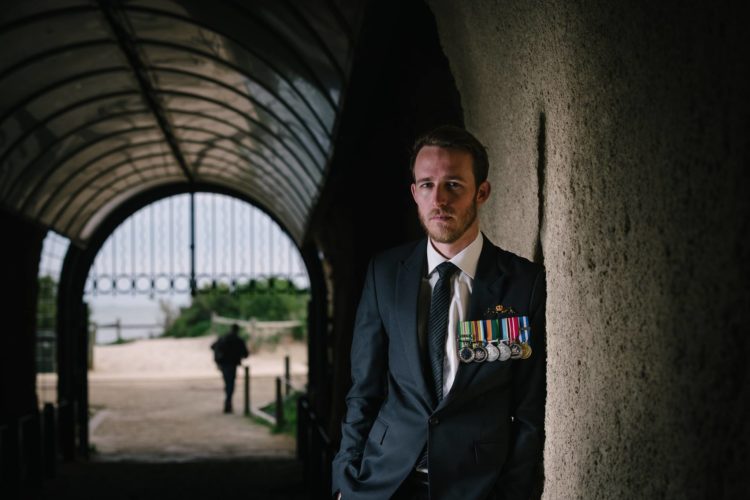 Image via contributor
"I spent almost a decade in the military and in that time, you learn things."
Writing about his experience returning from Afghanistan, John Gray shares how the military treats men's mental health and how he learned that men have to be able to show emotion without fear of reprisal.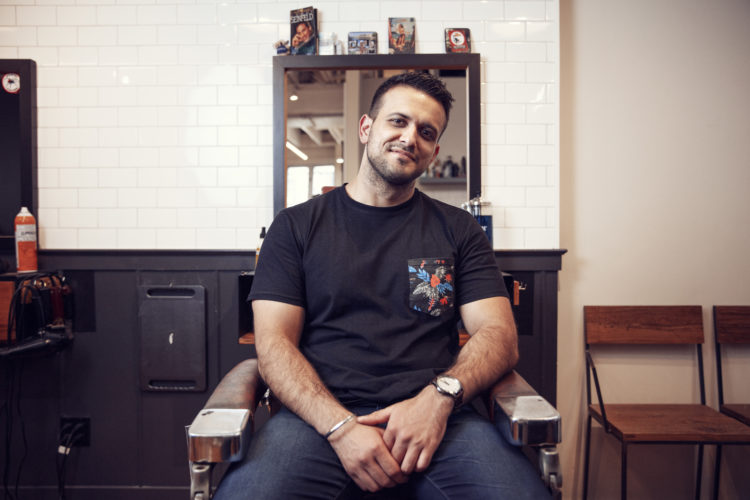 Image via contributor
"I didn't talk to anyone about my depression because I thought I was weak, and I was embarrassed."
Writing again in partnership with Movember, Mark Aulakh shares his experience with depression when it just isn't "understood like that" in Indian culture. And yet, finding a support network in his partner, family, job, and medical assistance allowed him to emerge from the other side of his depression and the stigma around it.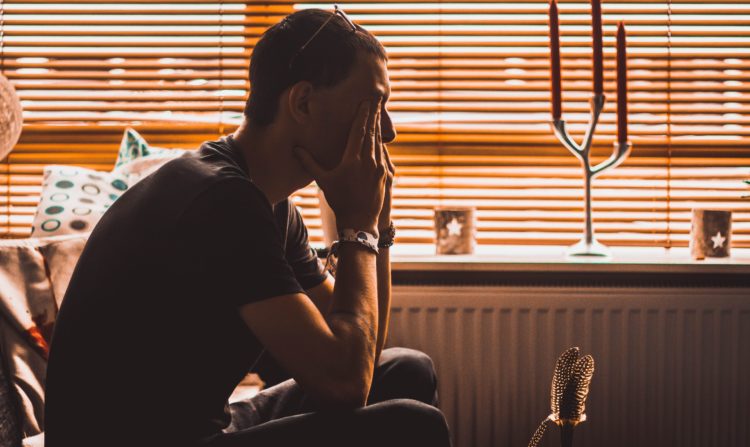 Photo by Christopher Lemercier on Unsplash
"Did keeping it in make it worse for you? If so, then let's try plan B."
Short and sweet, Robert Schmus presents a call to action for men to talk about their mental health and emotions in general. What's the point, he asks, in maintaining the status quo when it hasn't exactly worked out for men?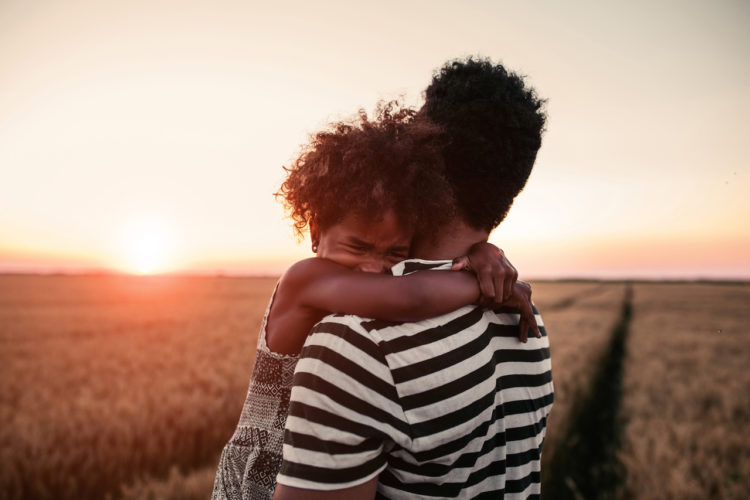 Getty Images photo via Bernardbodo
"Alas, this is my charge. As a Black man, I'm called to discover a way to beat the statistics."
In the wake of the murder of George Floyd in 2020 and the Black Lives Matter protests, Sinclair Ceasar III shares what it's live to be a Black man living in America when racism and violence are commonplace. This is one of the most eloquent articles I have ever read on the topic.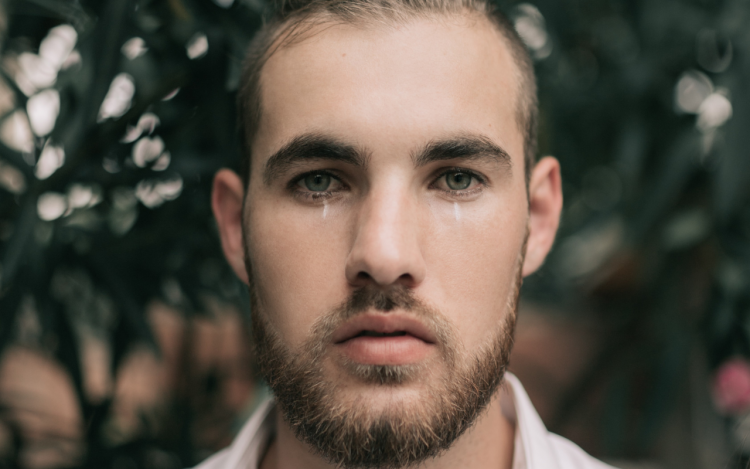 Photo by Aiony Haust on Unsplash
"When I was admitted to the hospital, I had to decide if I wanted the boys to see me. I knew they would see me differently."
Understanding that it is our chance to teach the next generation of boys to be different, Steven J. Sluiter shares how the narrative he heard growing up affected how he approached his own mental health and how he teaches his sons about their emotions. This is an important read for men in general, but particularly fathers and soon-to-be fathers.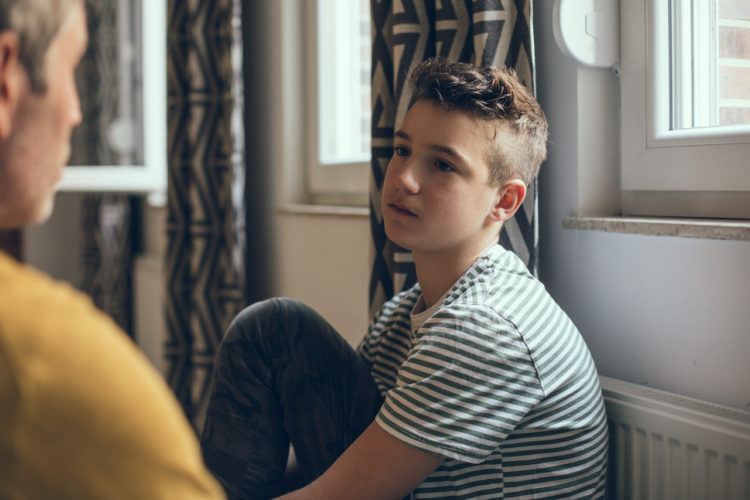 Getty Images photo via Sneksy
"I'm not a Pastor or a Therapist. I'm the Dad down the street trying to find some answers."
Tom Greene calls it like it is; that the high rates of suicide in young men is an epidemic. He lays out the facts and the statistics that you need to know about, asking ultimately for us all to share them with our families and friends. It's on us to change the way we approach our mental health as men.
I hope that you connected with these articles and that, at the very least, they helped you feel a little less alone. As a man living with trauma, depression, and anxiety, I too understand the feeling that our mental health struggles need to be hidden lest we are mocked and ridiculed as not being "man enough." Even when I did start speaking out, I received a little pushback from those who don't yet understand the danger in the way men have been taught to repress their emotions. But, I didn't stop. Now, I'm glad I spoke out. I understand myself more than I ever did before, living in the dark, trying to be somebody who I'm not.
Men, it's time we come out of the shadows of what society expects us to be. We're human beings, and human beings have emotions. We're not meant to be machines; we're meant to feel. So, stand with me. What have you got to lose?
Originally published: July 1, 2022