What Happens When We Release Our Emotions and Reveal Our True Selves
---
Why is peeling an apple so darn easy, but when it comes to my life, peeling away at the outer layer of skin and exposing my deep inner emotions… well that is hard.
Can I tell you a secret?
For a really long time it was almost impossible for me to do this. The thought of sharing the depths of my thoughts and soul caused great anxiety and fear. But then, with the help of a wonderful therapist in my early 20s, I realized how I was living was unhealthy. I was 20 years old with ulcers, gallstones and a myriad of other gastrointestinal issues, and it was all due to stress and holding in every possible emotion I was feeling. I quickly had to open up to the idea of going deep, real deep and looking at all parts of me: the good, the bad, the ugly, the really ugly and move forward on a different path, a path that led to being open to a clear glass looking in.
I have found though as much as it's difficult, the peeling away of my outer shell is necessary to reveal the sweet, as well as tart, side of my true self. Similar to the fresh picked apples from the orchard, my authentic self lies just beneath the surface.
Let's be honest though, peeling away layers is scary. Maybe, like the crisp apple, a bruise appears right below the rough surface. A hidden area is uncovered, the truth exposed, an area we often don't share with anyone and sometimes don't even want to accept within ourselves and rather hide and push away.
But the truth is, we all have bruises and ugly parts of ourselves. My hope is with the right support system in place we can all begin the process of peeling back some of those deep layers with confidence and a desire for more in life.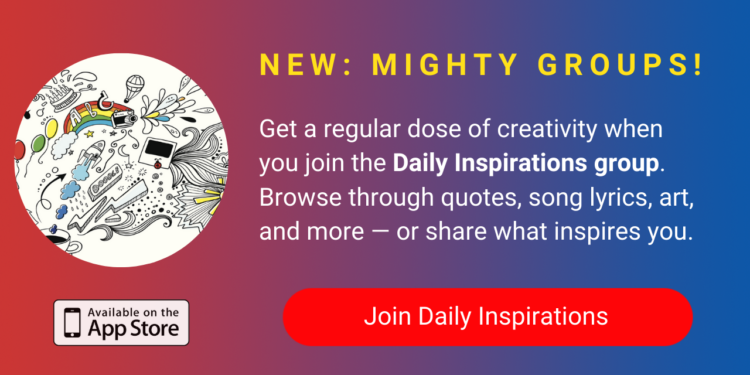 Maybe the hardships faced day-to-day are my bruises. Bruises I never wanted to reveal, but ironically felt a release when I did. Once I started to be transparent and share my "bruises" with friends, changes in my friendships occurred almost immediately. I began to share, more openly, some of the challenges faced each day and secrets held inside. Now, 25 years later, I'm able to share openly the realities of being a mom, wife, daughter, sister and friend. I am able to exhale, by revealing these truths, and rather than being considered imperfect, my friends are thankful. Thankful that they too have a safe place to share. We can nourish our souls by revealing truths and not hiding any longer. Friendships became more intimate and that alone is just one of the many blessings of peeling back the layers of life.
As we so often find the perfect sweet spot of the bruised apple, why is it so difficult for us to give ourselves this blessing as well? Wouldn't it be easier if we started to embrace the joy of our rough patches and delve in to the sweetness of living our lives as intended?
My wish for myself, and for you, my friend, is to find the sweet and often bruised balance creating a perfectly imperfect self. And when someone allows the clear glass of themselves to be seen, hold on tight, for you are blessed with a friend peeling back the depths of the hardest parts of their lives.
Getty image by Farknot_Architect
Originally published: November 19, 2020