Selena Gomez Pledges to Raise $100 Million For Mental Health
---
What Happened: Selena Gomez hasn't yet officially launched her cosmetics brand Rare Beauty, but the company is already poised to make a major difference. The "Lose You to Love Me" singer rang in her 28th birthday by announcing the launch of the Rare Impact Fund. The initiative plans to raise $100 million over the next 10 years to bring mental health services to underserved communities.
Rare Beauty is focused on helping people feel more connected to one another and less alone in the world. The Rare Impact Fund will make a direct impact on many lives and, ultimately, make a difference in the world. I'm proud of the work we've begun to do with our partners to offer these services to anyone who needs support. — Selena Gomez
The Frontlines: Selena Gomez has positioned herself as a mental health advocate, both serving as the executive producer for Netflix's "13 Reasons Why" and opening up about her own experience with bipolar disorder. To raise money for the new fund, she plans to donate 1% of Rare Beauty's annual sales and work with various philanthropic partners.
The beauty brand has also established the Rare Beauty Mental Health Council, which includes "expert advisors from leading universities, organizations and companies focused on mental health," according to People. This will help ensure that the company can make the most impact.
Gomez's fund fills a rather important hole in access to mental health care. Just because a community is underserved, doesn't mean people aren't at risk for mental health conditions. According to the American Psychological Association:
Ethnic minority populations receive substantially less mental health treatment even though they carry the same risk for mental health conditions.
7% of residents in rural populations had a diagnosable mental health disorder but had significant less access to care than urban residents.
Only 50% of military veterans receive the mental health treatment they need.
Get more on mental health: Sign up for our weekly newsletter.

A Mighty Voice: Our contributor, Donna Hairston, shared her thoughts about kicking mental health stigma in minority communities. "In our communities we are taught to 'suck it up,' 'keep it movin'' and 'keep your business to yourself,'" she wrote. "This prevents us from learning and growing. We don't acknowledge the symptoms. We don't share our feelings. We won't seek therapy. Generations can carry these illnesses and not even know it. I didn't know how many of my own family members struggled until I was sitting in the hospital. Maybe if I had this information earlier, I could have gotten the appropriate help." You can submit your first-person story, too.
From Our Community: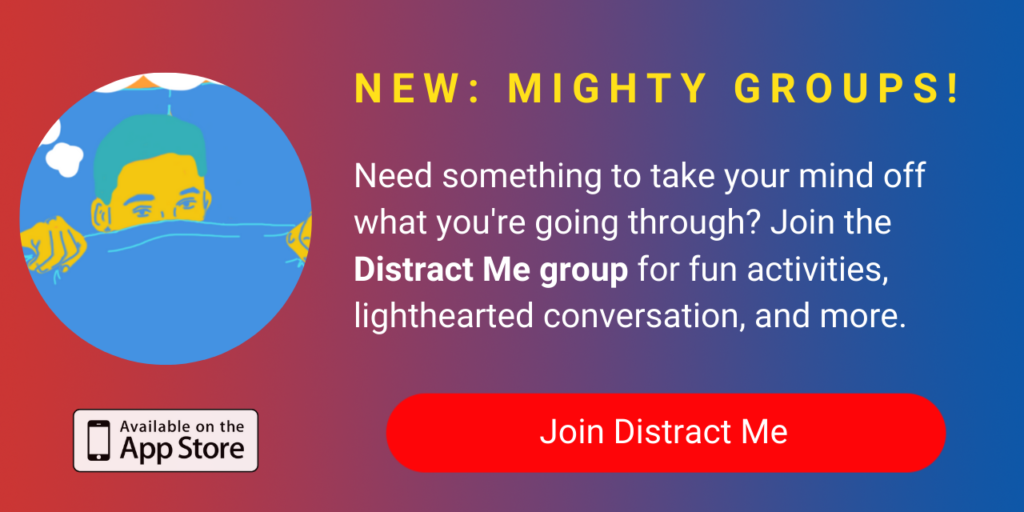 Other things to know: The Rare Impact Beauty fund, which was announced during BIPOC Mental Health Awareness Month, aims to reduce the stigma with talking about mental health. Research has shown this stigma is prevalent in minority communities. To learn more, check out the following:
How to learn more: Rare Beauty hasn't yet had an official launch, but the Rare Impact Fund already lists a number of mental health support and resources on its website.
Header image via gracie otto / CC BY (https://creativecommons.org/licenses/by/3.0)
Originally published: July 24, 2020