The Impact of Him Saying 'Yes' to Being My Dad
---
Editor's Note
If you have experienced emotional abuse, the following post could be potentially triggering. You can contact the Crisis Text Line by texting "START" to 741741.
My dad is unique. In 1971 he had a choice to be my dad or not. There were relatives that wanted to adopt me after the divorce and the abandonment of my egg donor. It made perfect sense in that day and age to send a daughter to a relative. It was actually fairly common in these uncommon circumstances.
My dad was a young 22-year-old guy in a day and age when divorce and single parents were not at all common. Most especially a man raising a daughter and not being a widow; that was pretty much unheard of. The bullying I went through was horrific, imagine being too ugly for your own mother to want you, yeah it was rough.
He stood in front of a judge and said "yes" to taking me on as his sole responsibility. A 22-year-old guy barely out of high school, now divorced with a baby and no wife or baby momma. It's not a secret that she claimed I may not be his and knowing that, he still said yes, and he never questioned or cared to ever again.
Yes to sleepless nights and comforting a nightmare filled child.
Yes to school events and parent-teacher meetings as the only single dad in the room.
Yes to her collapsing and ending up in the hospital at the age of 7 with pneumonia.
Yes to a broken arm and bathing suit showers while it slowly healed.
Yes to being called to the principle to find his daughter suspended but the teacher said, she "defended herself" and "didn't throw the first punch," so he in his young 20-something wisdom at that moment gave her a vacation and praised her for standing up for herself.
He signed up for horrible phone calls and almost losing her at 17. Nearly collapsing himself at seeing her in the trauma bay being put together and into the cardiac critical care unit. Seeing her planned dream of the Air Force slip away in that moment.
He's seen her through so many trials and tribulations and on to history-making successes, as a state representative and many other volunteer and critical EMS positions she would succeed at holding and leaving her mark. She would help women find their voice and their strength. She would raise awareness and look out for others that would never know her name, but find peace or comfort in her work. He took pride in her skills as a mom and praised her often for all she did to give him the best life she could as he did for her. Never wanting anything but unconditional love.
He prayed for her through two cancers, countless surgeries and hundreds of procedures, all to keep her alive and living a quality life. He worried for her when he saw threats against other elected officials. He feared her driving through a snowstorm in an ambulance while trying to save a life. He stood by her every stupid mistake or dumb idea that lead to an, "I tried to tell you, but you had to learn the hard way," event. All the while holding her and telling her it would be alright. As he helped her through her own divorce and restart in life.
He praised the reinvention of her self and her strength to become all she can be in spite of ailments and disorders that would have taken another's life. He pushes her to always be happy and do her best to stand by her son, as he has stood by her. He taught her how to be a parent with love and unconditional acceptance. He is the very definition of a dad and I am so honored and lucky to have been chosen by him. I am forever my father's daughter.
I love you, Dad.
~Me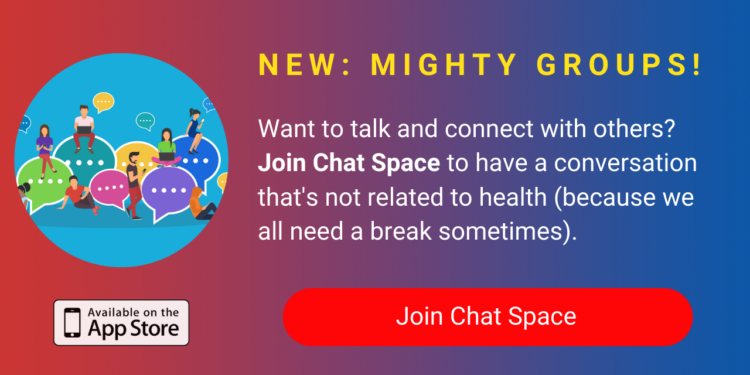 A version of this story originally appeared jenncoffey.com.
Photo submitted by contributor.