You May Relate to 'Summer House' Star Carl Radke If You've Ever Lied in Therapy
---
What happened: "Summer House" star Carl Radke is newly sober, reported People. The reality star, known for wild parties in the Hamptons on the Bravo television show, appeared on "The Publyssity Podcast" where he discussed his health. Radke has been sober since March 2020, and plans to avoid alcohol through the summer. He also spoke about seeing a therapist — and the importance of being truthful with your provider and yourself.
I didn't know that until later on, by my drinking, I was running away from a lot of things I wasn't addressing…It's my first time doing therapy while actually telling the 100% truth. I was basically lying, I was playing a version in therapy of what I thought needed to be addressed, and it's just like I was very afraid to be completely honest. — Carl Radke
The Frontlines: Sobriety and therapy go hand-in-hand. As Radke mentioned, he used alcohol to run "away from a lot of things." In recovering from a substance use disorder, it's crucial to keep up with therapy to intervene in patterns of behavior that can lead to relapse and address underlying issues.
According to the National Institute of Mental Health, substance use disorder frequently occurs with other mental illnesses as well, underscoring the need for therapy in tandem with any medication-assisted or recovery-based treatment
"20.2 million adults in the U.S. had a substance use disorder and 7.9 million had both a substance use disorder and another mental illness," the NIMH found in a 2014 study
Relapse is common. And it doesn't mean that treatment isn't working, or that you're not "trying hard enough." A 2007 study found that between 20% and 80% of people in treatment for alcohol use will relapse at some point during their recovery. Those numbers may seem daunting, but it's important to remember that relapse is also part of the sobriety process.
Get more on mental health: Sign up for our weekly mental health newsletter.
A Mighty Voice: Our contributor, Chris Powell, shared his encouraging story of addressing alcoholism and borderline personality disorder (BPD). "I have recently celebrated a glorious 17 months without any alcohol, I am an active member of Alcoholics Anonymous (AA) and I no longer fixate on the pain I caused myself and others as I struggled with the points of reality that made me become both an alcoholic and struggle so significantly from the ravages of BPD." You can submit your first person story, too.
From Our Community:
Add your voice: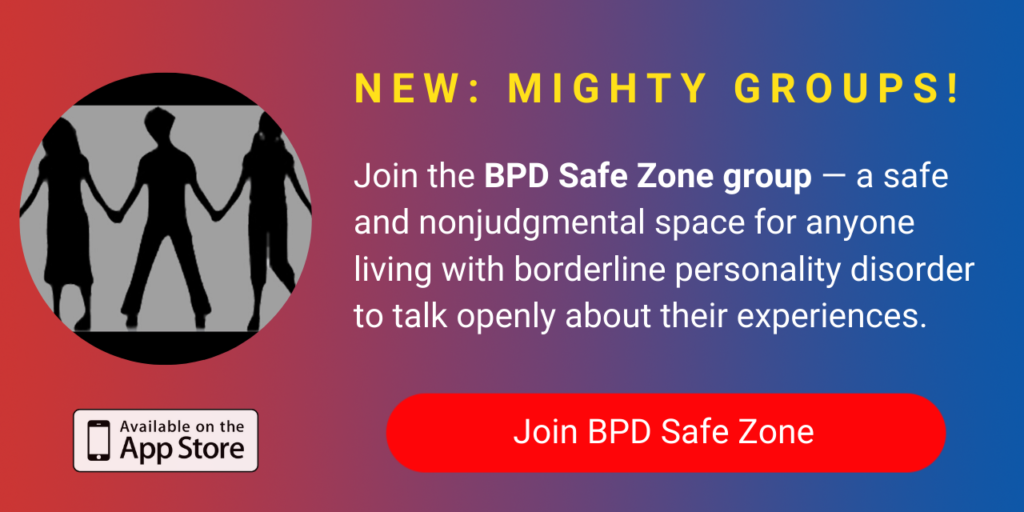 Other things to know: Radke also discussed being honest with yourself and your therapist. If you've been in mental health counseling, you know how important it is to be truthful in your sessions — that's the only path toward recovery.
How to get the full story: Listen to Radke on "The Publyssity Podcast" here, to hear more about his approach to therapy and his newfound sobriety.