Tallulah Willis Launches Mental-Health Inspired Clothing Line
---
What to know: Tallulah Willis, daughter of Bruce Willis and Demi Moore, has debuted the summer collection for her new clothing line called Wyllis that emphasizes mental health. In addition to featuring Willis's own artwork, the pieces incorporate empowerment statements (such as "Laugh With Me Buddy") and phone numbers for the National Alliance on Mental Illness Helpline and the National Suicide Prevention Hotline.
Willis, who has dealt with addiction and mental health issues, hopes that her designs will spread awareness, sensitivity, kindness and safety. She also hopes her clothing line will help the wearer express their mood or give them a boost on a bad day.
I have personally been actively suicidal and know that feeling very well and know the feeling of being alone in those moments. … This brand really was truly birthed from a deep, dark time in my life where I did feel alone." — Tallulah Willis
The Frontlines: Mental health, suicide and loneliness are serious health concerns many Americans deal with on a daily basis.
Get more on mental health: Sign up for our weekly mental health newsletter.
A Mighty Voice: Our contributor, B.L. Acker, shared how loneliness and depression are linked for her. "Much like the classic question of whether the chicken or the egg came first, it is equally as hard to answer whether depression or loneliness comes first. … Often the two go hand in hand, causing a vicious cycle that spirals down and magnifies the impact of both." You can submit your first-person story, too.
Add your voice: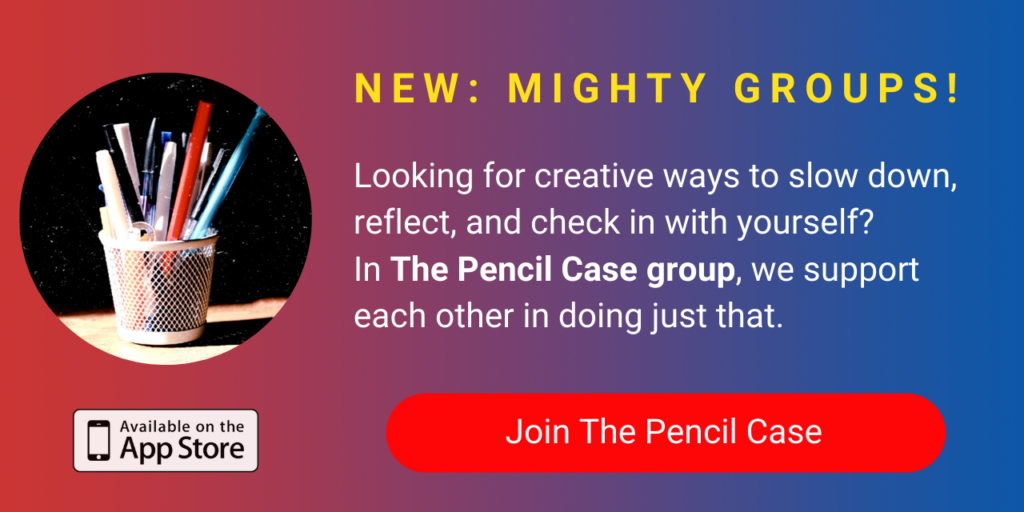 Other things to know: Although loneliness makes you feel, well, alone, many people experience loneliness and the mental health struggles that may accompany it:
Where to learn more: Willis's line is based on inclusivity, with sizes ranging from XS to 3X. Prices start at $58 for a tank top, $85 for a sweatshirt and $150+ for other pieces in the collection. She is also donating 10% of one month's proceeds to The Loveland Foundation, an organization that provides free therapy and healing to BIPOC communities. You can learn more and shop the collection here.