What It's Like to Struggle With Mental Illness While Your Country Descends Into Chaos
---
I was born and raised in Nicaragua, a colorful country in the middle of the American continent. During the past two months, peaceful protests have been received by the government with deadly violence. Over 200 lives have been lost, more than a thousand are hurt, and almost 100 just "disappeared." Persecution is on. Fear, anger and sadness rule the streets.
Needless to say, this has taken its toll on every single one of us. People are emotionally drained, scared to leave their homes, afraid of being next in the list of deaths. Nicaraguans are hurt, and there is no way to hide it. However, among all the chaos, little has been talked about the impact this is having on mental health, especially those living with its related illnesses.
I was diagnosed with generalized anxiety disorder (GAD) and depression at an early age, and the past couple of months have been possibly the toughest on my mental health. Life has become an on-repeat cycle of damaging thoughts and feelings.
On the day it all began, my anxiety was triggered at the exact moment I turned on the TV to watch the news coming back from work. As I watched how policemen violently attacked protesters — some of whom were my friends — my heart started to race and my mind started to spiral. I couldn't yet understand what was happening, but my brain was already thinking of all the devastating outcomes.
I couldn't sleep that day, the first of many sleepless nights.
As time has passed, the death count has grown exponentially. Each night, I have gone to bed with a knot in my chest and cried myself till sunrise. Each morning, I stand up with a bigger knot pushing my lungs, constricting them. Two months have gone by, and the weight of the knot is now exhausting.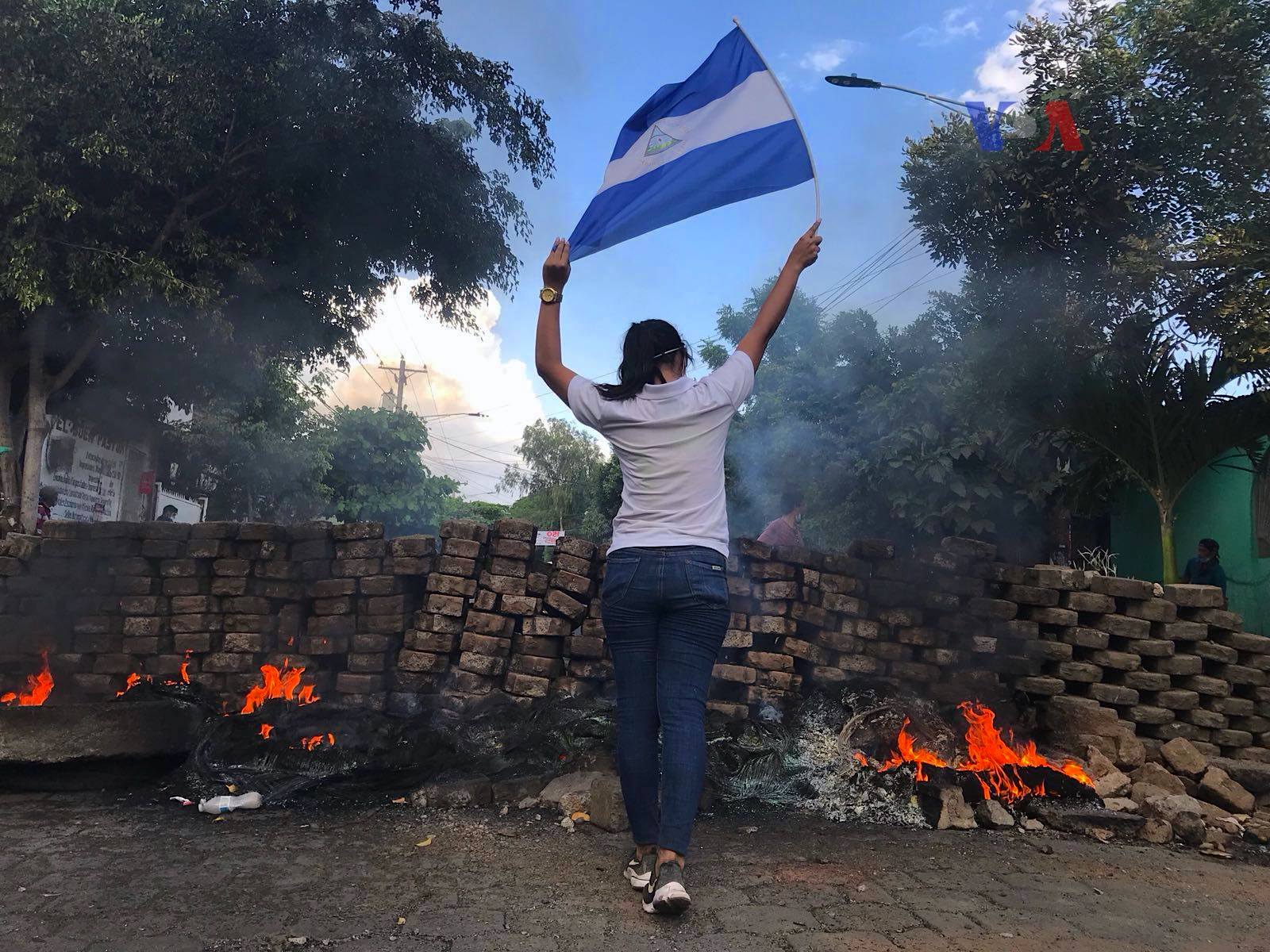 On better days, I have hope and I'm able to appreciate the little things in life. During those days, I can share my feelings and hold positive conversations.
However, on the bad days, I struggle to get myself out of bed and it feels like every ounce of energy has inevitably left my body. I can't concentrate on my daily tasks, not even those I once used to enjoy. And I become silent, isolated from everything and everyone. I am away from all but from the imminent chaos around me.
It's been two months of mood changes and outbursts of emotion, where I find myself outraged while watching the news and crying immediately after.
During the past two months, I haven't been able to distance myself from the conflict. I'm constantly looking at my phone for updates, watching the news or asking about it to colleagues or relatives. Being aware of everything that happens in every second becomes overwhelming, but not being informed feels like treason to the people out there, fighting for everyone's rights.
It is there, in the middle of the crossroad between being overwhelmed or betraying my own people, where culpability arises. I begin to feel guilty because I am not doing more, because there are people out there dying while I'm sitting at a desk. I become guilt-ridden for being alive while so many no longer are. I wonder what is the point of waking up to this. Why do I deserve to be here while my friends are not? And I cry again as my mind spirals out of control.
On some days, the chaos in my brain seems to surpass the chaos outside. It feels as if the overload of information erases any positive thoughts out of my mind, to make room for the scenes of deaths and the videos of mothers crying for their killed children. On those days, my heart seems to be in a race against my thoughts, all running at the same speed. And my body seems to no longer take it, as all my muscles tense up and every single fiber hurts.
It's been two months of overload, exhaustion, and guilt. Some days, it all feels too much and I think about giving up. But the hope of a free country is stronger.
Image Credit: Voice of America [Public domain], via Wikimedia Commons
Originally published: June 20, 2018