Pregnancy Is Not an April Fools' Day Joke
---
As April Fools' Day approaches, many people are thinking about what practical jokes they're going to play on their friends and family members.
If your big joke this year is to announce you are "expecting," please stop and think before you do.
Pregnancy isn't a joke.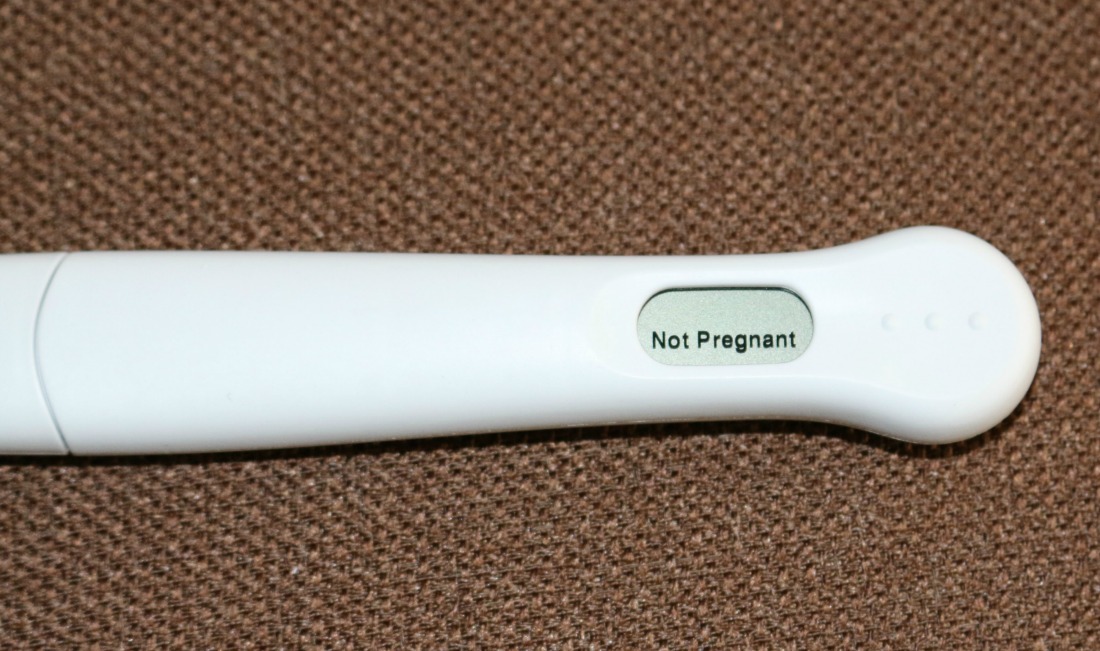 So many women struggle with infant loss, miscarriage and infertility; and a majority of these women are suffering silently. You might not know it, but I would imagine you have at least one Facebook friend dealing with pregnancy challenges, infant loss, miscarriage or infertility. An estimated 1 in 4 women experience pregnancy or infant loss. That statistic doesn't include the women who are unable to get pregnant or women who have had a stillbirth.
I will admit that before the birth and death of our son, I might have even laughed at a few of these jokes each year; I was innocently naive, as are many people who make these jokes. Now I dread April Fools' Day.
Please think before you joke about pregnancy. It is something so many women are yearning to experience. It is something not everyone can laugh about.
Pregnancy is not an April Fools' joke.
The Mighty is asking the following: Describe a moment you were met with extreme negativity or adversity related to your disability and/or disease (or a loved one's) and why you were proud of your response — or how you wish you could've responded. If you'd like to participate, please send a blog post to community@themighty.com. Please include a photo for the piece, a photo of yourself and 1-2 sentence bio. Check out our Submit a Story page for more about our submission guidelines.
Originally published: March 31, 2016