Why This Simple Question About My Kids Is Anything But for Me
---
"How many kids do you have?"
It's a simple question, right? But I don't know how to answer it. And I've felt that way for over five years.
When I'm in a grocery store or some kind of temporary space and it's coming from a kind stranger, I usually answer with a forced smile and say hesitantly, "A boy and a girl." What I'm doing is navigating the question by not exactly answering the question.
But when I'm in a hospital or medical setting — which unfortunately is often — the answer gets even trickier. It's hard for me not to tell the truth to a medical professional, even if it's just small talk. But that question isn't small to me.
I think the biggest reason I can't not tell the truth at the hospital is that these are the only walls that all three of our children have experienced. And, oddly enough — as I write this — it's the first moment that thought has really clicked.
When our first child's heart stopped beating unexpectedly when he was a nearly 36-week-old in utero, it felt like my heart had stopped beating, too. But it didn't, and here I am, and so are his two beautiful siblings who may be with us thanks to some medical interventions that the mysterious loss led doctors to for future pregnancies.
It wasn't until our third child was born that the question of "how many kids do you have" became so relevant. He was born with a life-threatening primary immunodeficiency disease that is considered most likely unique to him, and possibly related to his older brother. But we don't really know and may never have all the clear answers. Yet, now that we've been in and out of the hospital for my son's condition and ultimate bone marrow transplant, there's no avoiding that we are in the same physical space and medical mystery as we were five years ago.
So, to answer your question — I have three beautiful children. In honor of our angel Maks, sweet Maia Bee and brave Luka the Lion. October is miscarriage and infant loss awareness month, but we live and breathe it every second.
Everyone has a story, and sometimes the simplest questions have the most complex answers. It's not what you say, it's how you make people feel. If you show genuine empathy and care, it goes the longest way, no matter if you're a perfect stranger or close friend.
For those who are experiencing loss, the best advice I ever received was to allow for time, space and love. Sometimes you won't know all the answers, and accepting that helps.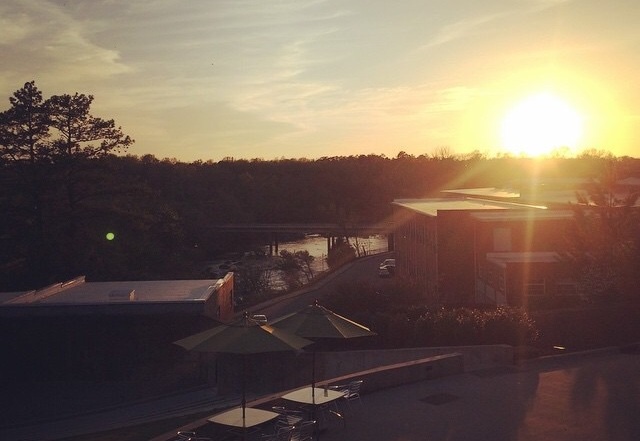 Lead photo source: Thinkstock Images
Originally published: October 16, 2015