Son With Moebius Syndrome Inspires Mom's Rare Disease Photo Series
---
Ceridwen Hughes launched "The Rare Project" in 2015 to raise awareness for children with rare diseases and disorders, and now she's adding even more portraits to the series for Rare Disease Day on February 29.
Hughes' son Isaac has Moebius syndrome, and after seeing how others treated him due to some of his physical differences, she made it her mission to help educate others about rare diseases. In 2015 she set up a community group for individuals with rare conditions called "Same but Different."
"Rare Disease Day allows everyone with an interest in rare diseases to really come together as one voice so we can make an impact," Hughes told The Mighty. "It is vitally important that we break down barriers and empower people to have a voice so that the people behind rare diseases can be seen."
In addition to portraits, Hughes interviews the kids and their loved ones and shares their interests and hobbies with her audience.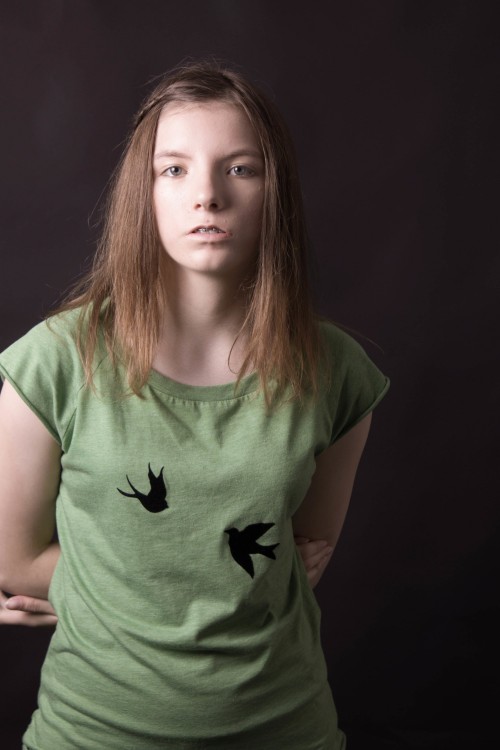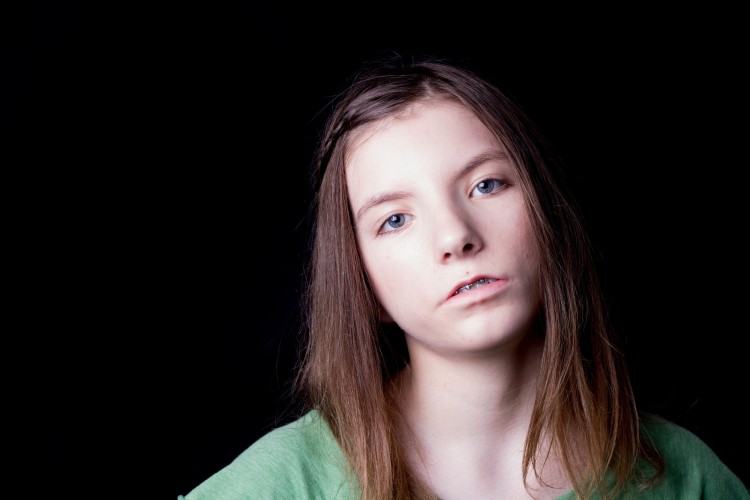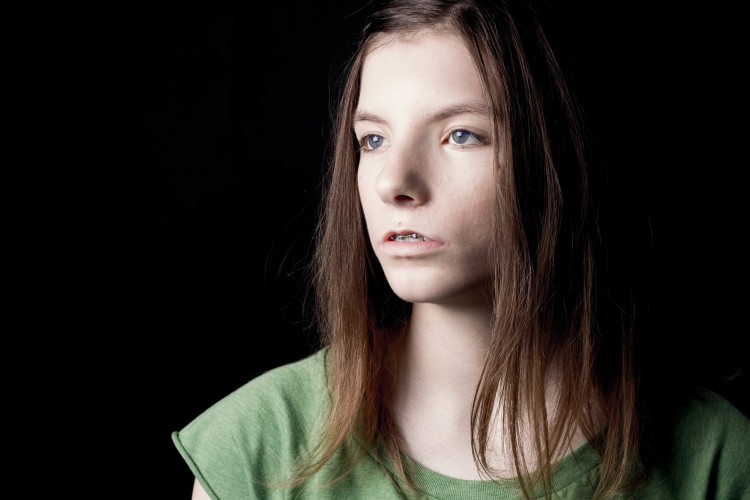 Katja, above, has Moebius syndrome, and Hughes describes her as a "loving girl who absolutely adores music and can always be heard singing around the house." Katja has some issues with coordination and balance, but she recently gained her green belt in karate, and she plays the piano as well.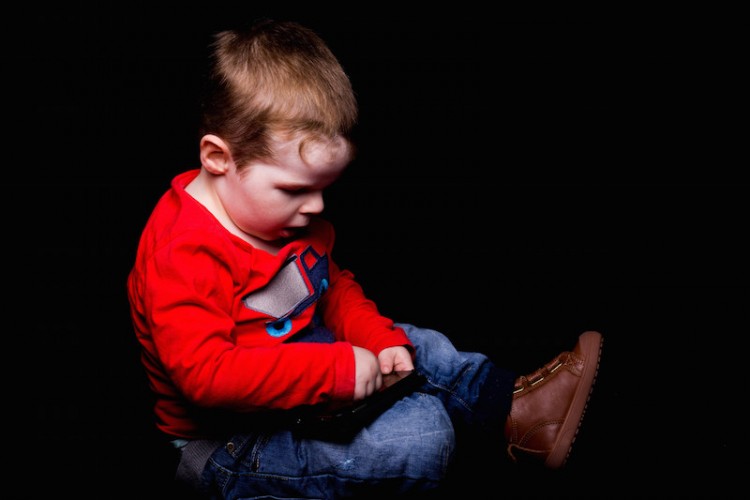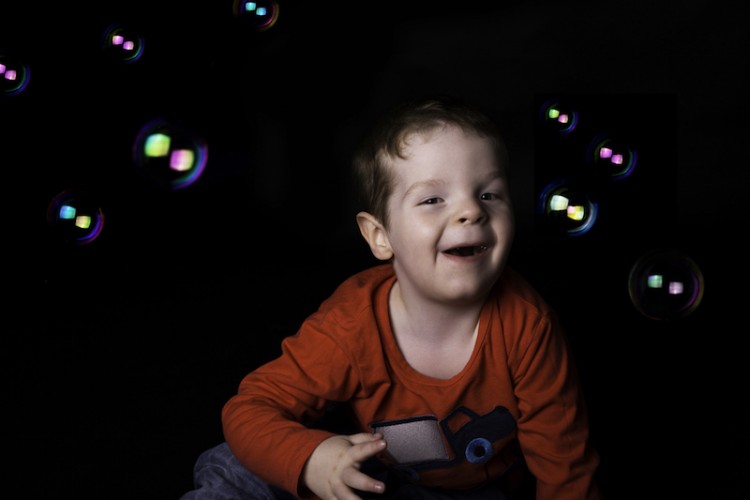 James, above, has Coffin Lowry syndrome, a developmental disability. "It can take a long time to acquire a new skill and so each new achievement is something to celebrate," James' parents told Hughes. "We have been quite lucky so far because people are drawn to him because of his smiles and affection."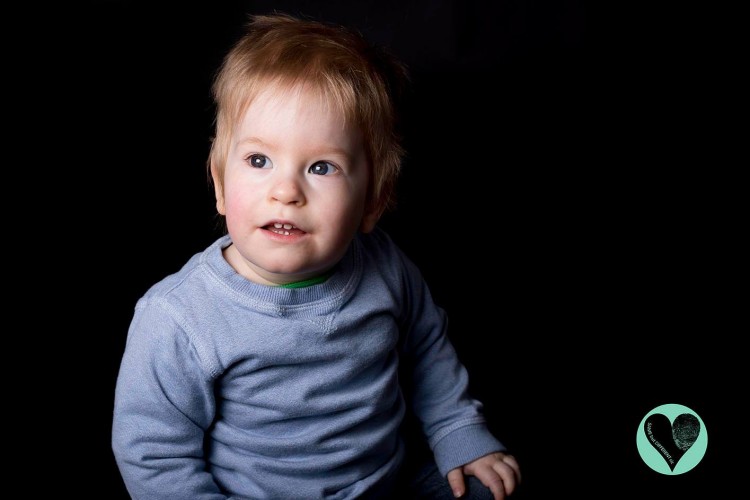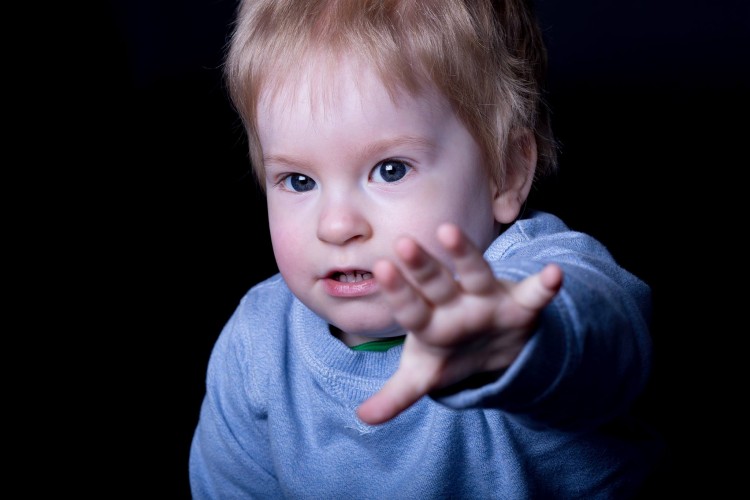 Percy, above, has Prader-Willi syndrome, and Hughes describes him as a "very sociable little boy who loves attention." There is no cure for Prader-Willi, and Percy's parents told Hughes, "We hope that by sharing our story through the Rare Project more people will be aware of conditions like Prader Willi and that they will not judge someone because they look or act differently."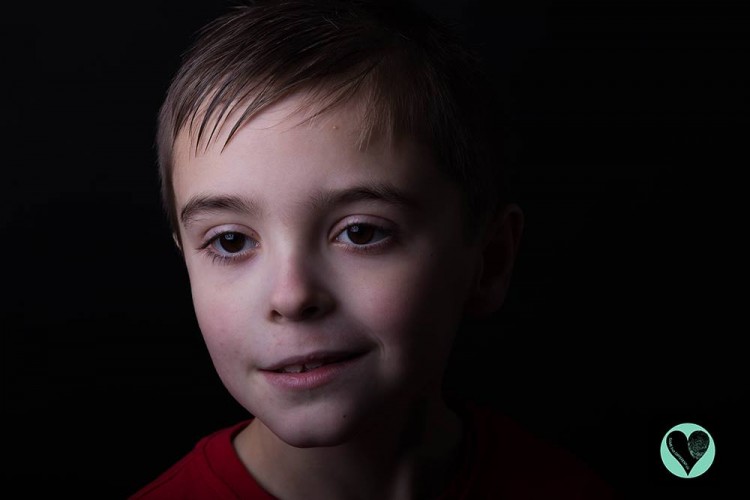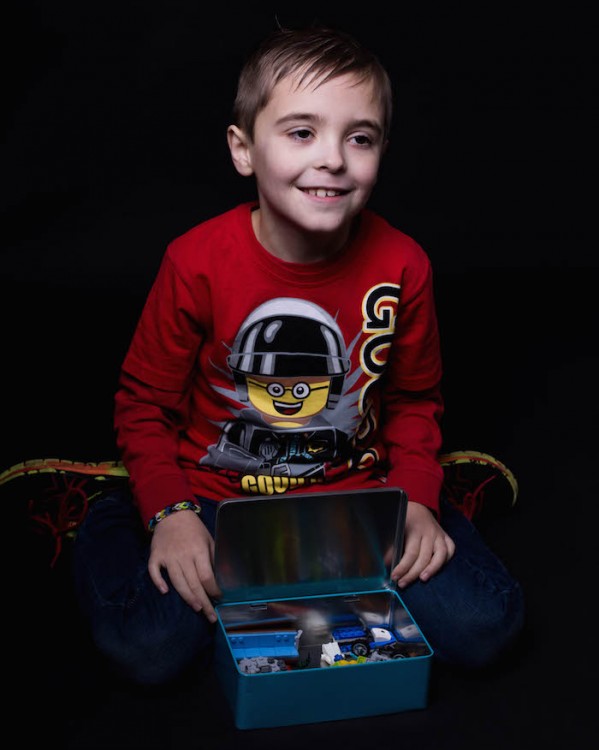 Lachlan has periodic hypothermia, a condition so rare that there are only four other cases known worldwide, according to Hughes. "The family have never met anyone else with his condition and for them to be connected with other families who have this rare disease would be amazing," Hughes told The Mighty. "They have been told there may be four other families, but they do not know who they are or where they are."
"When someone has an unusual appearance, people tend to focus on that… sometimes so much that they fail to see anything else," Mary Dunkle, Vice President of Educational Initiatives at National Organization for Rare Disorders (NORD), told The Mighty. "These photos are important because they show the people behind the conditions. They remind us that, in fundamental ways, we are all the same."
Global Genes, one of the leading rare disease patient advocacy organizations, also applauds Hughes for spreading awareness about Rare Disease Day.
"Rare Disease Day… [is] a time to raise awareness for rare families, celebrate innovations in treatments for orphan conditions and celebrate the patient advocates who share their gifts to help improve the understanding of rare diseases," Kym Kilbourne, VP of Patient Advocacy at Global Genes, told The Mighty. "Never is this more evident than in Ceridwen's inspiring photographs of rare children. Her photos help show the world that they too, should care about rare."
All images courtesy of Ceridwen Hughes / Same but Different
For more info and images, be sure to visit Same but Different on Facebook and on the web.