Hospital's Photo Series Reminds Us of the Real Meaning of Thanksgiving
---
These people give a whole new meaning to the word "thankful."
In the days leading up to Thanksgiving this year, Children's Healthcare of Atlanta asked its patients about the things they're most thankful for. Their answers ranged from simple things, like snuggles with the hospital therapy dog, to monumental things, like a new heart or the ability to be discharged. Not a single one of them mentioned material items like toys, clothes or fancy technological devices.
Their answers moved us and reminded us of all we have a lot to be thankful for this year.
Check out their answers below: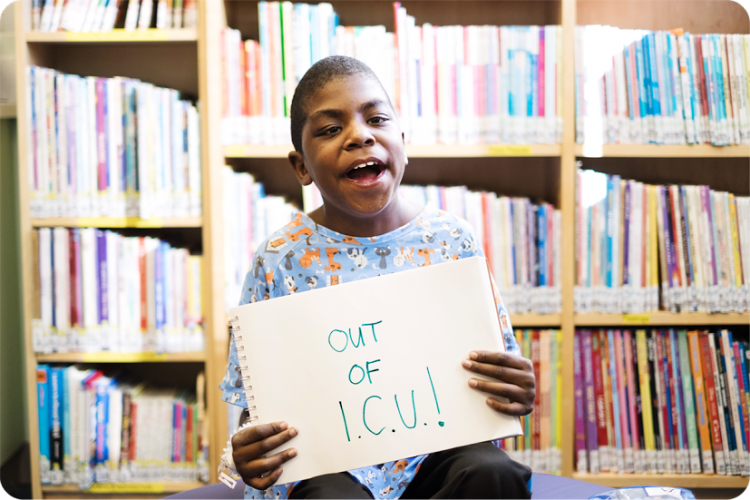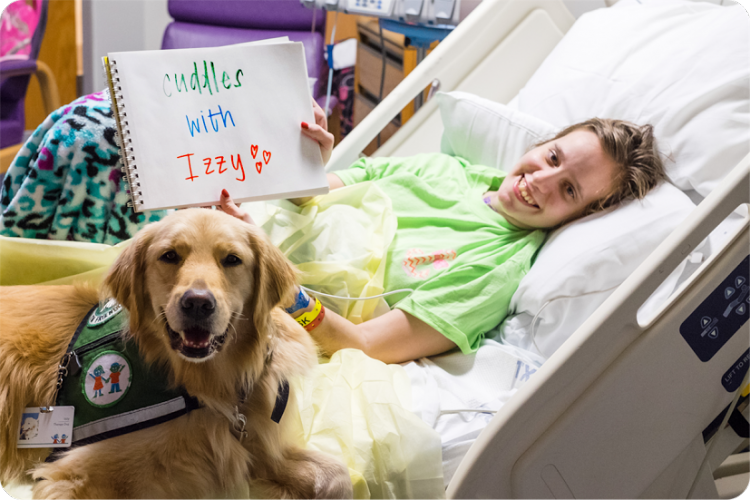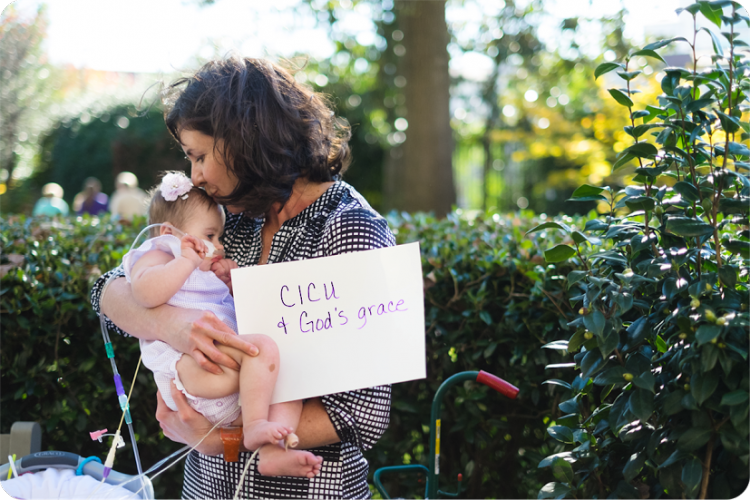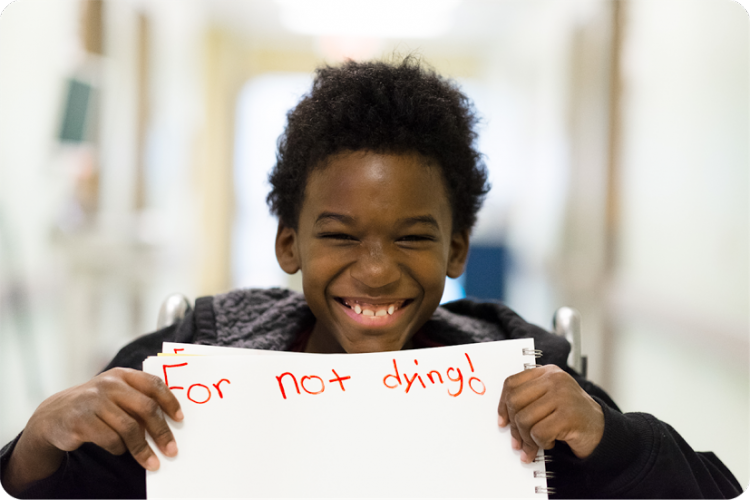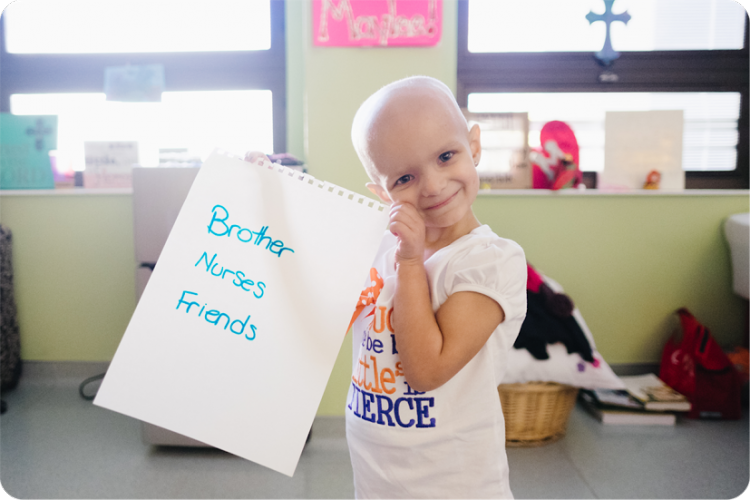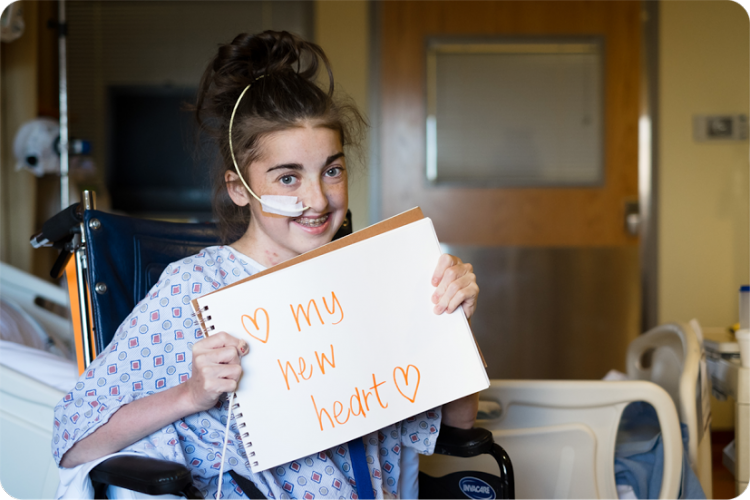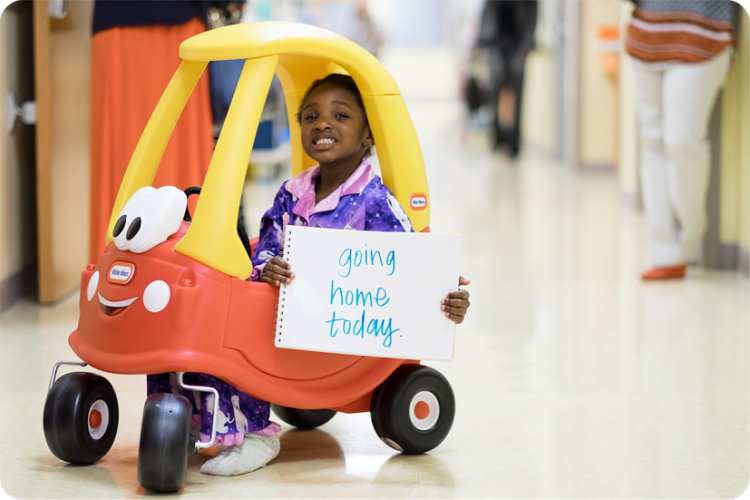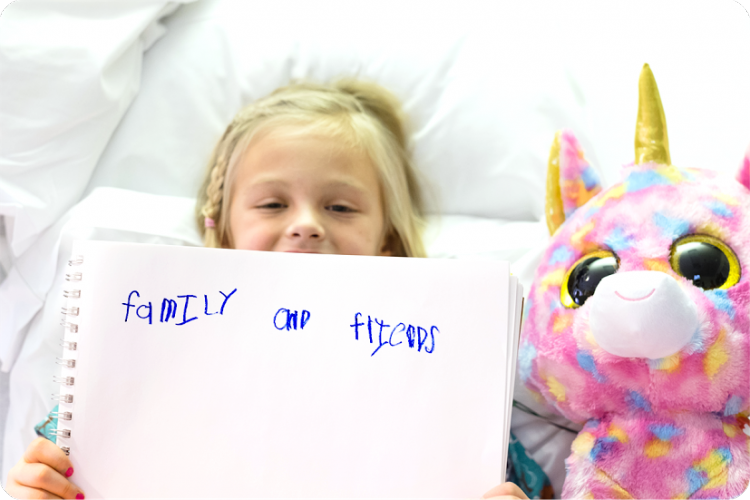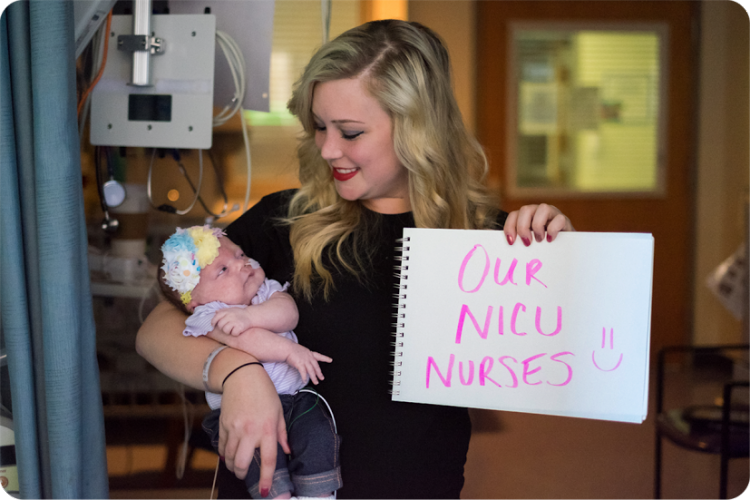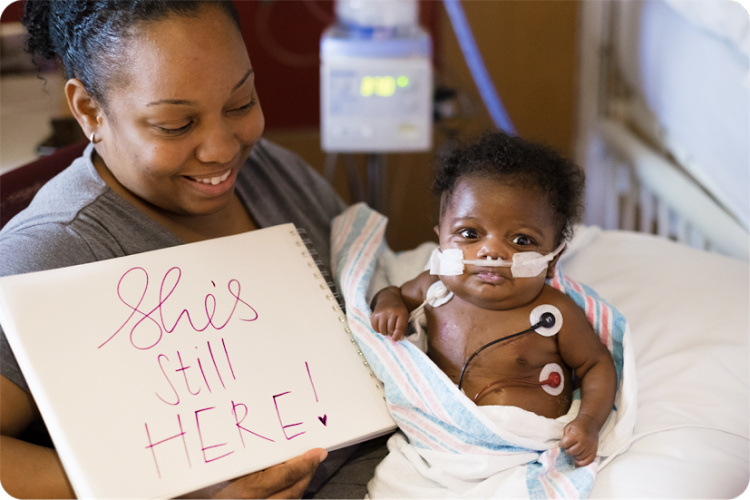 Visit the Children's Healthcare of Atlanta blog for more information.