16 Incredibly Clever Halloween Costumes for Wheelchair Users
---
This October, The Mighty teamed up with The Reeve Foundation and asked our readers to share photos of themselves or loved ones incorporating their disability into their Halloween costumes. The results? Creativity. Creativity. And more creativity.
We hope to see many more of these awesome costumes in our neighborhoods this year.
1. Ghostbusters + the Ecto-1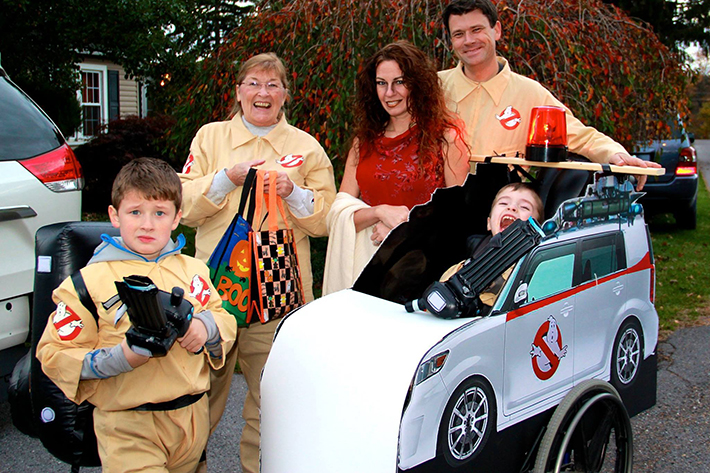 2. Batman + the Batmobile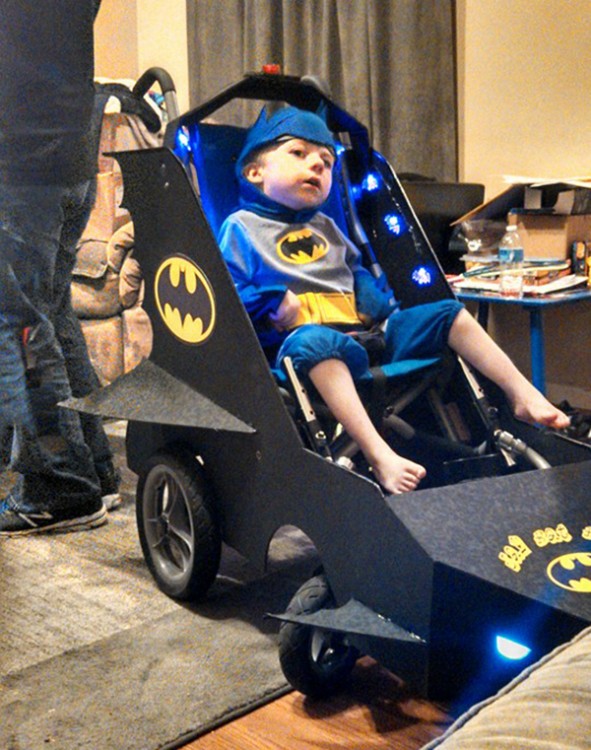 3. Jockey + her horse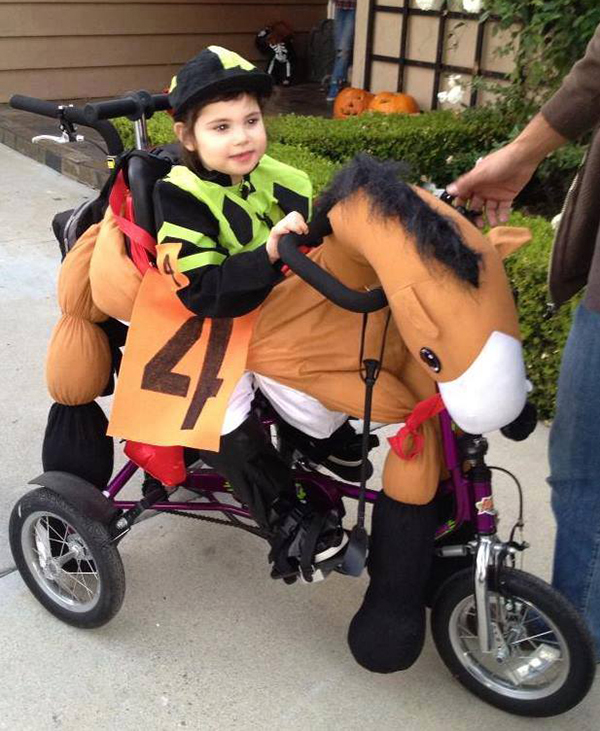 4. Oscar the Grouch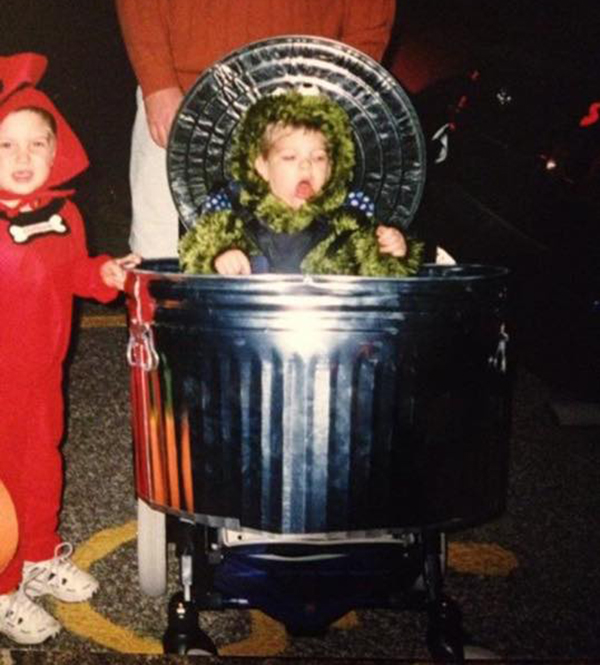 5. Olaf from 'Frozen' + Hans' sled
6. The Wizard of Oz + his hot air balloon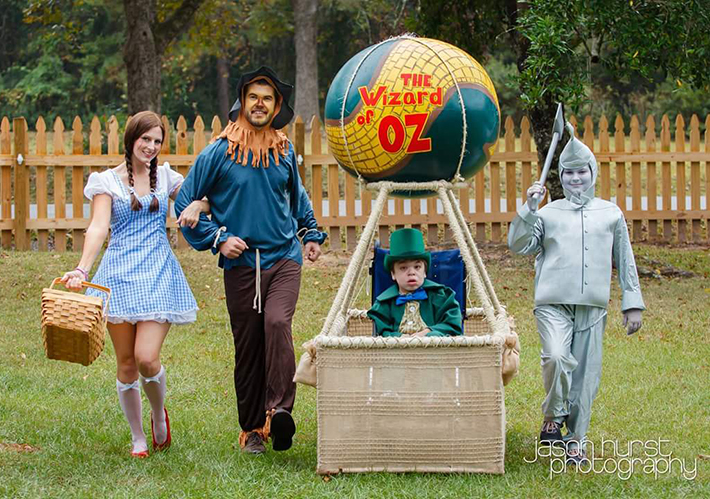 7. Cinderella + her magic carriage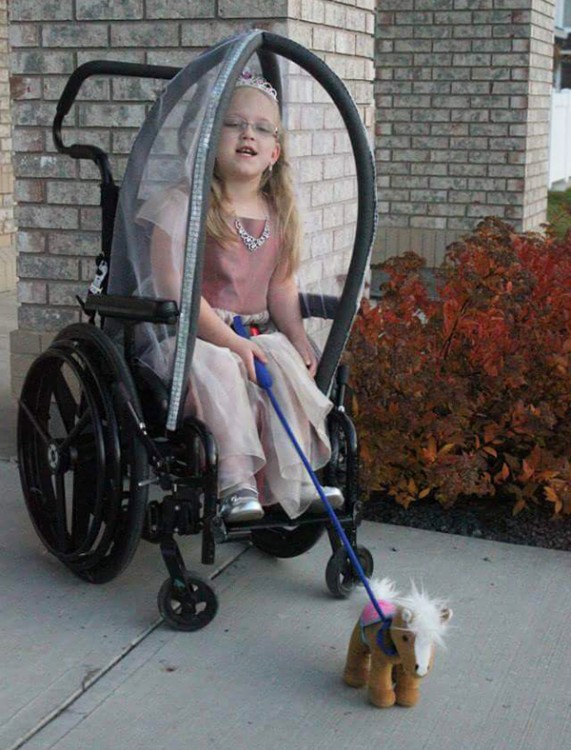 8. A jellyfish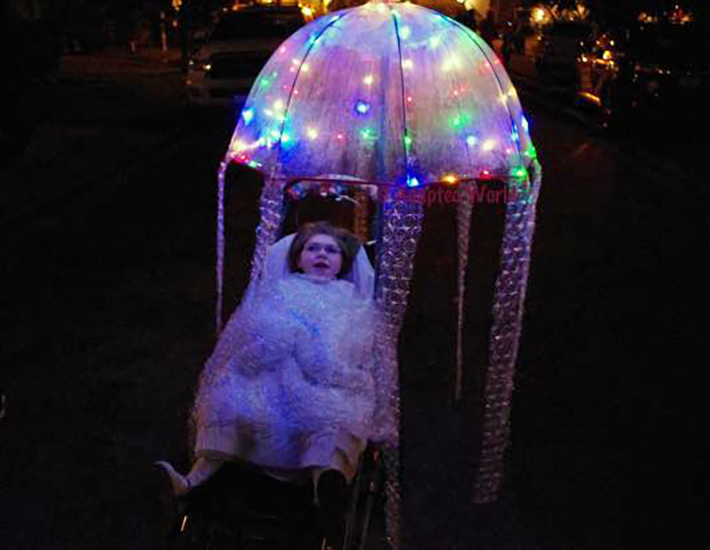 9. Vanna White + the Wheel of Fortune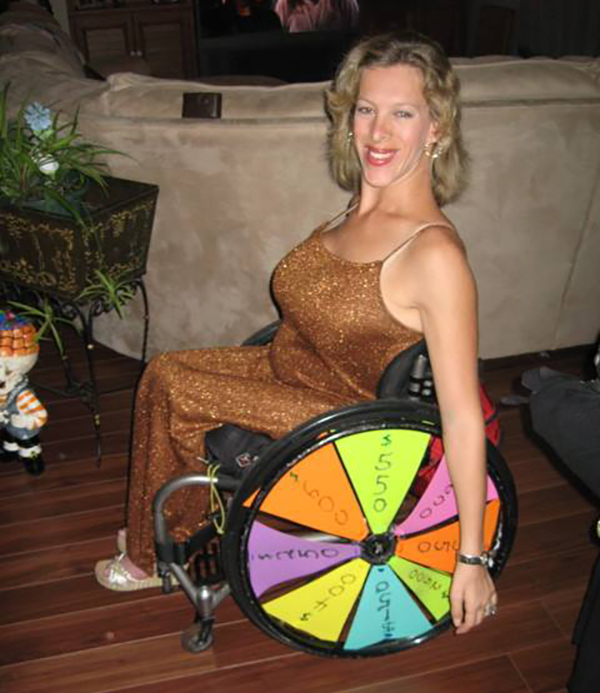 10. Ariel from 'The Little Mermaid'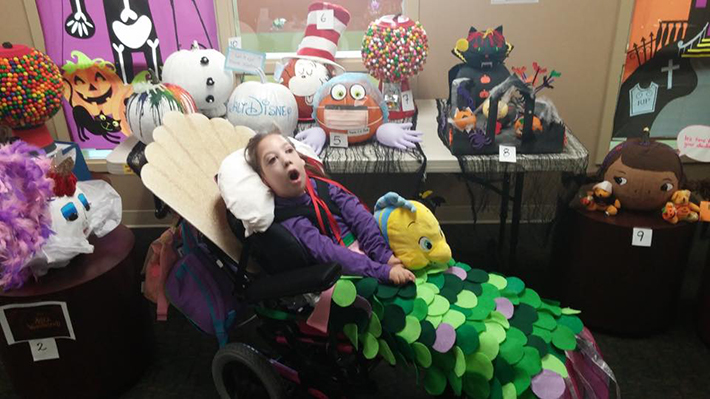 11. A chariot driver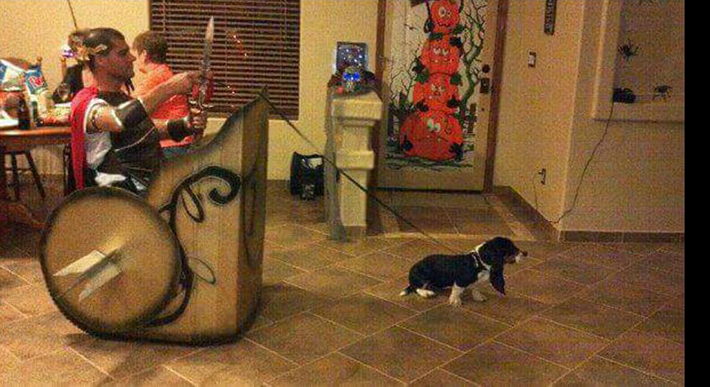 12. A school bus driver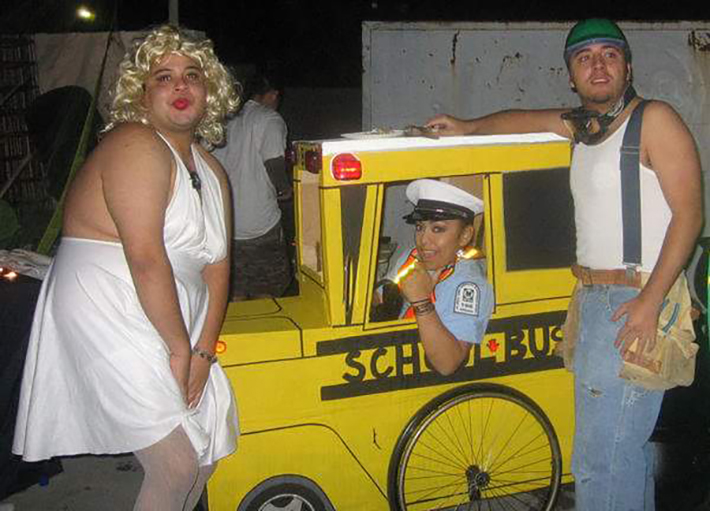 13. An astronaut + his spaceship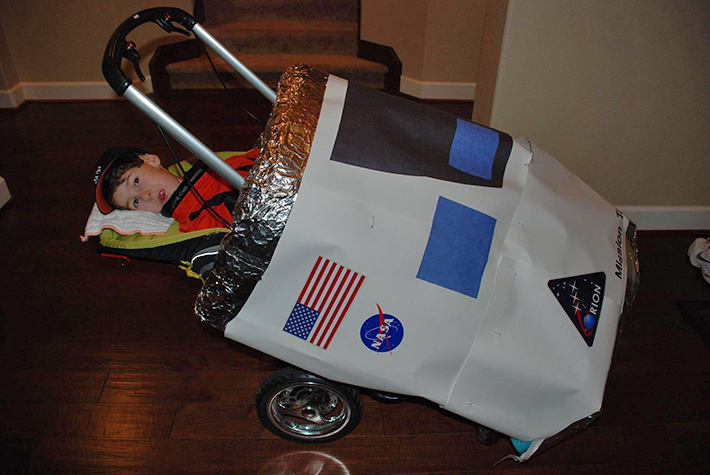 14. Mickey Mouse + friends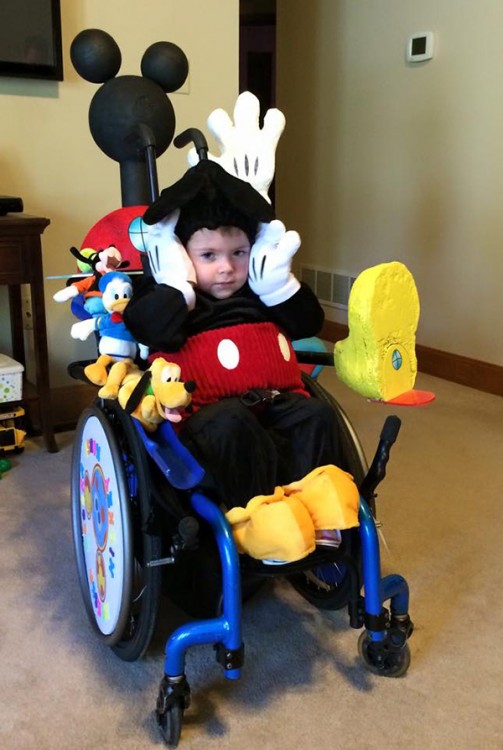 15. Captain America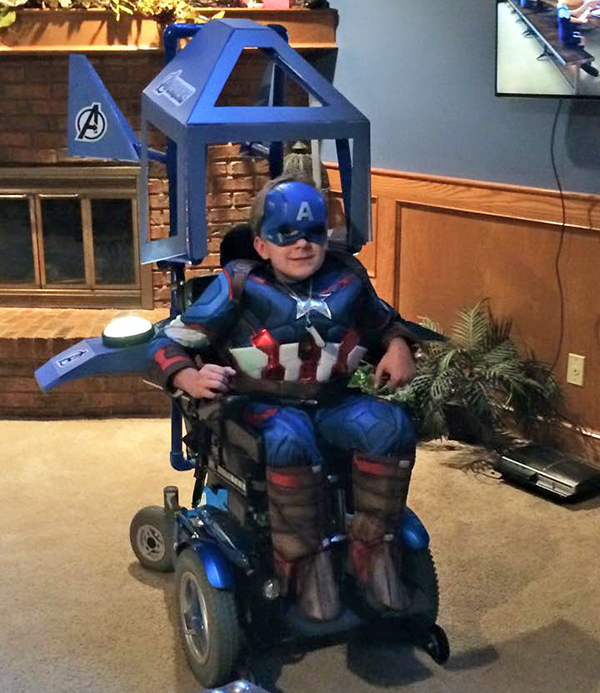 16. An X-Wing starfighter from "Star Wars"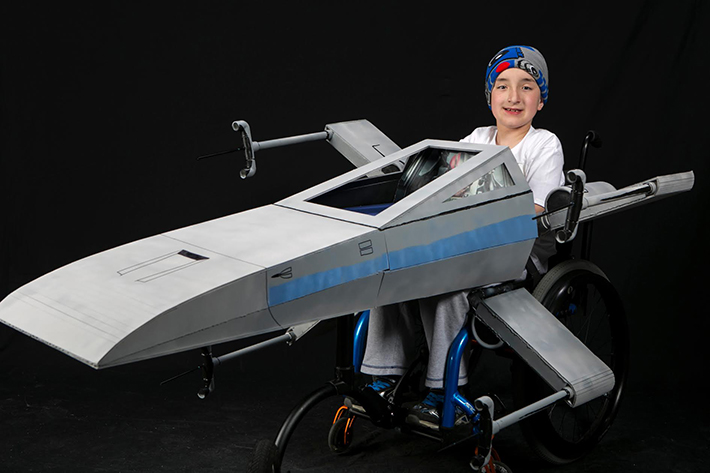 Reese, pictured above, served as the inspiration behind father Lon Davis' company, Walkin' & Rollin' Costumes, which designs outfits for kids who use wheelchairs, free of charge. This was Davis' first year designing Halloween costumes, and he shared these images with The Mighty after his first set of orders were shipped.
Please note: A previous version of this article had 19 costumes; this is the updated one.
Originally published: October 18, 2015