About That 'Disabled or Not, We Have Each Other' Meme
---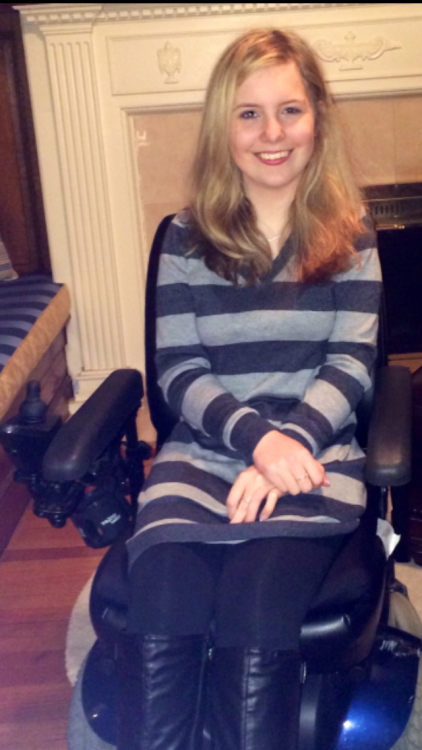 It was just a silly, innocent picture someone posted on social media.
They truly meant no harm by it. I know they just wanted to make people laugh, and they did. In the photo, one person posed with a walker, one with a cane, and someone else sat in a wheelchair. The caption of the photo read something along the lines of, "Disabled or not, we have each other." 
Is there anything wrong with that? No. They were using these devices as part of a class assignment in their college course; I assume the point of it was to experience what living with a disability is really like, at least for a little while.
I'm a 20-year-old girl, and I rely on all three of those devices to move about the world. The comments people wrote about the photo simply surprised me, and I'd be lying if I said they didn't make me at least a little bit sad. People wrote things like, "Crying laughing X 3" "Hilarious!" "I'm crying [laughing]" and "That's a good look on you."
I really do get it. We all laugh at silly things. However, I know what it's like to not just pretend to have a disability. I'll tell you a little secret: it really can be hilarious and fun living with those devices as a part of life. And I relate to the "crying laughing" feeling when one of my friends or family members says or does something so funny that actual tears start running down my face. 
I love to shop, and I'd like to try to think that this whole disability thing is a "good look" for me. Currently, I'm working hard to achieve the perfect "walker" look, and I think I'm getting the hang of it. It's nerve wracking for me to try a new style, but it's always good to test your self-confidence. I mean, I never knew having a disability was a "look," but apparently I've been rockin' it for 20 years… Try to keep up.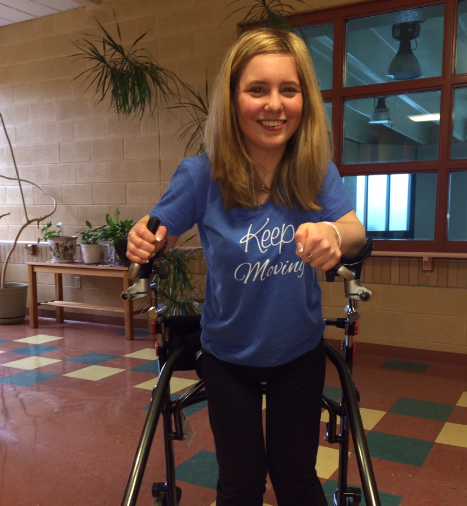 Want to end the stigma around disability? Like us on Facebook.
And sign up for what we hope will be your favorite thing to read at night.
Originally published: March 10, 2015