After 9 Miscarriages, Mom Remembers Lost Children With Powerful Image
---
Photographer Victoria Doyle has three beautiful children, but behind her seemingly perfect family is a heartbreaking history of loss. Doyle had a total of nine miscarriages — one of which occurred nine years ago when she was four months pregnant — before giving birth to Darcy, 8, Jenson, 5, and Blake, 2.
In October 2014 Doyle snapped a few autumn-themed photos of her kids, and she noticed something peculiar about her son Jenson in one of the images.
"It always looked as though Jenson was holding hands with somebody else… weird as it may sound, I parked that photo on my desktop for the last year not knowing what to do with it," she told The Mighty in an email. Then, she got the idea to create an "apparition" to represent the child she lost nine years ago.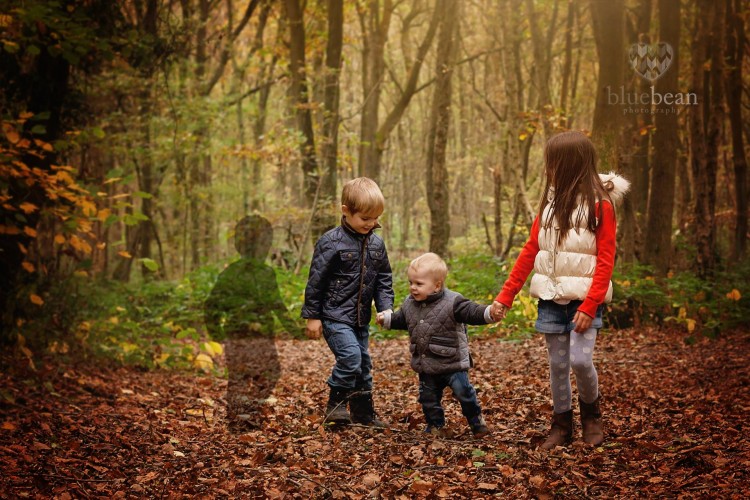 Doyle doesn't often get the chance to photograph her own children, so putting together this unique image meant the world to her.
"When I do take images of them happily playing together my heart bursts with pride, [because] they help the pain of the past nine years fade," she told The Mighty.
Doyle posted the photo on her photography studio's Facebook page in honor of Baby Loss Awareness Week. She wants to help other families who have experienced a loss like hers.
"This year I have shed a tear, but every year it gets less and less [difficult] as time passes and my children grow," she told The Mighty. "Every time I look at this image I can't help but get a lump in my throat, [but] I do truly feel that the little silhouette is an entity in itself, not just representing my own loss but for everybody who has had their hopes and dreams taken away so soon."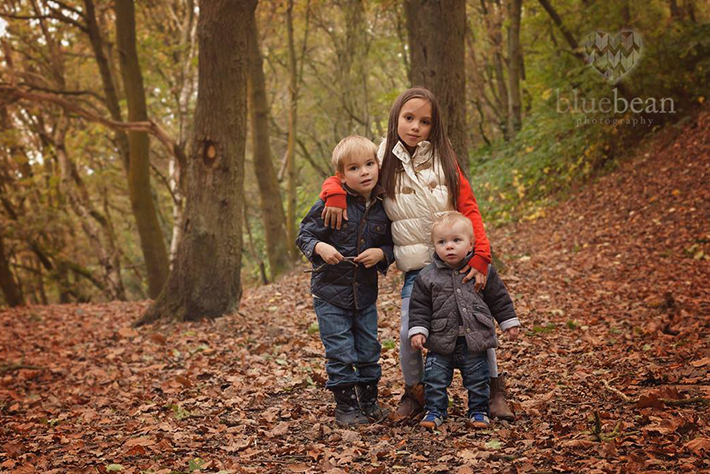 Doyle specializes in photographing babies and children, and she'd love to do another shoot similar to the one above. She has a vision of all of her children playing on a beach during the summer, and she wants to include the nine others she's lost as well in a new image.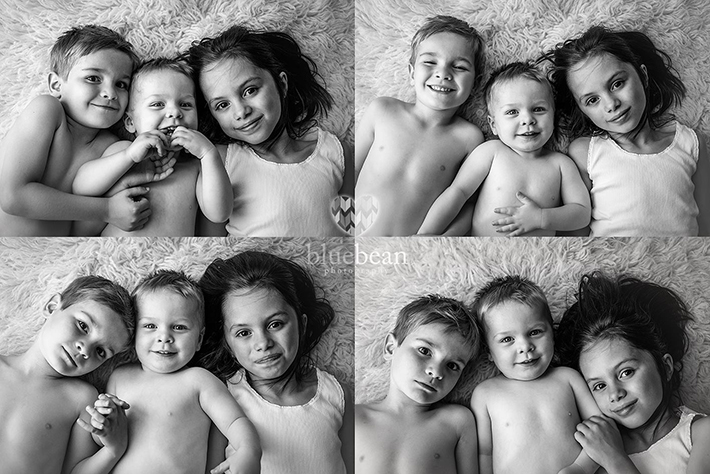 For more of Victoria Doyle's photos, be sure to visit her website and Facebook page.
Originally published: October 15, 2015