There's More to This 'America's Next Top Model' Contestant Than Meets the Eye
---
Nyle DiMarco is more than just a pretty face. He's making strides for the deaf community.
The 25-year-old model and actor is the first ever deaf person to appear on Tyra Banks's long-running reality TV show, "America's Next Top Model." He'll compete in the show's 22nd season, set to air on August 5 on the CW channel.
DiMarco only started pursuing modeling last fall after several photographers asked to shoot him. He says that so far he hasn't encountered any difficulties with being deaf in the profession, the Fredrick News Post reported. In fact, DiMarco says speaking American Sign Language (ASL) has helped him to read the expressions on the photographers' faces.
"Sometimes hearing photographers would question (my) ability, but then they would be proven wrong and even impressed," DiMarco told the Fredrick News Post. "ASL requires facial and body expressions, so that is indeed a skill that would not only surprise people but bring energy and story out of a picture."
This isn't DiMarco's first TV appearance, as he played the role of "Garrett" in the ABC Family show "Switched at Birth," Reality Today reported.
Check out some photos of the model below: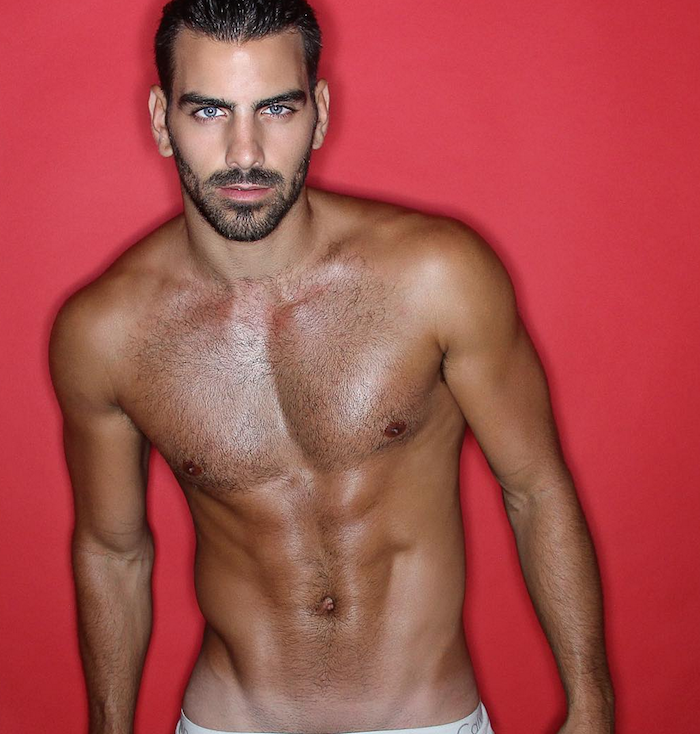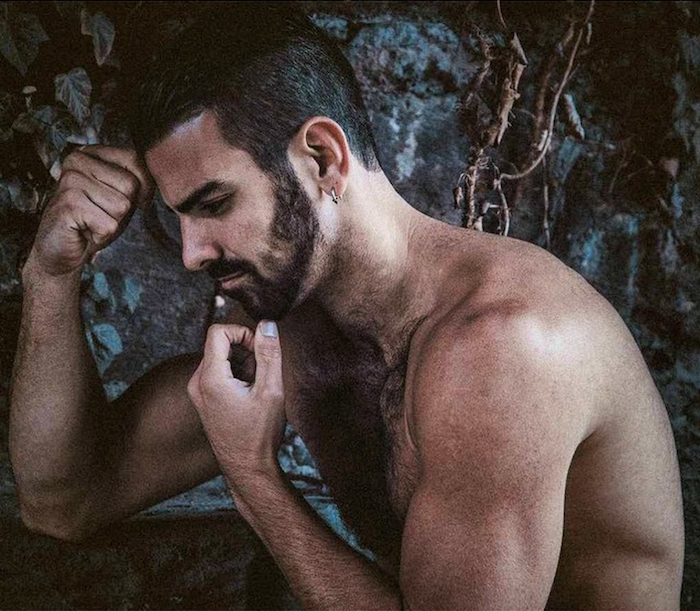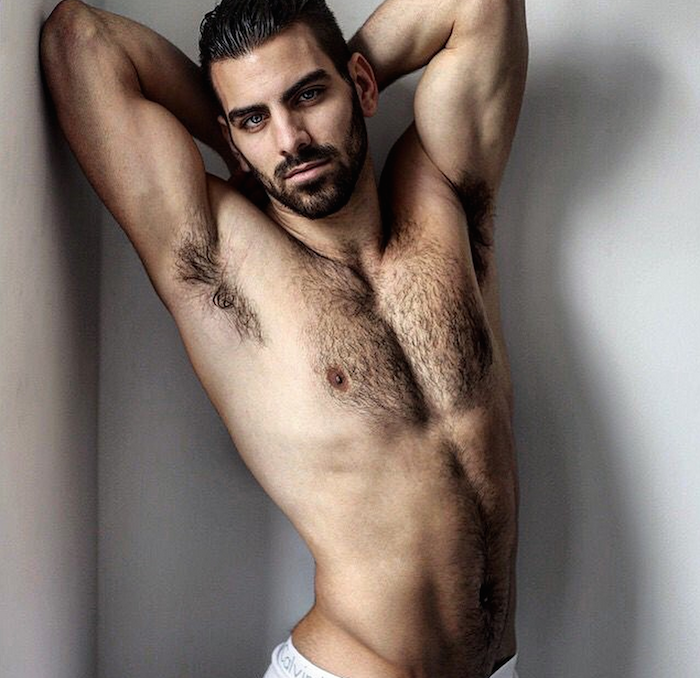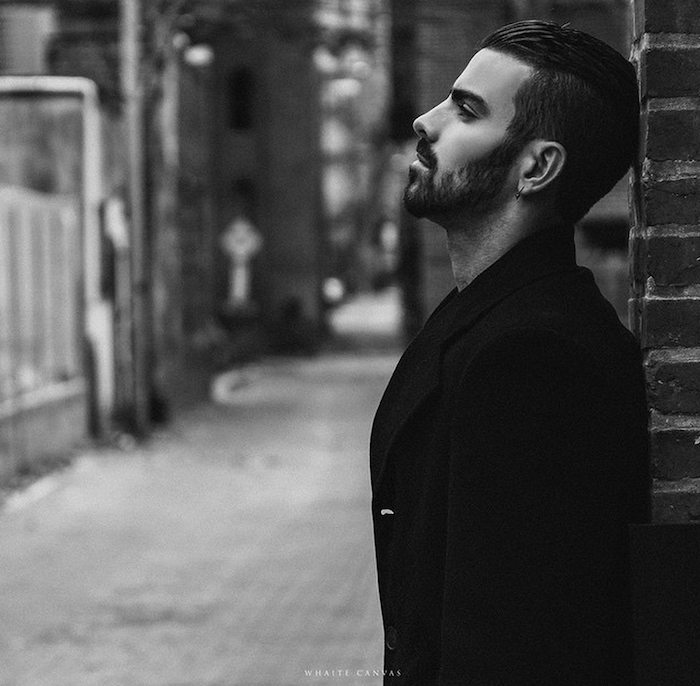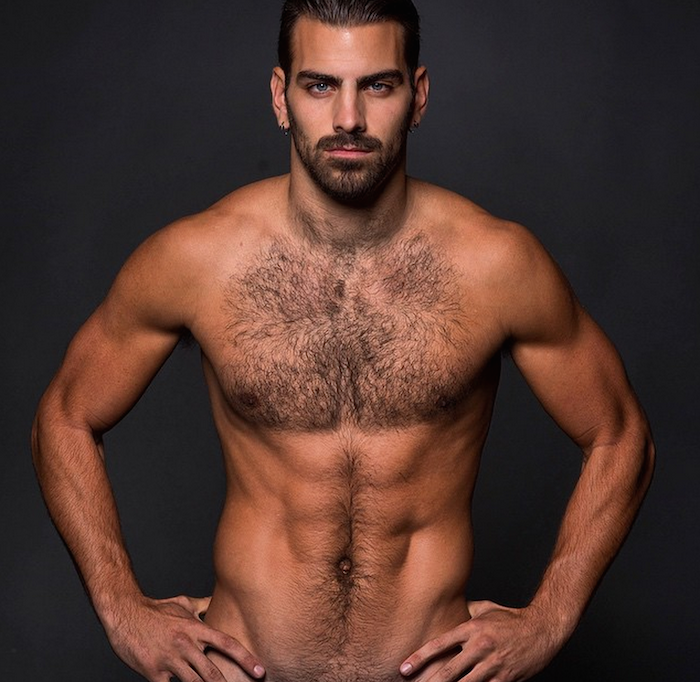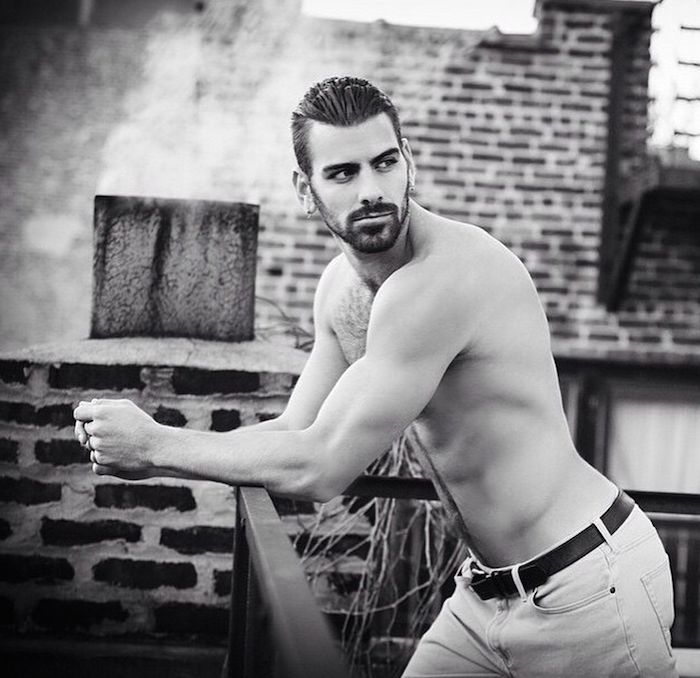 Go here to see the America's Next Top Model cycle 22 trailer.
Image via Wikimedia Commons/Tate J. Tullier
Originally published: July 31, 2015