Awesome Photos Show How Little Disability Holds These Skateboarders Back
---
On July 26 and 27, athletes from all over the world headed to Huntington Beach, California, to compete in the 2015 Vans U.S. Open of Surfing, the largest surfing competition in the world. The annual two-weekend-long event, which also includes skateboarding and BMX biking competitions, regularly draws more than half a million spectators who come to see memorable performances.
But those who attended the first weekend of the event this year may have found the competition memorable for a different reason.
Take a look at the extraordinary adaptive skateboarding athletes in the photos below. Andrew Hale is a below-the-knee amputee as the result of a MRSA infection. Justin Beauchesne lost both arms and a foot to meningococcemia, a potentially life-threatening blood infection, and Oscar Loreto was born without his left foot due to a congenital birth defect.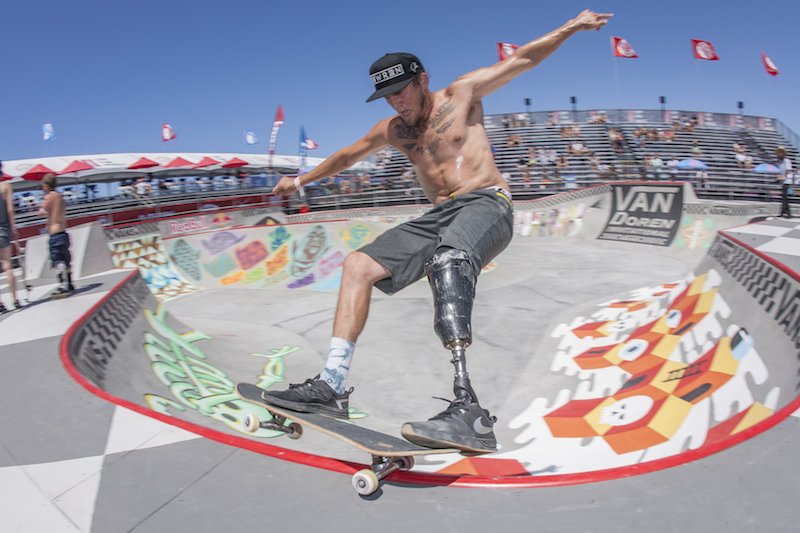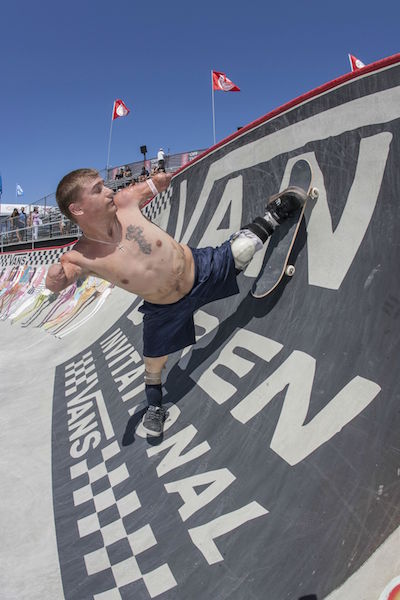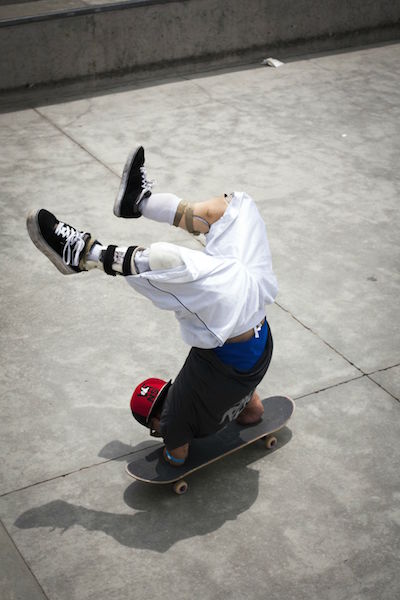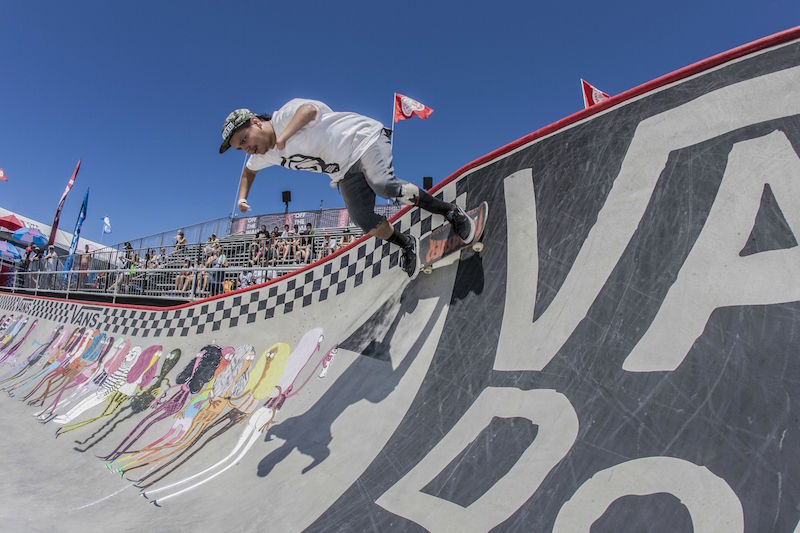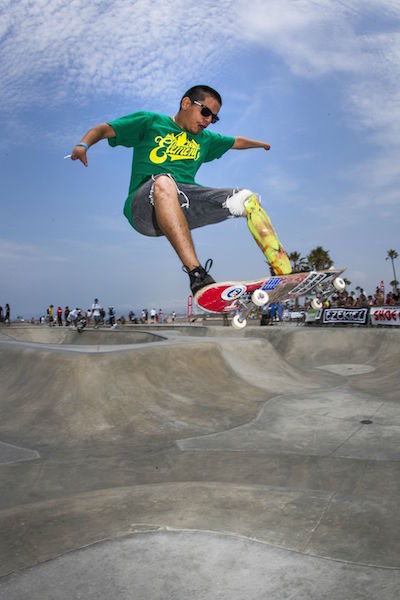 Each of these athletes proves disability doesn't have to stand in the way of some serious shredding. Hale, 29, says he hopes younger athletes with disabilities internalize that perspective rather than viewing their conditions as hinderances.
"My advice to younger athletes is to not let anything hold you back; you should always set goals for yourself," Hale told The Mighty in an email. "Small goals are always good. Believe in yourself!"
The Vans U.S. Open of Surfing final competition rounds will be held in Huntington Beach the weekend of  August 1 and 2. For more information, head here. For more information about Adaptive Action Sports, head here.
Originally published: August 1, 2015