'Bionic Model' and Amputee War Veteran Come Together for Steamy Photo Shoot
---
Rebekah Marine, known as the "bionic model," was born without a right forearm. Brian Taylor Urruela is a war veteran who lost his right leg in Iraq. Together, they're challenging the way society thinks of people with disabilities.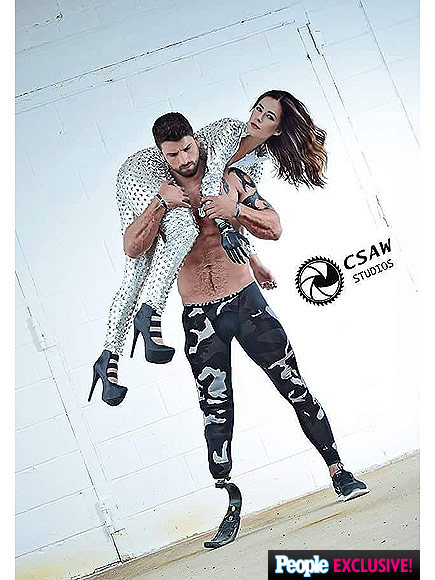 Marine, 28, and Urruela, 29, met last week in Deptford, New Jersey, for a photo shoot with photographer Steve Woods, of Csaw Studios.
"I hope this photo shoot opens up dialogue about empowering disabilities," Woods told The Mighty. "Having one is nothing to be ashamed of. It's time to raise awareness and shed light on the subject."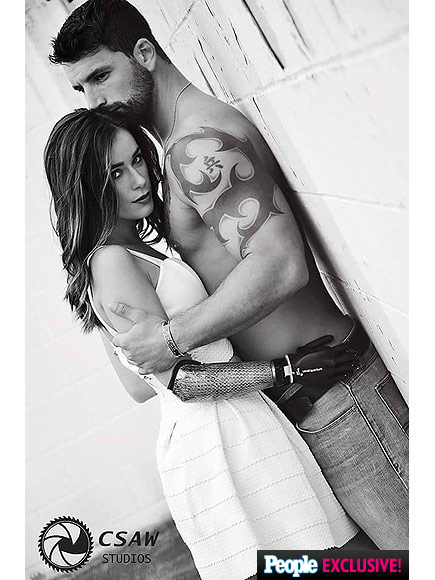 Urruela, from Tampa, Florida, also modeled for photographer Michael Stokes' book, "Always Loyal." Marine, from Woodbury, New Jersey, made a splash on the runway at a recent New York Fashion Week show.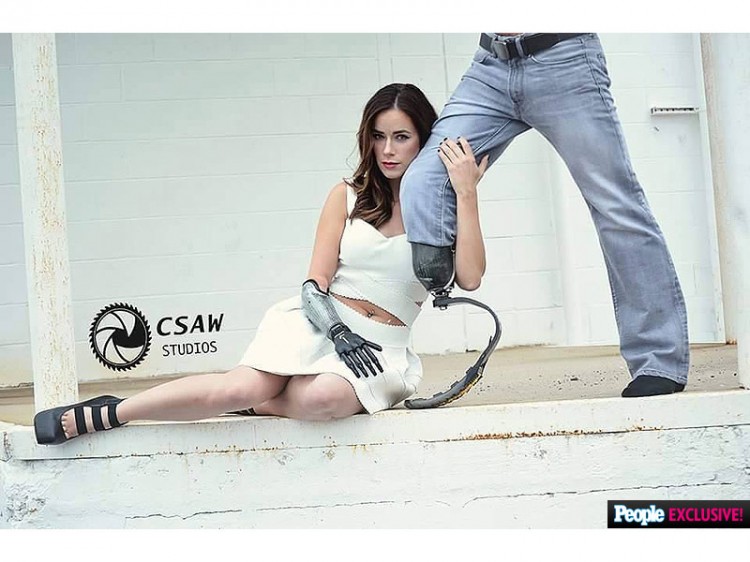 "It's really about opening up the dialogue about disabilities, it's to stop hiding the disability," Urruela told People.com. "It's to stop being ashamed of it and to own it and I think that's what Rebekah and I both do."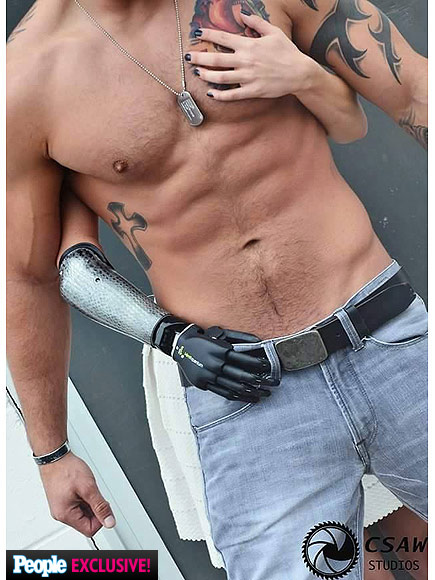 h/t People