Comedian With Cerebral Palsy Models in Fashion Week's Most Inclusive Show
---
When clothing designer Carrie Hammer went to put on her first fashion show, she knew right away it wouldn't be your average New York Fashion week showcase. Hammer's clothing is for real people doing real things in the world, so it only made sense to ask her real life clientele to walk the runway for her. She asked her clients, many of whom were CEOs and business executives, to model the clothing in her show, and Role Models Not Runway Models was born.
Among the CEOs, architects, entrepreneurs, Olympic athletes and advocates who have walked the runway for Hammer, a few of the most memorable were Karen Crespo, who lost all her limbs to bacterial meningitis,  Danielle Sheypuk, who uses a wheelchair, and actress Jamie Brewer, who has Down syndrome.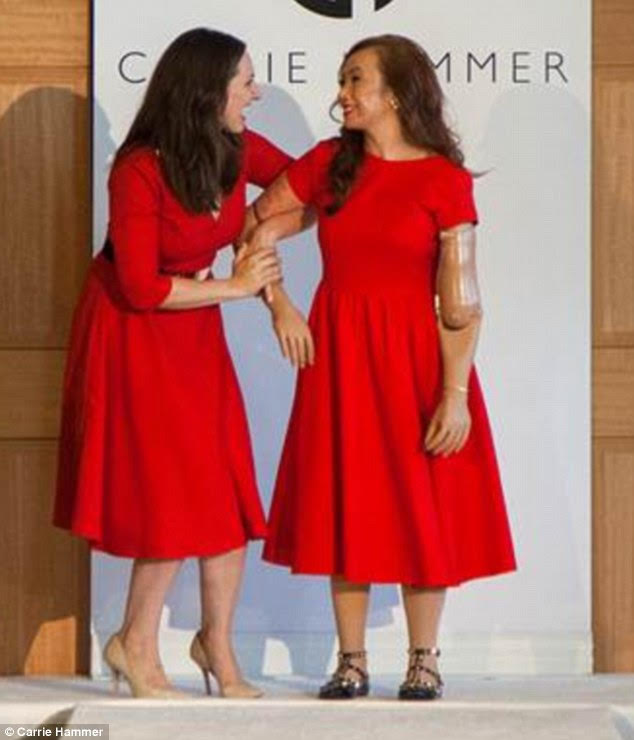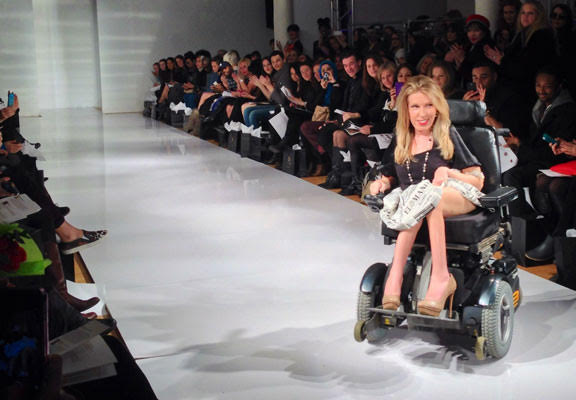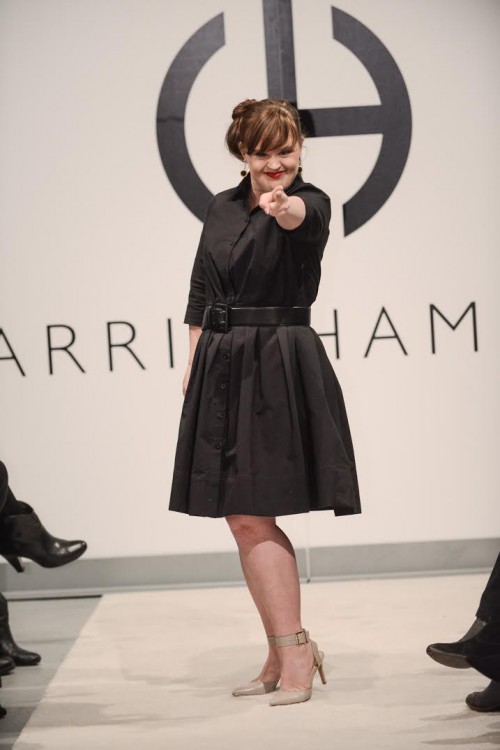 Hammer's inclusion of incredible women of all abilities continued this year, as comedian, actress and disability advocate Maysoon Zayid, who has cerebral palsy, took the stage alongside 26 other role models, including Olympic figure skater Meryl Davis.
"I think what's interesting about Carrie is that if I thought she was using us in any way or if this was just a publicity stunt I would have nothing to do with it," Zayid told The Mighty days before the show. "She genuinely believes this is a platform she can use to elevate women and introduce them to other women who look like them, dress like them and act like them. And at the same time, she's designing really beautiful clothing that anybody of any size, body type or ability can actually wear."
"I love, love, love the dress that Carrie designed for me," Zayid said. "She took great care to design a dress I could actually wear in real life. It opens and closes in the front which makes it more disability accessible for people with any sort of coordination issues. It's an amazing piece of clothing and it's beautiful and it's sexy."
When asked about the lineup for her show on Thursday, September 10, at Mercedes-Benz Manhattan showroom, Hammer responded enthusiastically.
"They are so badass, it's insane," she told The Mighty.
The former advertising sales executive began designing her own clothes after she became frustrated with the limited options for professional women's apparel. Designing became her passion — she went back to school for it and then launched her own line four years ago.
After her first fashion show, Hammer began receiving hundreds of messages from people who were inspired by her work — one email said,"You're building the kind of world I'd like to raise my daughter in." Messages like these let her know she'd created something important.
"I thought what a big platform it is, and I can actually help to change things and change people's minds about what it means to be a model," she said.
Check out photos from Hammer's 2015 New York Fashion Week show: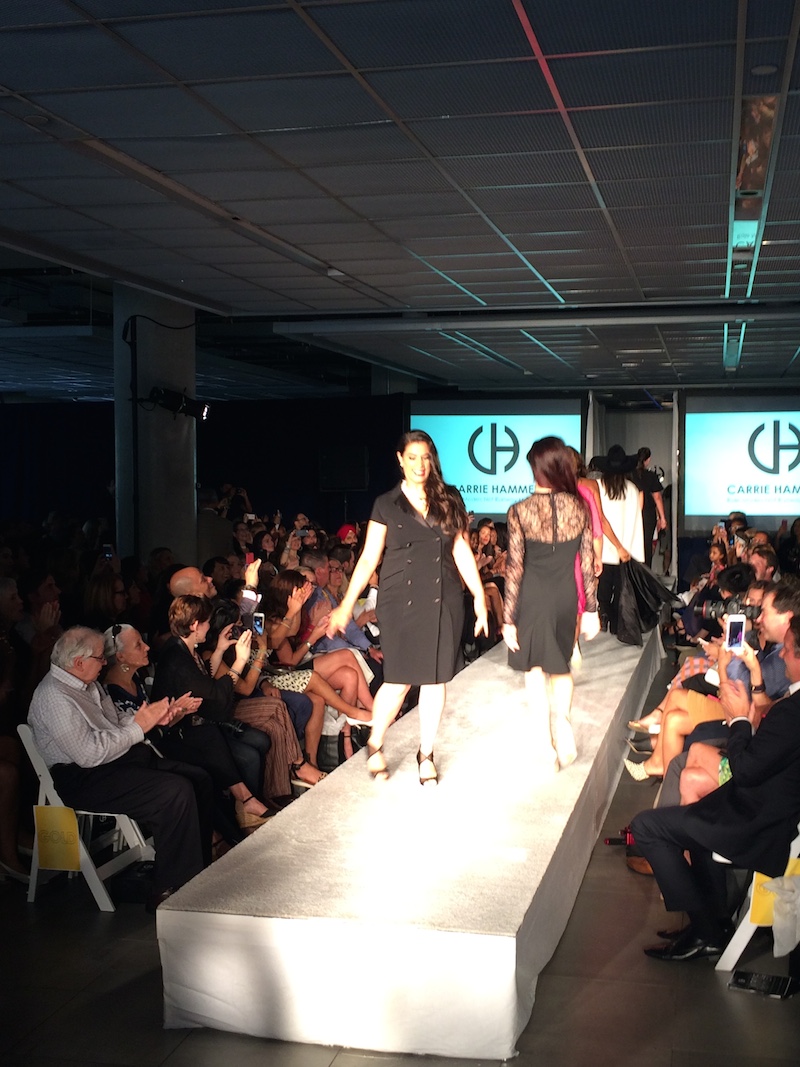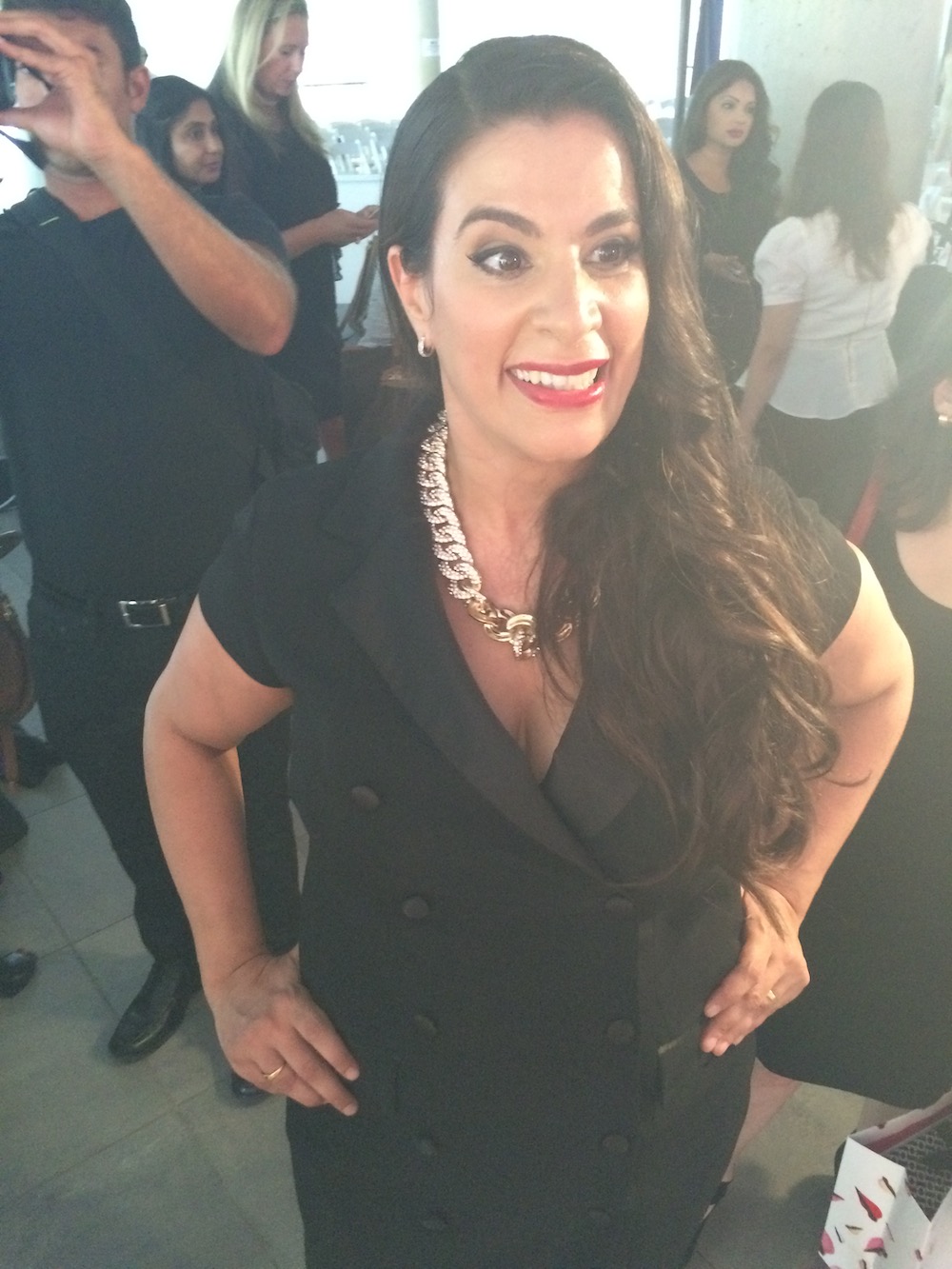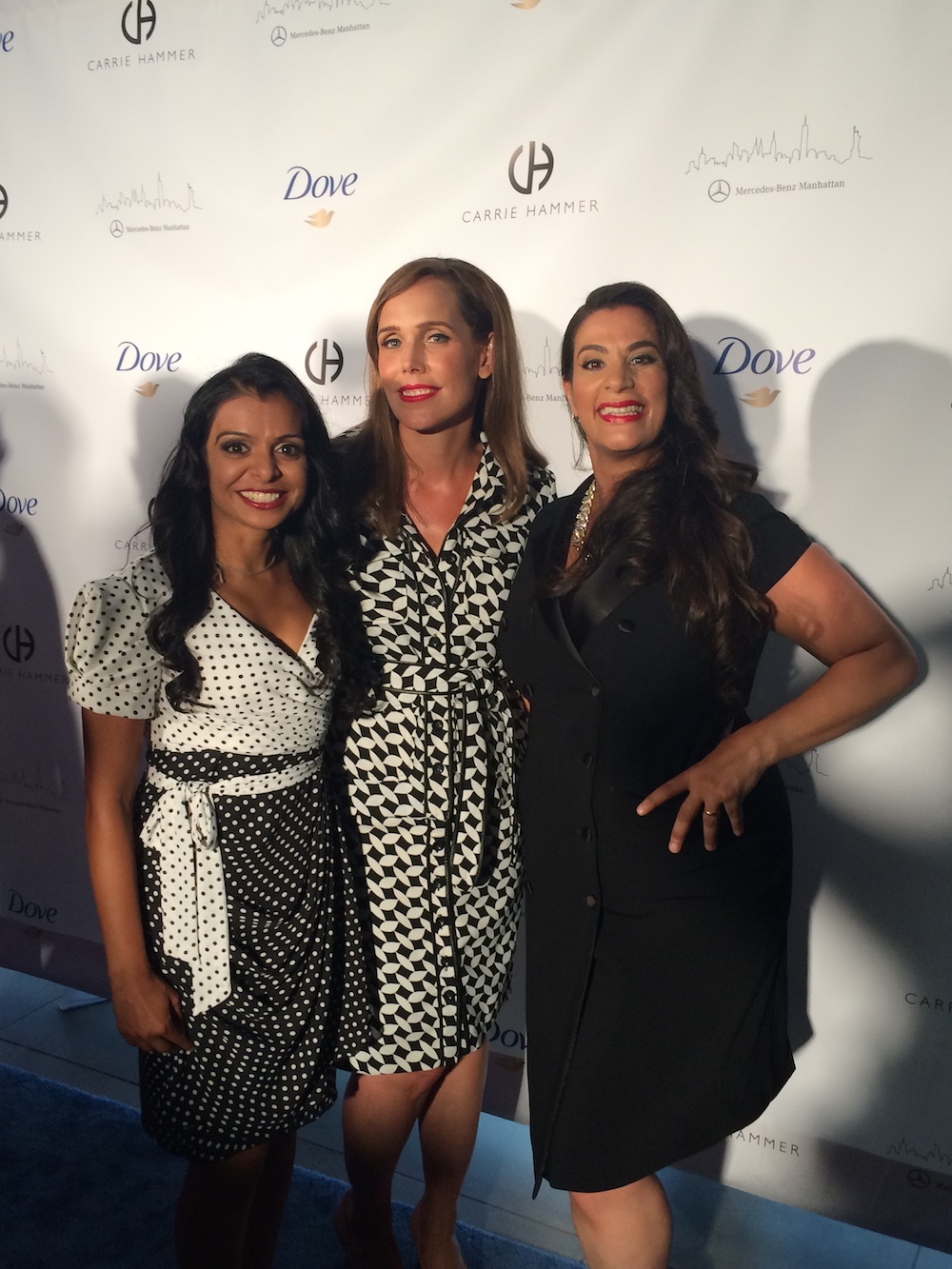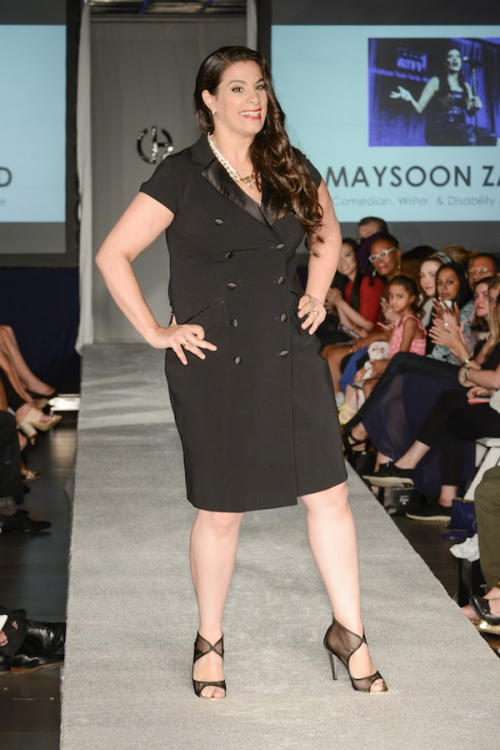 Now, Hammer's line has grown — her first international fashion show will take place in Shanghai, China on October 18, but her mission remains the same — to empower women.
"I hope I'll continue to show women that role models are the new models. I call it the runway revolution," Hammer told The Mighty. "This is my platform and I want to change the entire fashion industry. I know this is my life imperative and my call to all brands and the rest of the fashion industry."
Visit Carrie Hammer's website to purchase her designs, including the disability-friendly "Maysoon" dress. However, be advised that it may take several days to upload the new items from the show to the website. 
Related: Watch Zayid's viral TED Talk.
Originally published: September 10, 2015