Baby's Crying Brings New Mom Out of Nearly Fatal Coma
---
Sometimes, love is more powerful than medicines and machines.
Shelly Ann Cawley, from Concord, North Carolina, had to be put to sleep for an emergency C-section to deliver her baby in September 2014, NBC News reported. Baby Rylan Grace, a healthy girl, was delivered, but during the procedure a blood clot broke loose and Cawley fell into a coma.
Doctors tried everything to wake her, but after a full week Cawley was still on ventilators and her prognosis was grim. Then, one of the nurses had an idea — they would try bringing baby Rylan in and putting her with her mother.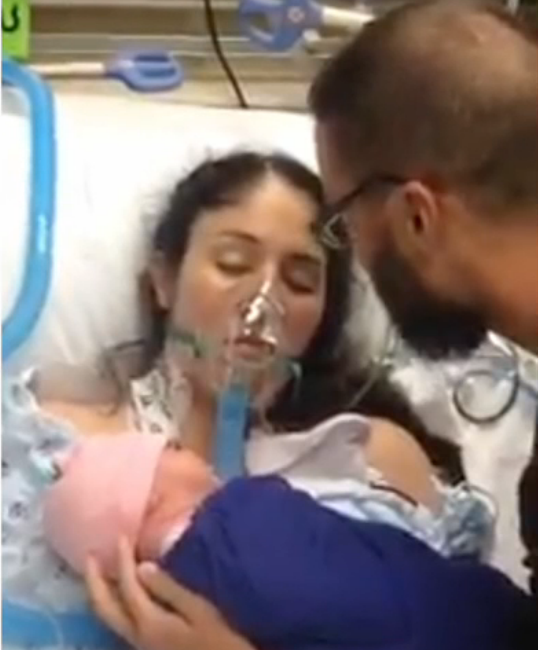 "We knew skin to skin contact is very beneficial to an infant, so we thought, why not try it for a mom," nurse Ashley Manus said told NBC News. "Because the baby [was] already thriving; she was doing great."
Hospital staff and Jeremy Cawley, Rylan's father, placed the baby on her mother and made the infant cry. The crying, doctor's say, created a spike in Cawley's vital signs, BuzzFeed News reported. The spike in her vitals helped to stabilize her, and a few days later she came out of the coma.
"They think me hearing her gave my body and my subconscious a reason to fight, I knew that I still needed to be there for my baby," Cawley told the Fox 46. "I'm still here because of her and I just can't wait to tell her that."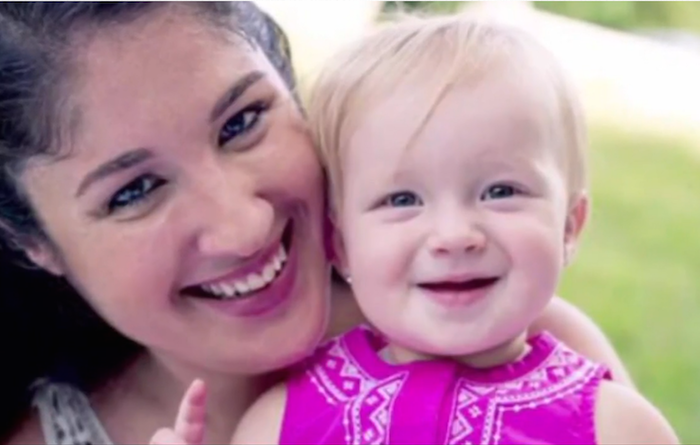 Last week, Cawley and her family celebrated Baby Rylan's first birthday and the one-year anniversary of Cawley coming out of the coma.
Get more on the story from the video below: 
h/t BuzzFeed
Originally published: September 14, 2015