This Terminally Ill Boy's Make-A-Wish Got a Little Out of Control (in the Best Way)
---
Update: We're saddened to learn that Levi passed away on July 24, 2015. If you'd like to send your condolences to his family, you can visit his Facebook page here.
You don't hear Make-A-Wish stories like this every day.
When the Make-A-Wish Foundation offered Levi Mayhew the opportunity to have his wish granted in 2014, the 6-year-old from Martinsville, Indiana, instead donated his wish to Emma Broyer, a 10-year-old at his school. Levi has peroxisomal biogenesis disorder in the Zellweger spectrum of disorders (PBD-ZSD), a condition with no cure or treatment. He can't walk or talk and is losing his sight, according to his mom, Rebecca Drake.
But Emma wanted Levi to still experience whatever adventure Make-A-Wish ended up sending her on — so she made a cut-out Levi so he could come along. The two hit up Disney World in Orlando, Florida.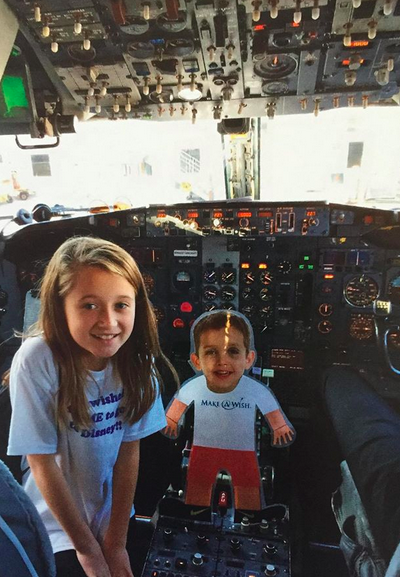 Then, Levi's wish and Emma's kindness skyrocketed — family and friends began asking for "flat" Levis to take on vacation, to work and just out and about. That soon escalated to complete strangers requesting to take flat Levi on their own adventures. Demand got so high that Make-A-Wish made a printable version of Levi so anyone could take him along on a trip.
"It's a whole range of emotions," Drake told The Mighty in an email. "Heartwarming that the story has touched so many lives, heart-wrenching because of the circumstances, pride because these two children are so selfless, loving and giving. It's just beautiful and heartbreaking. I don't have the words to describe it."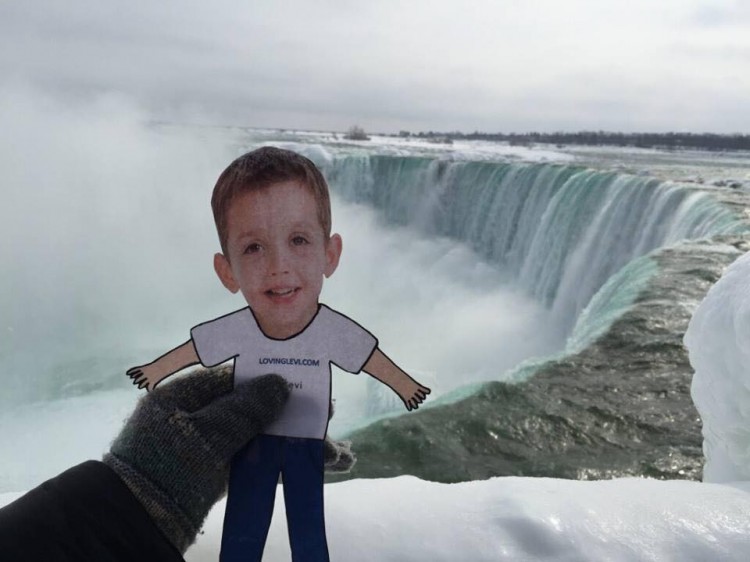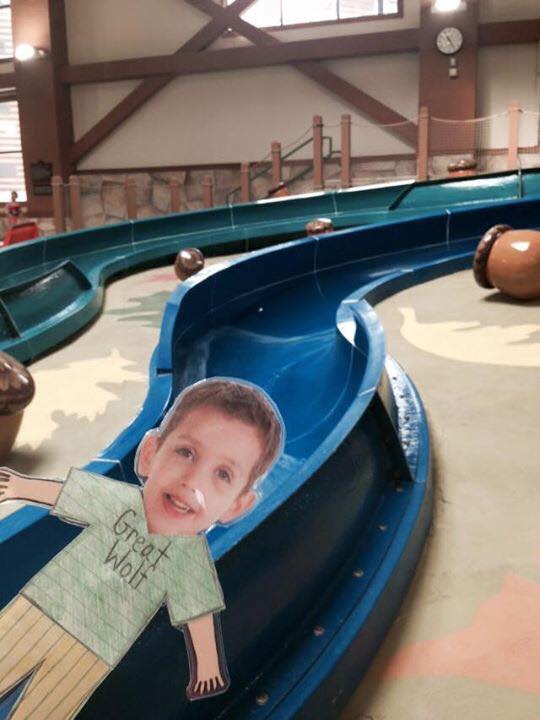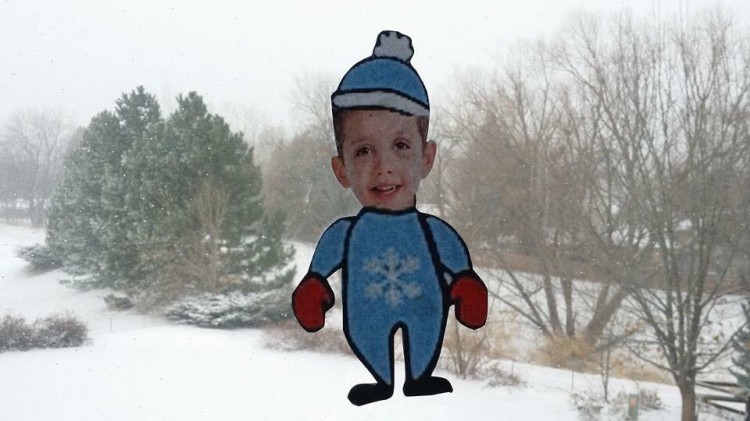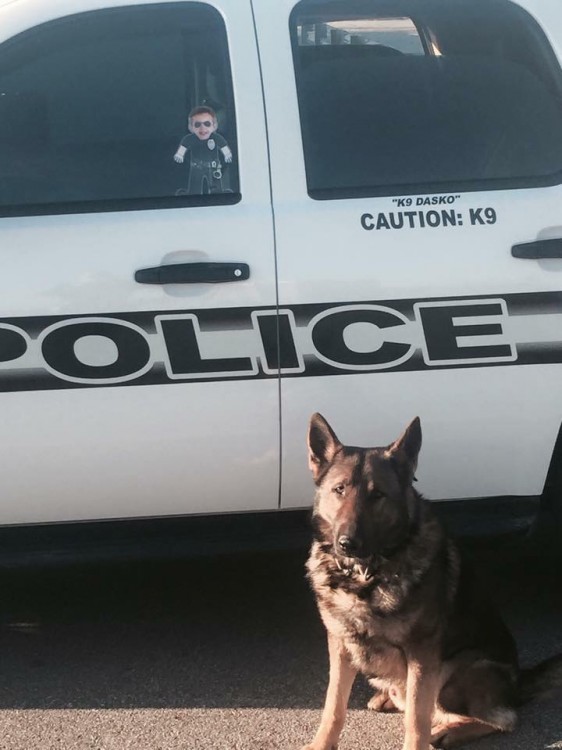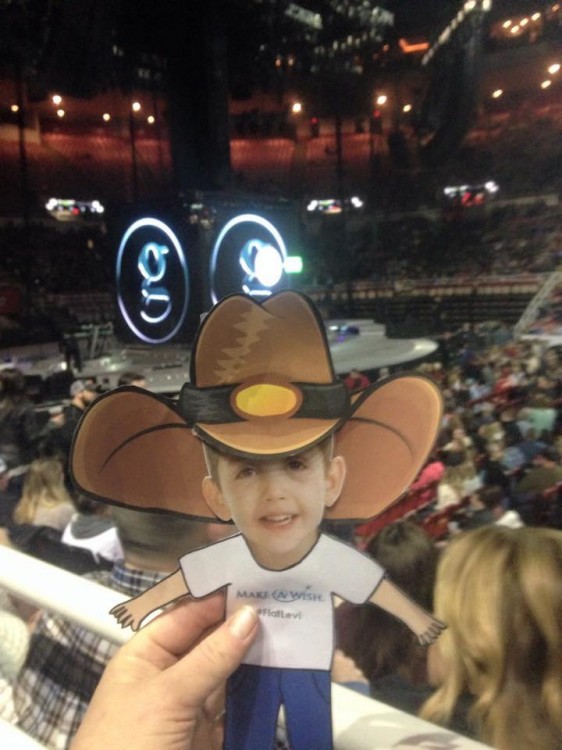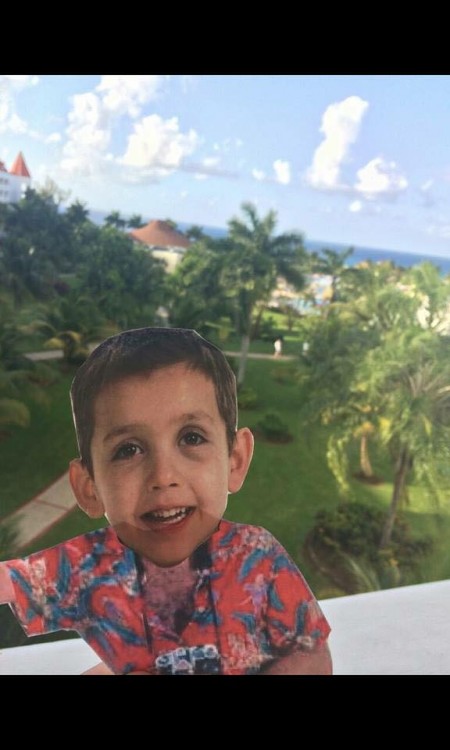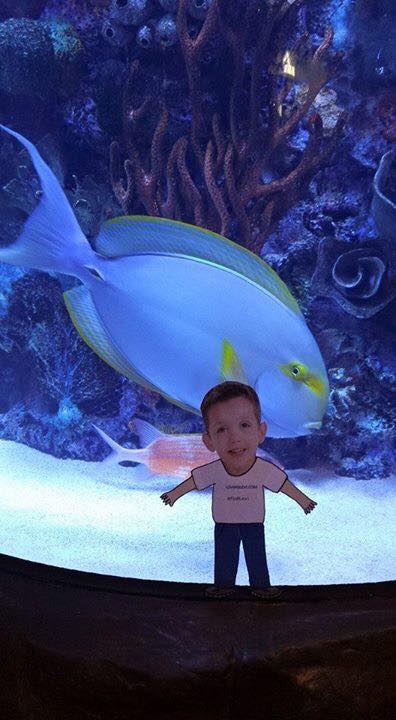 Unfortunately, in the last few months, Levi's condition has worsened, according to his GoFundMe page. Doctors predict he has about six more months to live. Drake still shows him the adventures people from all over the world are taking him on, though.
"Levi is very interested in other people," Drake told The Mighty. "I show him pictures, the things people have sent him, read him letters, emails and cards. He's very alert during those times. I wish I knew what he was thinking!"
If you're interested in taking flat Levi out with you, you can post your picture with him on his Facebook page, LovingLevi. You can also visit LovingLevi.com for more information on Levi and Zellweger spectrum.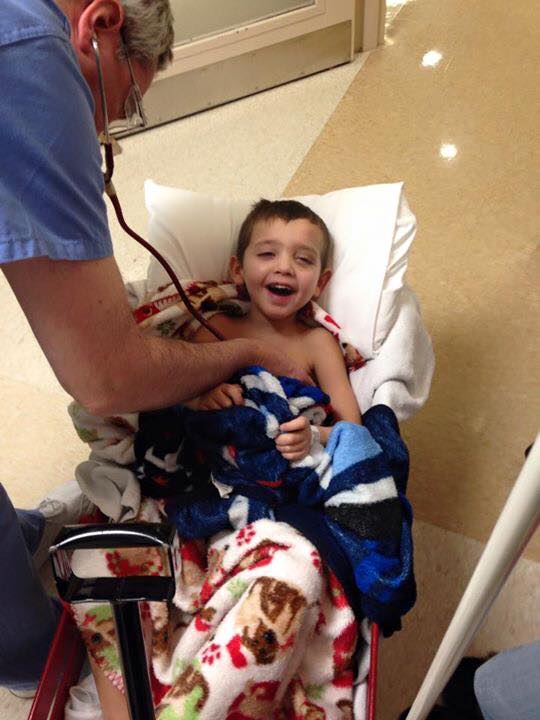 Want to celebrate the human spirit? Like us on Facebook.
And sign up for what we hope will be your favorite thing to read at night.
Originally published: May 7, 2015