Extraordinary Photo Series Shatters Preconceived Notions About Women Amputees
---
"Amputee Venus" is a collection of photographs featuring 11 Japanese women proudly wearing artistically decorated prosthetic legs.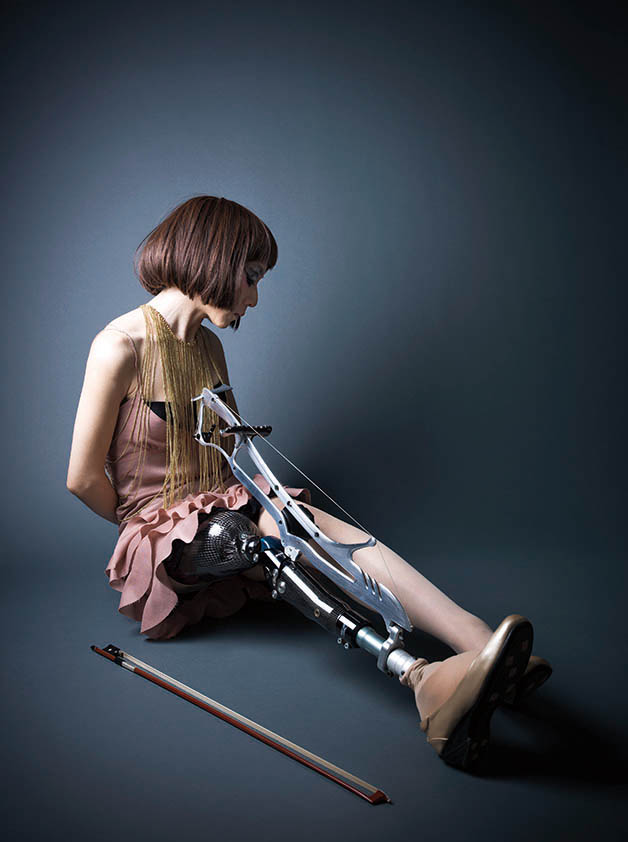 The concept for the project originated when Takoa Ochi, experienced in photographing athletes with disabilities, teamed up with Fumio Usui, a prosthetics expert in Japan. Usui began referring clients, who were ready to share their stories, to Ochi, and with that, "Amputee Venus" was born. The finished product was released last year and features photographs of women posing and playing sports.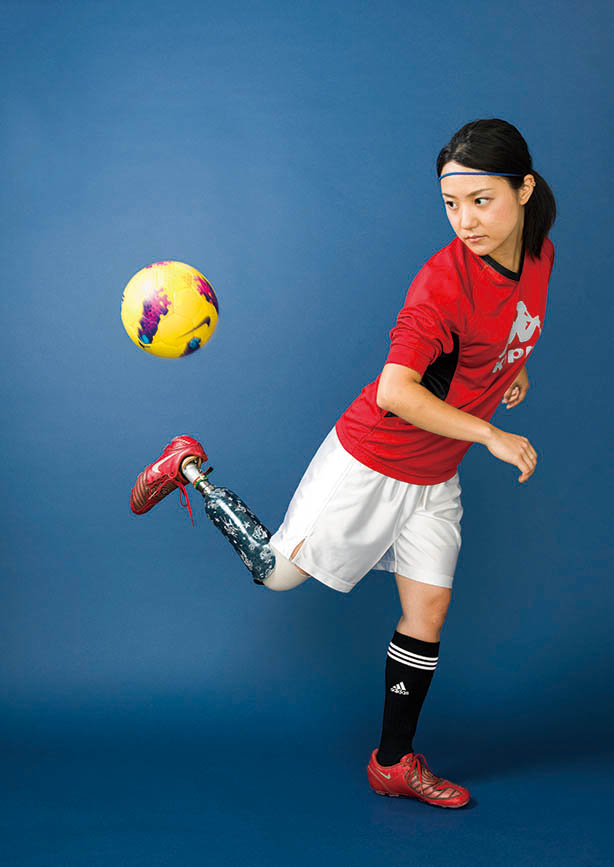 The images ooze confidence and poise, but some of the women in these photographs did not always feel so self-assured about their artificial limbs. Yoko Sato, one of the participants, told Reuters she felt hopeless and sad after losing her leg in a car accident and the stigma surrounding amputation and disability didn't help matters.
"My main aim is to change the perception that disabled people are pitiful," Sato told Reuters at a photo shoot this past Valentine's Day. She added that it would be great if people could view prosthetics as fashion accessories, too.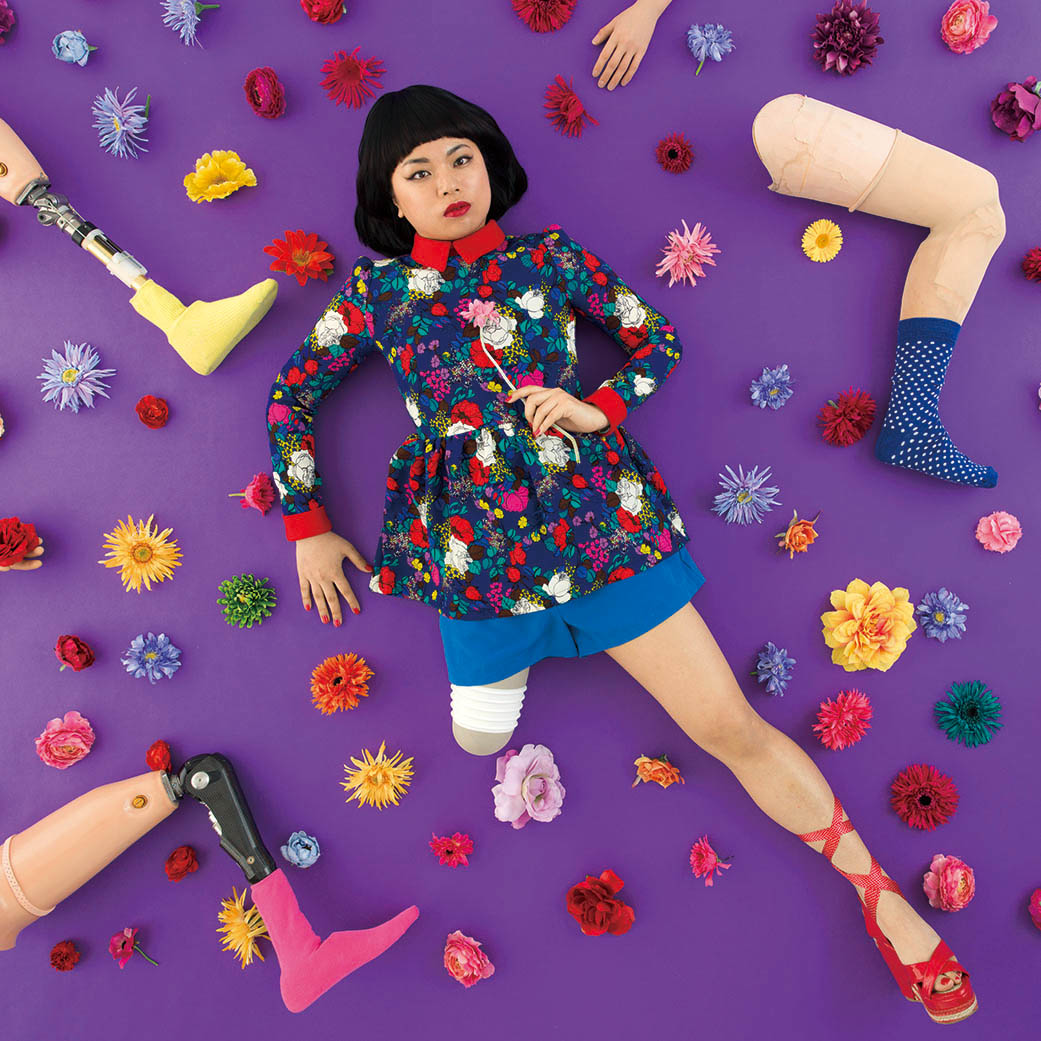 Ochi hopes his photographs will help the negative connotations surrounding the word "disabled" disappear. "Photographs, too, have the power to break down barriers and open doors," he said, according to the project's website.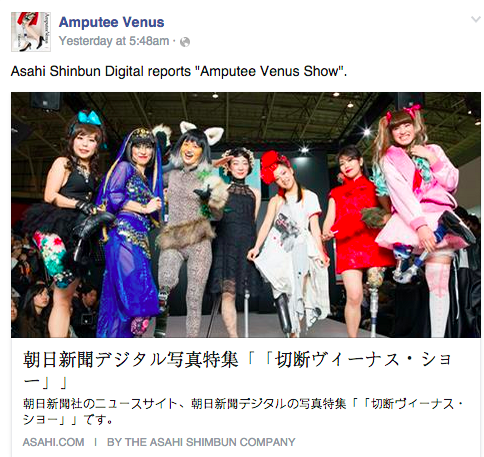 To see more beautiful photographs and learn more about "Amputee Venus," visit the project's website and Facebook page.
Originally published: February 21, 2015