The Remarkable Way a Family Carried on Their Late Son's Legacy of Kindness
---
Hilary and Zac Cheney have found a unique way to help spread the joy to others that their late son brought into their lives.
In 2012, Carson Cheney's family visited the Glenwood Cemetery in Utah. Carson and his big brother were playing in the cemetery while their father took pictures. Then, in a tragic accident, the 4-foot-tall, 100-year-old gravestone Carson was hiding behind fell on top of him. He later died at the hospital from his injuries.
When the headstone fell on him, Carson was holding his favorite toy, a blue Hot Wheels car.
"He loved cars," Hilary Cheney told The Mighty, "loved them."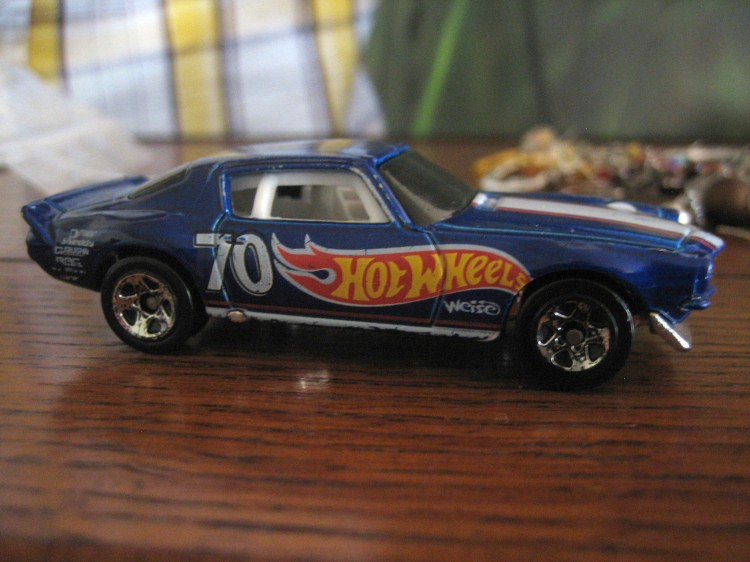 "This picture was taken just 45 minutes before Carson was taken to heaven. He held onto this car the whole time. I carried his car around for days until I was afraid I would loose it," Cheney wrote in the caption on the photo below on the Carson's Courage Cars Facebook page. "It's now displayed in a glass vase. Carson posed like this all on his own and we wonder if somehow he knew he would be leaving us so he wanted to send us a picture of strength and courage."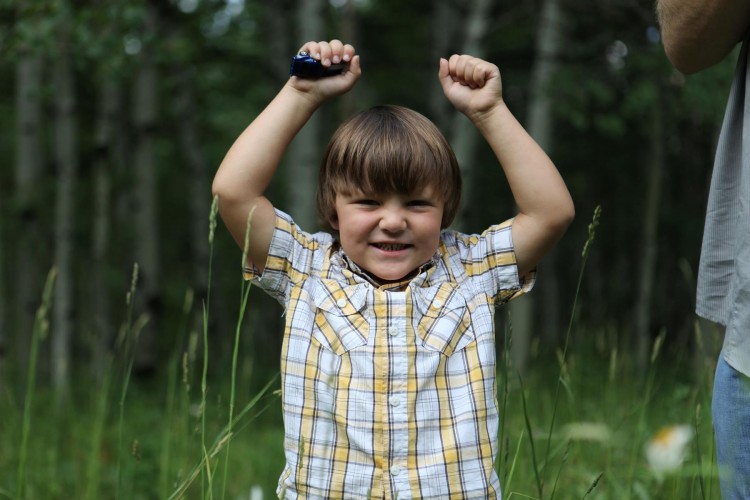 On the one year anniversary of Carson's passing, his family searched for a way to mark the painful occasion. Hilary Cheney and her family decided to quietly hide a handful of Hot Wheels cars in public places for other kids to find. They hid them with notes commemorating Carson and called them Carson's Courage Cars.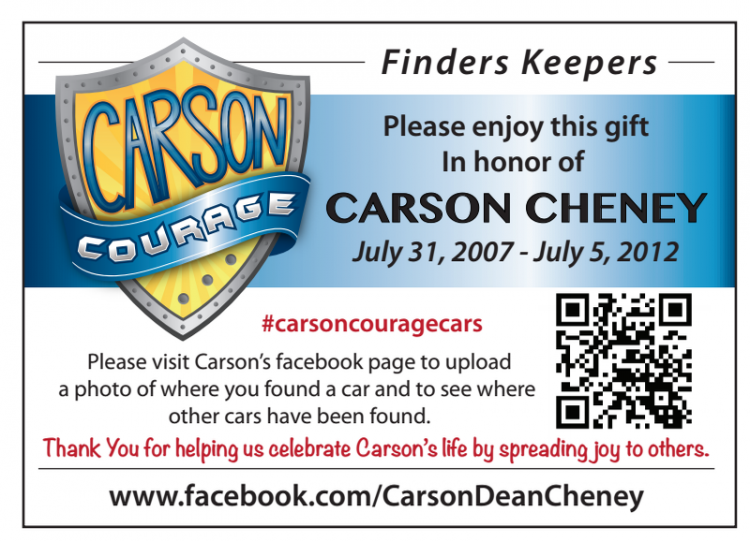 "We really wanted people to feel special," Cheney told The Mighty. "If you're just having a rough day and you find a gift, it can change your day. Carson really had a unique way of making people feel loved."
Cheney thought it would be something the family did every year on the date of the accident, but it soon took off.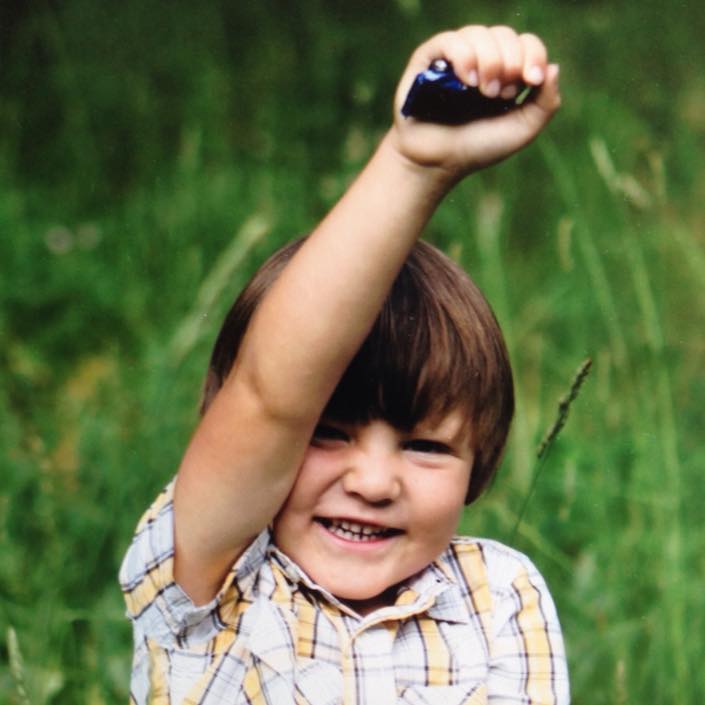 People who found the cars posted messages about it on social media and began paying it forward. Then, Cheney's family all across Utah became involved, and relatives leaving the country on vacations would take cars and hide them abroad as well.
"He made friends everywhere he went," Hilary Cheney told The Mighty. "I don't know how he did it, but he just connected with everybody. We really felt passionate about finding a way for him to continue to do that."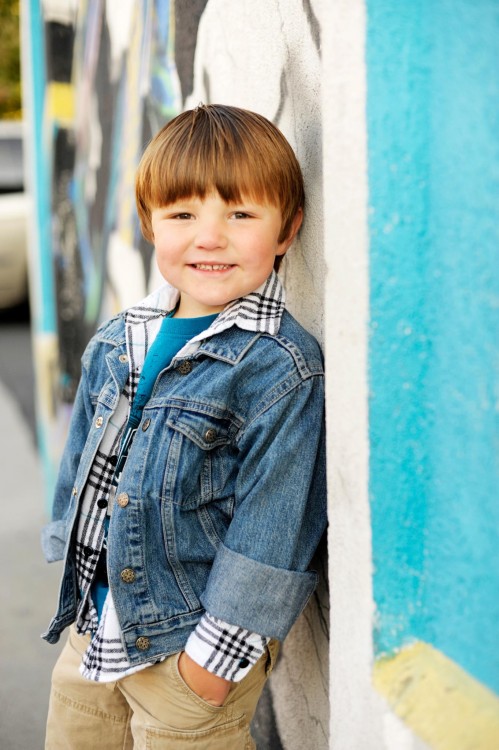 Carson's courage cars had turned into a global phenomenon with people all over the world participating and cars being found in places as far away as Japan, Germany and Sweden, CNN reported. There's even a store owner in Wisconsin who told the Cheneys he hides 100 cars every Sunday.
The Cheney family takes great pleasure in what has become Carson's legacy of kindness and courage.
"We all need courage," Cheney told The Mighty. "We've needed courage to survive this, to keep waking up each day and just move forward. We're just hoping that somehow we can help people feel good. Just like Carson would do for people when he was here himself.
See some of the places Carson's Courage Cars have been found in the photos below: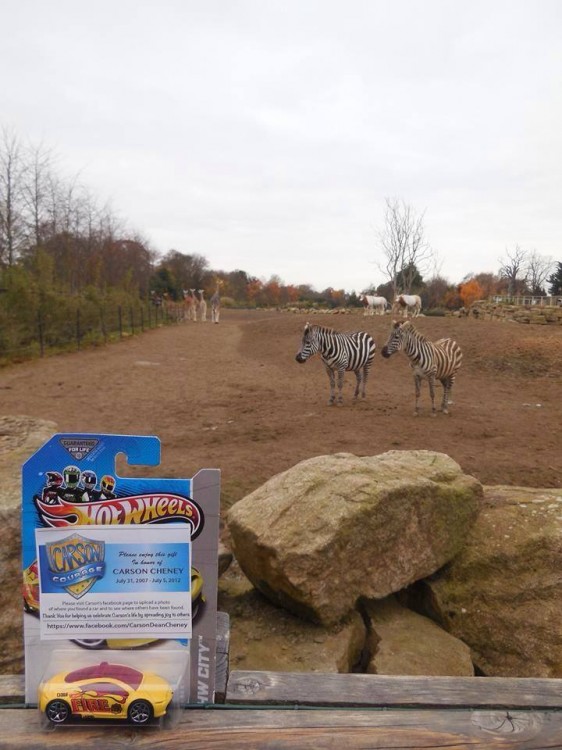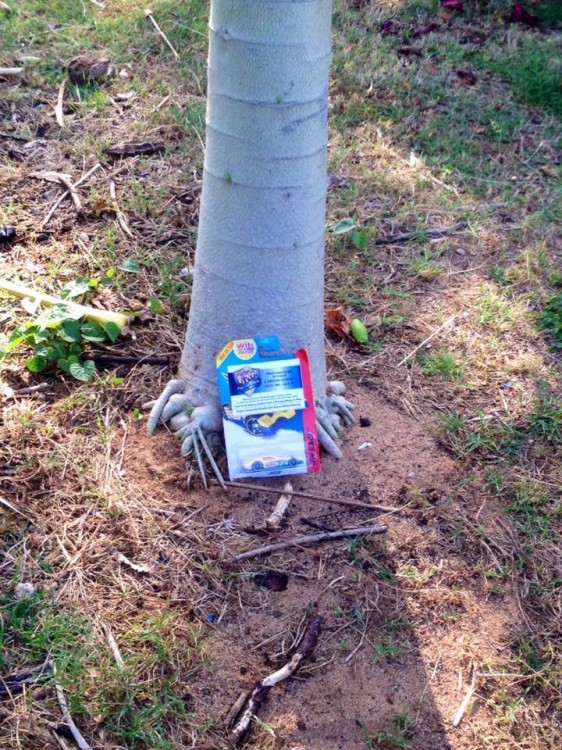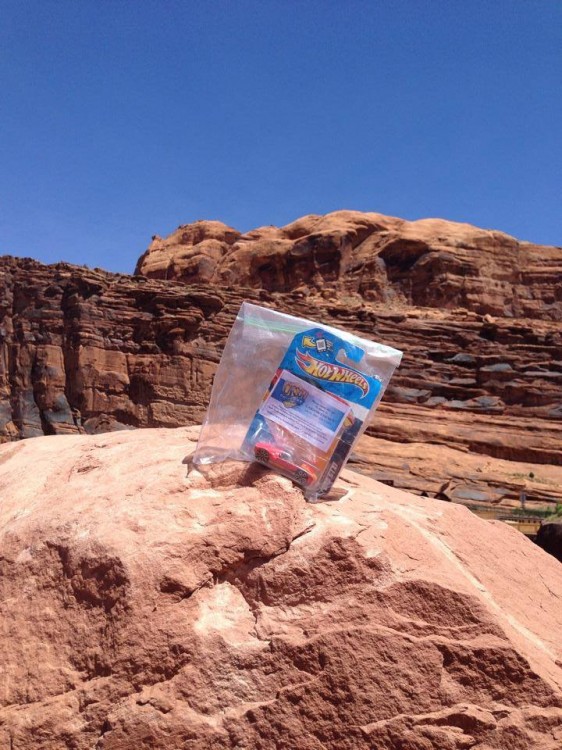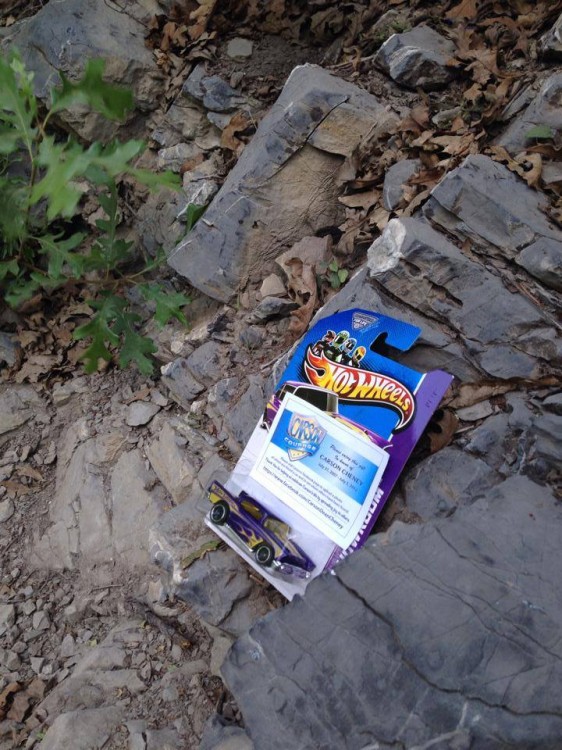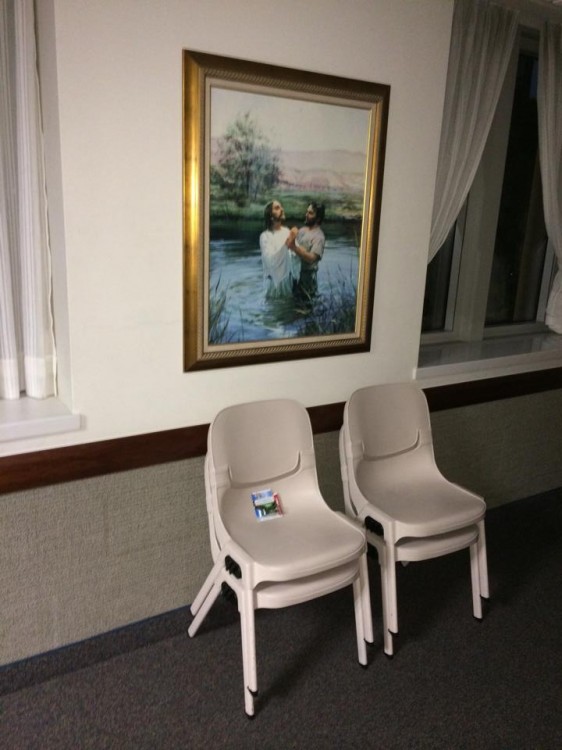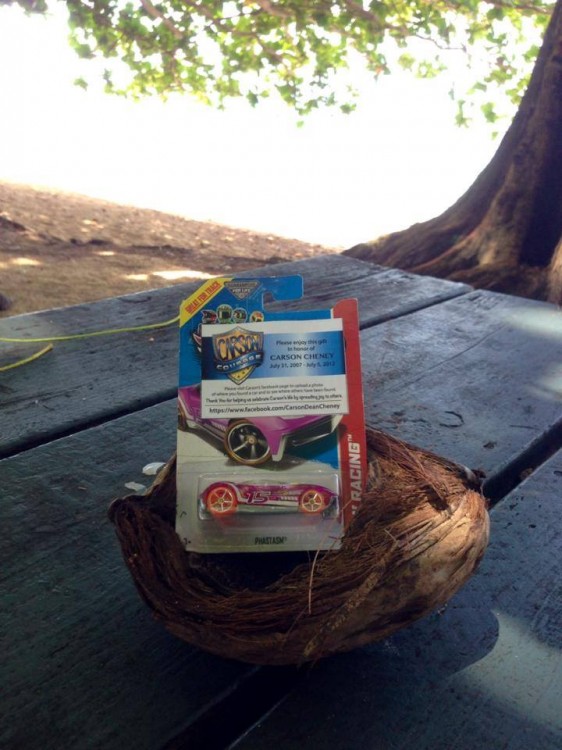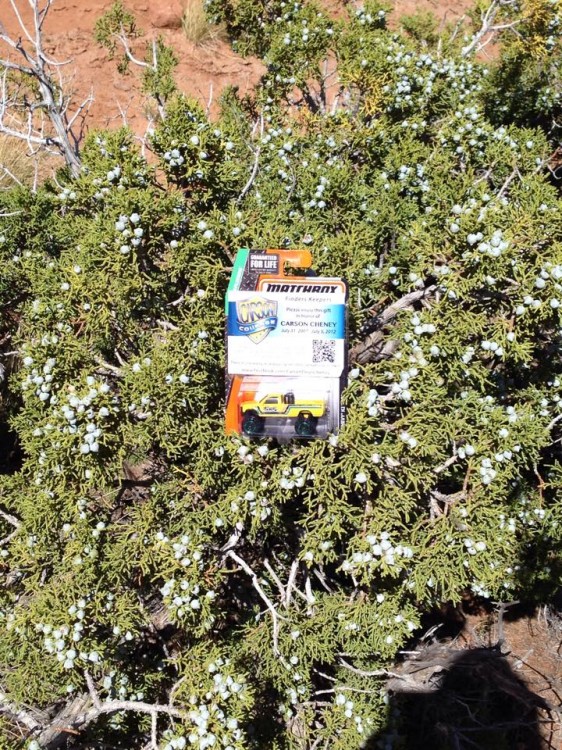 You can download the Carson's Courage Cars tag here to print it out and hide with cars.
h/t Reddit Uplifting
Originally published: September 11, 2015