Film Starring People With Down Syndrome Takes Aim at Misconceptions
---
When Roderick Stevens' younger brother Andy moved in with him in 1993, there were lots of changes happening. Andy Stevens has Down syndrome and was 18 years old at the time.
The brothers had just lost their mother to cancer when Roderick moved Andy into his home in Sierra Vista, Arizona, with his then-wife and two small children. Roderick was busy working as a filmmaker but found himself deeply worried about his brother's future and how he'd find his place in the world. Then Andy began asking Roderick to teach him how to drive.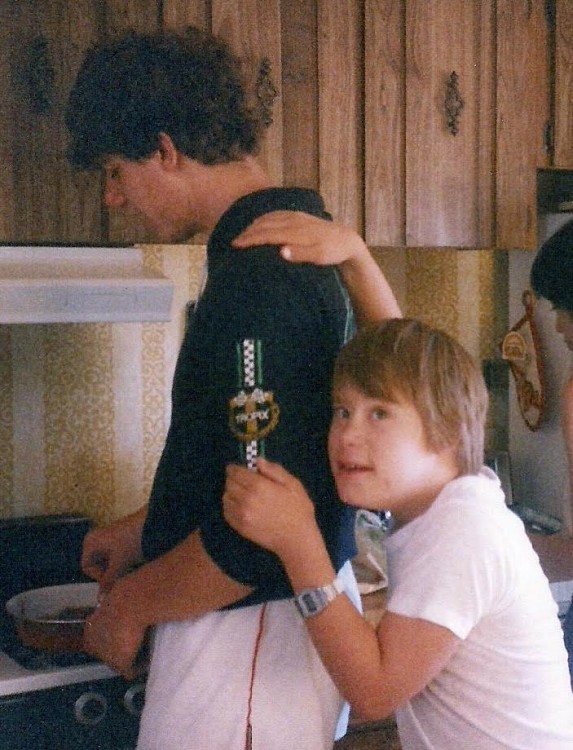 Roderick repeatedly blew off Andy's requests. He didn't think people with Down syndrome could handle the cognitive and physical challenge of driving, let along be legally issued a driver's license. Andy persisted in asking for a long time, to no avail.
It was finally after one of Andy's advocates spoke to him that Roderick realized how dismissive he'd been. He'd underestimated his brother's abilities.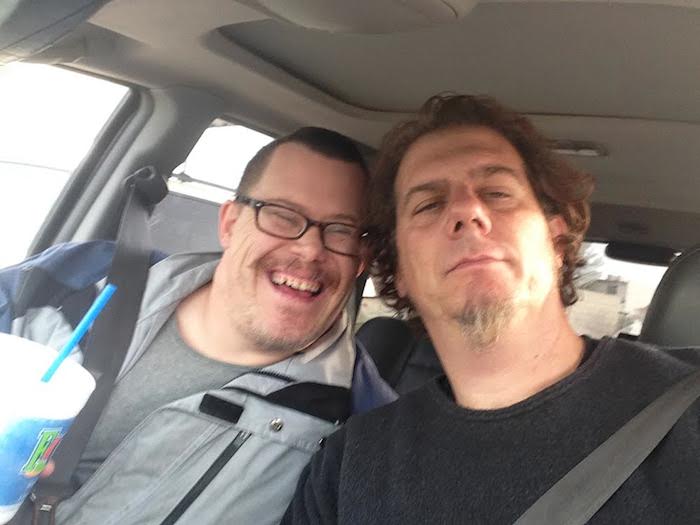 "I felt kind of like an ass," Roderick told the Mighty. "It had to be pointed out to me that I was so focused on being fearful of his future and seeing him as a kid instead of a brother that I missed the value in just having some fun and the ritual of teaching your brother how to drive. There are plenty of people out there with Down syndrome who have driver's licenses and drive cars. That's how I learned I needed to reassess my relationship with my brother."
It was just one of many lessons Stevens has learned from his brother over the years, and the whole experience stuck Roderick as a story he needed to tell.
For years he worked on feature-length screenplays before finally settling on a short-film version he liked. It was important to him to tell the story from Andy's point of view.
"I wanted to seek out the humor in the story and I always wanted to make this Andy's point of view instead of my own," Roderick told The Mighty. "That's just something I don't feel that we see enough of. How many of us know anything about what it means to be a person with Down syndrome?"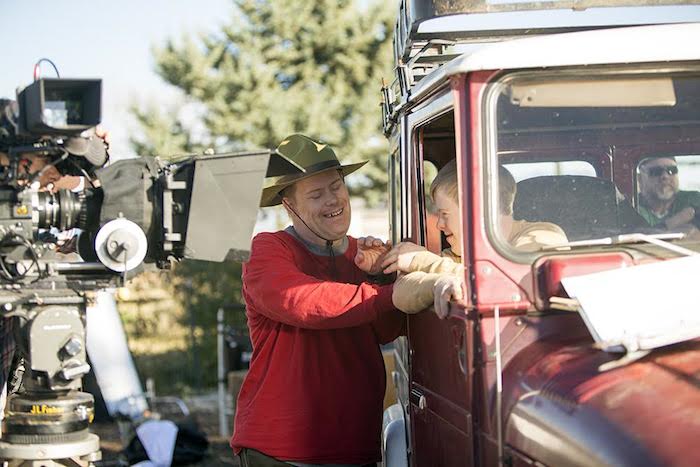 "The reality a lot of people are unfamiliar with is that people with Down syndrome want all the same things [as we do], why wouldn't they?" Stevens told The Mighty. "Their condition doesn't change their desires for things like intimacy and independence."
The bulk of the film, called "Learning to Drive," was shot last January, and this year has been spent doing editing and post-production. Roderick says he plans to have it finished in March.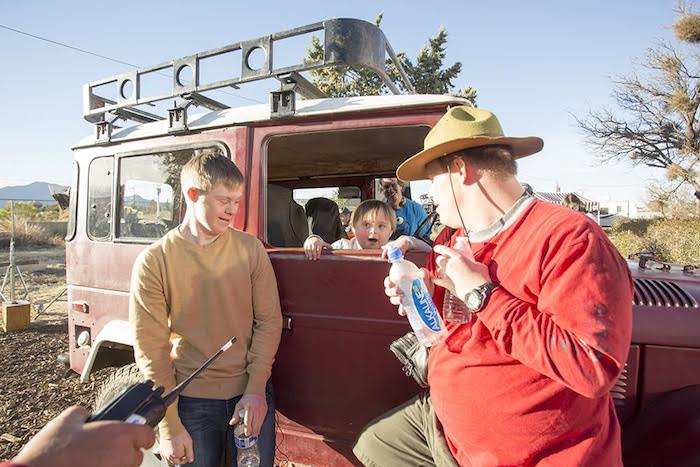 Already, the screenplay has won two awards at film festivals — it was an official selection at The Life Fest Film Festival as well as the The Los Angeles New Wave International Film Festival.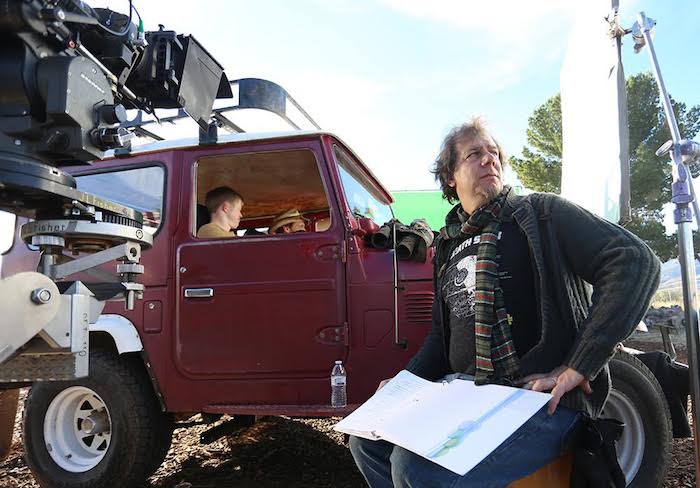 Two short clips from the film have been released, as well as a music video for the song "Slip Again," which plays during the opening of the movie.
See the teaser trailer for "Learning to Drive" below:
Stevens hopes the short will earn some accolades and potentially open the door for a feature-length version. He's already working on the script. But aside from his film aspirations, Stevens has another, more important goal in mind.
"The ultimate goal is to show people, from just a film standpoint, that we can have a film where a character with a developmental disability can be the lead," Roderick told The Mighty. "It's great that we're seeing more and more TV shows and modeling campaigns starting to include people with Down syndrome, and that's fantastic, but I'm saying we can go even further with it. Let's have a movie where the star has Down syndrome."
"The message I'm trying to send is that the capabilities of people with Down syndrome are wide-ranging, but just as importantly is the fact that their desires are wide-ranging as well," Stevens told The Mighty. "I think it's real easy for most of us to dismiss that."
See a clip from the film below: 
Check out the "Learning to Drive" website for more information.
Related: David DeSanctis, an actor with Down syndrome, stars in the film "Where Hope Grows." 
Originally published: September 30, 2015