'Finding Your Fairytale' Reimagines Fairy Tales Using People With Chronic and Mental Illnesses
---
If Angie Kupper was a fairy tale character, she would be Sleeping Beauty. Kupper, the founder of "Finding Your Fairytale" – a documentary which turns people facing adversity into fairy tale characters, lives with narcolepsy, a sleep condition which causes excessive, uncontrollable sleepiness.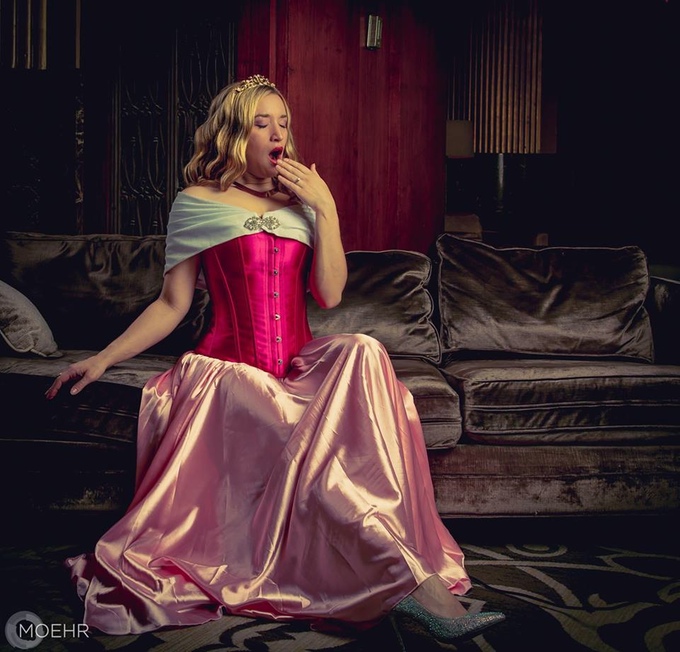 After a bit of contemplation, Kupper realized maybe being Sleeping Beauty wasn't such a bad thing. "I have always been embarrassed and ashamed of my narcolepsy," Kupper told The Mighty. "I realized that this may be a fun way of owning my disorder and embracing it. That thought really sparked the rest of the project, as I realized that I am not alone in my struggles with chronic illness."
Her motivation for the project is personal. "After losing my mother to suicide in 2005, I turned my pain into passion for helping others to believe that life is worth living," Kupper said.
She  began researching classic fairy tales, trying to find connections between the characters and other chronic illnesses, disabilities and challenges people face. With this project, Kupper aims to promote hope, and show people that life, despite its challenges, is worth living.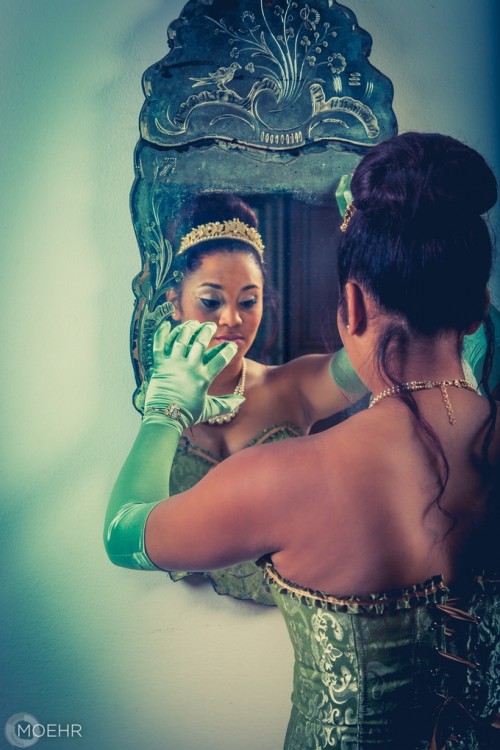 "Finding Your Fairytale" is a behind-the-scenes documentary that follows 13 different people, including Kupper, as they transform into a character for a photoshoot depicting their story. Of the 13 characters represented, nine represent health challenges including mental illness, eating disorders and chronic illness. Kupper represents Sleeping Beauty with narcolepsy. "Snow White" as a caregiver to children to significant health challenges, "Cinderella" has obsessive compulsive disorder (OCD), "Rapunzel" lives with alopecia and the "Snow Queen" experiences depression.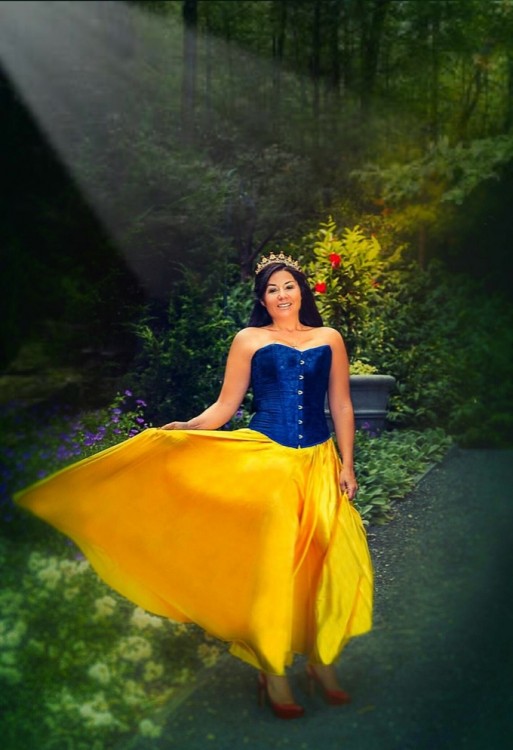 "The photos are an artistic representation of the hardship they have endured and their triumph over some of life's biggest obstacles," Kupper explained. "The scenes are emotional yet whimsical, tying in iconic elements of the classic fairy tales as symbolic representations of the darker aspects of each story."
The documentary is meant to be family-friendly. "With this project, I hope to reconnect people to the classic fairy tale characters and rekindle the optimism of childhood," Kupper told The Mighty. The project is currently raising funds on Kickstarter, and hopes to wrap up production later this year.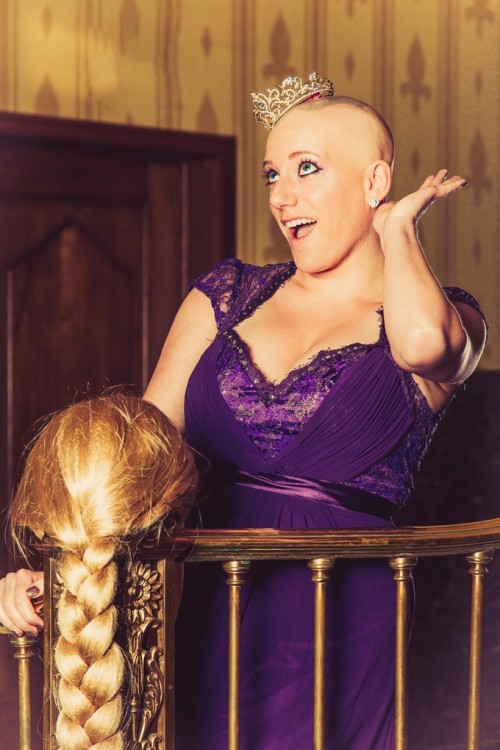 "Being able to relate to someone else is empowering and can help others to feel less alone in their struggles," Kupper said. " We recognize that by telling our stories, we can hopefully help others facing similar struggles to be more comfortable talking about it, and hopefully inspire them to persevere and pursue their own happily ever after."
Originally published: August 18, 2016