Girl With Orioles-Themed Prosthetic Hand Has Baseball Wish Fulfilled
---
Hailey Dawson is a huge fan of the Baltimore Orioles.
The 5-year-old got to throw out the first pitch at the Orioles vs. Athletics game Monday, August 17, using her Orioles-themed 3D-printed prosthetic hand, ABC News reported. She tossed the ball across home plate to her favorite player, All-Star Manny Machado, in Camden Yards stadium as the crowd went wild.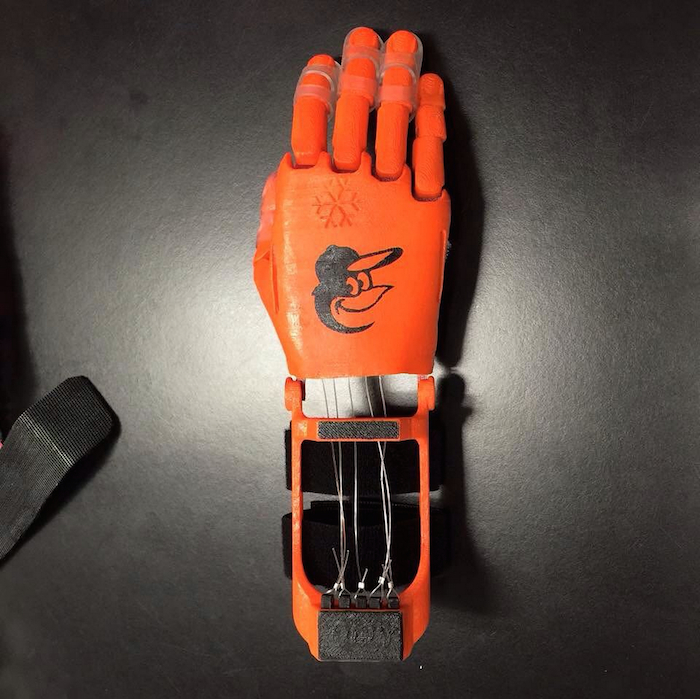 Hailey has a rare congenital condition called Poland syndrome which has resulted in her right hand and pectoral muscle not being fully developed. She uses a prosthetic device created by the engineering department of the University of Nevada Los Vegas (UNLV) to help her grip and hold things, according to the Major League Baseball website. Hailey had her prosthetic done in orange for the Orioles and added the team's logo as well.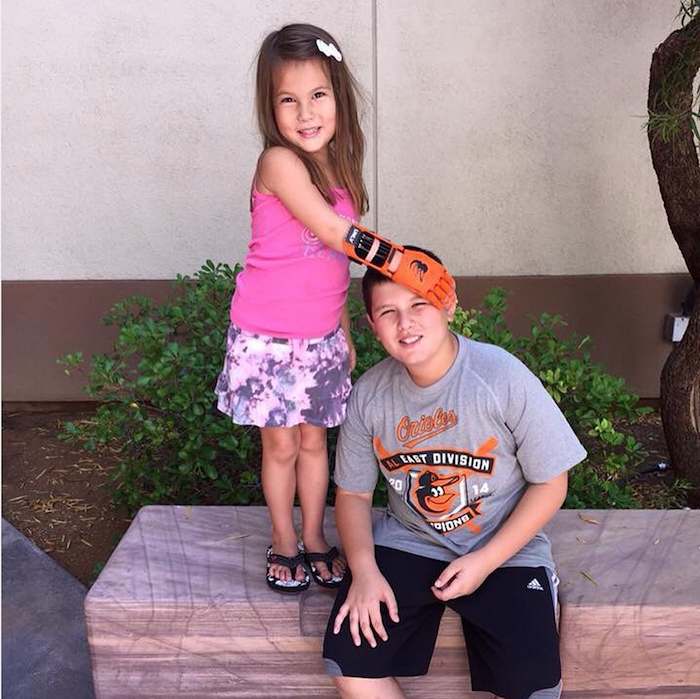 Hailey's chance to throw out the first pitch was more than fulfillment of a wish for the child, it was also an opportunity to raise awareness about affordable prosthetic devices.
"Ultimately, the goal is not just to have her dream come true, but to expose the hand and that people can get this hand. And it's available to anybody," Hailey's mom, Yong Dawson, told MLB.com. "It's so easy, so cheap — especially for someone who is a kid, their arms are growing, their hands are growing… I just wanted it to be out there, that, 'Hey, you can get this.'"
Watch Hailey's pitch in the video below: 
Originally published: August 19, 2015