1.8 Million Boxes of Cheerios Recalled
---
General Mills announced Monday it would be voluntarily recalling boxes of original and Honey Nut Cheerios produced at a facility in Lodi, California, during a two-week period in July. The estimated 1.8 million boxes, labeled as gluten-free, contain wheat.
In a statement on Facebook, General Mills wrote:
This recall is a result of an isolated incident where wheat was accidentally introduced into our gluten-free oat system. These products remain safe for those individuals without celiac disease, gluten intolerance or a wheat allergen. This was a mistake, and we sincerely apologize.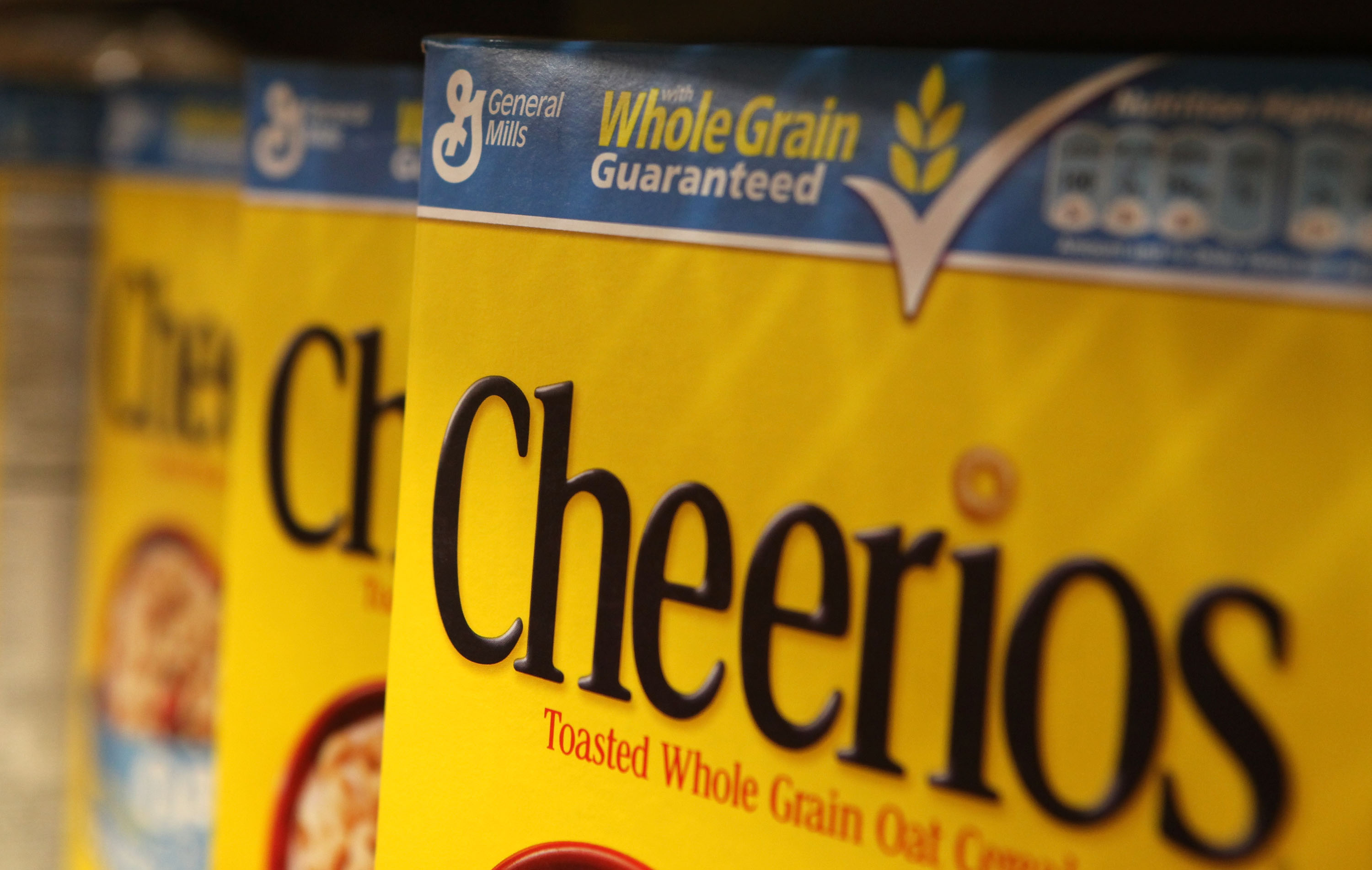 Originally published: October 6, 2015