In 7,367 Minutes, I'll Witness the Event That Made This Moment Possible
---
In just 122 hours, a year of preparation will all get put to the test. In 7,367 minutes, a group of 30 of the most talented, brave and amazing young women of Minnesota are going to be walking across a stage in gowns just as unique as the girls in them.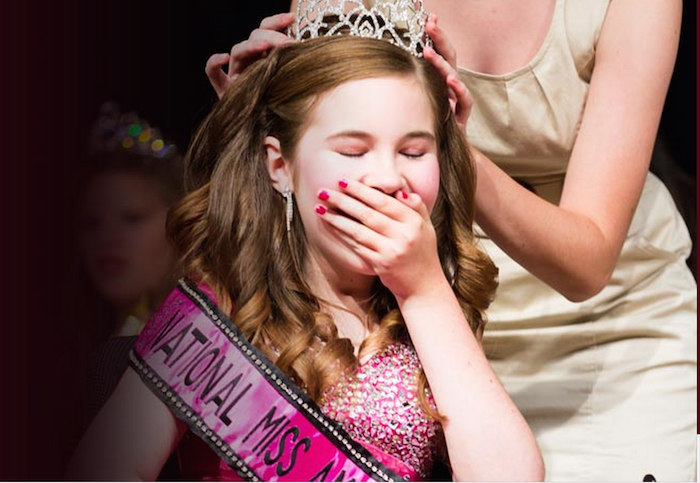 April 25 is the Minnesota Miss Amazing 2015 Pageant. I am a state co-director of the event. Minnesota Miss Amazing is a nonprofit organization that's a branch of the National Miss Amazing Organization, which Jordan Somer started in Nebraska in 2006. It's a program that creates pageants for girls and women, ages 5-35, with disabilities, giving them an opportunity to develop lifelong skills in a safe, endlessly supportive environment.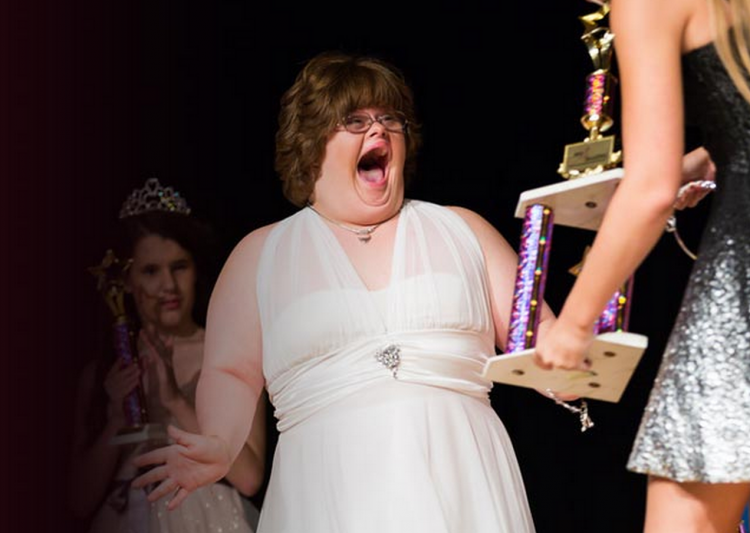 Throughout the day, Minnesota Miss Amazing participants are going to be busy practicing their talents, learning skills from Miss Minnesota USA, playing games and getting pampered like queens… all for the price of donating five cans of food. The girls will work on their presentation skills, tie blankets and so much more, all building up to main event.
The young women compete in three different skill areas. First, one-on-one interviews with our judges where experienced professionals will ask the participant or the participant's representative simple questions about themselves to practice communication and conversation skills. The second area of competition is their on-stage introductions where the participant states their name, age and a few of their favorite things, which allows the participants to gain experience with public speaking and be proud of their abilities. And finally, evening wear, an opportunity for the participant to wear their favorite dress and be escorted by a (pretty cute, in my opinion!) young man. This gives the participant the opportunity to showcase their confidence through body language and poise. Once the judging is done, our professionals get to put down their pens and enjoy a talent show that the girls are encouraged to take part in, giving them the opportunity to show off their favorite talents.
In a mere 442,059 seconds, I'm going to be able to enjoy one of the most rewarding parts of my journey with Miss Amazing. I will get to watch these beautiful, unique women transform into princesses when they hear the applause from the audience. I will be able to stand backstage next to my co-director Jordan Crosser and we will be able to celebrate with the rest of the community all of the abilities of these girls and women with disabilities.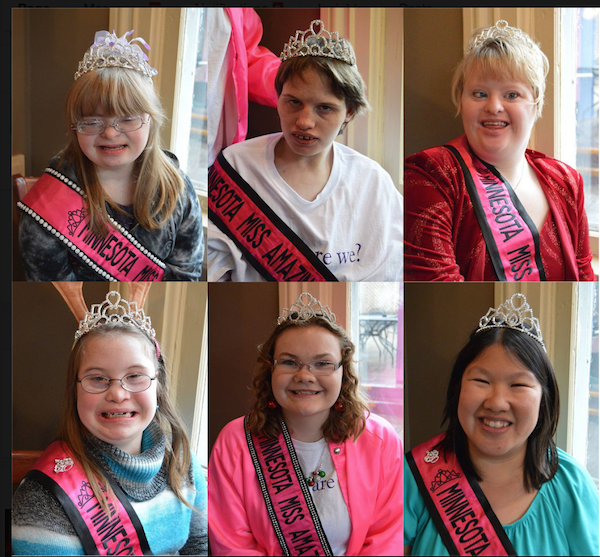 Want to end the stigma around disability? Like us on Facebook.
And sign up for what we hope will be your favorite thing to read at night.
Originally published: April 22, 2015