Japanese Company Creates Toys That Teach Kids About Organ Donation
---
A whale with dragon wings. A bear with monkey boxing arms. These are just some of the creations of Second Life Toys, a Japanese company dedicated to teaching children about organ donation.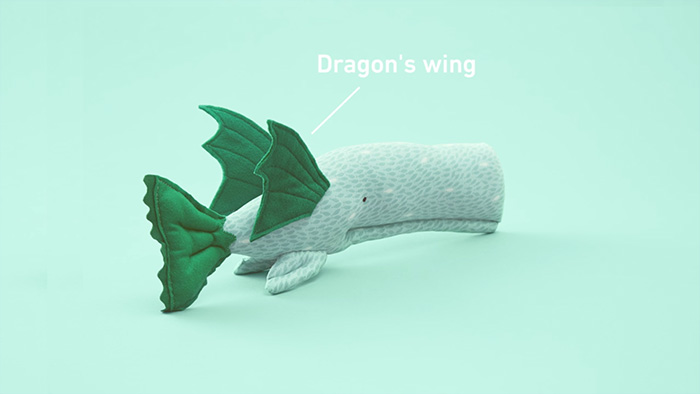 A lack of organ donors is a worldwide problem, especially in Japan. According to the Japan Organ Transplant Network, only 91 deceased donors gave organs in 2015. That's one organ donor for every 1.4 million people in Japan. Whereas in the United States, the United Network for Organ Sharing, reports receiving organs from 9,079 deceased donors or one donor for every 35,000 people.
To teach children about the organ donation process, Second Life Toys offers "special transplant operation(s)" to give old, broken toys new life.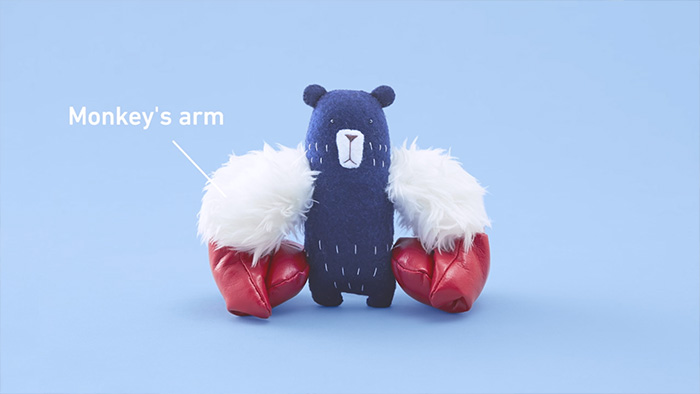 Like a regular transplant procedure, there is a donor and a recipient. And, like with human transplants, there are steps that must be completed before the transplant can take place. Those interested in sending their stuffed animals in – either to be a donor or repaired – must first submit a photo of their toy to Second Life Toys. Once approved, the toy is then mailed to the company, where it undergoes the transplant procedure. After the procedure, recipient toys are mailed back to their loved ones with a thank you highlighting the importance of organ donations.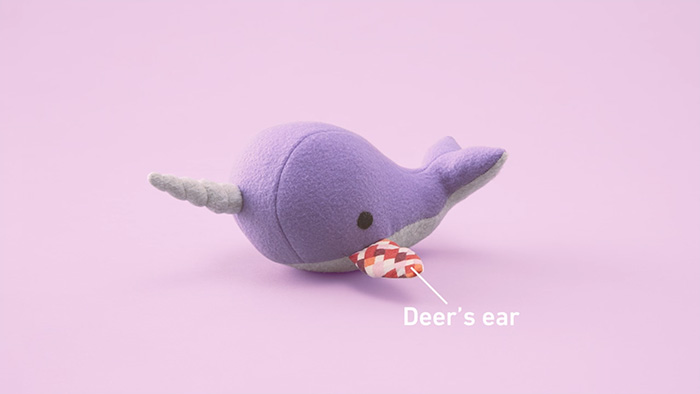 Through its website and stuffed animal initiative, Second Life Toys, hopes "more people will have a deeper understanding of organ transplant and actually contribute to the lives to be saved."
You can see more of their transplant creations below: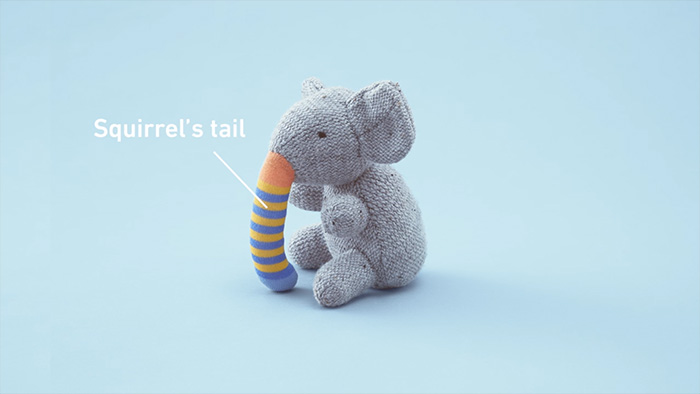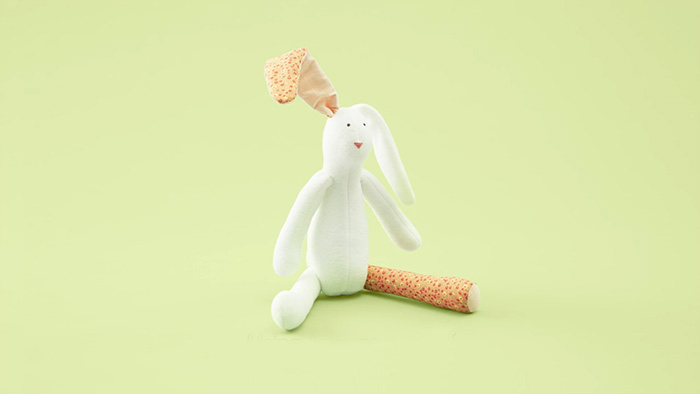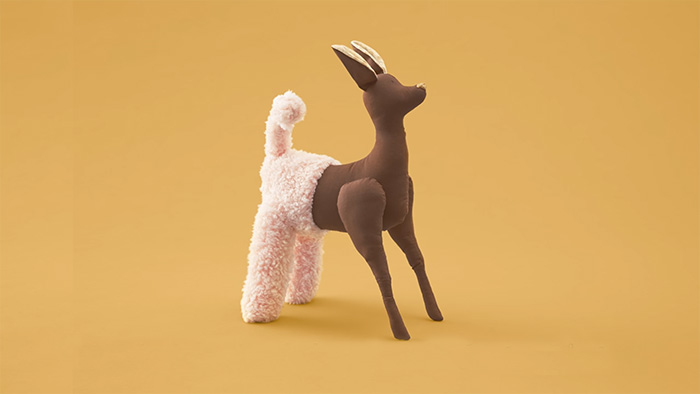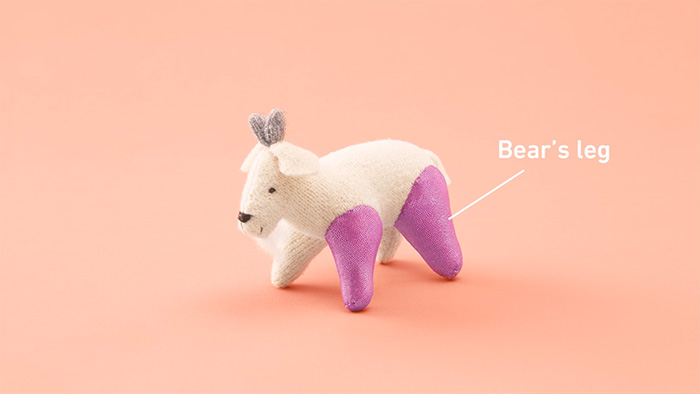 Originally published: May 31, 2016