A Toy Company Is Finally Making Dolls With Disabilities and Health Conditions
---
Children with disabilities finally have the option to play with dolls they can actually relate to.
In April, a group of parents in the U.K. created the social media campaign Toy Like Me calling for parents of children with disabilities to modify their toys to create "better representation and diversity in the toy box," according to the campaign's Facebook page. Parents began sending in photos of their children's toys with added homemade features, like the feeding tube in the photo below, to help their children feel less alone about their disabilities.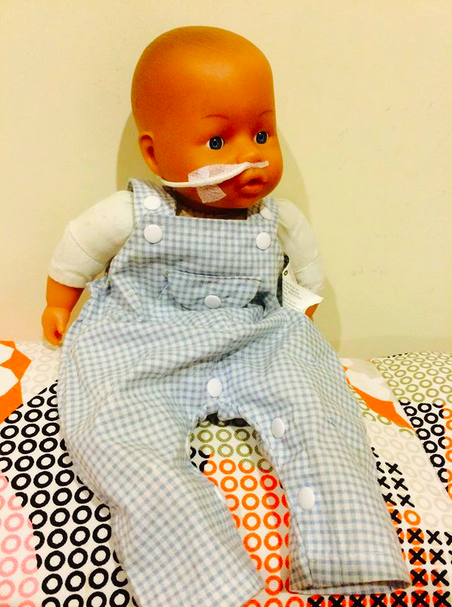 Now, a toy company is joining the fun. Since the Toy Like Me campaign went viral, the British doll manufacturer Makies has released a new line of dolls with disabilities, Metro reported.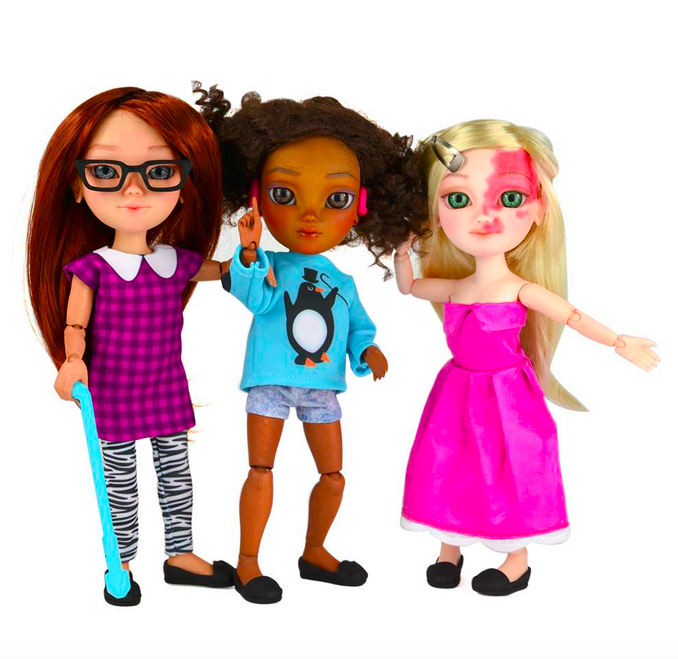 The toy manufacturer MakieLab uses 3D printing to create hearing aids, walking aids and facial birthmarks for the dolls, according to the company's blog. Developers are currently working on a 3D printable toy wheelchair.
Makies dolls are completely customizable, meaning children will be able to order dolls with birthmarks, hearing aids, headphones and even guide dogs that look just like theirs.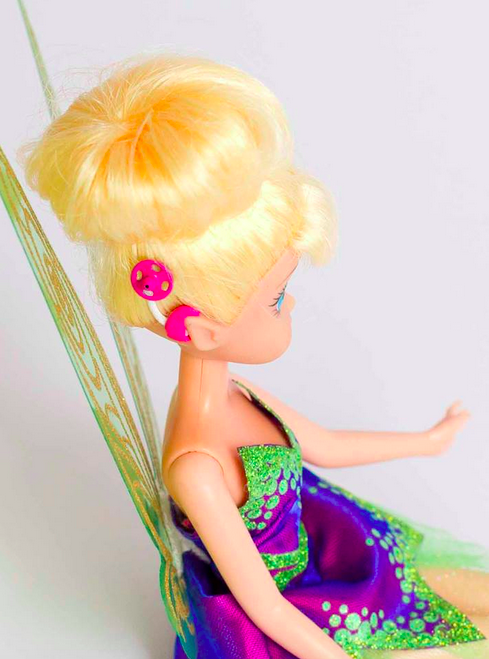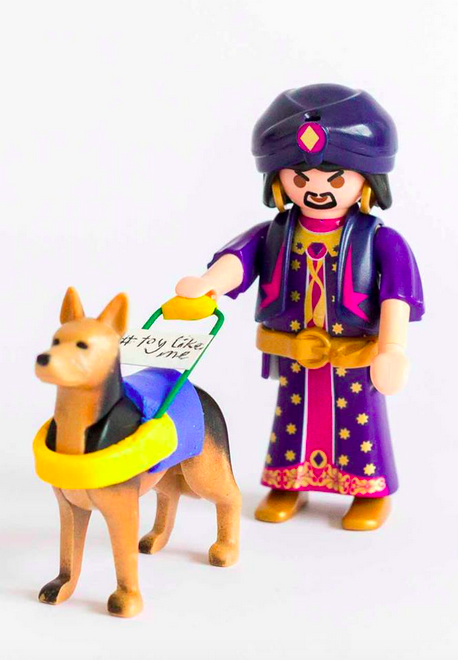 "It's fantastic that our supercharged design and manufacturing process means we can respond to a need that's not met by traditional toy companies," Matthew Wiggins, the Chief Technology Officer at MakieLab, wrote on the Makies blog. "We're hoping to make some kids — and their parents! — really happy with these inclusive accessories."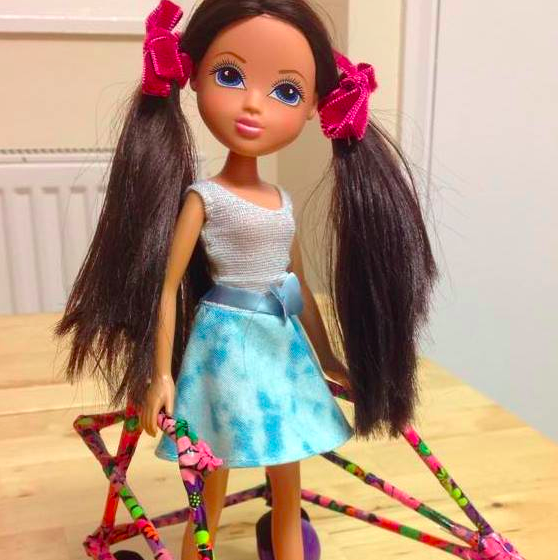 This is a huge step forward for the #ToyLikeMe initiative, but the parents behind the campaign made clear they're just getting started.
"It's not over yet! Toy Like Me won't rest. If small companies like Makies can respond, what are the big girls and boys doing?" they wrote on Facebook. "Come on LEGO, Playmobil, Mattell, Barbie — [There are] 770,000 U.K. children with disabilities (and millions more beyond) who need positive toy box representation now!"
To learn more about Makies' dolls with disabilities, visit their website. To learn more about Toy Like Me, visit the campaign's Twitter and Facebook pages or search social media for the hashtag #ToyLikeMe.