This music video imagines what the world looks like through the eyes of children with special needs.
The CostaCrew, a family band from New Jersey consisting of sisters Lauren and Nicky Costabile and their cousin Emily Dolan, recently released the music video below for their song "If I Could See Through Your Eyes."
The band has a passion for using their music to make a difference and raise awareness, Lauren Costabile told The Mighty in an email. The Costabile sisters have been volunteering at a camp for children with special needs for the last eight years and the song was inspired by their experience working with the children there.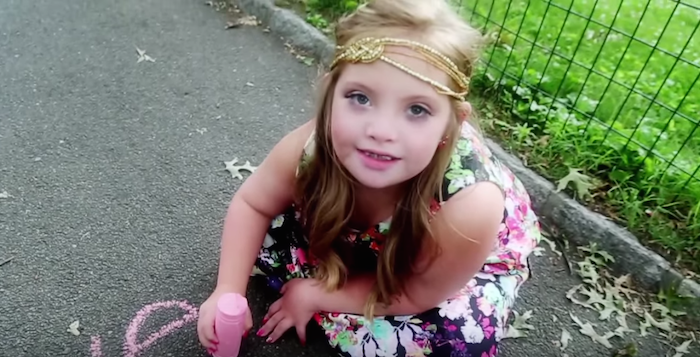 One of the children featured in the video is 9-year-old Kayla Kosmalski, the pageant queen and model with Down syndrome who recently made history by walking in a fashion show for Gap.
Enjoy the music video below: