Being a Special Needs Parent Is the Most Glorious Experience I've Ever Had
---
Things can be tough when your child has medical needs. I wish my son James was healthy enough to attend events, have visitors and attend classes on a regular basis. It can be hard ending every invite with "as long as you're not sick." Watching younger kids pass my son up on most milestones is not easy. The hospital stays, therapies and appointments can be difficult to manage.
But as tough as things can get, being a special needs parent is also the most glorious experience I've ever had.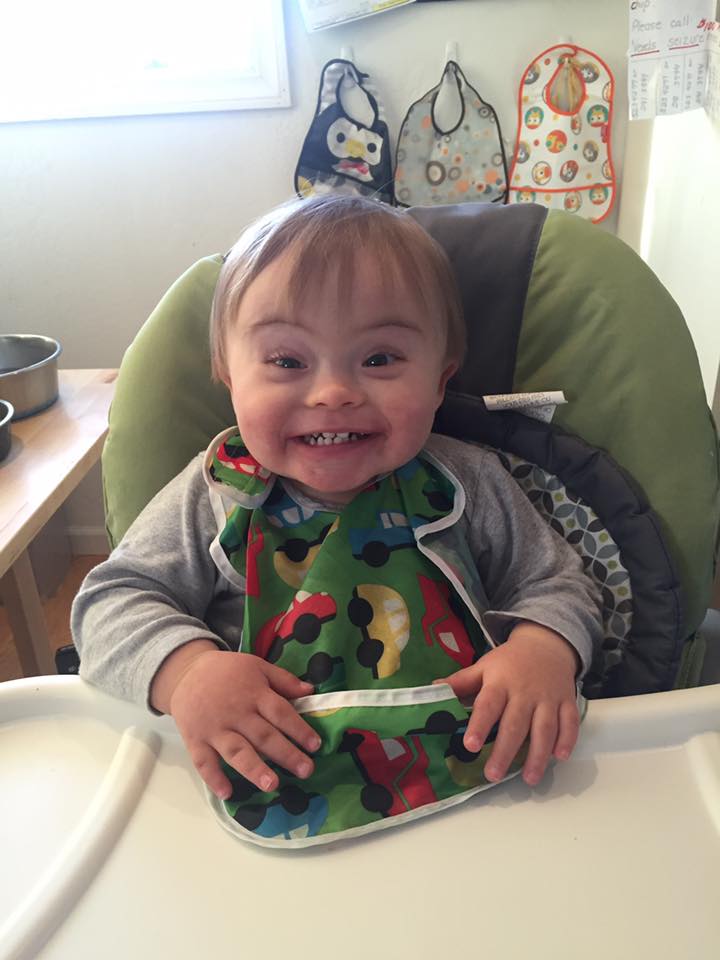 Watching my son work so incredibly hard to do something, then seeing the look on his face when he gets it, uplifts my heart. He teaches me not to compare or worry, that he'll get it in his own time and I should be proud of what we have, not wishing for more or different.
His infectious smile and determination are daily lessons in perseverance. When I think things are tough or I'm having a hard day, I focus on what my 2-year-old son has accomplished and gone through in his short life and he gives me inspiration. Inspiration to toughen up, smile through it and keep moving forward.
Watching other kids' patience, love and understanding for James renews my faith in others. Sometimes, however, we fall victim to the need to "fit in." He reminds me there is no real "normal." We are all different in so many ways.
His resilience teaches me to be thankful for every day. This little guy has had three major surgeries and has been under 13 times. Even through all of this, when he's stuck in the hospital bed for days on end, he comes through. He not only comes through, but he comes through smiling and making everyone around him smile. Although he can't speak with his voice, he sure does with his spirit, and he's always telling me, "Mom, I got this!"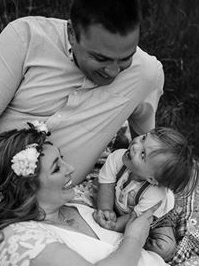 As a teacher, watching all that parents like me go through has been an eye-opener. James has taught me to be not only a better mama and take my frustrations out on the appropriate people at the appropriate times, but also how to be a better teacher. I have gained more empathy for parents going through challenging times with their kids. It's helped me to remember both as a mom and teacher to be mindful and always put myself in someone else's shoes before reacting. In the same respect, he's taught this people-pleasing mama to stand up for what's right. Without this lesson, I wouldn't be able to get my son the things he needs to thrive.
This boy — who only has two years under his vest — has taught me more about life than I've learned in my 30-something years of life. I just take a look at my smiling boy and follow his lead.
Originally published: July 11, 2016