New Book Series Tells Stories You Can't Find in Bookstores
---
"Finding My Way Books" began with a meeting between two friends. I was leaving a job in infant-toddler services, and my friend, Vera, was remaining. We'd shared an office and both worked on Early Intervention teams. I was the occupational therapist on one team, and Vera was one of the early childhood special education teachers on another team.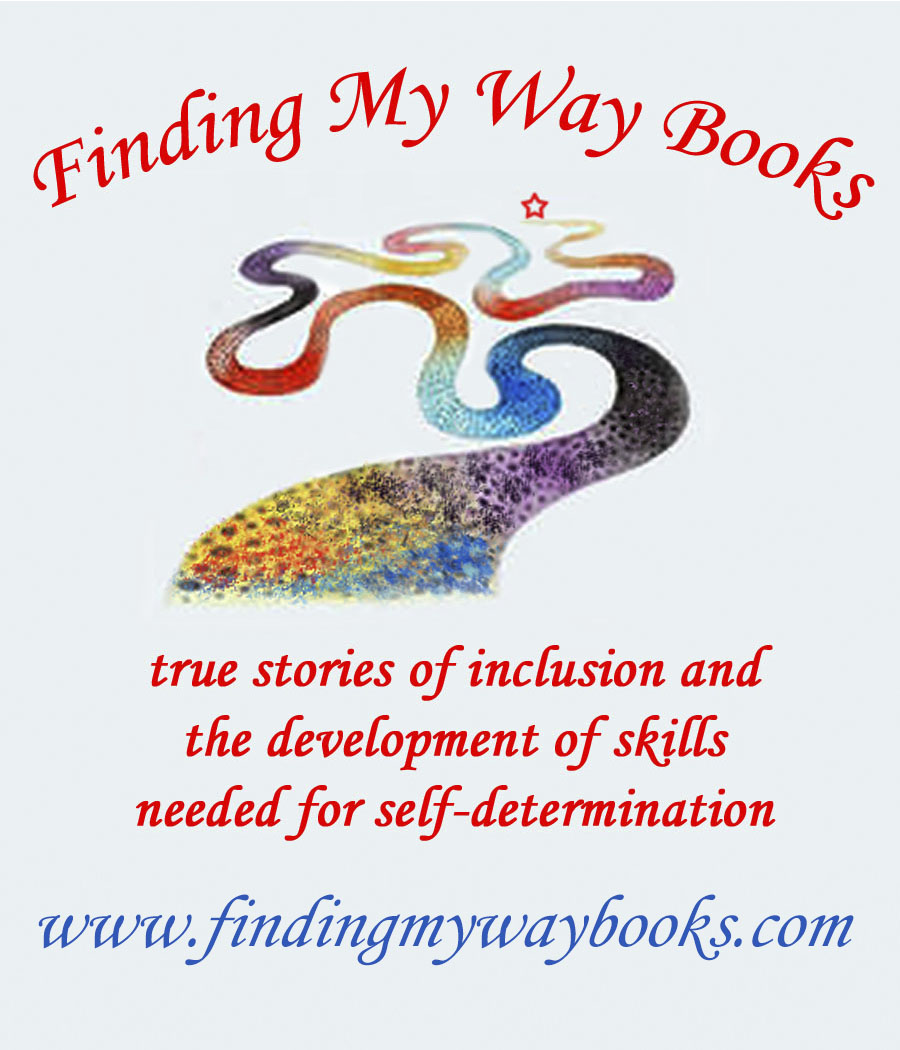 When we came together, Vera was moving deeper into her Ph.D. curriculum in special education. She was excited about promoting self-determination skills in young children. At the same time, I was moving away from working with young children but wanted to continue supporting families in some way. I'd always wanted to write children's picture books. On home visits with families of children with disabilities, parents would share their frustration and disappointment about the lack of books written about their children. They wanted their children to be included in the world of books. They needed to see them in books at the bookstore or at the library. A seed was planted — I thought for years about writing the books they were searching for but couldn't find.
Vera and I had lunch together, and I told her I thought we should create books about children with disabilities learning skills needed for self-determination. She loved the idea. These books would provide families with encouragement and support. They would make the world a better place.
We both agreed the books needed to have photographs rather than illustrations so the stories would be easy for a child with developmental delays to understand. We also wanted them to be nonfiction because we'd experienced such wonderful, true stories through our work.
These books were to be stories about everyday life. We wanted to show that children with disabilities are just like other kids. They're fun! They may do things differently and need more assistance, but they're part of our world of children to be celebrated. We wanted children with disabilities to be included, to have a voice and tell their own stories. This was our way to say, "Yes, you're important to our world. We want to hear you."
Mary, our photographer, was working with us at our infant-toddler program at the time. She was creating videos about families receiving Early Intervention services. Mary was the perfect person to make our books special.
It's been nearly four years since Vera and I got together for that lunch. We've created five books, each featuring a different child with a disability or developmental delay. Each book also includes a family guide with information on self-determination and classroom activities. Our books are entitled: "I Want To Be Like Poppin' Joe," "Kaitlyn Wants To See Ducks," "I Don't Know If I Want a Puppy," "Marco and I Want To Play Ball" and "MyaGrace Wants To Make Music."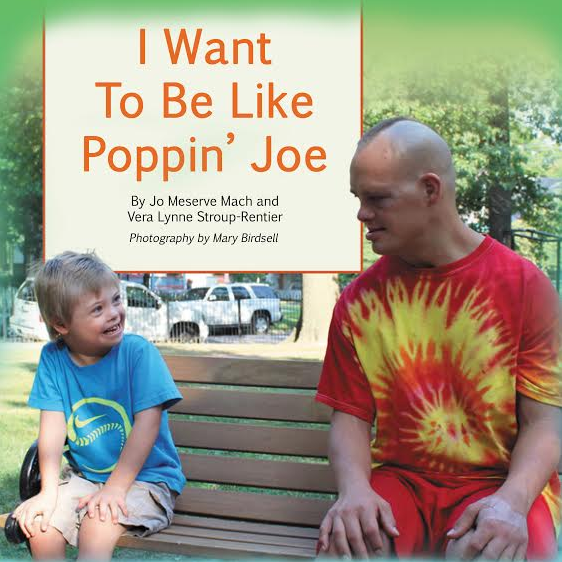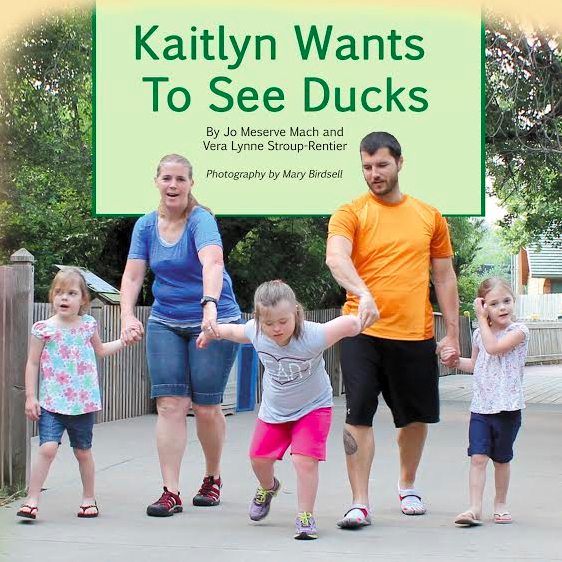 We're working hard to get the books out into the public. Currently, a few libraries and one zoo gift shop carry them, and I've started doing author visits on Skype. We have free downloadable lesson plans to go with each book available on Teachers Pay Teachers. Our books are also available on Amazon and Barnes and Noble.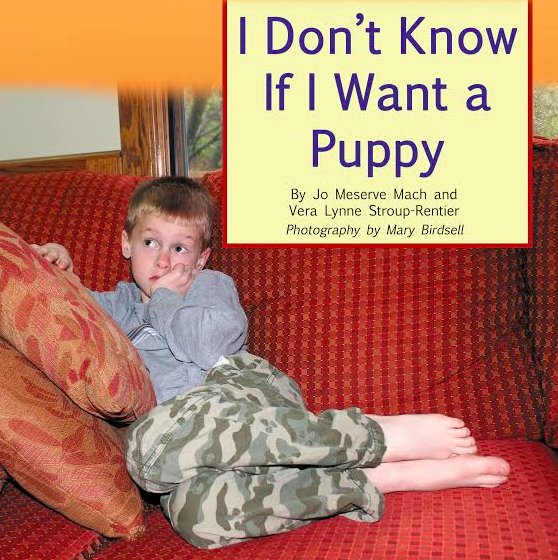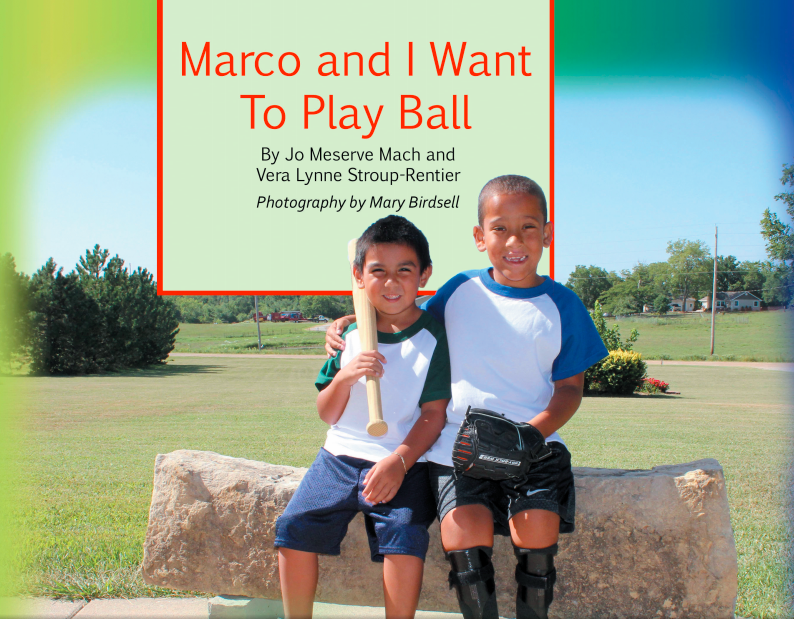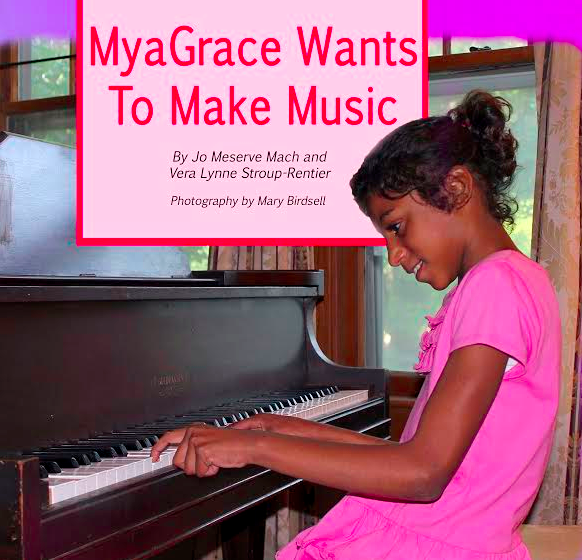 Please visit our website to learn more about us at findingmywaybooks.com. I would love to have you contact me at findingmywaybooks@gmail.com if you would like more information.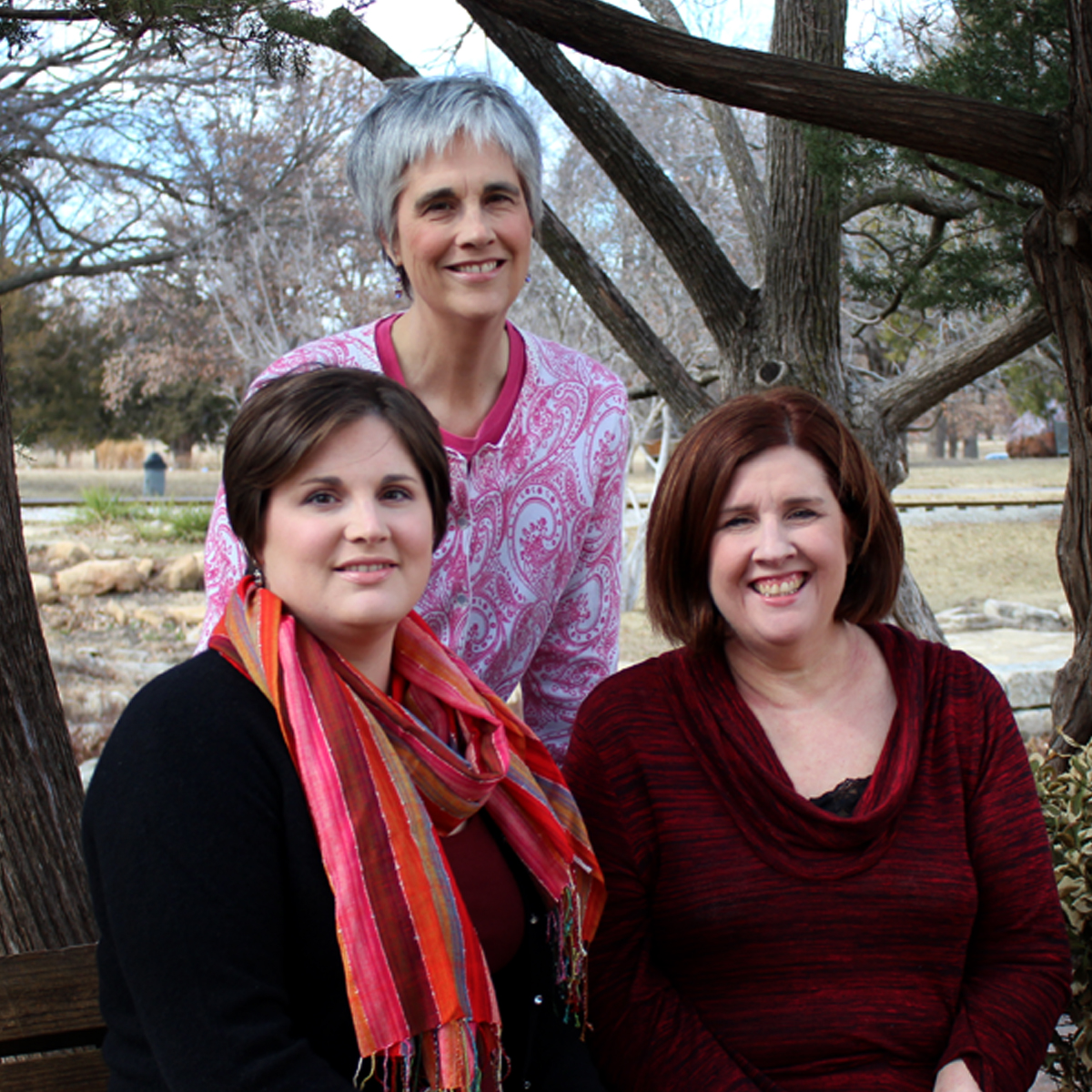 Want to end the stigma around disability? Like us on Facebook.
And sign up for what we hope will be your favorite thing to read at night.
Originally published: March 5, 2015