Nike to Release Next Model in Line of Disability-Accessible Shoes
---
Nike is back with a new shoe following the same disability-acessible model that made a splash over summer.
In July 2015, Nike and professional basketball player LeBron James debuted an incredible new shoe with a special zip-up technology that allowed people with disabilities to put on and fasten up the shoe themselves. A special edition of the Nike LeBron Soldier 8, the shoe was inspired by a teenager named Matthew Walzer who lives with cerebral palsy and wrote a letter to Nike asking the company to consider developing a shoe designed for people who have trouble tying shoelaces.
"My dream is to go to the college of my choice without having to worry about someone coming to tie my shoes every day," Walzer wrote, according to Nike. "As a teenager who is striving to become totally self-sufficient, I find this extremely frustrating and, at times, embarrassing."
Nike made this dream come true. The release of the shoe was a huge success and Time Magazine even recognized it as a notable technological advancement.
Now, the Flyease technology is back in a new shoe, the Nike LeBron Soldier 9, according to Sneaker News.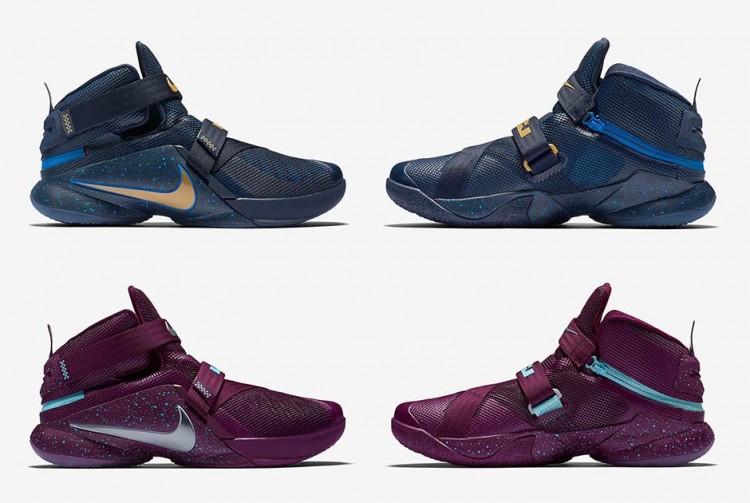 The second installment follows closely on the previous model with it being slip-on style and featuring straps to enhance the fit. There is a new added zip construction on the side that wraps around the heel and connects to the upper strap. As of right now there are two new colors, according to Kicks On Fire, a website about shoes. It will debut in Spring 2016 and hit retail stores soon after that.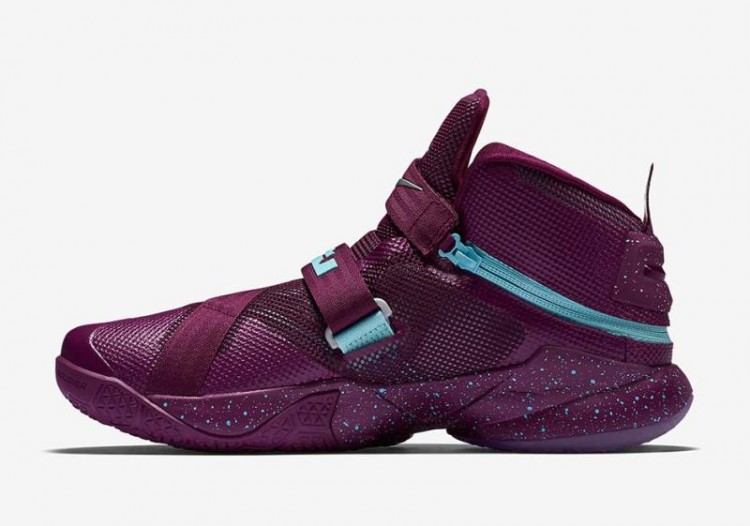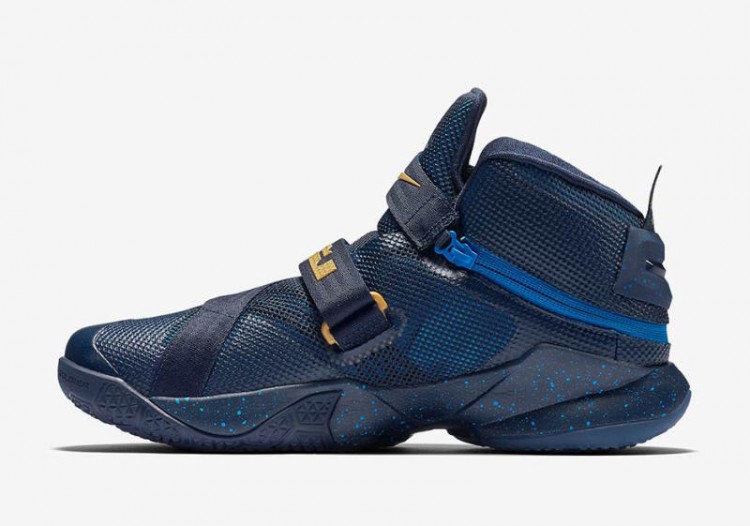 In the meantime, the LeBron Soldier 8 Flyease is available for purchase from the Nikestore for $130.
"When we say, 'If you have a body, you're an athlete,' that means everybody," Tobie Hatfield, a Nike shoe designer, says in the video below.
Check out the video about the release of the LeBron Soldier 8 Flyease:
h/t Complex.com
Originally published: February 26, 2016